Contribute
Want to create cool content for The Fox Magazine?
When contributing to The Fox Magazine, we work with exclusive content such as (behind-the-scenes images/videos, campaigns, events, social media giveaways, bonus podcasts, in-depth articles, cover stories, etc.) which can be paired to help cater to loyal readers.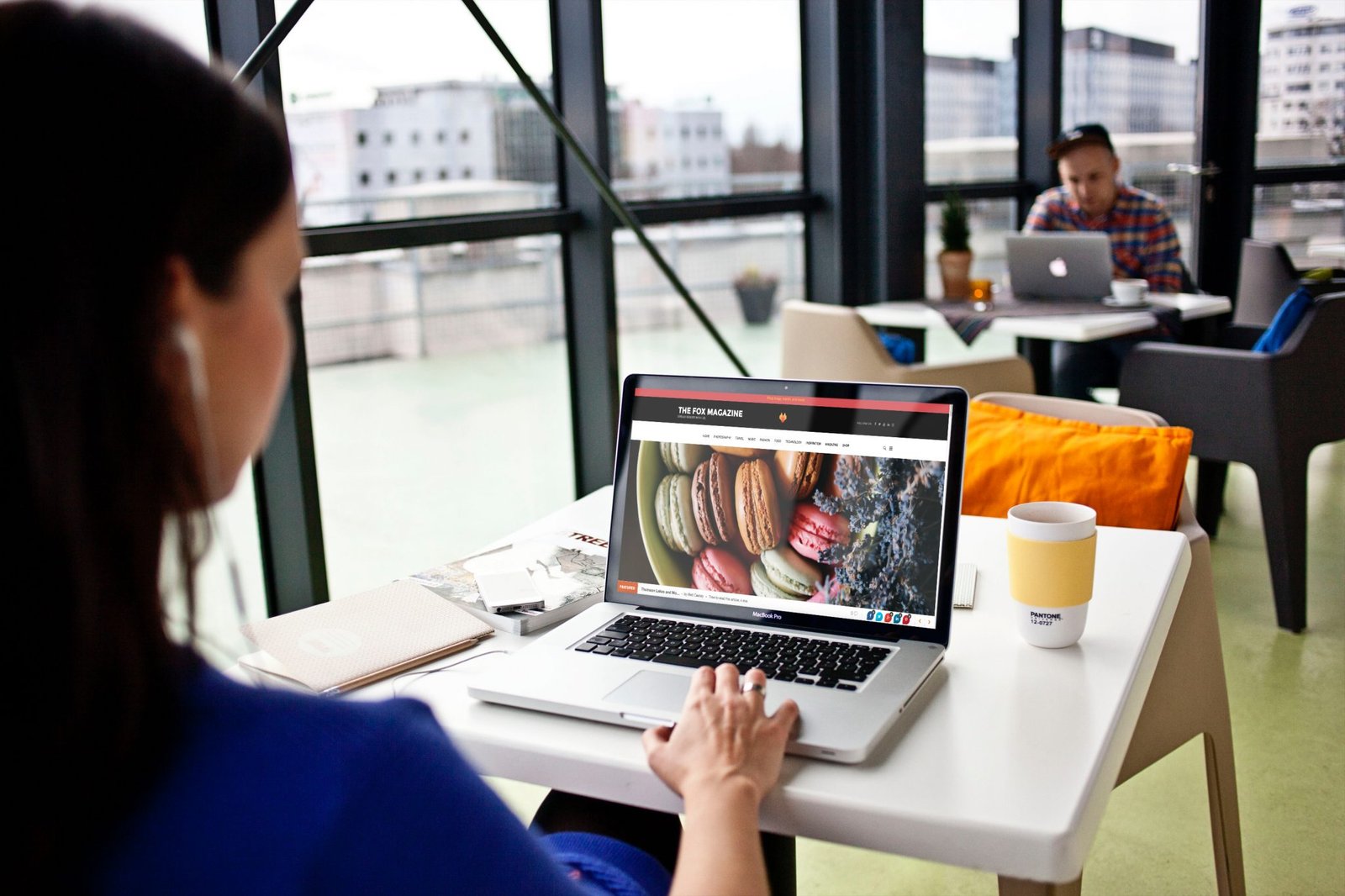 Please check out the 2021 Media Kit + fill out the Contributor Agreement Form and get it back to us as soon as possible so that we can add you to the contributor network.
As a Guest contributor ("You") agree to allow The Fox Magazine to publish original articles written by You (the "Posts") on The Fox Magazine Magazine's website ("thefoxmagazine.com") or publication use. You grant The Fox Magazine Magazine the non-exclusive, worldwide right to publish on thefoxmagazine.com, syndicate, and distribute all or a portion of the Posts in any language, worldwide.
---