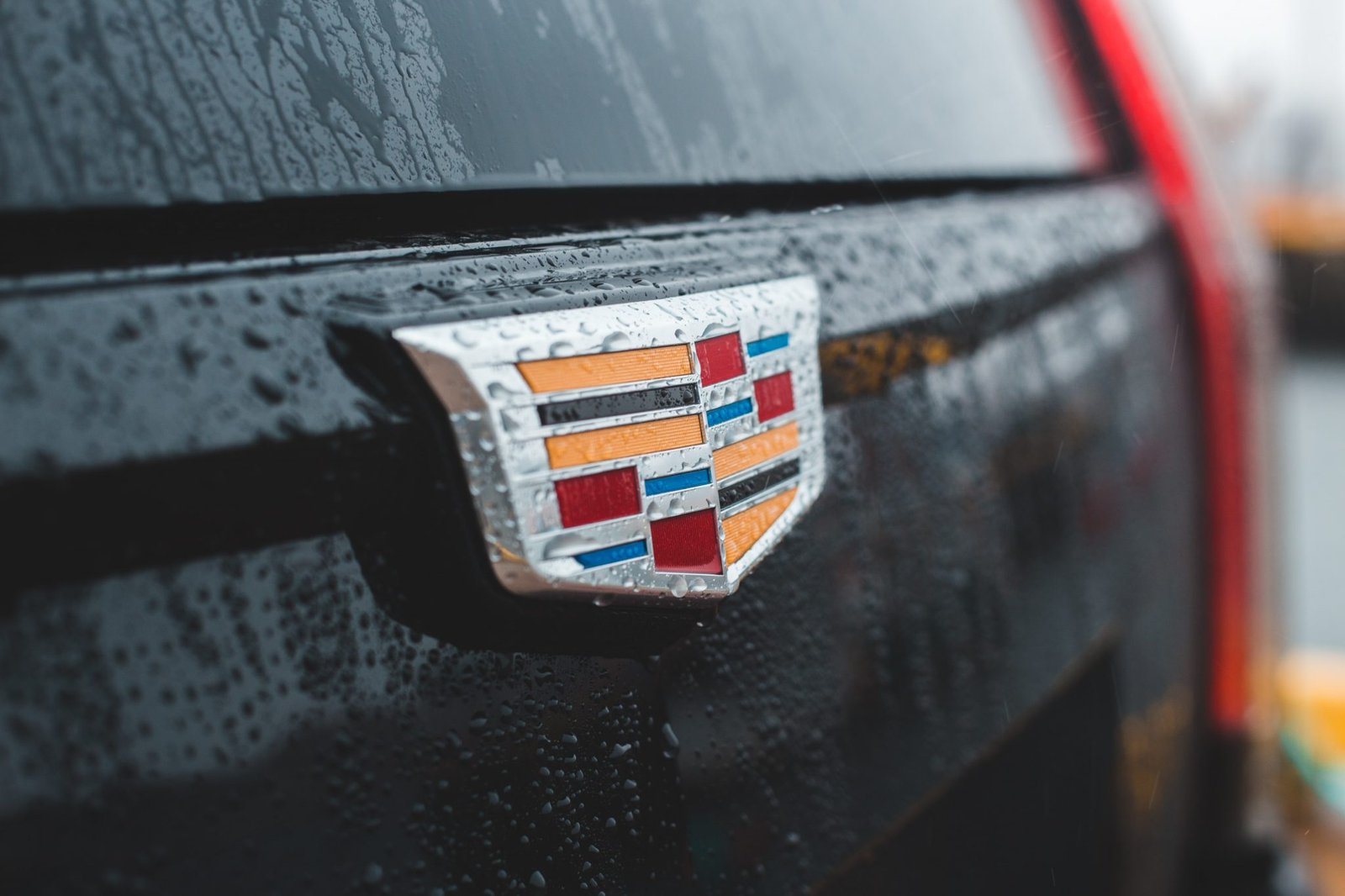 5 Things To Keep In Mind While Registering A Trademark
"What's in a name?" When Shakespeare said it, he did not have any idea of the current scenario.
The present is a time when a simple name can cost a fortune! You know the process called trademark registration, right?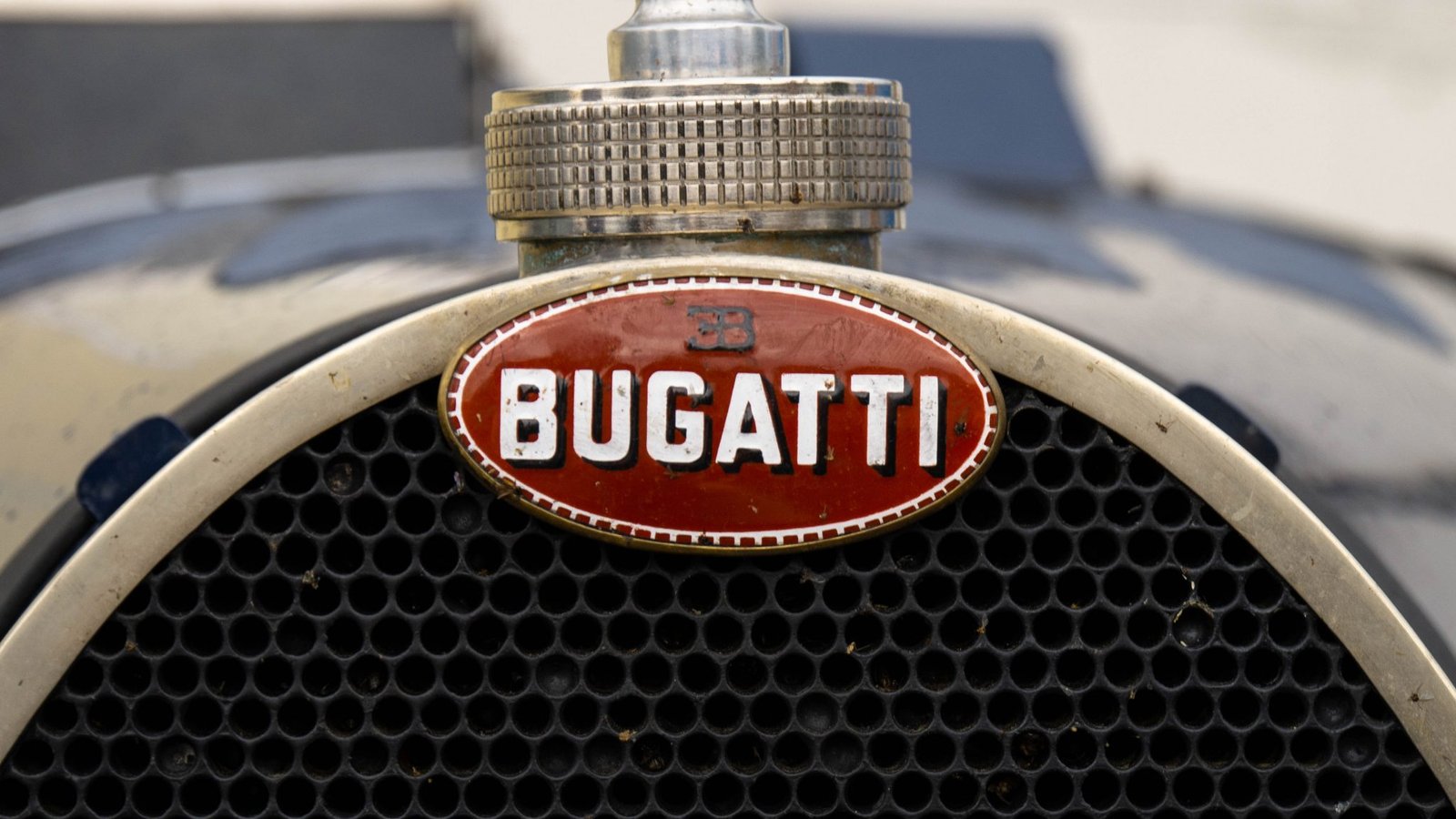 Getting a trademark and registering it with a distinctive brand name is out and out an intangible asset that helps businesses in prospering and growing. It brings several advantages to business units and even individuals. Nevertheless, the process of registering a trademark can be time consuming and intricate. Several things need to be assessed properly, even before applying for trademark registration.
Considering a few essential things while registering a trademark can help you in making the right choice of a trademark while carrying on with the procedure seamlessly. Furthermore, it ensures you get maximum advantages from the investment you make on trademark registration.
Have a look below:
Taking Up a Clearance Search Is Very Important
You would now like to end up in a problem by choosing a trademark that infringes on some other business trademark. To be on the safe side of things, make sure to run a trademark clearance search.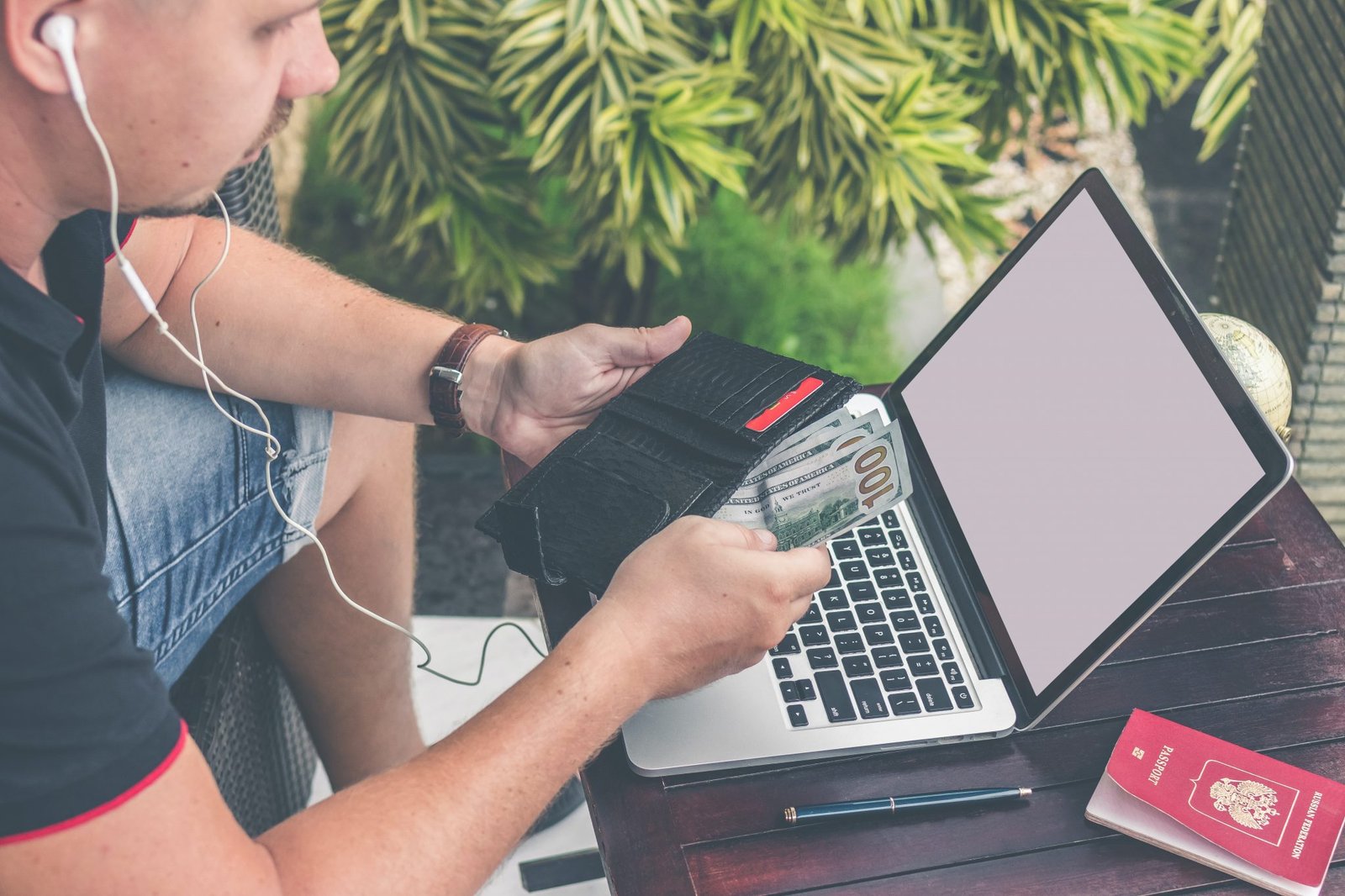 First of all, make a list of trademark options you might have decided on your company. You must be aware that the trademark authorities define several classes that designate a certain class to a particular trade. Whatever the situation is, a business needs to carry out an utterly generalized search instead of concentrating on the varied categories that their trade deals in. There is no use in applying for trademark registration without any background work.
It will do nothing but result in the loss of considerable finances and valuable time as well. More losses will be coming your way if your trademark registration is denied because of prior use.
Make a Wise Choice
You need to ensure that the trademark you choose distinguishes the business you are dealing with. Relating to the popular brands is fine, but it's not fair to copy them completely. After all, it would help if you had your eyes on long-term benefits and the future of your business. Going duplication-free and original is what you must aim at. There is nothing wrong with choosing a common or generic name for advertisement. But it is almost impossible most of the time.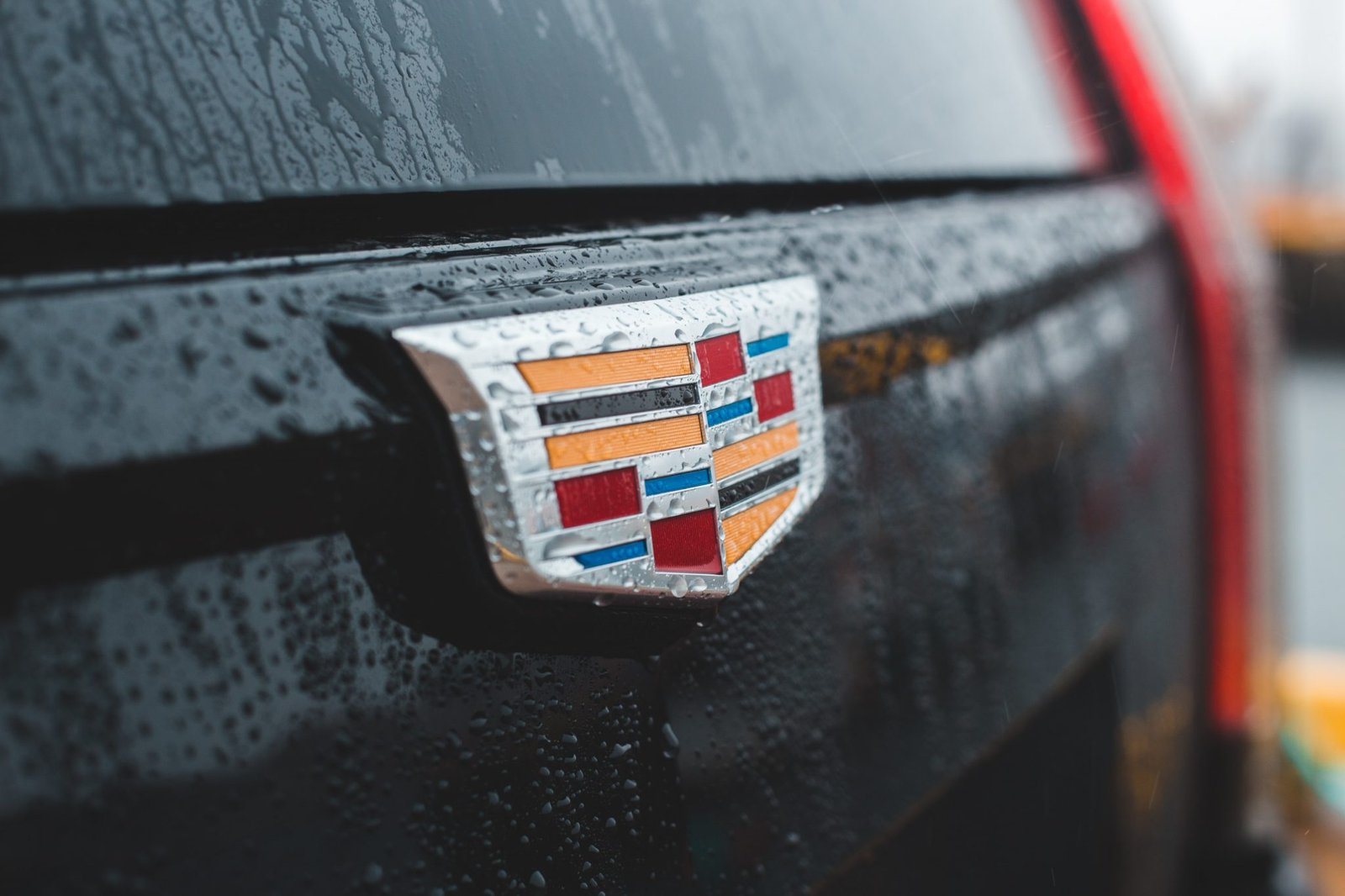 Aim at making the trademark exclusive. Ensure it does not resemble the trademark of any existing brand in the work field you are serving. Remember, this can be a hurdle for the trademark registration procedure.
Being cost-effective by making an application for the brand logo and name under one application will be a wise move.
Hire the Services of a Trademark Lawyer
Do not make this major blunder of not taking the services of a trademark lawyer. Before even planning to apply for trademark registration, you must hire an attorney serving the field. It helps in streamlining the process and in reducing the expenses incurred due to oppositions and objections. The attorneys also help their clients in preventing trademark infringements. They are also of good help in dealing with office action response.
Office action is an official document or letter listing the legal issues with a chosen trademark and with the trademark registration application. Experienced and able attorneys are adept at resolving legal issues in the office action before their clients can register their trademarks.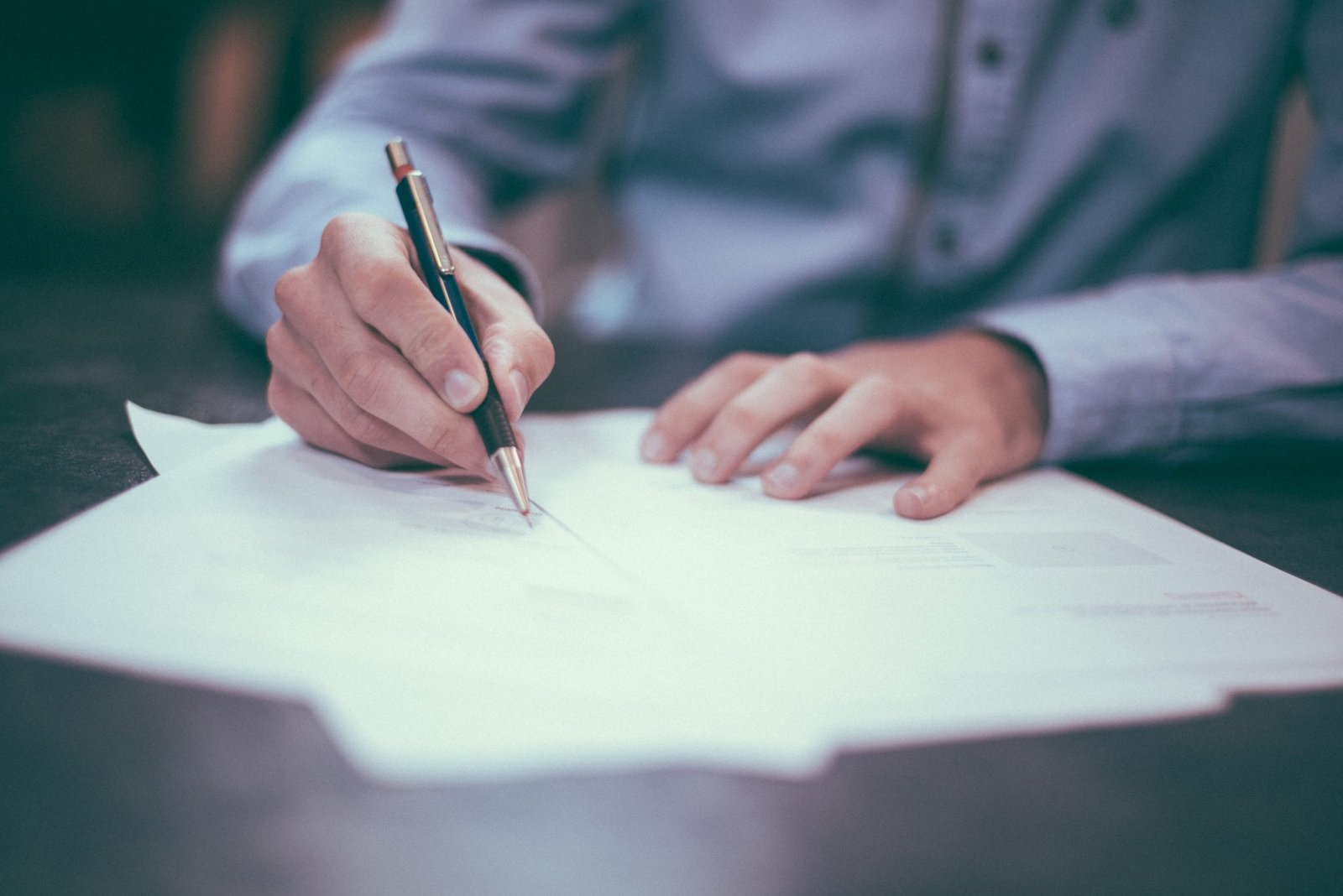 Brand Protection- Yet Another Important Prerequisite 
Zealous brand protection is vital to ensure you are serving respectfully, especially regarding the law. Of course, your intellectual property or trademark is significant but not at the cost of the mutual exchange of respect and politeness.
In this era of cut-throat competition, it is quite easy to act in the heat of the moment and create big problems even due to minor misunderstandings. There are chances of other companies accusing you of copying or stealing their trademark. But this does not mean you must get to their workplace and simply lash out.
Dealing with the whole situation in the most professional way is vital. Gather proofs and evidence and then head out for legal counseling instead of getting swayed away with anger. You never know, this mistake can be genuine!
Stay Away From Weak Trademarks
Trademark registration is an expensive procedure. You will also have to put in a lot of money in making the trademark popular. So, when there's huge money involved, there is nothing wrong with taking some time and understanding the trademark guidelines.
It will help you choose a powerful trademark capable of going through the registration procedure seamlessly. Going for weak trademarks means complete wastage of money with no returns on investment.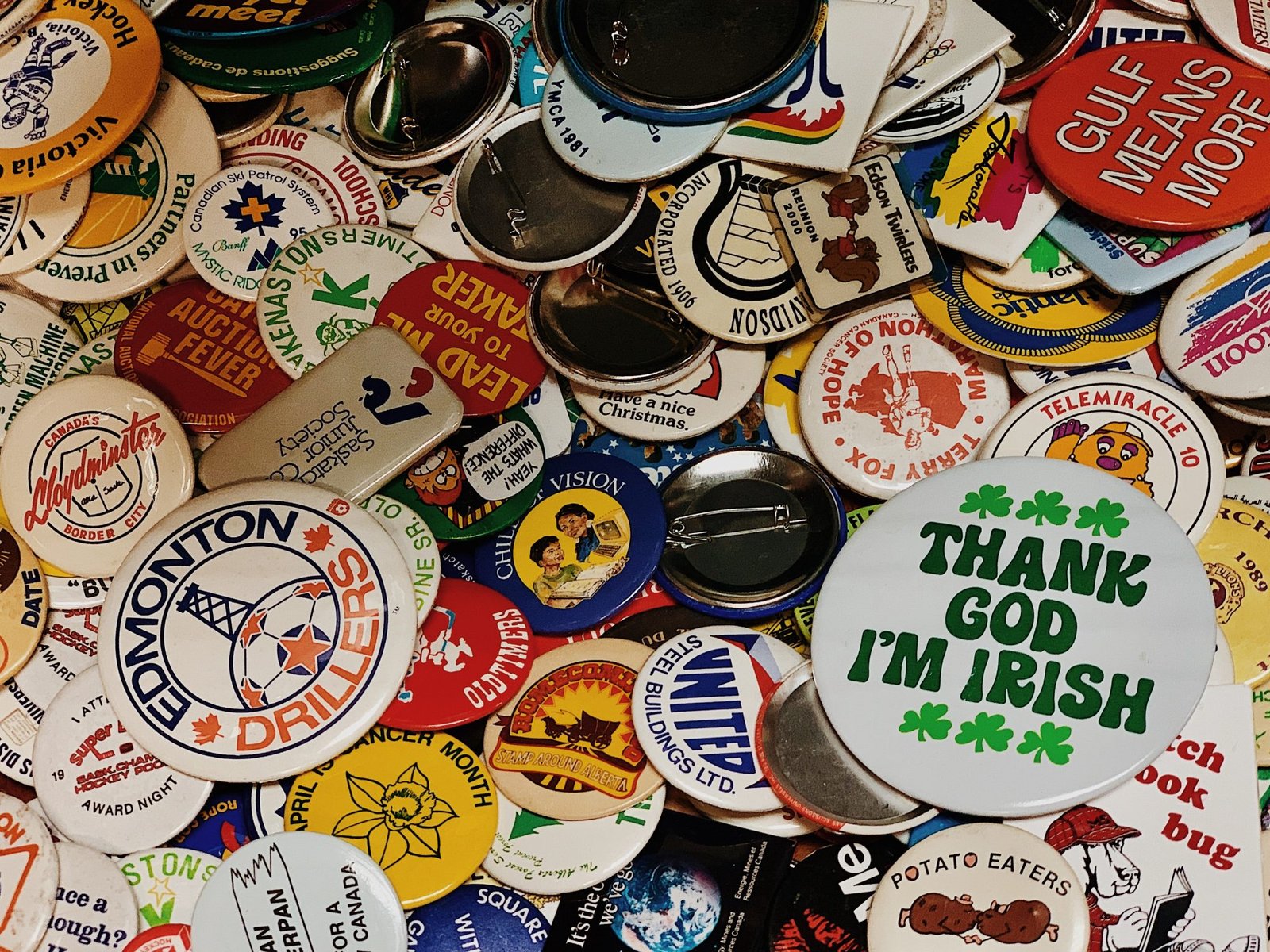 Also, you must clearly understand different symbols in intellectual property laws. Using the right symbol is necessary for delivering the right message to the audiences or the public.
Parting Words
For all the businesses, trademark registration is crucial, and you can carry this out without a hassle following the points mentioned above. Assess your application from varied aspects and even the trademark you have chosen for your business. Remember, you can do nothing about the trademark once it has been filed. Thus, consulting with an expert before applying for trademark registration will help you hit the right eye in one go!