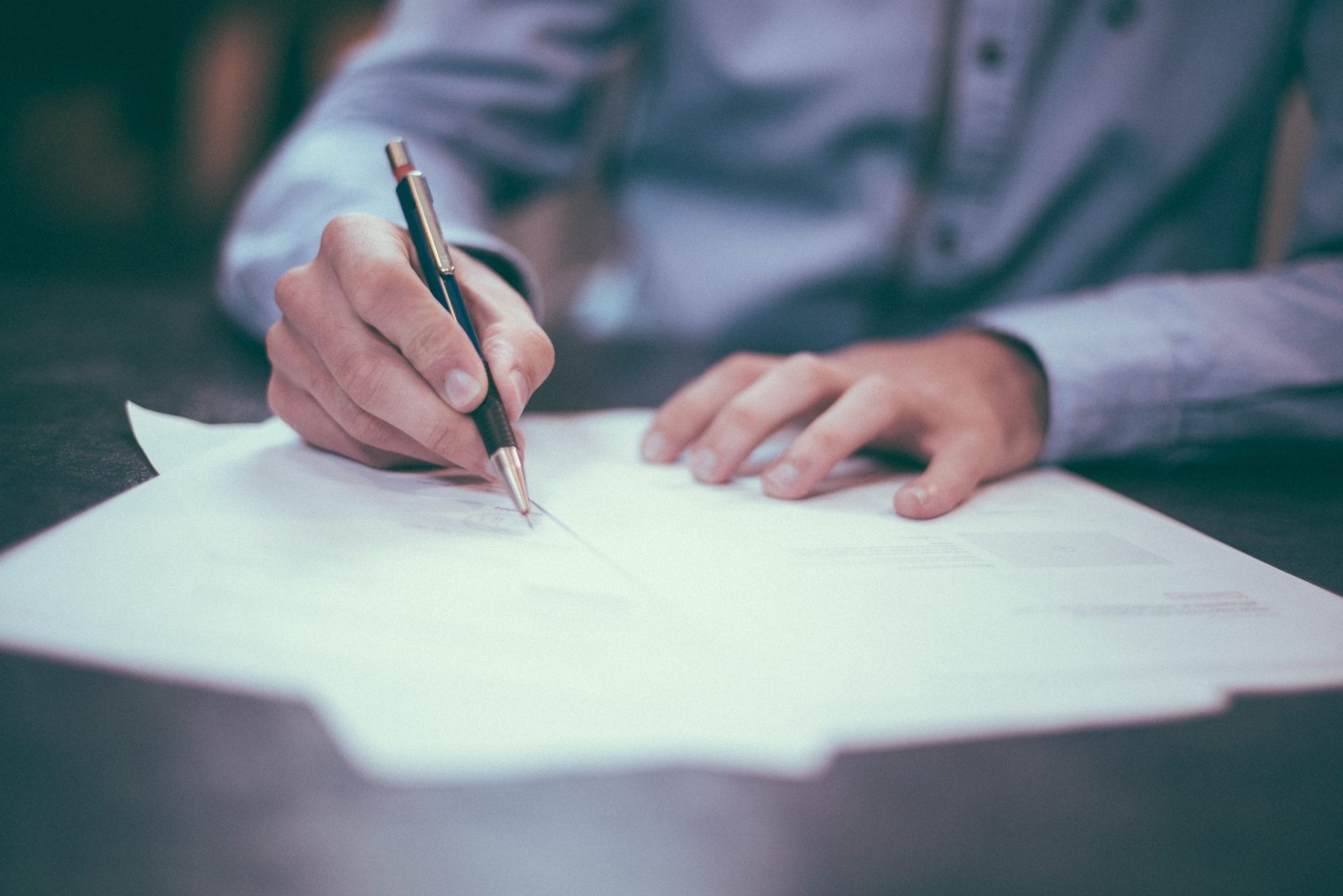 Answering 8 Common Questions About ULIP Plans
A unit-linked insurance plan, also known as a ULIP plan, gives you the benefit of a life cover with an investment component with the potential to grow your savings over a period of time.
However, most people prefer to buy investment instruments separately from their life insurance cover. But if you are looking to invest in the best ULIP plan in India, then you have come to the right place.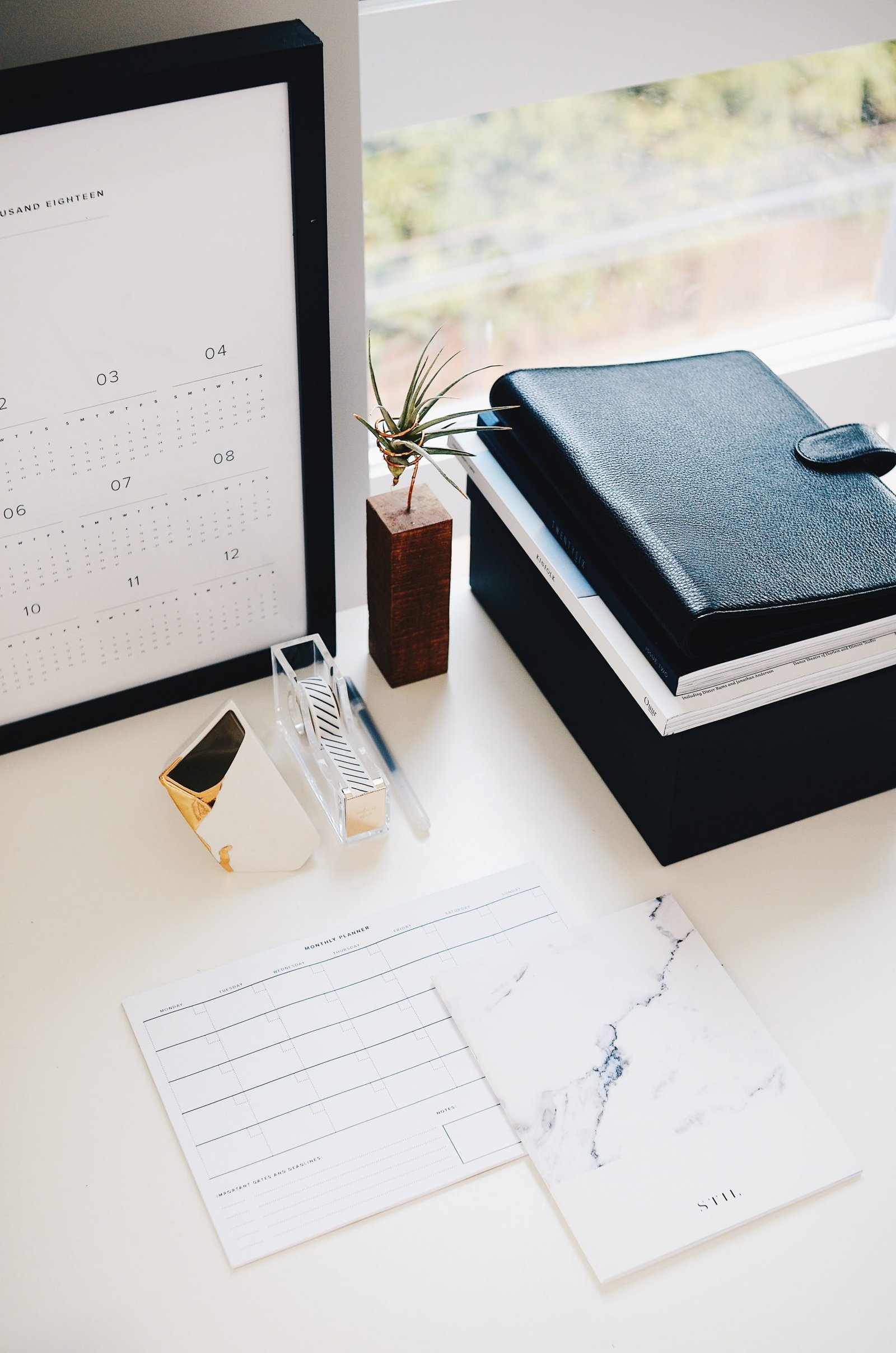 In this article, we will answer the most common questions regarding the charges associated with a ULIP plan, types of ULIP plan, how to create wealth, etc. Read on to know more.
What are the benefits of a ULIP plan?
A ULIP plan has a dual benefit of life insurance cover and investment. When you invest in ULIPs, a part of your premium is pegged towards your life insurance policy and the remaining amount is invested in debt or equity funds of your choice, based on your risk tolerance.
Can I choose the asset class in ULIPs?
While ULIPs give you the option to choose the assets you want to invest in, it has to be a combination of debt and equity funds. You need to assess your appetite for risk and then choose the fund allocation accordingly. Doing so will give you the freedom to invest as per your willingness to take a risk and allow you to leverage market fluctuations for wealth generation.
What are the charges in ULIP?
Here are some of the charges that you will have to pay for a ULIP plan:
– You need to pay the premium allocation fee that is paid towards medical expenses, underwriting, etc., of the insurer.
– Mortality fee is paid to cover the life insurance component of your ULIP plan.
– Surrender charges are applicable if you surrender the policy before the lock-in period of 5 years.
– Administration fee to be paid for ULIP management.
– Applicable fund management charges are deducted before calculating the NAV of a ULIP.
What is the lock-in period of ULIP?
A lock-in period of 5 years is applicable on a ULIP plan which means that you have to remain invested for at least this period of time before you can redeem the policy. You can only withdraw after the completion of these 5 years. The withdrawal amount should not exceed 20% of the ULIP's fund value. These withdrawals are tax-exempted.
Can I switch between funds in the middle of my policy?
Yes. A ULIP plan allows you to switch between funds as per your risk tolerance or if you are not happy with how a certain fund is performing. You can seek help from your fund managers in choosing the right combination of debt, equity, and hybrid funds. ULIP plans always give you maximum control over your investment and allows you to keep it in line with your financial goals.
Do you get guaranteed returns in ULIP?
Even the best ULIP plan in India cannot give you guaranteed returns because they are market-linked products. However, you can benefit from the power of compounding to create wealth and stay invested for a period of 15 years to maximize your returns.
What happens if I want to surrender my policy before 5 years?
When you surrender your policy before the completion of 5 years, you are liable to pay the surrender fee. Following this, the fund value accumulated over this time period will be relocated to a discontinued policy fund that will continue to earn interest. You can withdraw this money after 5 years. However, your life insurance cover will cease to exist, and you will no longer benefit from ULIP wealth creation.
Can I surrender the policy after 5 years of investment?
Yes, you are allowed to surrender the policy after the initial lock-in period of 5 years is over. However, it is advisable to stay invested for at least 10-15 years to generate more wealth by the power of compounding. This is because most of your investment in the first 5 years is directed towards paying various charges levied by your insurance provider.
Now that all your queries regarding the ULIP plan have been answered, it is time to consider it for your investment portfolio. However, before you invest, you need to research the plan benefits and features thoroughly. You can also use online tools to compare various plans against their premium and benefits before investing.
Don't forget that this is a market-linked investment. Therefore, it is necessary to understand the risks before you buy a policy fully. If done the right way, this plan can offer you tons of benefits that will not only help you secure your family's financial future with a life insurance cover, but also allow you to generate wealth that can be used to meet short term goals.