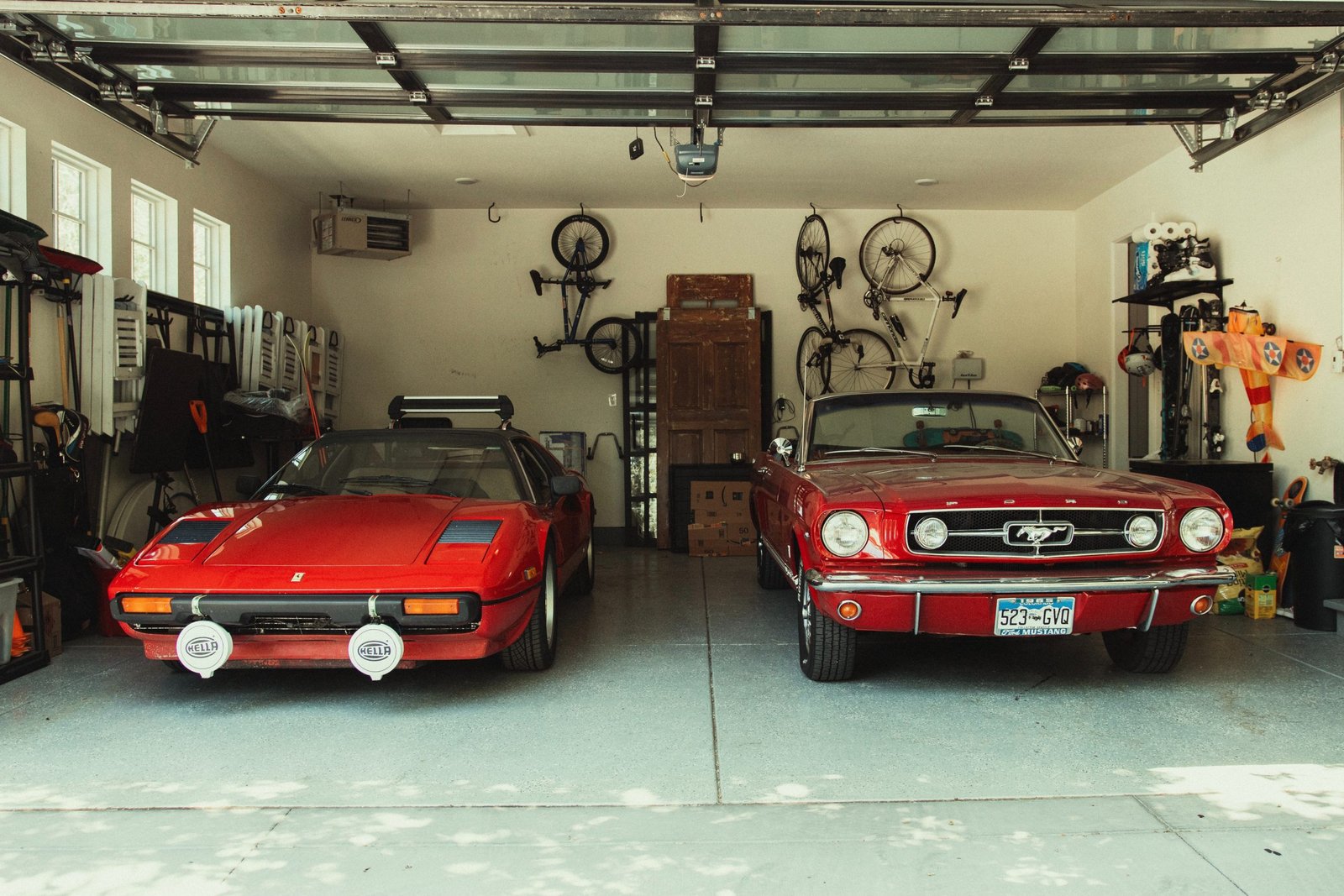 6 Ways To Keep Your Garage Tidy And Clean
If you're like most people, your garage is where all of the "junk" goes. There's a lot to sort through in there. But if it stays too long, it can become quite an eyesore.
Below are six ways to keep your garage tidy and clean so that you have one less thing on your mind when you get home from work each day.
Keep your garage floor free from dirt and debris
One of the primary things that you can do to keep your garage tidy and clean is to use a vacuum cleaner to clean up messes and dirt on the floor. Otherwise, you can also invest in a containment mat that can help protect your garage floor from various types of debris. This is one of the benefits of a containment mat that can potentially save you tons of money in the long run. Also, keep in mind that when your garage floor is clean and properly protected, you will be able to do what you need to in there without slipping and hurting yourself.
Organize your garage according to sections or categories
Another great tip for keeping your garage tidy and clean is organizing the area based on sections or categories. For example, if you have a car that is parked in there, then it might make sense to keep all of the car-related stuff together. This way, it will be easy to find the things that you need when you need them. Another thing that you should consider doing is organizing boxes based on their sizes, uses, or types. You might want to separate those which are empty from those containing household items or other types of belongings. You can also group boxes by room to optimize storage space in your garage.
There is also the option for you to use a pegboard to organize all of your tools and accessories. Pegboards are amazing for keeping everything tidy, organized, and accessible in the garage. You can use this easy method to store things like rakes or shovels that you might otherwise leave strewn about on the floor which is not good. If there is a tool that you do not use frequently, then it can simply be hung on the wall so that it does not take up space and collect dust.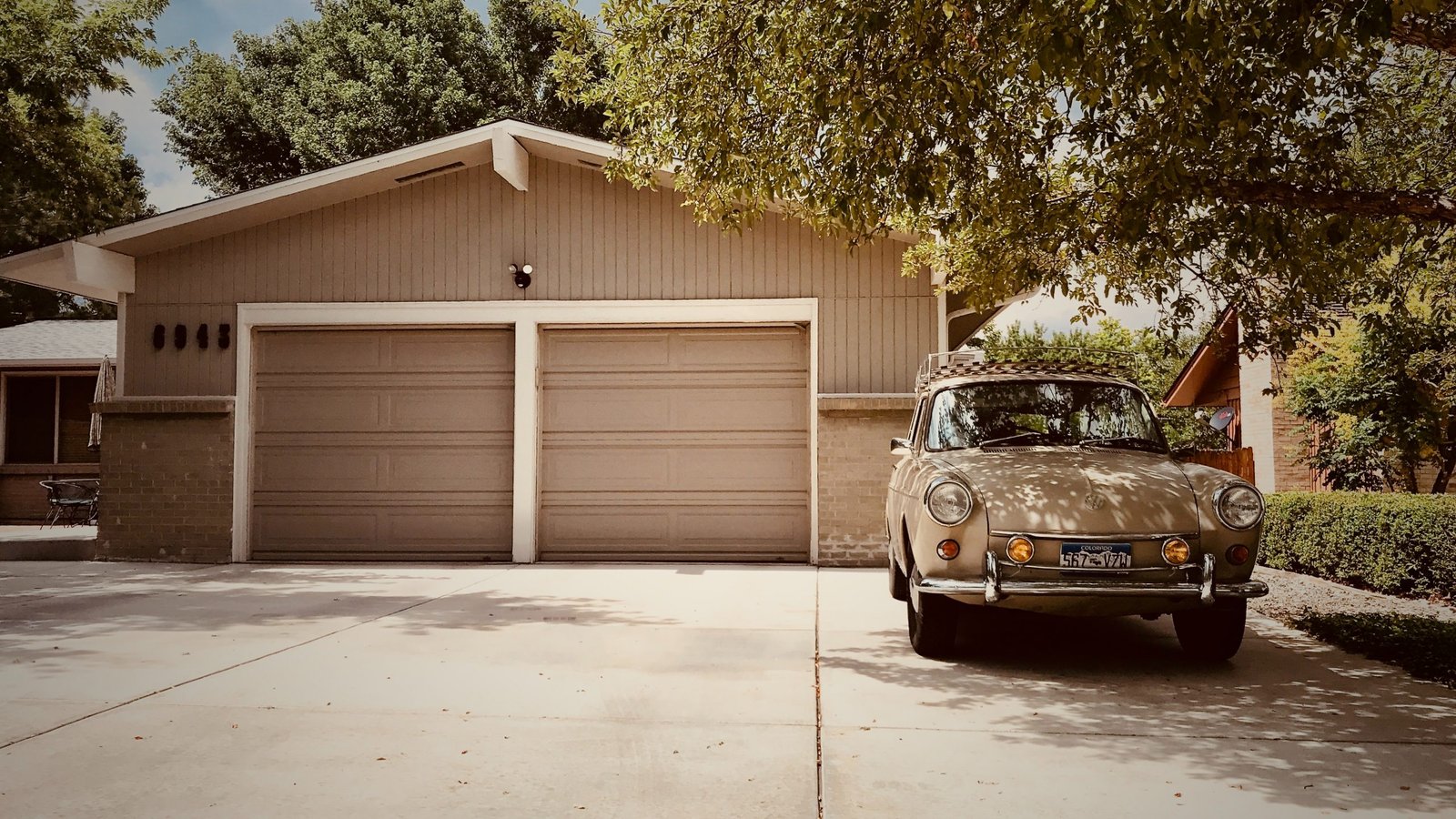 Make a place for each thing in your garage
If you're like most people, there are probably several different things scattered throughout the interior of your garage that simply don't have an assigned spot to live. Make it easier on yourself by putting up hooks or shelves where items can be placed when they aren't being used. This way, they won't end up all over the place. In this case, put everything away in its place right after getting home rather than letting things pile up. This will keep your garage clear and clean while also making it easier for you to find things when needed. That way, you do not have to make too much of an effort in the morning looking for the things that you need to take before work because everything is already organized. You can simply choose a few important items that need to be placed in your car without worrying about wasting too much time.
Spend 30 minutes a day cleaning your garage
As much as possible, it is a good idea to spend about 30 minutes in your garage every single day. This way, you will be able to get rid of clutter and dirt without too much hassle. Plus, it's always nice to have an organized space where everything has its place so that you can find what you need when needed. One thing you should do at least once a day is to sweep or vacuum the floor. This way, you can prevent soil and dust from building up over time. If it does build up too much, then your garage might start looking messy which defeats the purpose of keeping things organized in the first place. Another thing that you should do at least once per day is use disinfectant or deodorizer to clean surfaces like the garage floor, walls, and shelves. This way, germs will not accumulate in these areas which can lead to health problems.
Use a bin for trash or recyclables
It can be easy to let things pile up in your garage when you don't have an efficient system set up. One of the best ways to keep your garage tidy and clean is by using a bin for trash or recyclables. This way, you can simply throw away these items when needed without having to worry about hiding them somewhere. In this case, put the bins in an easily accessible section of your garage so that you do not have trouble getting rid of things from time to time. If there is more than one person in your family, then it is a good idea to designate one bin for each person. That way, you won't end up putting someone else's belongings into the wrong container which can be annoying and wasteful.
Keep your garage free from clutter and messes
Keeping a clean, organized, and clutter-free garage is one of the best ways to maintain its tidy appearance. Unfortunately, this can be easier said than done because it does not take long for stuff to pile up in there. To avoid this issue entirely, make sure that you are keeping your garage clean regularly. Also, do not keep things in the garage that are no longer being used. Items like this should be given away or disposed of. That way, you will be able to keep your garage tidy and uncluttered.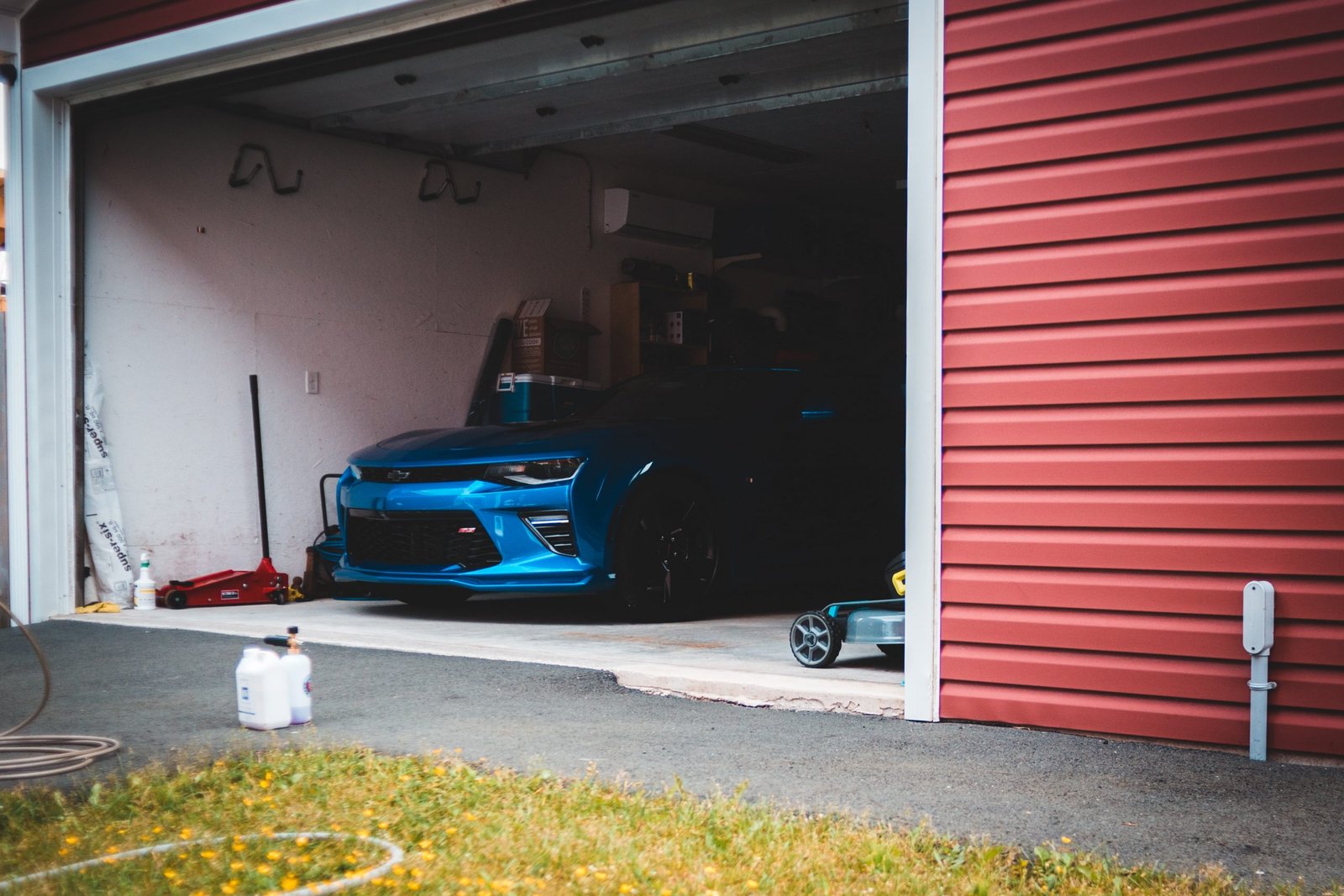 It's easy to let the garage become a cluttered mess, but it doesn't have to be this way. By following these simple steps you'll not only make your life easier but also save yourself some money by avoiding costly repairs and having more storage space for things like holiday decorations or sports equipment. Give these tips a try and see how much better you feel about going into your garage each day.