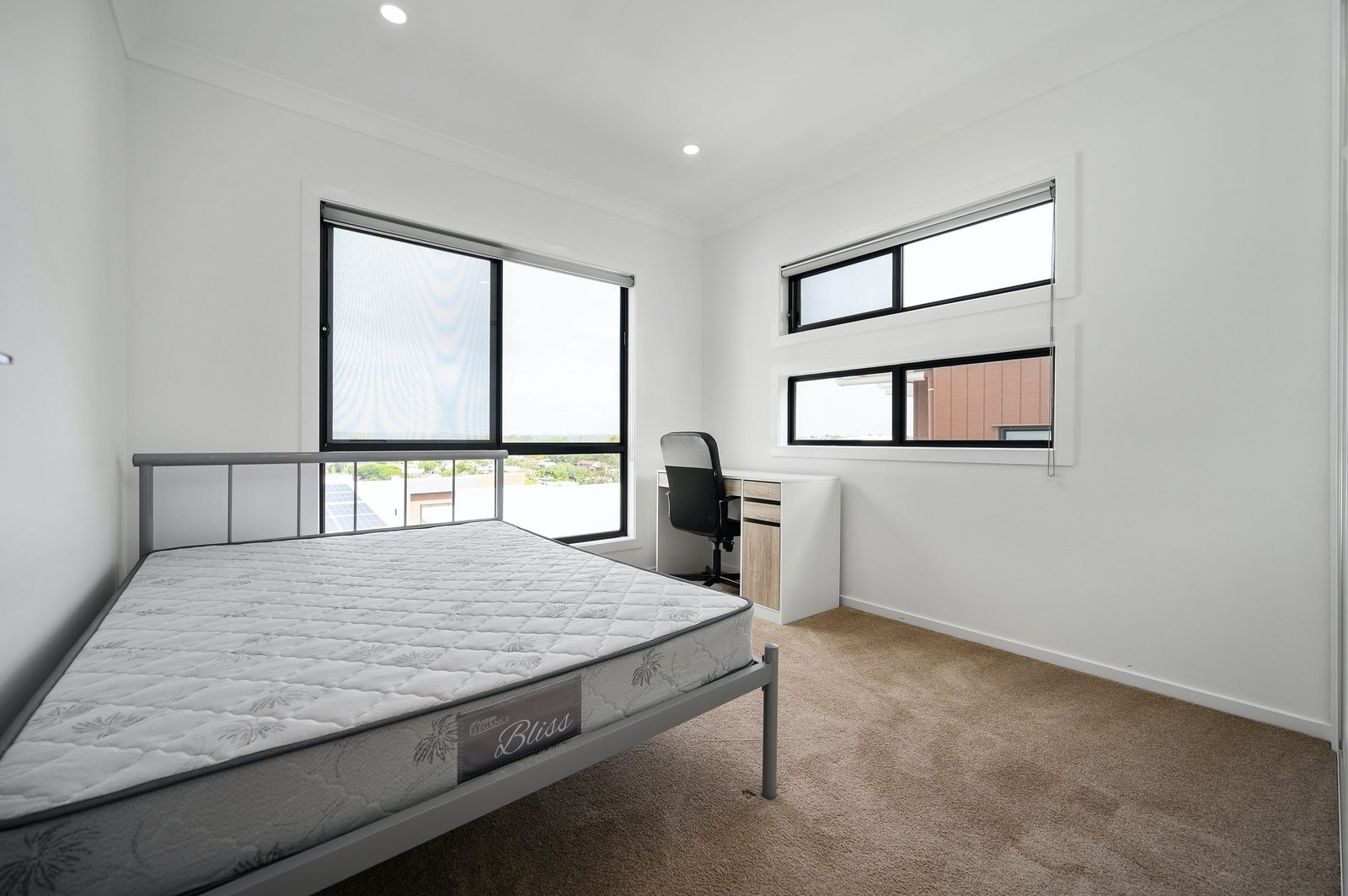 How To Move Your Bed Between Properties
If you're about to relocate, you may be concerned about packing and loading some of the bigger pieces of furniture if you do the work yourself.
Bed frames come to mind as some of the more difficult to shift. Not to mention double or king-size bed components!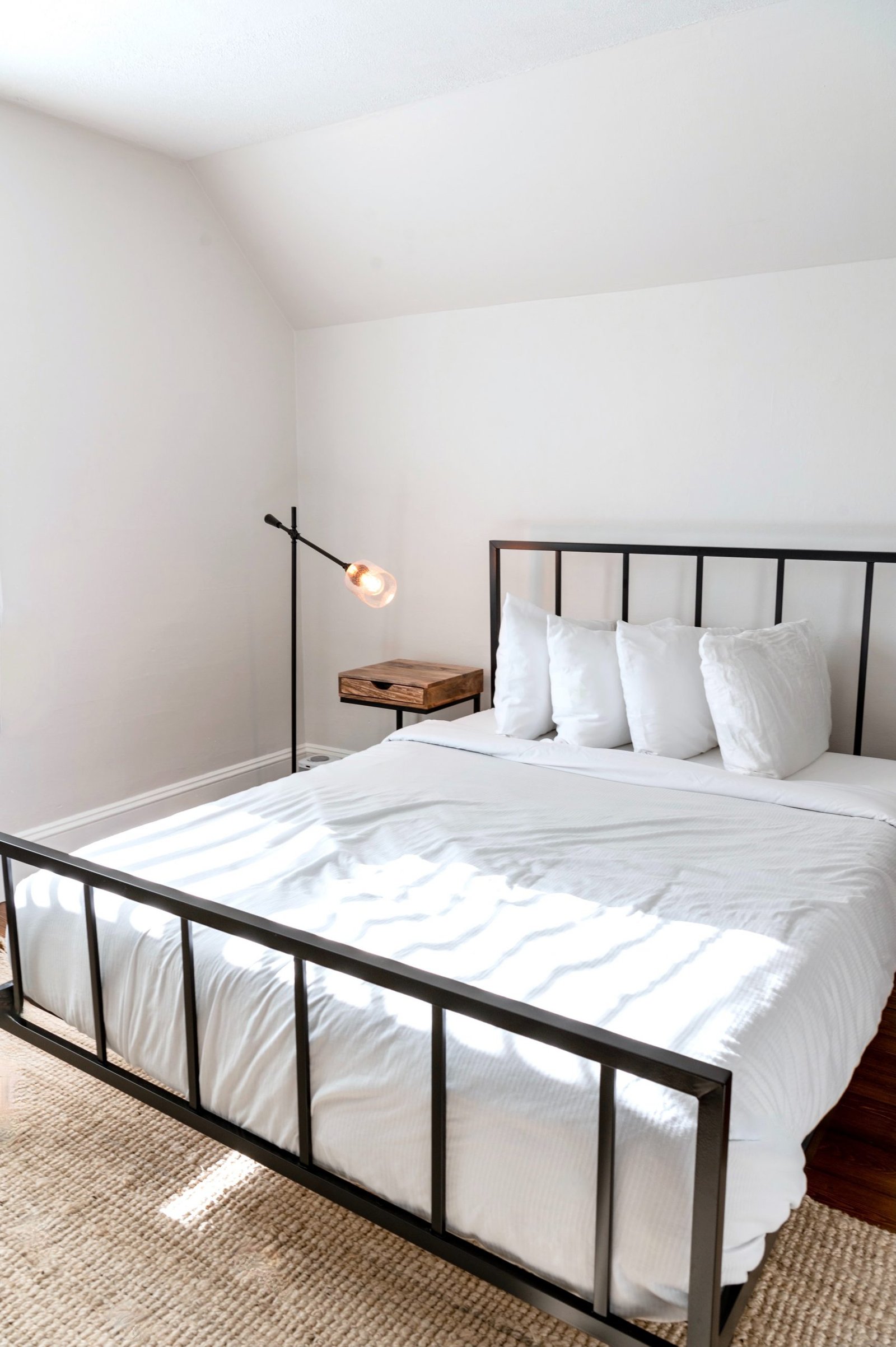 This article will focus on how to move your bed between properties.
How to Move a Mattress on Your Own
Remove the pillows, coverings, and linen to begin. These are ideal for packing delicate things since they provide a cushioned barrier between them.
To protect your mattress during the transfer, you'll need to wrap it, which may be accomplished by wrapping it in a mattress bag that is sized appropriately or using old bedclothes and tablecloths to cover it and taping them down.
If you have a double, queen, or king-size mattress, you will probably need the help of a friend or family member to carry it to the vehicle. Although it is acceptable to carry it sideways for the little distance between your bedroom and car, if you have a memory foam mattress, putting it sideways or folded within the van might cause the foam filling to shift. It can be secured with a rope or moving straps.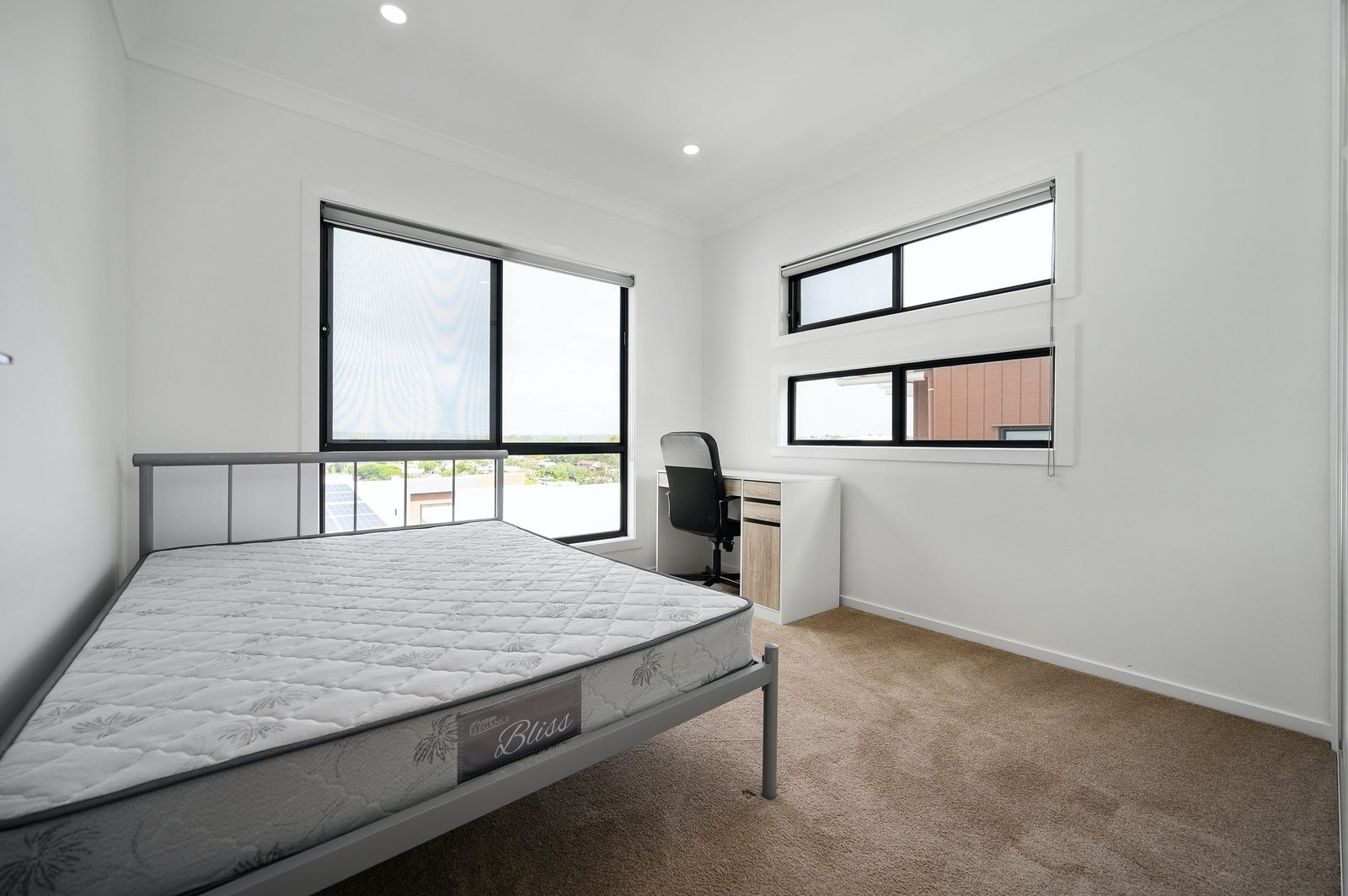 Prepare your bed with care.
To swiftly transport the bed to the vehicle, it is best to disassemble it first. It may appear inconvenient to you, but with some forethought, you can complete it successfully. To save time and effort, take photos or videos of each stage of the procedure so you may refer to them when putting your bed together at your new home. Remove the legs, headboard, footboard, and any shelves and drawers from the bed as much as possible. Put all of the bolts and screws in a ziplock bag and attach it to the main piece of the bed frame. Keep every component of hardware in its bag, if possible.
To avoid damage to the bed frame's components, wrap them in moving blankets, bubble wrap, or old sheets.
How to move the bed
Create a strategy before beginning to move your bed to the van and stick to it, to get the most out of your efforts. It is suggested that you bring a few pals or hire Shift Furniture Deliveries to assist you.
If you're not sure whether or not the bed frame will fit through the door, remove the bedroom door for a few moments to give yourself some additional wiggle room. When moving house, make sure to pay attention to all areas where the bed frame may be damaged. When going through narrow aisles, when approaching corners, and down staircases, you might harm the bed frame or the property itself.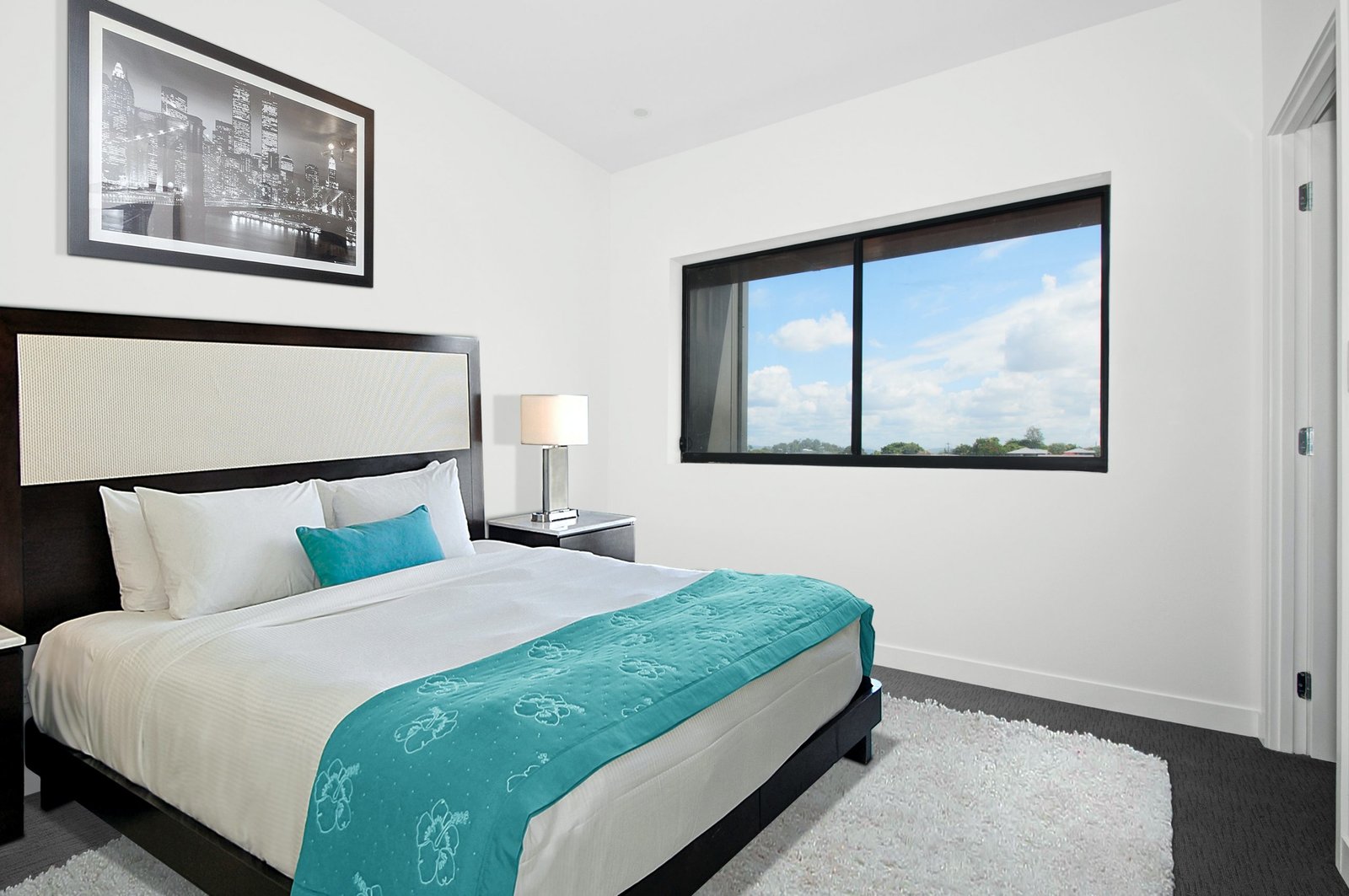 When loading the pieces into the vehicle, consider how to arrange them within. Wood is harmed easily when stacked on top of a wooden bed. With this in mind, make sure everything fits in snuggly without scraping.