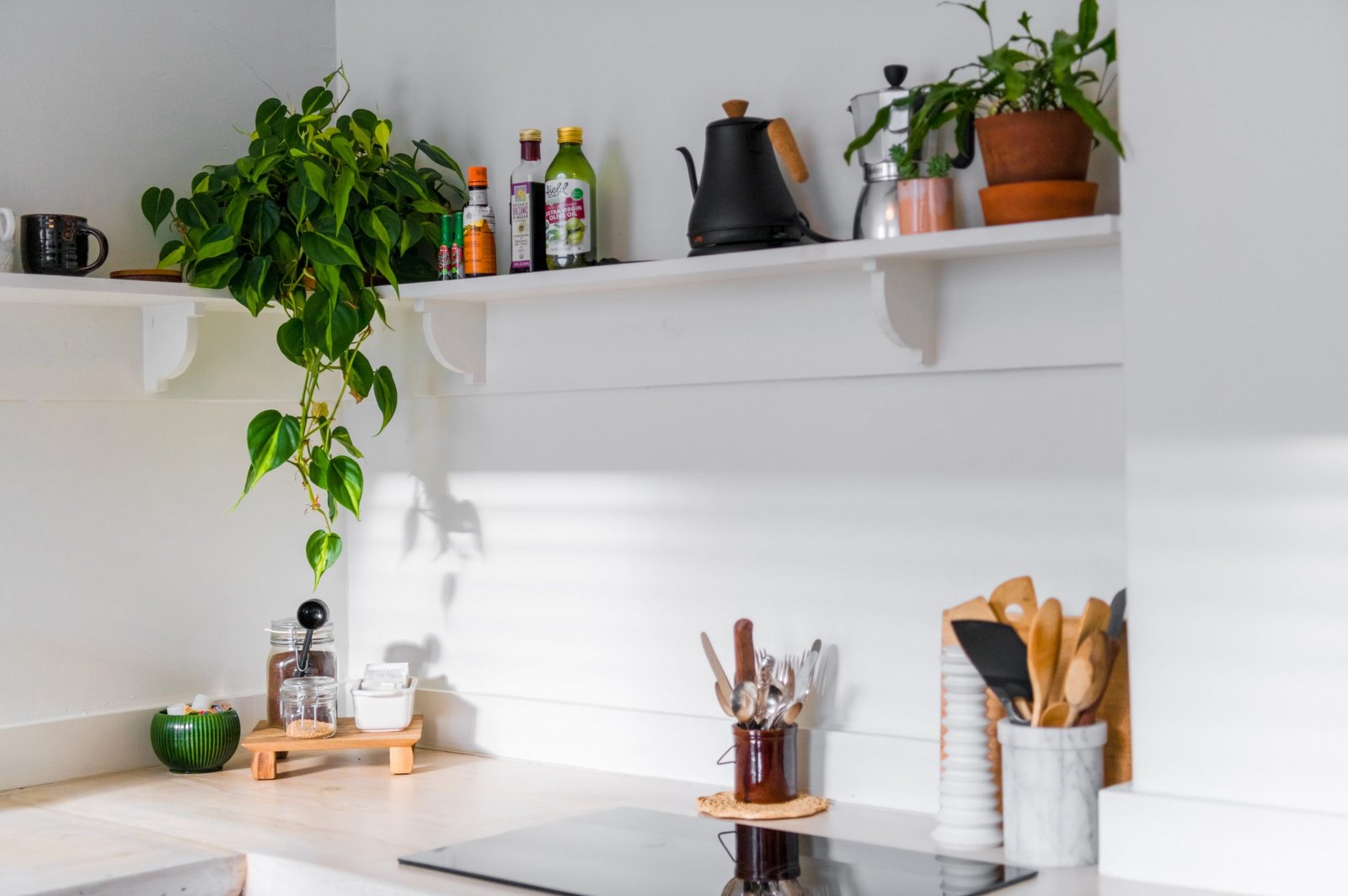 The Joys Of Decor Styling With House Plants
Many people like to add some greenery to their homes.
Introducing plants to your home can have a number of benefits, but some like to ensure that the plants are part of the wider décor rather than standout pieces.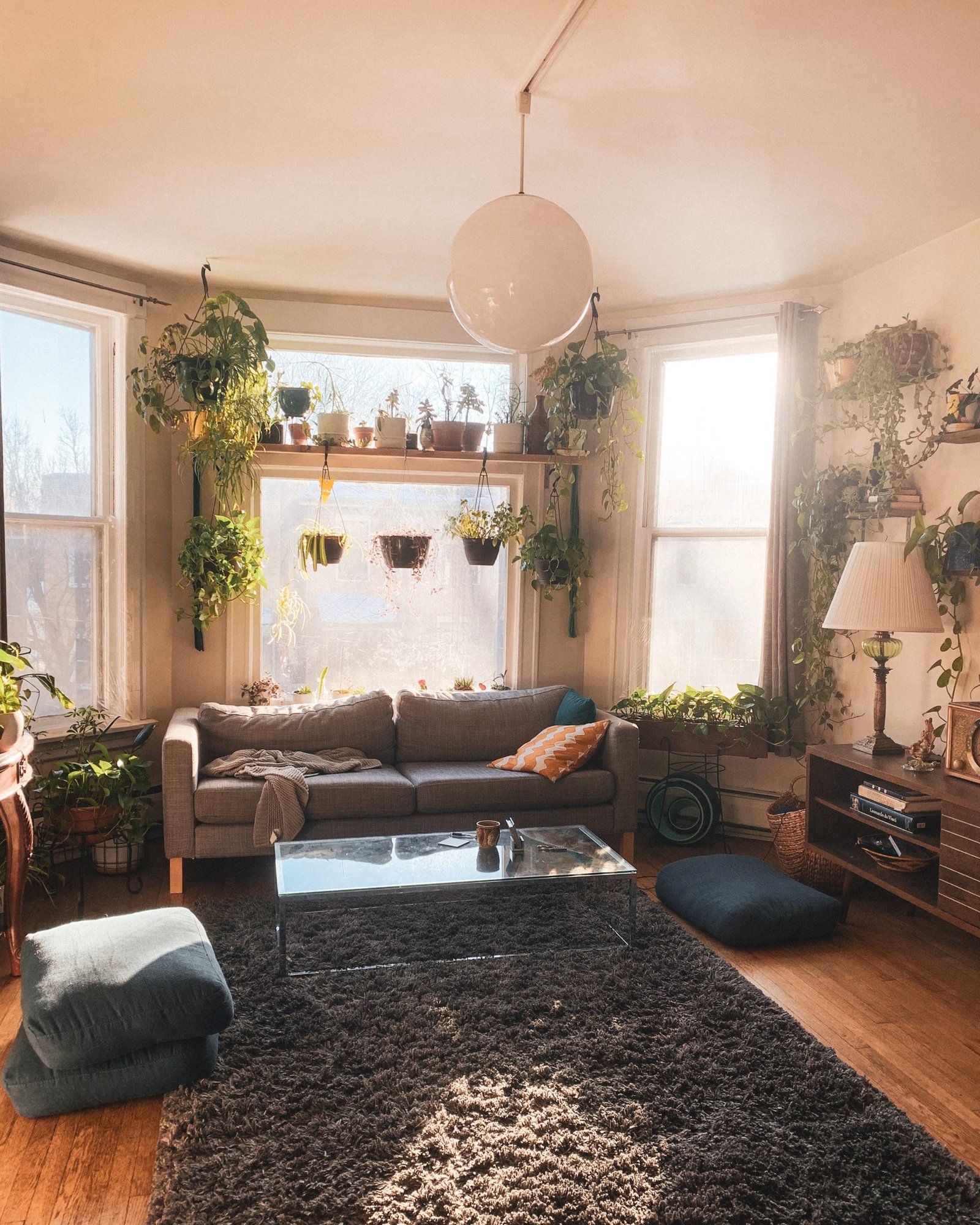 Is there a settled décor that can be used to create the perfect home? Let's take a look at some of the ideas you might wish to incorporate.
Retro
A retro theme with fun colours and patterns can be the perfect accompaniment to a house filled with plants. Through using luxury vinyl flooring with a good wood grain or even one that is an interesting pattern, you can bring a little natural feeling to what might otherwise be quite a crazy and maximalist room.
When it comes to retro, you need to settle in on one period. You can then choose furniture and plants to match and create one cohesive space. Will you pick mid-century modern? An 80s revival? Some other period entirely? Each one has its own colour palettes and pattern choices. You can use decorating choices like your luxury vinyl flooring to shape the room, then pick just the right plants to pull it all together and scatter some green around.
To take it to the next level, research the most common houseplants from your chosen period and see what you can find. Adding these to the room can give things a true touch of realism and help you to pull together a space that is cohesive, retro, and as accurate as can be.
Scandi
The Scandinavian or Scandi style of interior design has been a popular choice for many years. It features minimalism and an emphasis on clean lines, pale woods, soft colours, and the emphasis of natural light. When a room is brought together with a Scandi aesthetic, it can create a space that is neutral and refreshing.
So, how do plants fit into this? There are several ways in which they can be used to accommodate this design aesthetic. Since Scandi design does feature natural choices, tying a few plants in can really help bring a little colour to the room you are planning.
In a space that is all white and beech wood, as Scandi design can often be, some green plants help to draw the eye. When it comes to the types of plants used, it is really up to the homeowner. Some like ferns, others want to try succulents or cacti, and others will explore plant types until they find one to suit. Whether you want something as low maintenance as this design style or something that requires a bit more care, there are plenty of options out there!
Country
From Shaker-style cabinetry to solid wood furniture and real wood flooring, a country-style house is one that can be the envy of many. The ultimate goal here is to create a space that feels like it is part of a country cottage, even if you are in the middle of a city! There are several ways in which you can do this. Mix real woods like pine and oak with cute prints like gingham or even floral motifs – who says that your plants have to be living to have them create a great space for you!
Of course, you do need to think carefully about how you will manage your plants in this space. In a country kitchen, you should try to have some sort of herb garden. With a sunny windowsill on your side, you can grow herbs like basil and you could even try growing tomatoes. Place flowers in hanging baskets for a touch of colour, and make sure that you have lots of greens like ferns to help with air quality.
No matter what your preference for interior design might be, even if it is post-apocalyptic-industrial, you can guarantee that there will be a plant or two that will fit in perfectly. They are one of the perfect additions to a space to help you tie everything together. Find the right style of décor for you, and then pick and choose the ideal plants to help you pull it all together to create a home that both you and your plants will be happy in.