Two's Company? 3 Questions To Ask When Buying A Second Home
Moving to a new house is, for most of us, a necessity at some point.
When we're making upgrades to our life and we need to have more space or more financial freedom, there's a lot we need to consider in the grand scheme of things.
What do you need to remember if you are considering making the move to a second property?
What Are the Overall Costs?
It's vital to remember that if you are moving to another property, whether it's one of the many luxury townhomes out there, or you are considering downsizing, costs are one of the most problematic aspects, primarily because of the front-loaded expenses. Having worked hard to get a down payment for your first property, you have to do exactly the same again. You could use the equity you've acquired from your first home to get a better property, however, you still need to provide a downpayment.
There are the closing costs and the smaller costs in the interim. If you are hoping to move from one home to another, that means there will be an overlap between the two, so you will effectively be paying double in that short time period. Second homes are also more expensive because of interest rates, as they are a bigger risk for lenders. Even if you are going to get rid of your first home, you will still be classed as an individual that owns two properties, which can be a big drain on your finances.
What About the Location?
Locations for second properties tend to be based in places where people go on vacation. If you are making an upgrade, you may have the luxury of waiting for the right property in the right location, however, the two don't always go hand-in-hand.
A lot of people want to downsize at some point in their life or move to a quiet location when they are preparing for retirement, but if you find a great location and the property is not up to code, you may benefit from purchasing a property and renovating it gradually. Naturally, this takes a lot of time as well as impacts your finances.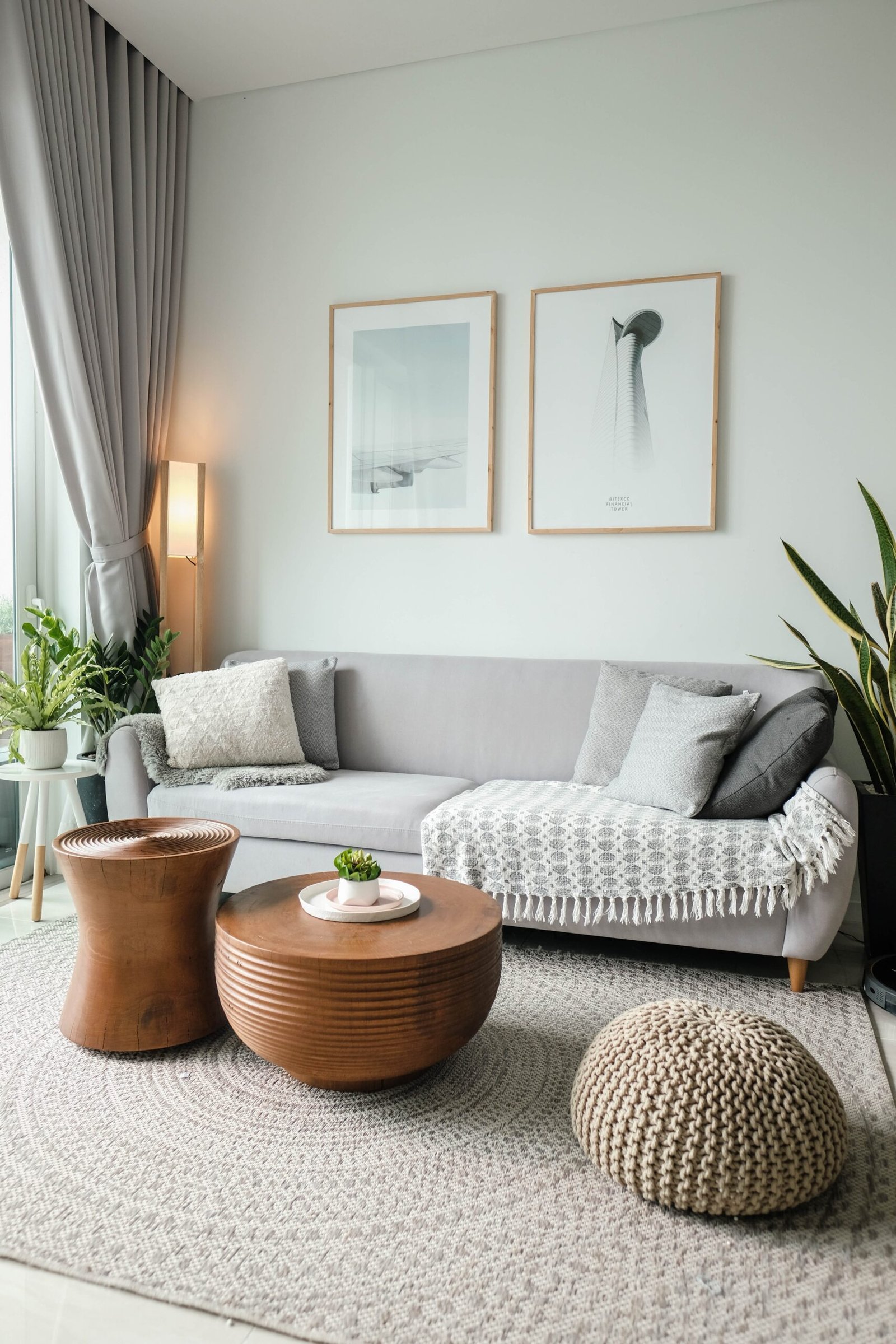 Is It a Wise Investment?
As home prices have soared, you've got to recognize the ongoing costs of this type of property, for example, if you went for a mountain chalet you would need to keep the house heated throughout the winter months to prevent frozen pipes, or if you bought a lake house you would need additional liability insurance or flood insurance if you go for a beach property.
Many people love the idea of a new property as a wise investment because they can live in one residence and have another, but you are increasing your costs in many more ways than you considered. People are looking for more comfortable homes after the pandemic, and if you are looking for a new place to live, finding the right balance that suits your lifestyle and goals can require a lot more work upfront as well as more finances than you had realized.