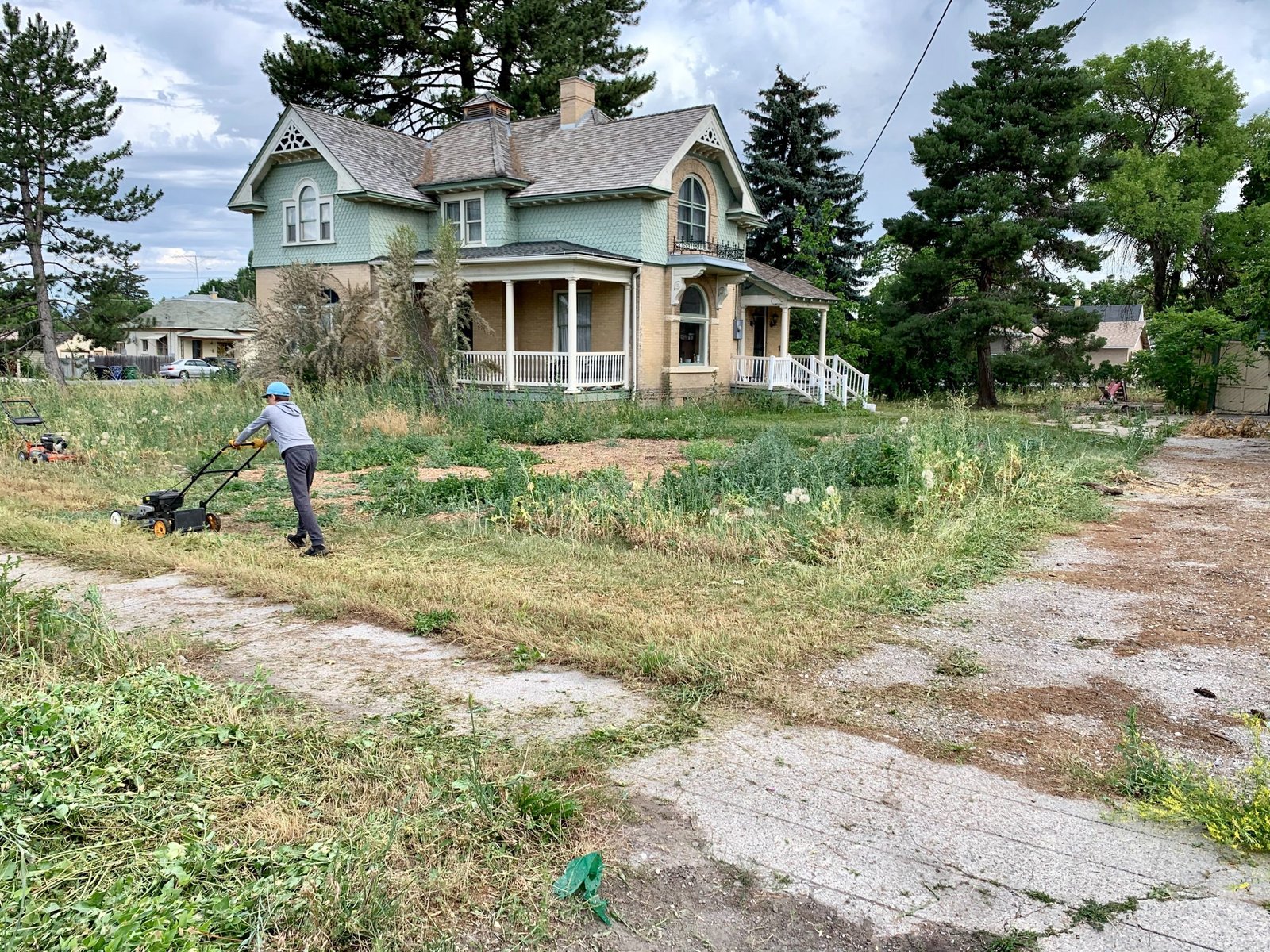 Ways To Become More Handy Around The House
So you want to become more useful around the house?
Being a good handyman is not just about fixing things but also about being able to do the small things that make your life easier.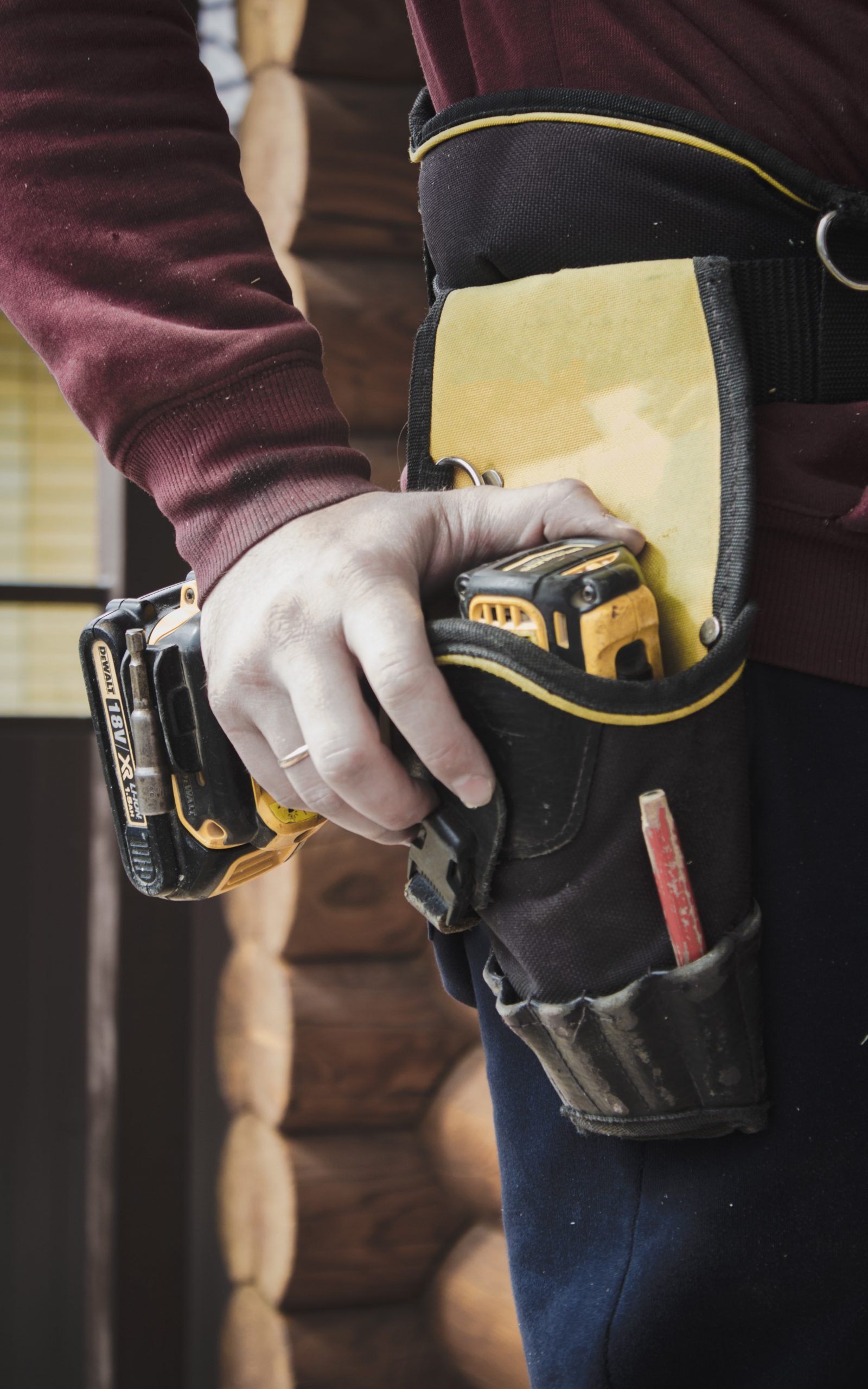 These skills are not hard to learn but they require practice and patience. It can take time to do but if you're committed and want to learn, it can work for you.
How To Become Handier & Learning What to do
If you are a beginner, it can be difficult to learn how to do home repairs in the first place. But with a little bit of determination and patience, anyone can learn how to fix things around the house. It is not easy to become handier. It takes time to learn what you need to know and then practice it until you get better at it. The best way is by watching YouTube videos that show the process of repairing something or by following online tutorials on your phone or computer.
When learning any skill, there are always going to be things that you don't know how they work but just have to figure out on your own. For example, when learning how to fix things around the house, there are always going to be challenges that you come up against but consistency and committing to learning can help.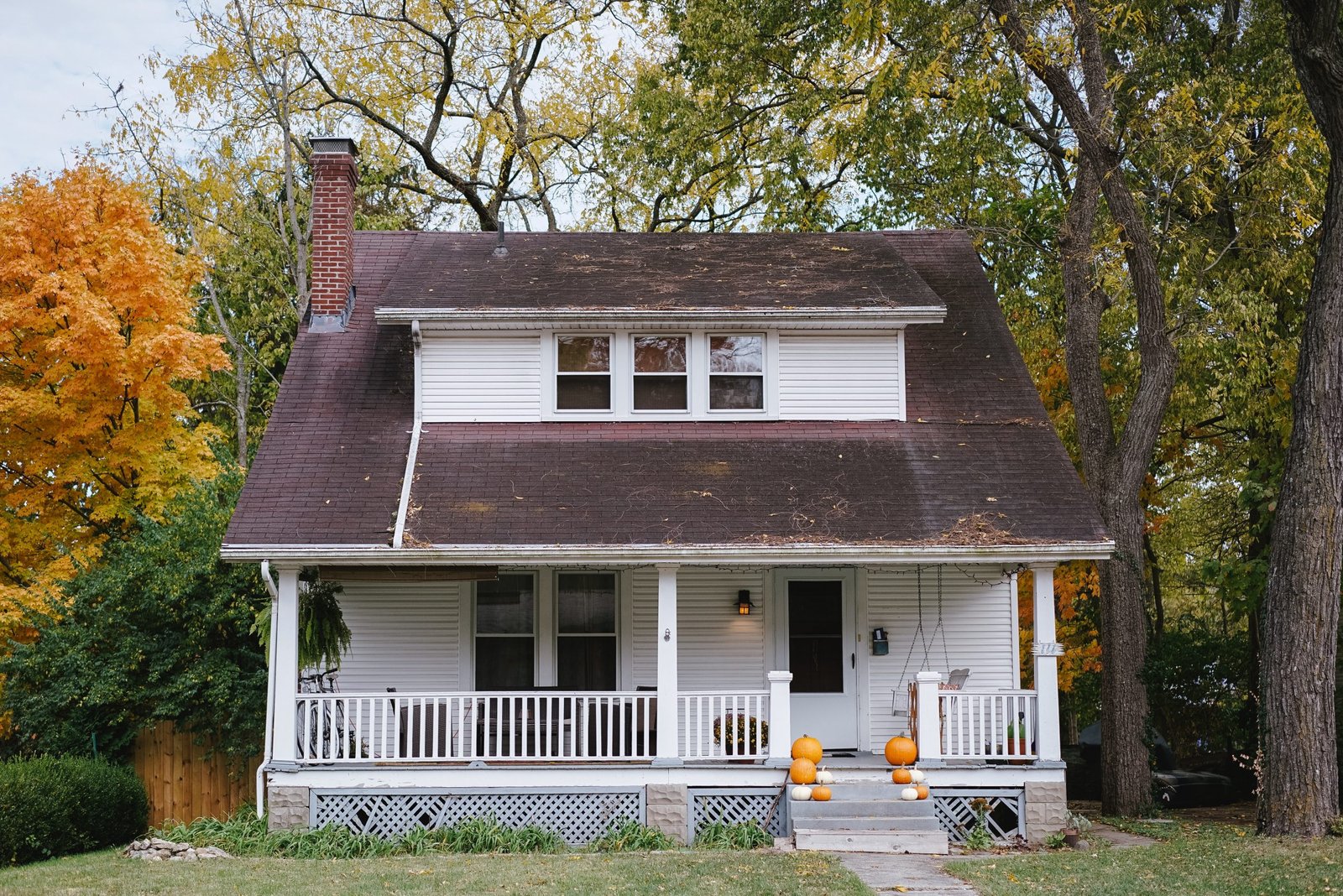 The Benefits of Being More Handy Around the House
If you're looking for some home maintenance tips, then the benefits of learning to DIY are endless. You'll be able to save money and put more time into your hobbies by doing it yourself. DIY is everywhere these days. From the latest TV shows to Instagram posts, people are constantly sharing their latest DIY projects and how they made them work. But what's really going on? The benefits of learning DIY are endless! You'll save money, get more time to pursue your hobbies, and feel good about yourself while doing it.
Practical Ways to Become Handier Around the House
There are many ways to become handier around the house. Some of the most practical ways are listed below:
– Keep a list of things that you need to do and prioritize them based on urgency
– Make a checklist before getting started on any home project
– Make use of your smartphone or tablet as a reference tool while doing your chores
– Find other people who can help out with your projects, such as friends, family members, or neighbors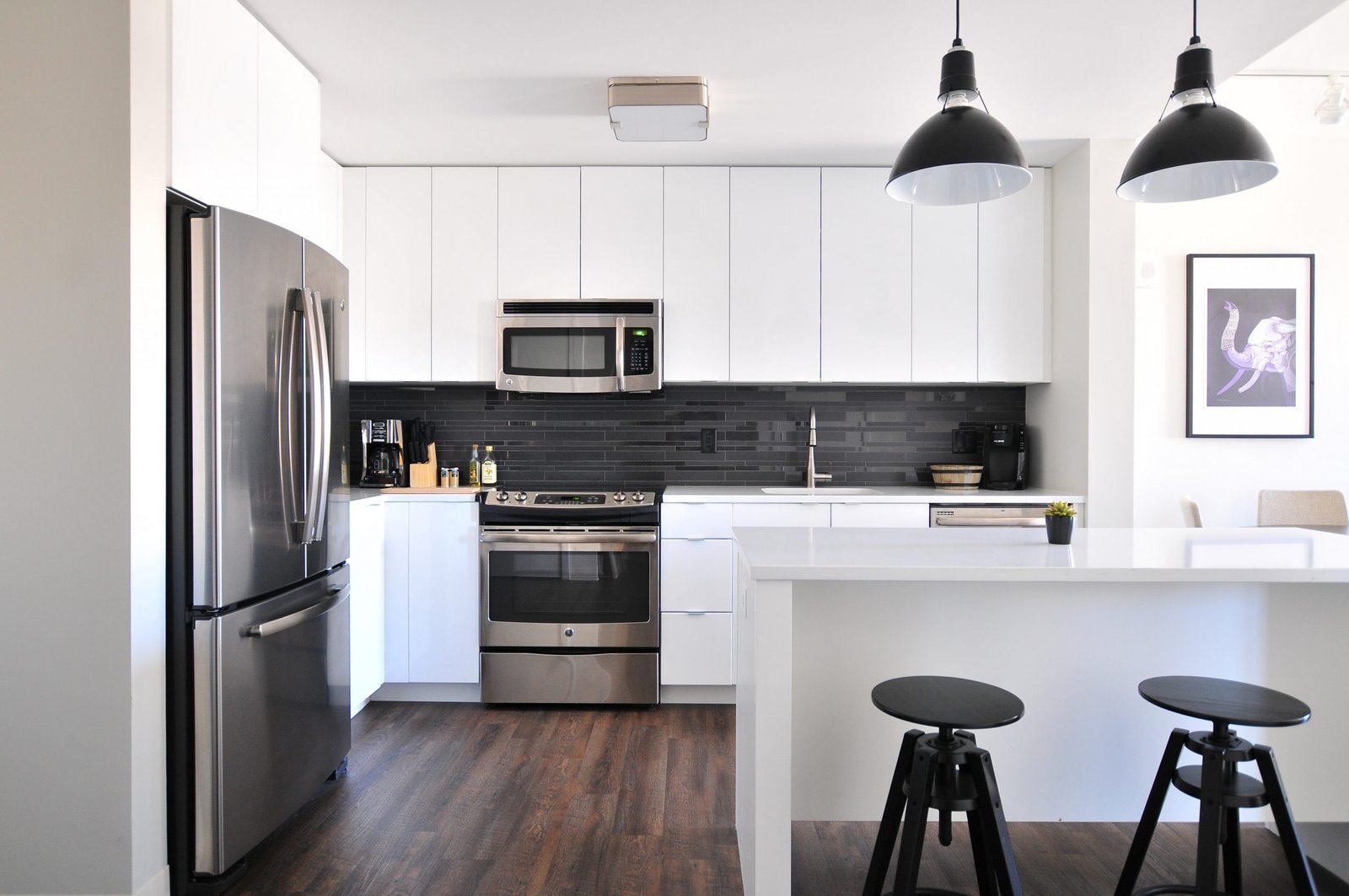 How to Learn to Fix Things up to Save More Money
One of the easiest ways to save money is by learning how to fix things up yourself. Some of the most common DIY projects can be what you start with, just to make sure that you're ready. It could be that you want to learn how to paint walls or fix appliances by looking for used refrigerator parts near me? You can do this quickly by learning online and teaching yourself. DIY home maintenance can save you a lot of money if you know what to do and when to do it. It may take some time, but it will be worth it in the end.
What's The Best Way To Find A Handy Man?
But if you feel like you need a helping hand, you can also hire help. They can repair for you and teach you what to do. Handymen are professionals who are skilled at performing a wide range of home repairs, maintenance, and construction tasks. They can be hired for a variety of reasons, including to fix or maintain your home or business.
Hiring a handyman can be difficult because it is hard to find one who is affordable and available when you need them. But you can find a local handyman on the internet by searching for "handyman near me" or "hiring a handyman". This will help you find someone in your area that you can hire.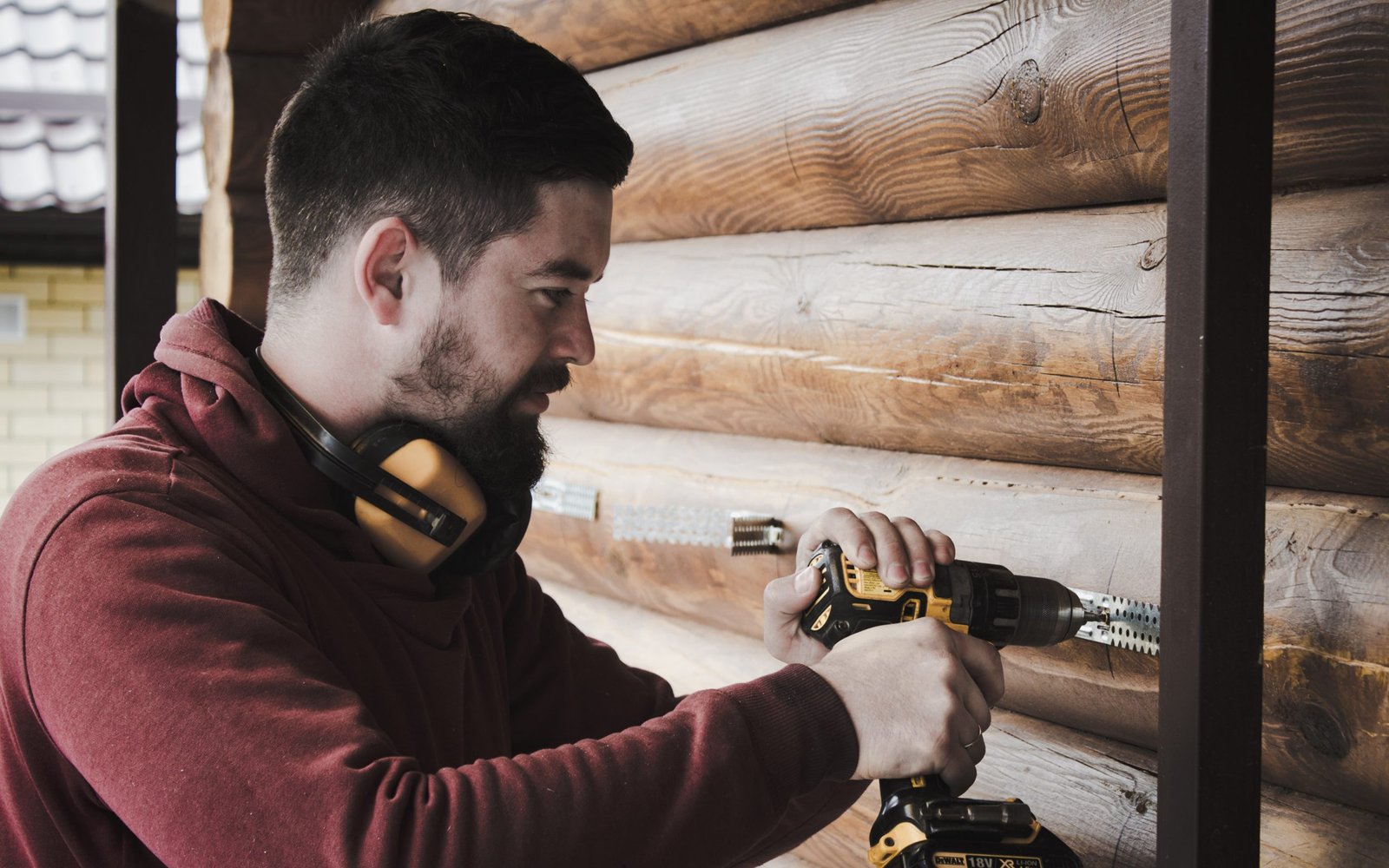 Start Your Handy DIY Journey Today
We live in a world where everything is becoming more and more digital. And with the advent of technology, we have been able to do more things than ever before. But what if you want to learn how to do something that is not yet digital? The benefits of learning diy are many. You can save money, gain skills, and be more self-reliant. And with the help of a handy DIY guide, it's easier than ever to get started on your journey today!