From Bowling Green, Kentucky to Los Angeles, California, Mike now utilizes his skills as a multimedia entrepreneur that inspires + empowers people to chase their dreams and live a fulfilling lifestyle. His photography has been featured all around the world with clients such as FILA, The Chive, MedSailors, Blaze Pizza, and more.
DCIM100MEDIADJI_0239.JPG
Two weeks after graduating from Western Kentucky University, Mike packed up his car and road tripped from Bowling Green, KY to Los Angeles, CA on a mission to chase his dreams of becoming a successful entrepreneur while inspiring others from all around the world to chase their dream as well. He likes to call this…. "The Leap".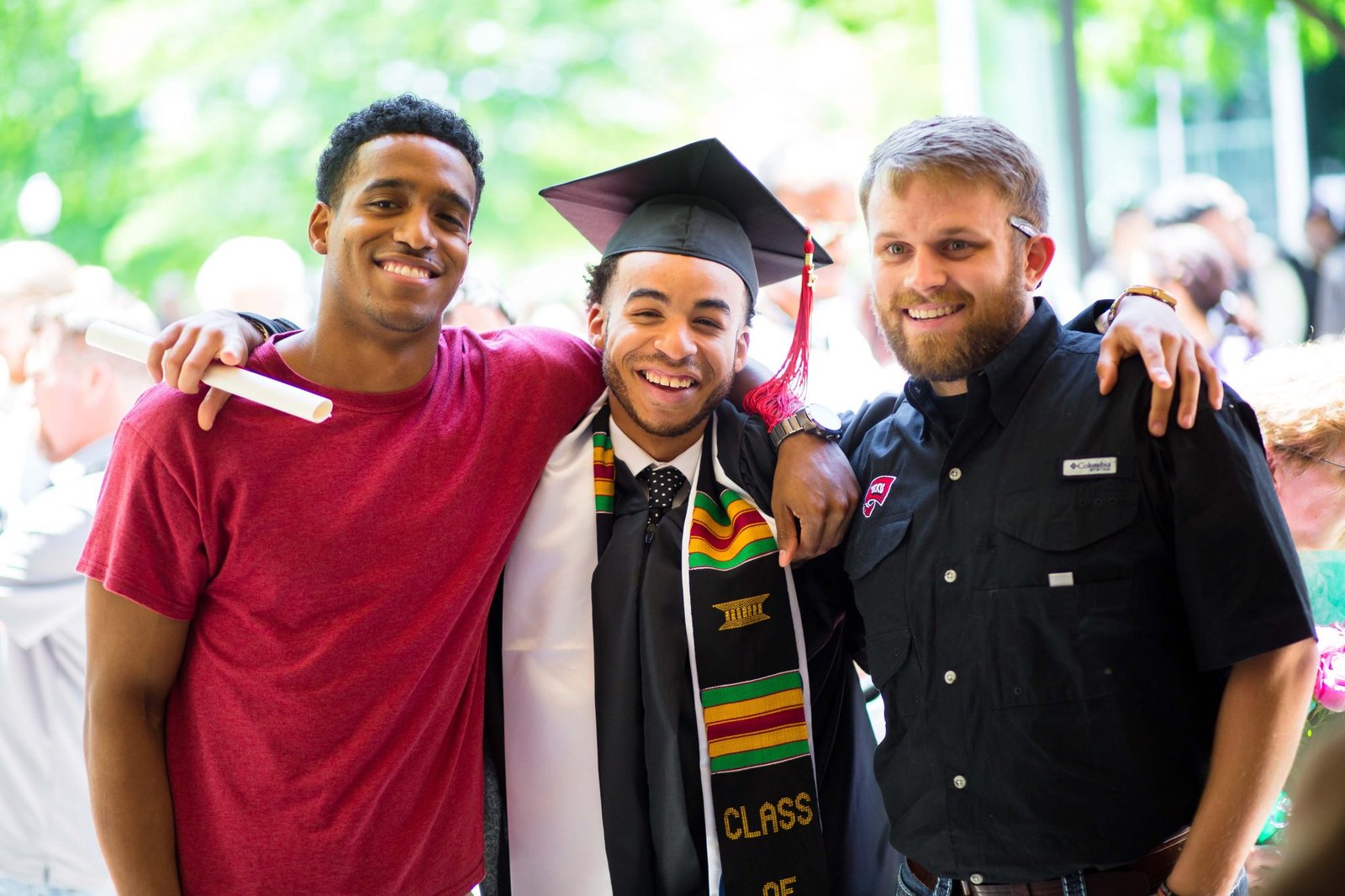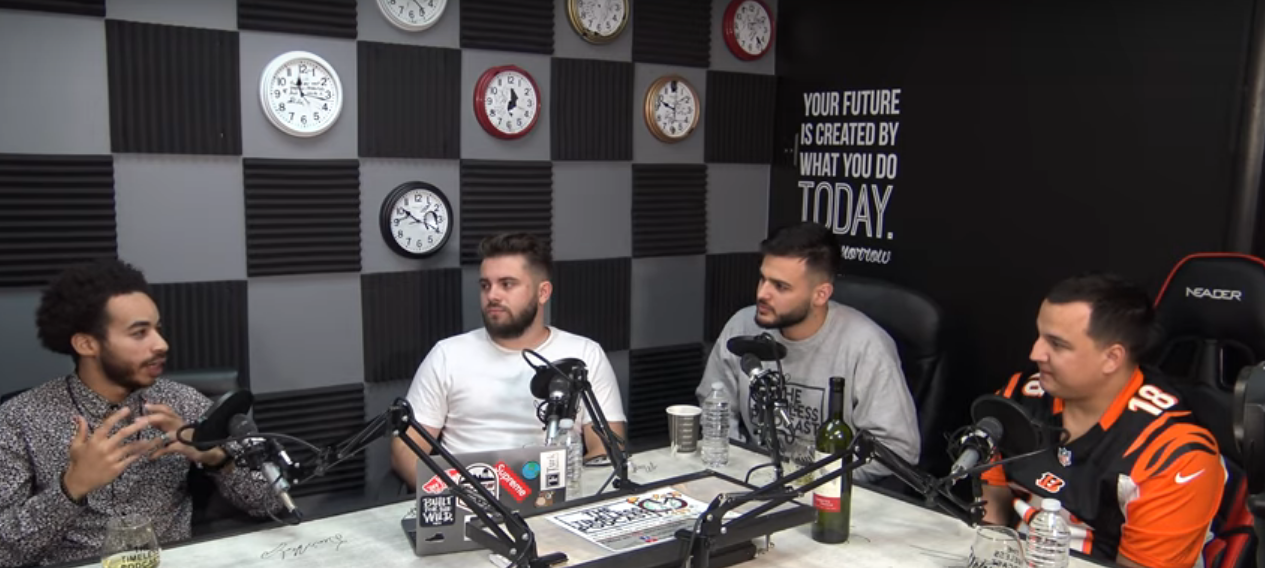 Mike's work has been featured, bought, and displayed in various places that have allowed him to travel the world. In 2016, he got the opportunity to work as a contract photographer in Greece and caught the travel bug while finding his true passion for lifestyle photography. After traveling on assignment to 12 cities in a year and a half, he was convinced photography was his calling.
This lead to the vision of something bigger than himself and in March of 2016 –  The Fox Magazine was created as an outlet to inspire others to chase their dreams and provide them with the tools to make it happen that has evolved into other media/lifestyle businesses with the same mission.
Feel free to reach out with any creative projects you have in mind. If you want to know more about Mike's perspective on life, you can also check out the Movement Is Life With Mike Fox podcast available on Spotify, Apple, Google, etc.