Valentine's Day Gift Guide For Her
Ready to buy that special lady something she'll remember forever?
Don't stress, these V-Day ideas will make any girl happy whether you're looking to gift your wife, your girlfriend, or basically anyone in between!

Dominique Renée is a sassy line of handmade accessories that are inspired by personal experiences and brought to life by music.
We ALL know how important accessories are. With that in mind, Dominque decided to acquire her certification in Nail Technology and to develop her own line of hand-painted nails. After premiering the first couple of nail collections, she expanded the line to offer other handmade accessories
Shade M is made for everyone that's been overlooked in the mainstream. They've developed and designed it hand-in-hand with you. Their Muses who share our ethos. Their customers are the driving force behind the packaging, product names, shades, and anything else we can dream up.
Shade M is a Halal Certified, PETA Approved Vegan Friendly & Cruelty-Free Makeup Brand with Art at its core!
Every beauty lover deserves a thoughtful gift that will leave them feeling confident.
These are magical tea moments that connect you to what's important.
Tea Drops launched in 2015, and has since been named Most Innovative Beverage by the Specialty Food Association, and loved by prominent figures we admire like Tory Burch, Michelle Obama, & Oprah Magazine.
When you buy Tea Drops, you support organic production, fair trade wages, clean water aid, and American made.
A message for all husbands
To express genuine love and adoration for your wife, you will do well to give her a stunning Eternity Rose. This is a natural rose that has been preserved for a lifetime, dipped in pure 24 karat gold, platinum, or silver, or preserved in a range of beautiful natural colors which are glazed with gold trimming.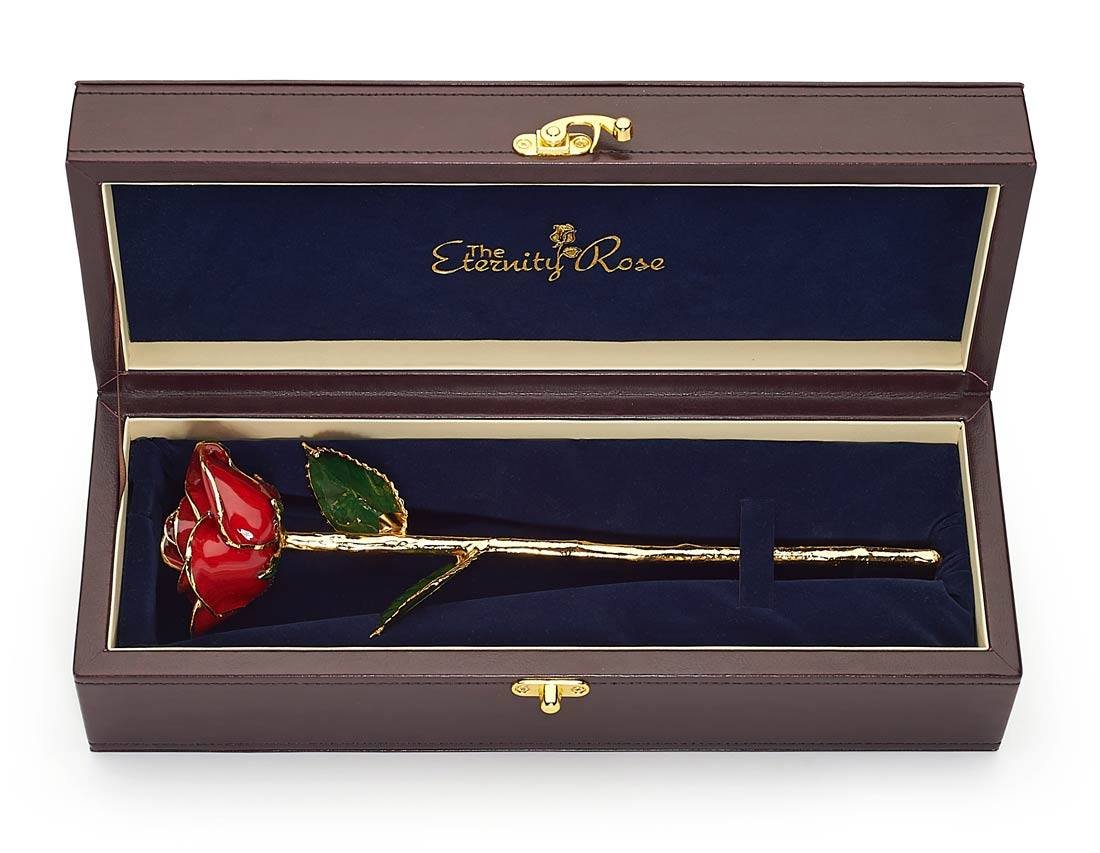 Such a gift is often displayed in an important place to symbolize the love and devotion that is shared between the two of you. In later years, your kids may even display it to remember the bond their parents had over so many years. We are quite sure that many Eternity Roses will eventually become family heirlooms.
For those last-minute gifts, you are able to place your order via their website and receive your Eternity Rose within just a few days.
Ladies (and gentlemen): It's time to take your anti-aging skincare routine to the NEXT level with the CBD Eye Rescue Cream, CBD Superfood Face Mask, and CBD Collagen Boosting Serum bundle!
After cleansing and before moisturizing, apply the CBD Collagen Boosting Serum and CBD Eye Rescue Cream daily. Use the Superfood Face Mask for 10-20 minutes 1-2x per week (pro tip: you can also use it on your neck and chest). Combined, these products are packed with nutrients that nourish, reduce fine lines and wrinkles, brighten, and stimulate natural collagen production for more supple and glowing skin.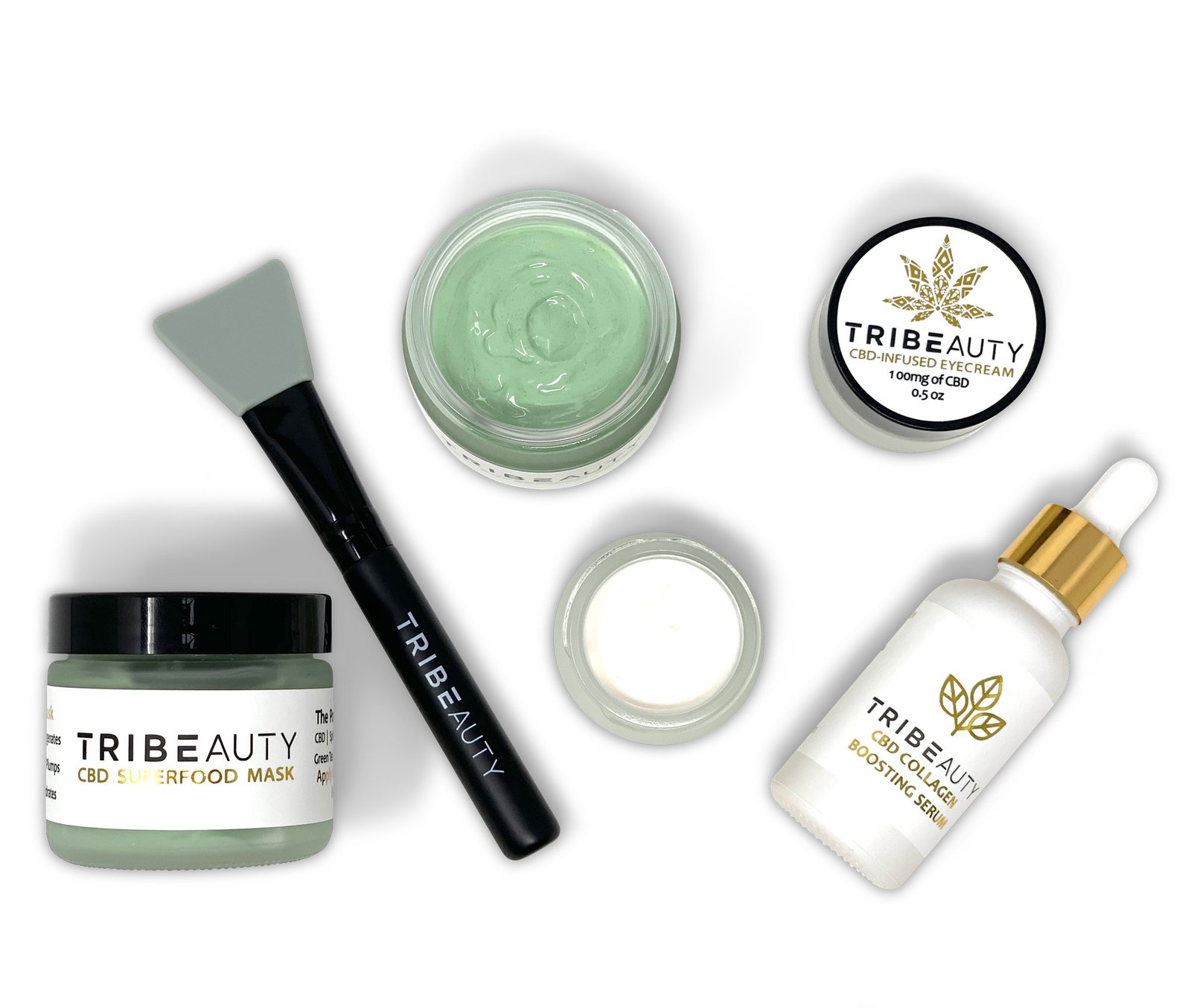 What does it REALLY mean to use "clean" skincare and beauty products?
Did you know that the average woman puts 515 synthetic chemicals on her body every day without knowing? The European Union has banned over 1,300 chemicals found in Cosmetics, while the FDA has banned 8 in the United States. Wild, right?
The clean skincare movement focuses on making ultra-healthy products that use plant-based ingredients to nourish the body without putting it at risk. At TRIBEAUTY, they only make products that we would give our own families and aim to educate consumers so they feel empowered to enjoy products that also elevate their well being.