Father's Day needs? ​Ethical, American Made Fashion That Gives Back
Are you working on any father's day gifting roundups?
The men's line features graphic Ts, bomber jackets and hoodies here and each purchase gives 20% of sales to We Honor Veterans nonprofit and to the LA Fire Department Foundation (future orgs to come).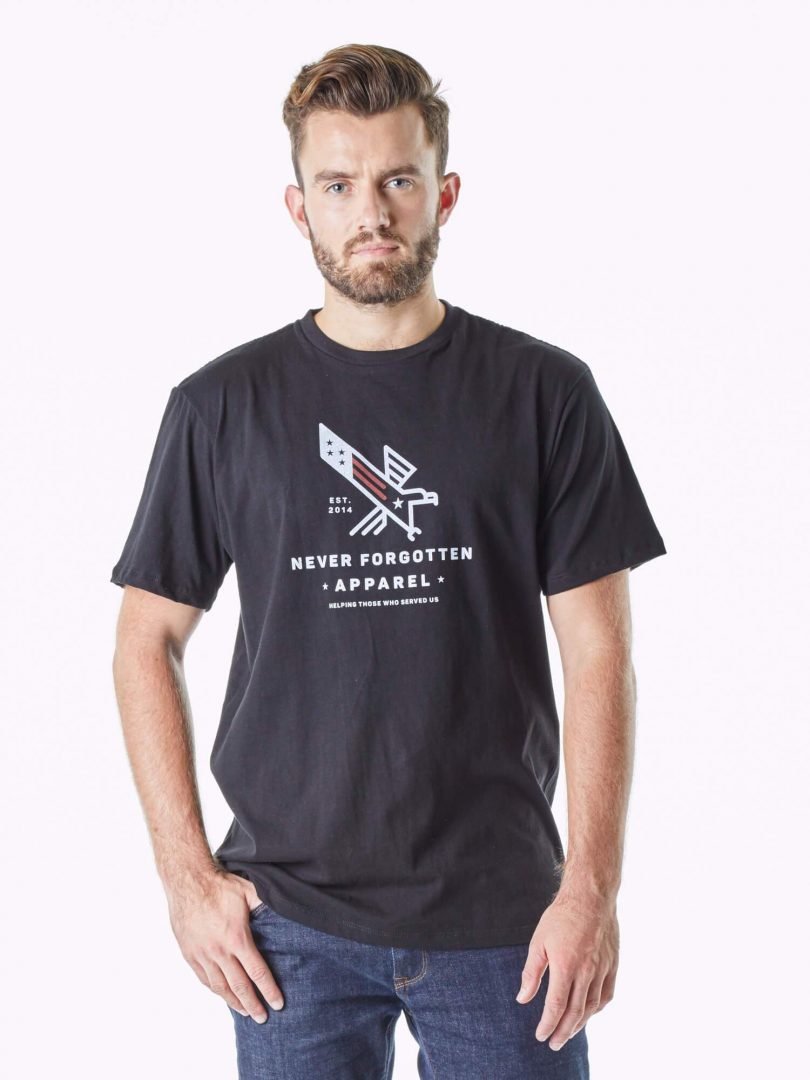 #10ForThem Movement: Purchase a "Where There's a Will, There's a Way" t-shirt for $19.95, and $10 is donated to former Iron Man competitor Will Guimaraes of 58B Firehouse, an off-duty LA firefighter with a rare disease similar to Leukemia called Aplastic Anemia (often caused by exposure to Benzene and burning plastic) not covered by his insurance.
Founded by Iranian immigrant/refugee (now a U.S. citizen) Adam Khoda, who launched HOOKA STYLE at age 13, which was worn by Dr. Dre on his album Concrete Roots.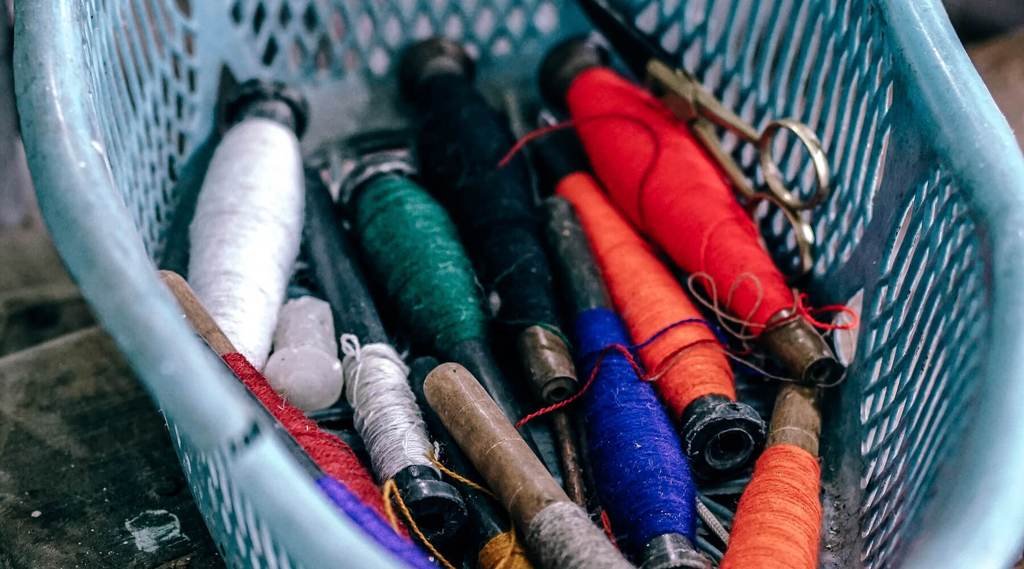 The sad but true facts:
– Homeless veterans in the City of LA was up by 20% in 2017 where the count of unsheltered was 42,828 and sheltered homeless was 14,966
– On any given night, more than 107,000 Veterans are without shelter and lack basic healthcare.
– As of June 2017, 70% of America's firefighters are volunteers and 85% of the nation's fire departments are all or mostly volunteer.
– Nationwide, volunteer fire departments save municipalities, and taxpayers, $139.8 billion per year in firefighting costs, according to a 2014 report.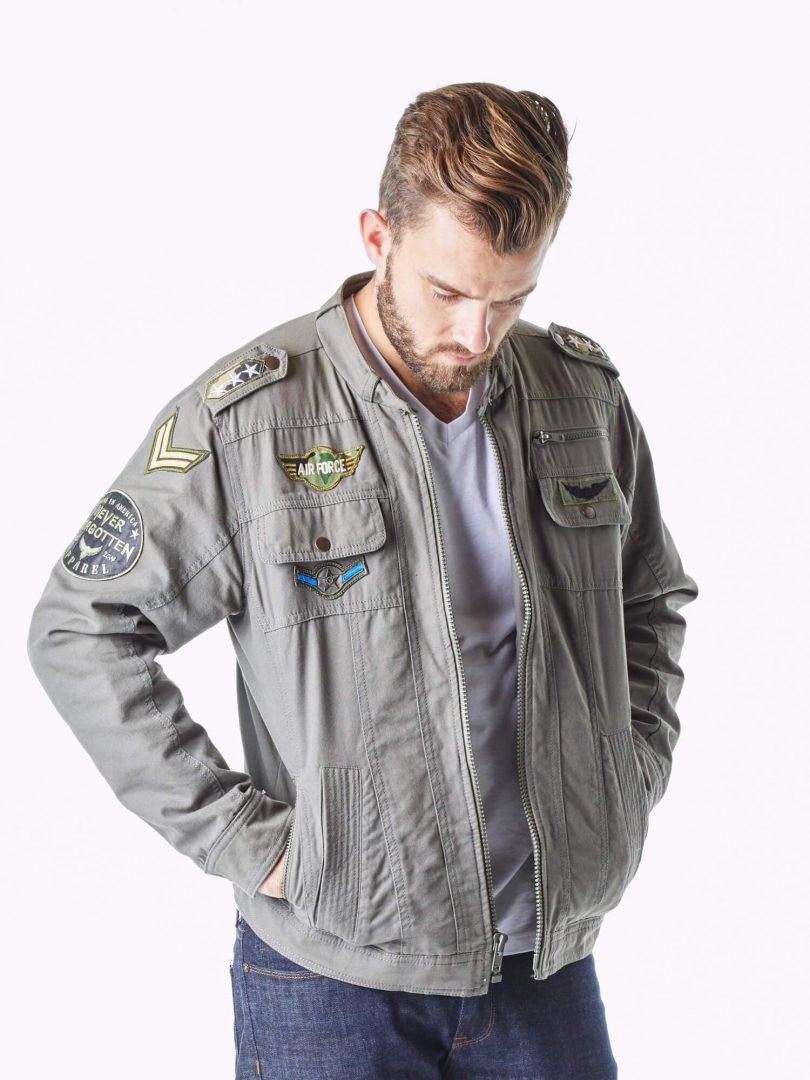 Support the #10ForThem Movement and help change the world while impacting veterans that are barely making it to get by.