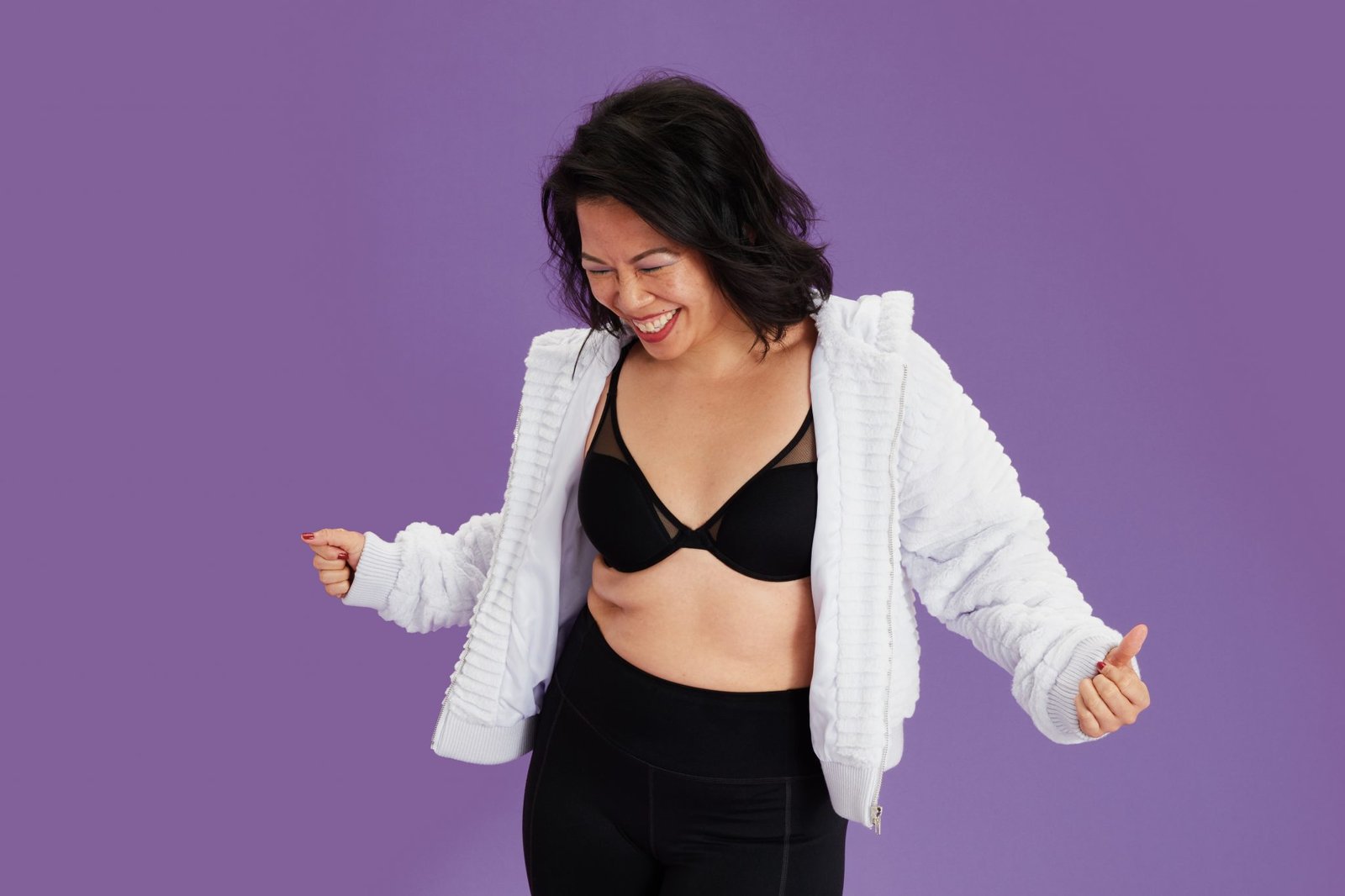 Founder Of Pepper: Jaclyn Fu Creates Limitless Comfort
Pepper is the first brand to design products specifically for women with small boobs, starting with bras.
Traditional bra brands have created crazy aspirational body standards that are impossible for most of us to achieve without a very expensive, unnecessary boob job. It's no wonder women today have trouble feeling confident with their body when they grew up watching models strut in a fashion show with unimaginable cleavage and flipped pages in magazines with airbrushed, Photoshopped skin. The Small Squad is a community of women banding together, celebrating each other, and conquering body stereotypes once and for all.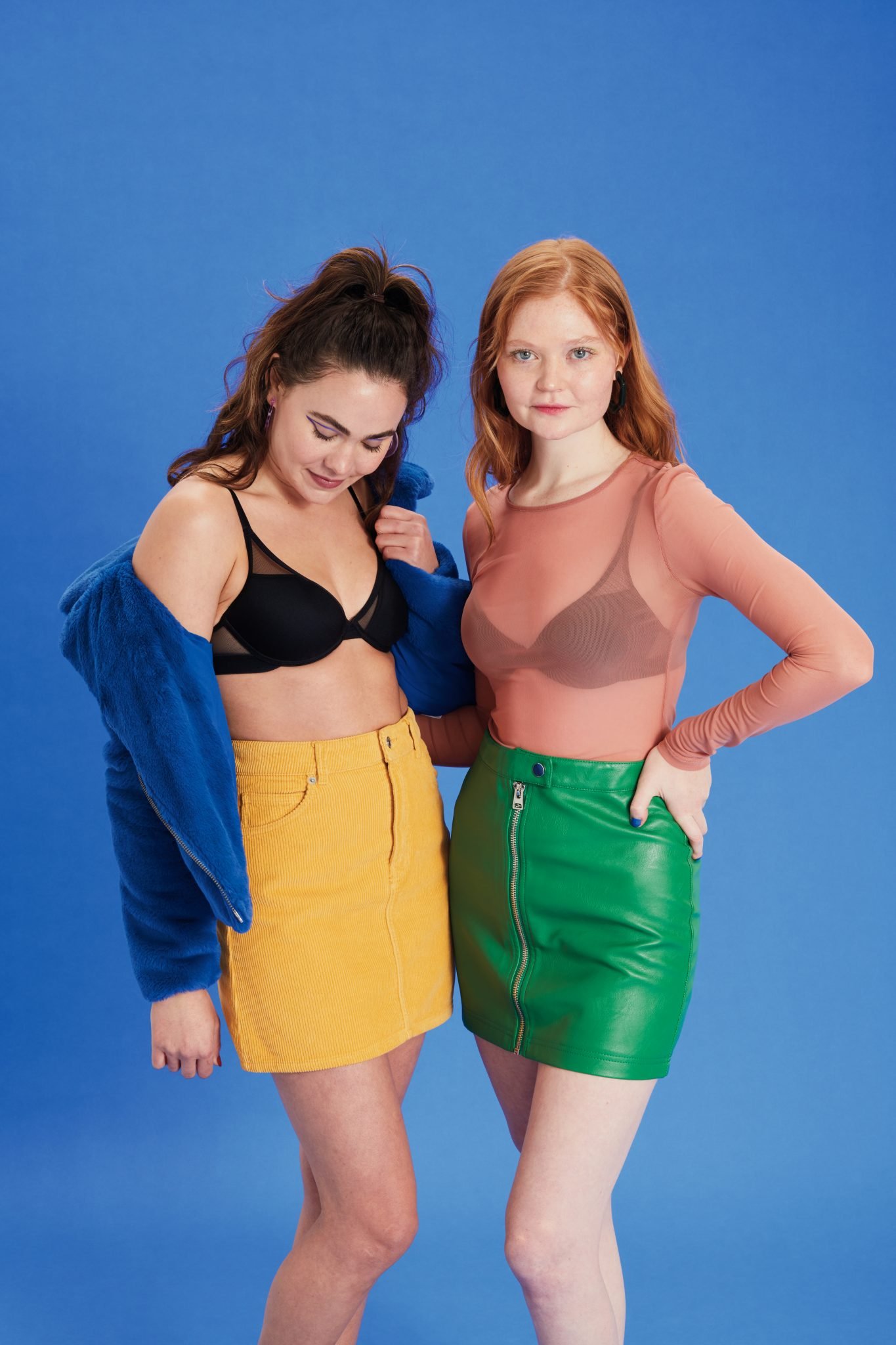 We interviewed with Pepper's founder, Jaclyn Fu about her upbringing, body positivity, favorite inspirations and more…
Has a career in the undergarment industry always been your plan?
I never thought I would have a career in the undergarment industry — it just happened! My experience was in tech; I started my career in the Silicon Valley working on the Firefox web browser, then moved to New York City to join Etsy, and then later helped to build and market a dating app and enterprise software. I think there are huge opportunities to apply the innovative thinking that tech companies use to the slow, outdated practices of manufacturing and undergarments.
What's a typical day like for you?
My favorite part of being a founder is that there are no typical days! I feel like I'm constantly learning and solving different problems. The one 'typical' part of my day is that I'm always on my computer — for example, responding to customer service inquiries (yes, we still answer every customer service message as founders!), planning the next marketing campaign, or pitching to potential partners.
What does body positivity mean to you?
Body positivity to me doesn't mean just telling yourself you're beautiful, but embracing all the parts of you exactly as they are, even on days when you don't feel 100%. Being gentle on yourself and drawing boundaries are important parts of acknowledging your self-worth. I see body positivity as the constant effort of trying to reach a place of love and accepting that the everyday effort is a success in itself.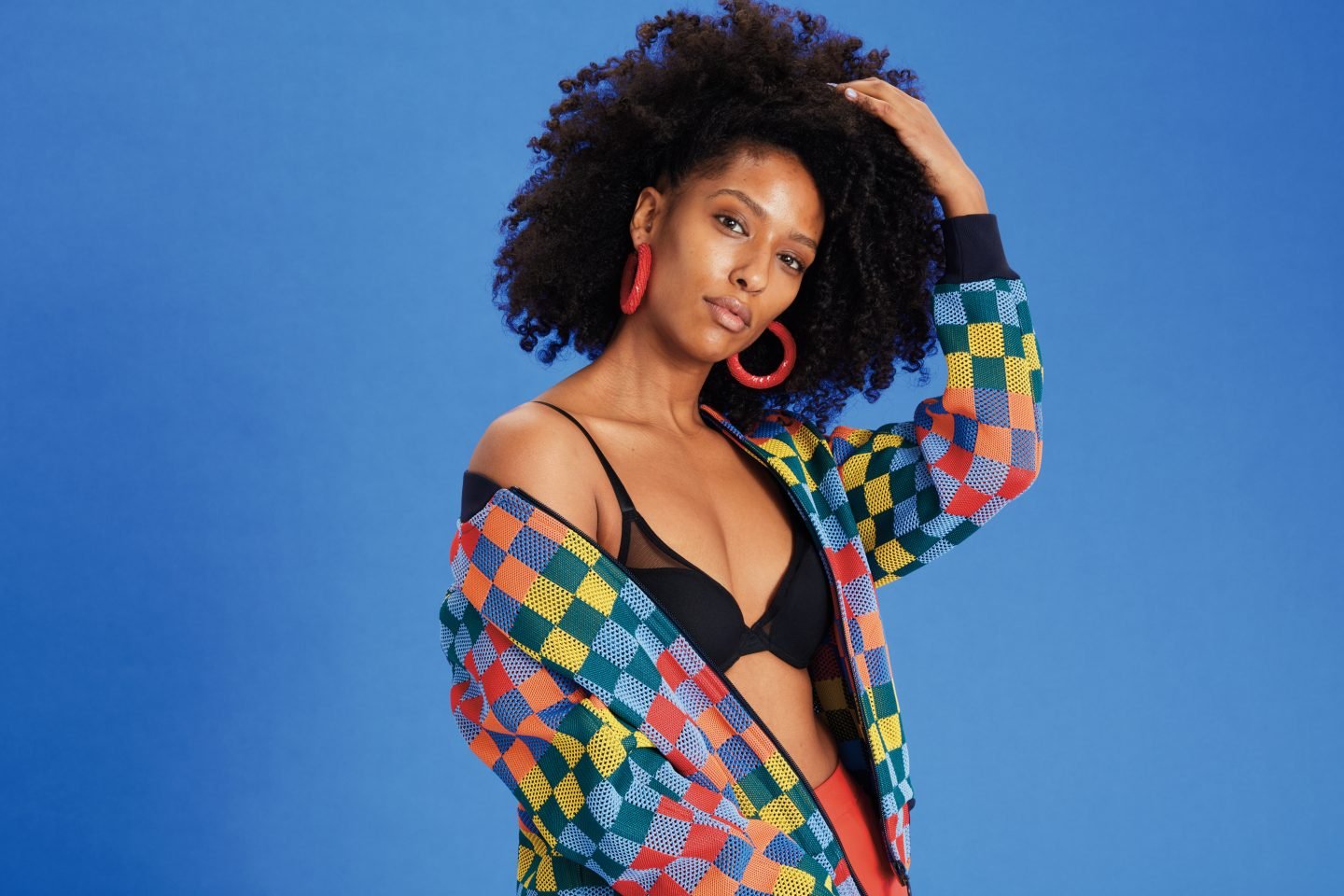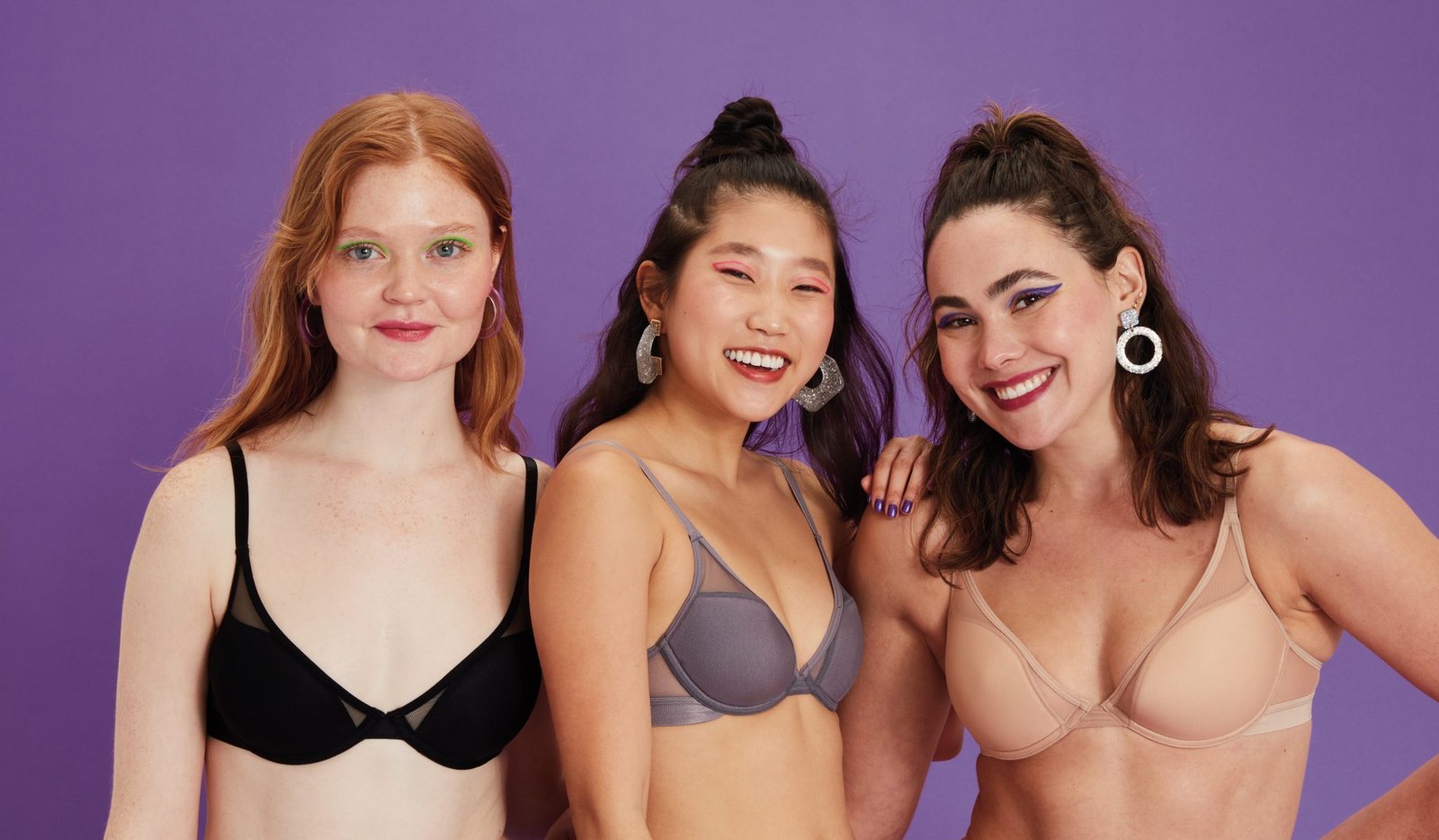 Do you think society, overall, is moving toward a more accepting attitude toward the appearances of all different types of women?
I think women are not putting up with it anymore, and as a result, there's (about time) a shift in attitudes around minding your business when it comes to commenting on someone else's appearance. It has never been acceptable to make someone feel terrible about themselves, but recently it has become more acceptable to call people and brands out for it. I'm thrilled that there's progress, but there's still so much work to be done and we need to hold each other accountable for setting healthy body image standards.
Your product The All You Bra is for women with small busts. What tips or advice do you have for women of this body type to embrace their physical appearance?
My advice for anyone to embrace their physical appearance is to realize that is you are not defined by any one part of you. You are so much more than just your cup size, your weight, your skin or your height. The All You Bra is for women who celebrate themselves exactly as they are, because for the first time, it actually fits!
The Fox Magazine is all about inspiration, what/who inspires you the most?
I am inspired by everyone I meet. I think there's something special in everyone that is inspirational because everyone has their own story and challenges that they've overcome.
What's something people would be surprised to learn about you?
People are usually surprised that English is my second language. I grew up speaking Cantonese first, and then learned English when I enrolled in school.
What do you see as some of the economic and design challenges of the fashion industry?
I think the biggest challenge of the fashion industry is being able to produce garments at a cost that is sustainable to a business as well as being sustainable to the Earth and community. The industry was set up to maximize profits and time rather than prioritizing people. As a result, it's harder (but not impossible) to find partners and technology in the industry that can do good for the bottom line and the world. We spent time to make sure we found a manufacturer that met all our requirements and am so lucky to find a factory in Colombia that is socially responsible.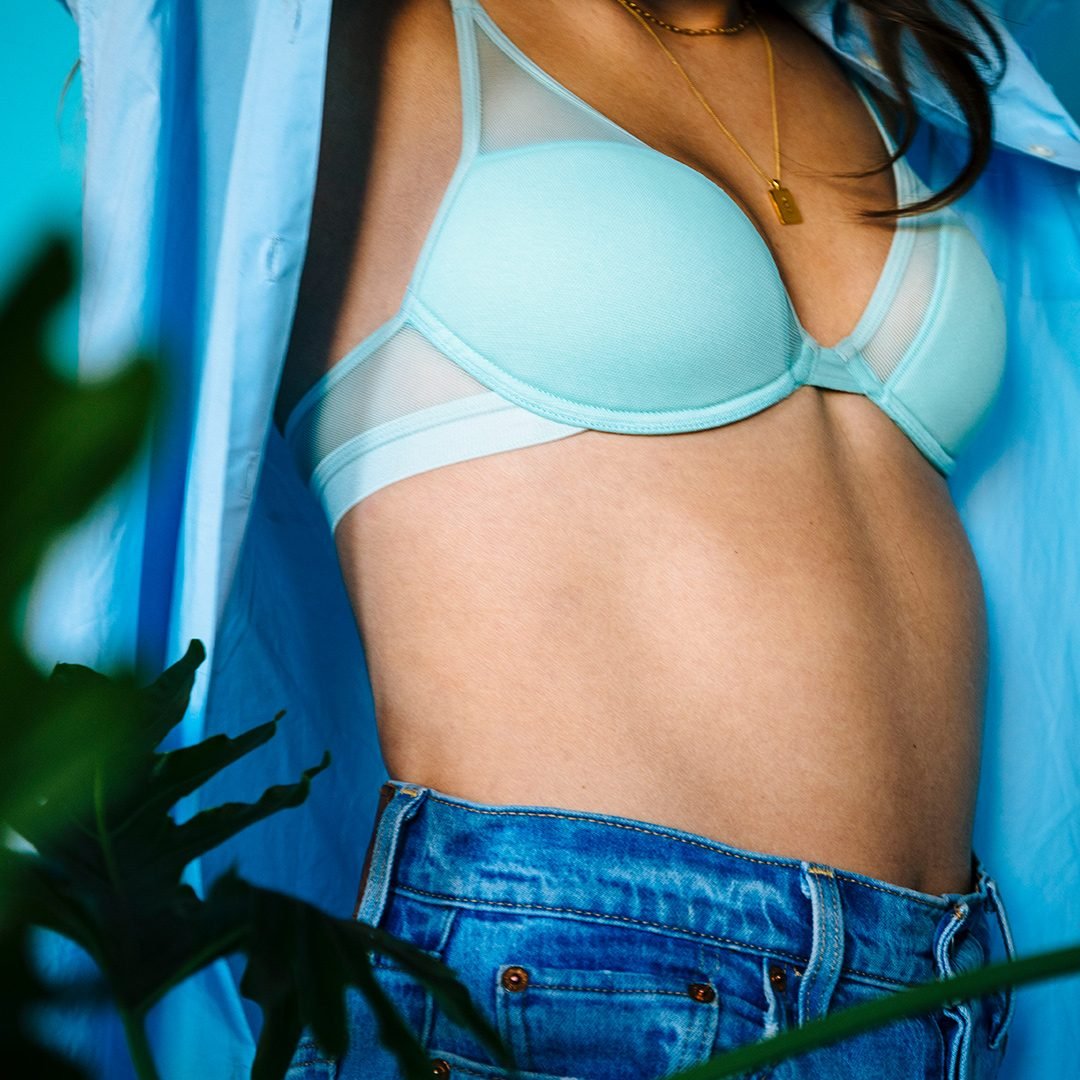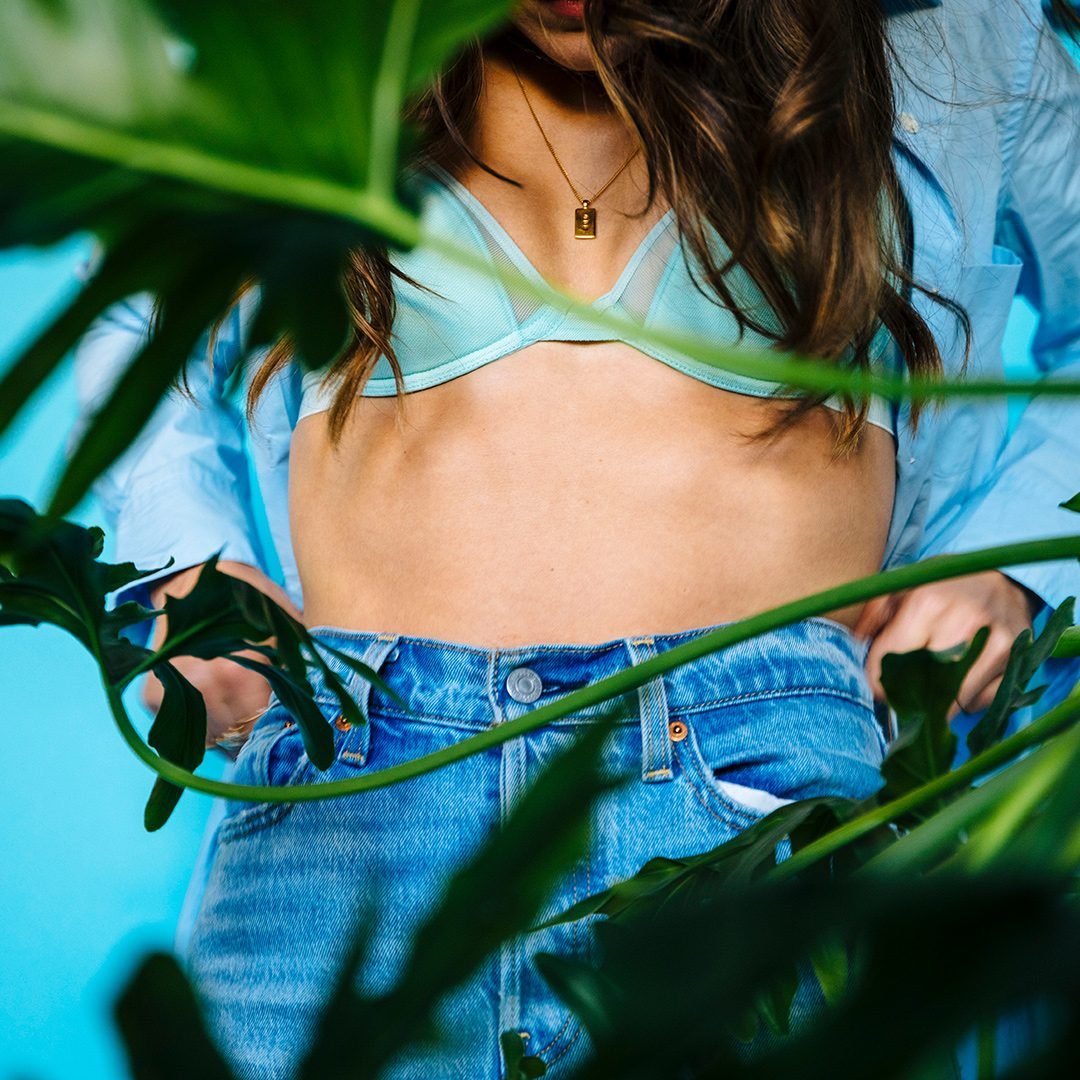 What elements separate your work from others in your industry?
For one, we are specialists in fit for specific sizing (AA, A, and B cups) and don't try to be something to everyone. Secondly, we're redefining misconceptions around this body type and pushing the conversation forward when it comes to what body positivity can mean. For example, it's very difficult to find a size like 38AA or even 36AA because most brands think if you're bigger around your torso you must have bigger breasts as well. Our community has shown us that this isn't true and we're working to offer more sizes to serve small cups at any band.
What is your favorite fashion-related motto, quote or words to live by?
"It takes years as a woman to unlearn what you have been taught to be sorry about" – Amy Poehler.
I aim to live a life that is unapologetic and fiercely me!
---
Connect With Pepper!