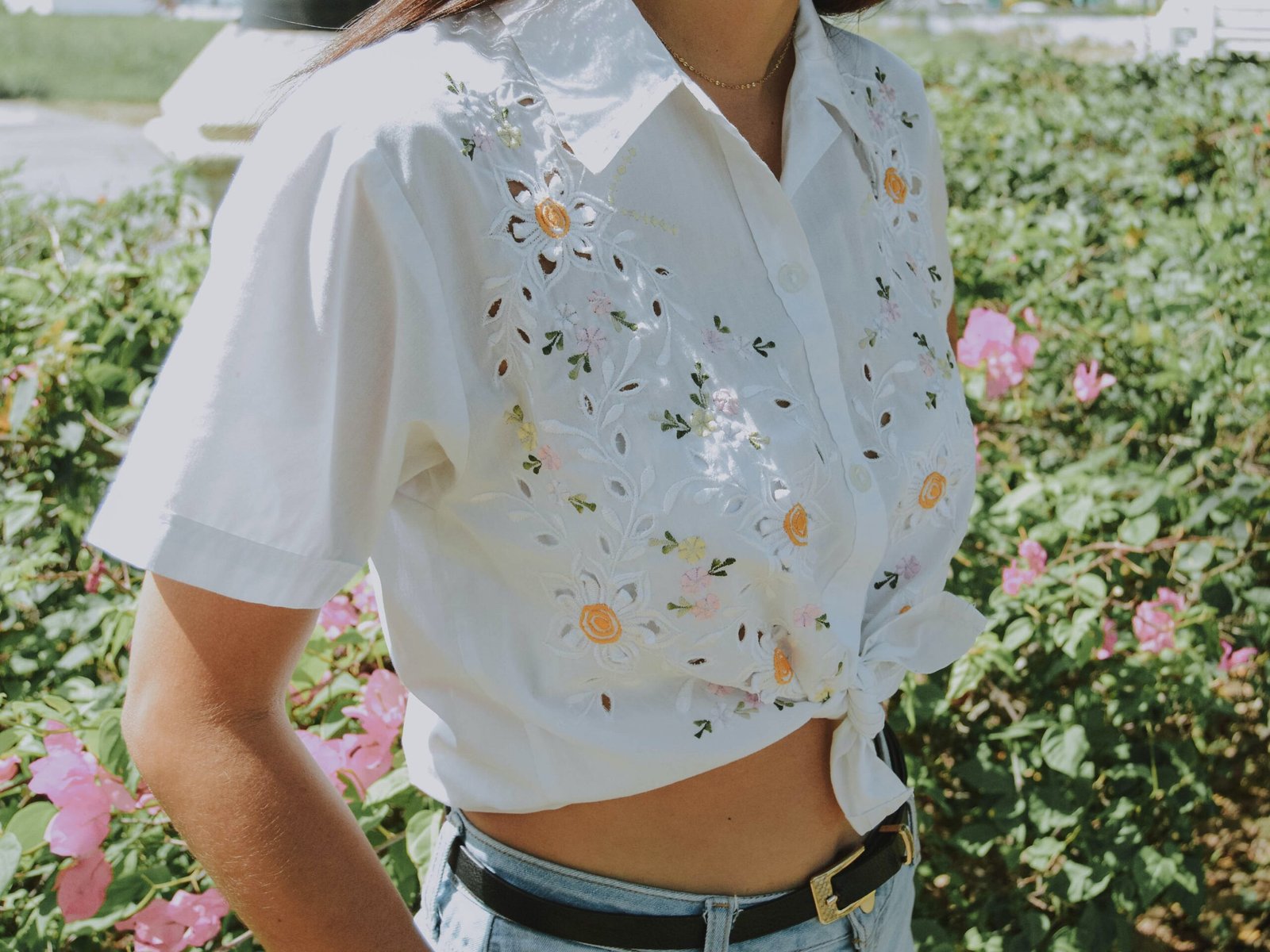 The Ultimate 2021 Summer Capsule Wardrobe
At a certain point in our lives, it's important to build a capsule wardrobe that you can claim as "yours" and truly identify and express your unique style.
Since these pieces are 'you' pieces that you'll probably have forever, these are ones to consider investing in so that the cost per wear is more affordable and the pieces are kept up well.
For this summer, here are a few things to consider incorporating into your 2021 summer capsule wardrobe:
Practical yet modern bags
While trendy handbags can be fun, your capsule wardrobe leans more towards practical yet modern bags. Woven bags, for example, are a classic style that you will love for years to come and you can pair with all your favorite summer outfits. If you want to search for something unique, but durable, check out sites like Mirta for woven tote bags that you can take with you anywhere and everywhere. Take your time searching for this, the perfect bag hunt can be fun but stressful so be sure that you are in love before you buy!
Two-piece sets
Two-piece sets are chic, easy to style, and instantly elevate your looks. Between casual and more formal sets, perhaps a combination of both, having a couple of different options for two-piece sets can really add to your capsule wardrobe. You can wear the sets together or mix and match them with other pieces.
Statement blouse in a bright color
Everyone needs a statement blouse in their wardrobe! Make it a bright color and you'll be instantly ready for summer. For a sleek look, pair with a pair of high-waisted trousers and wear your hair in a sleek updo to keep things simple and let the blouse be the star of the show. You can also layer a neutral color blazer over to tone it down as needed.
Penny loafers
Penny loafers are a classic shoe that pairs well with everything and elevates your looks. Pair with jeans, dresses, and really any of your favorite summer looks. Choose a black or shade of brown in order to get the most wear out of your loafers! And give yourself time to break them in…it's worth it!
Cashmere knit
A cashmere knit is something you'll reach for whenever the temperature drops or that summer breeze comes through. Tie it around your shoulders for a fashionable look when you want it on your person but do not wear it quite yet. A neutral color or your favorite summer shade will ensure you get the most wear out of this piece.
THE knit dress
A knit dress can be dressed up or down and is one of those pieces that you'll find yourself reaching for all throughout summer. If and when you need another layer over your knit dress, you can pair it with a linen blazer for a sleek look or dress it down with perhaps a jean jacket.
As we are coming out of the pandemic, it is time to have a bit of fun with what we are wearing and how we dress ourselves! After so long spent at home and primarily home lounge clothes, it is fun to have fun with fashion again and bring out those pieces you know you love and feel confident in! If you don't already have these summer capsule wardrobe essentials, they are also things you can buy now but style with other pieces later during the fall and winter seasons to create endless possibilities in terms of creating different looks.