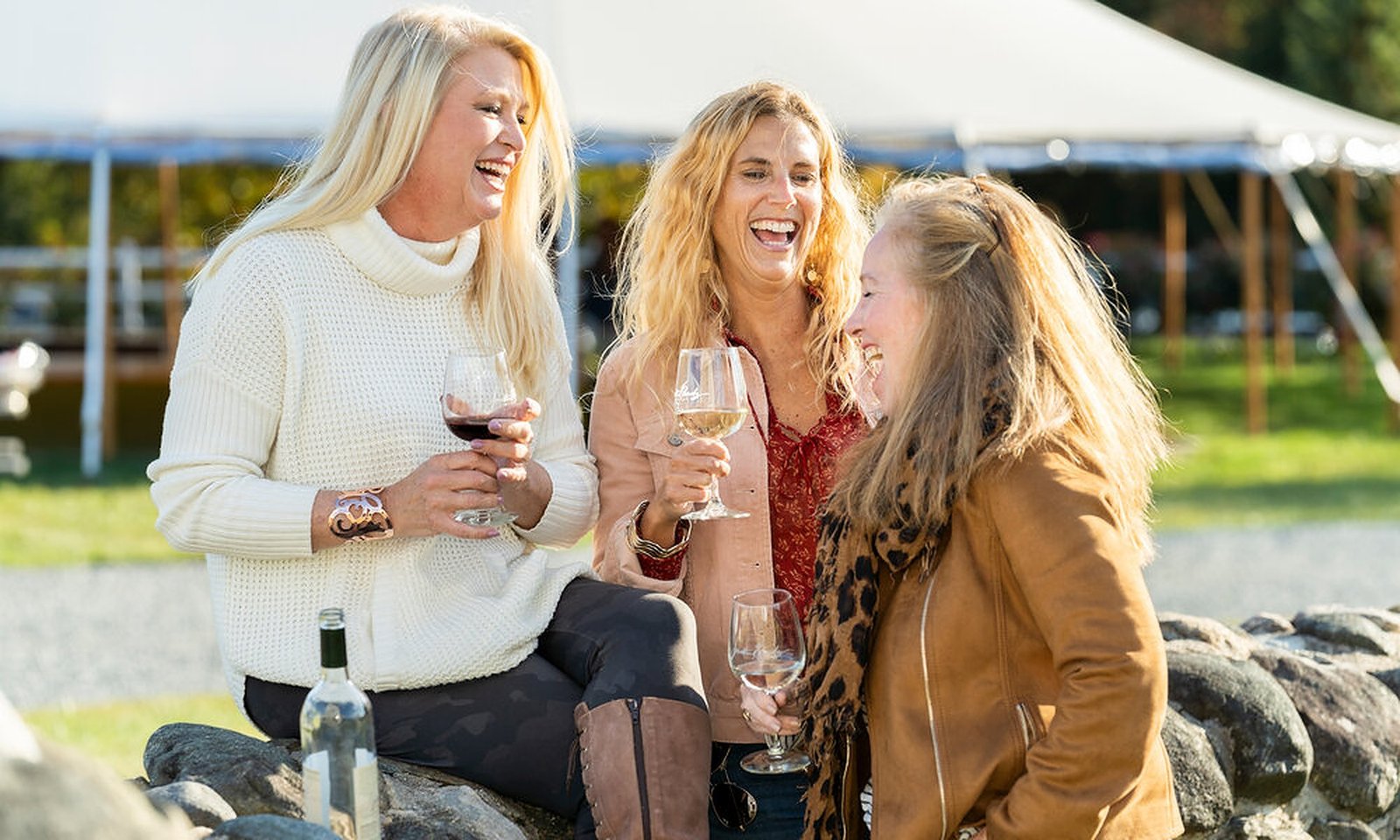 Leftover Ideas From St. Patrick's Day By Chef David Burke
Exciting recipe idea by Celebrity Chef David Burke of what to do with the leftover food from St. Patrick's Day!
Chef David Burke has paired up with sommelier Sandra's Wine Life for a special food & wine (mead) pairing menu.
Below please find the Iron Chef's delicious recipe for corned beef cheek, which can be turned into both tacos and nachos, while wine expert Sandra Guibord can provide viewers recommendations for Irish mead, the oldest form of wine, made by mixing grapes off the vine, honey and herbs. Sandra has picked a charming mead called "Charm" from the Brooklyn-based meadery Enlightened Wines.
David Burke's Corned Beef Cheek: Adapted for Tacos + Nachos
Yield: 12 Tacos or 3 Large Nachos Plates
Ingredients:
4 Beef Cheeks
2 Quarts Water
1 Cup Kosher Salt
½ Cup Brown Sugar
2 Whole Clove
1 ½ Teaspoon Mustard Seeds
1 Teaspoon Black Peppercorns
4 Whole Allspice
6 Juniper Berries
2 Tbl Whole Coriander
1 Tbl Whole Cumin
1 Bay Leaf
1 Quart Ice Cubes
1 Yellow Onion, Quartered
1 Carrot, Rough Chopped
 1 Celery Rib, Roughly Chopped
Method of Prep: 
In a large sauce pot, combine the water, salt, sugar, and spices. Bring to a boil and allow the salt and sugar to dissolve.
Add the Ice to help cool the liquid quickly.
Add the beef cheeks to the liquid and allow to sit for ten days. This can be done in a zip lock bag to help save space in the refrigerator. If doing so in a zip lock, ensure that little to no air is left in the bag and the meat is fully submerged.
After 10 days, remove the beef cheeks and rinse under cool water.
In a new sauce pot,  cover the beef cheeks in cold water and add the carrot, onion and celery. Bring to a boil and reduce to a simmer.
Cook the beef cheeks until tender (about three hours). Dice and serve!