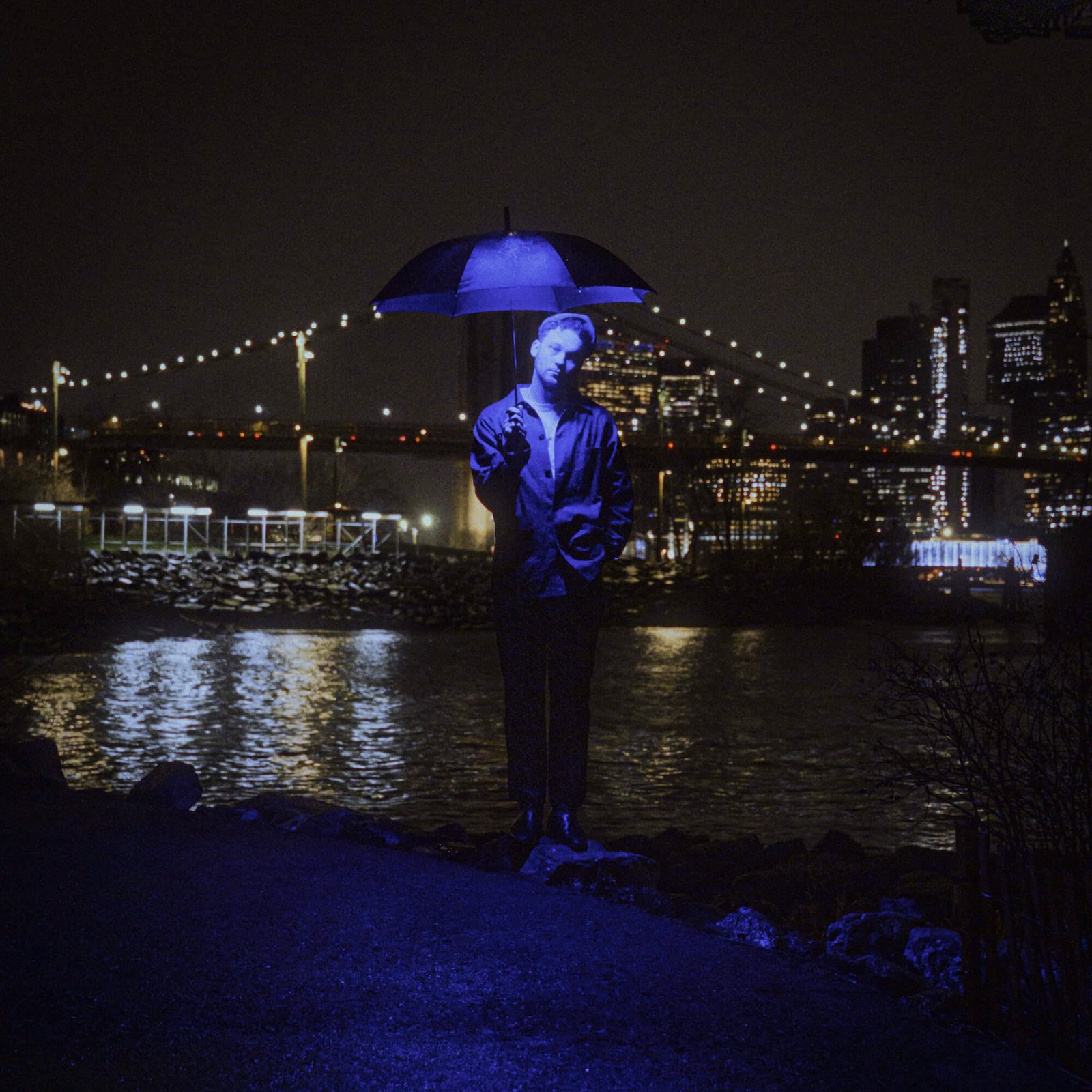 Brasstracks Drop New EP: Indigo
Brasstracks is the Grammy award-winning project of New York-based musician and producer Ivan Jackson.
Over the years, Brasstracks has evolved into an ever-morphing landscape where Jackson sets the framework. The Brasstracks rap sheet runs for miles. The group scored two GRAMMY wins for their production work on Chance The Rapper's seminal "No Problems" in 2017 (Best Rap Performance, Best Rap Album). They've also since been nominated for their work with Harry Styles during the 2021 GRAMMYs for Best Pop Vocal Album, ultimately taking home the Best Pop Solo Performance award for their work on "Watermelon Sugar."
Brasstracks has appeared on Saturday Night Live, performing alongside Miley Cyrus, Harry Styles, and Mark Ronson. Other collaborations include Anderson .Paak, Khalid, Mac Miller, and BTS. Brasstracks has also performed songs from their debut album on The Late Show With Stephen Colbert.
The new Brasstracks era sees Jackson as an architect for this larger project of incubating artists and allowing them the space to grow.
Following the release of "Anesthesia" featuring Mandy Lee of MisterWives, Brasstracks unveils the title track from the upcoming album. The relatable "Indigo" speaks about not being a morning person and sets the tone for the rest of the album's theme about the double-edged sword of being a night owl.
Jackson shares, "I'm not good in the mornings, but I've always been productive in the evening. My productive evenings turned into productive late nights, which turned into productive early mornings. I remember waking up when the sun was going down for most of the winter. I thought nothing of it. My managers, my collaborators, my peers- everyone had more equilibrium than me. I looked at that like my superpower. If you know me, you know not to call me in the morning. "Wake me up when the sky's more Indigo." I knew I had the album concept on my hands. My nocturnal superpowers."
Sonically, "Indigo" is fun and playful, with its honest and relatable lyrics creating the ultimate sing-along anthem.
Indigo is a unique addition to the Brasstracks catalog: brimming with technical wizardry and maximal, brassy bombast, but intensely personal, rife with self-loathing and heartache. The album's undeniable joyousness stands in unflinching contrast with its subject matter. At the end of it all, Indigo's ethos is a shimmering, groovy, soulful house record about, above all else, jealousy.
Garnering an incredible amount of accolades, Brasstracks continues to be a trailblazer this 2023. Indigo is slated for release June 2nd.