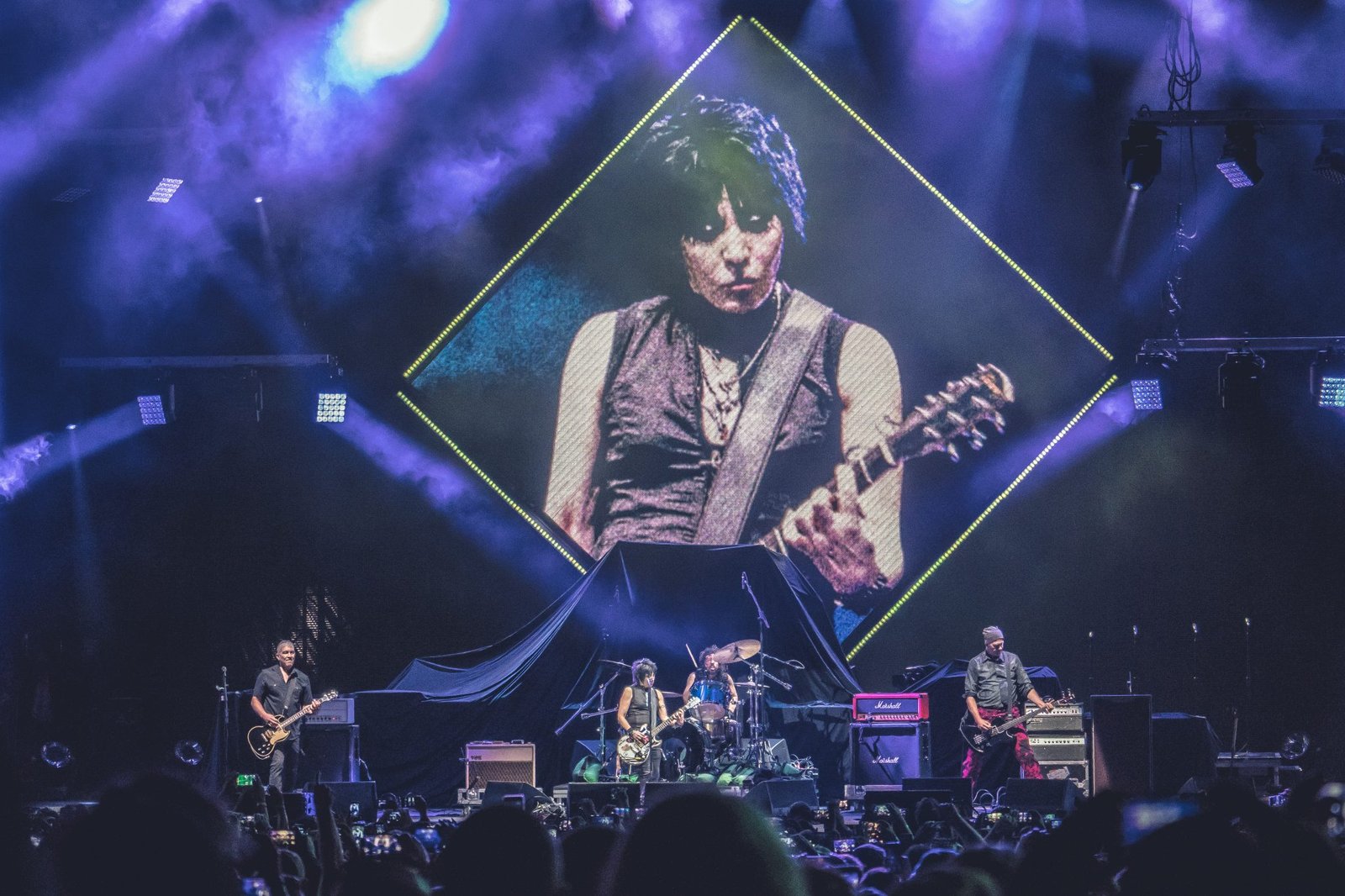 Cal Jam Displays The Essence Of Rock Festivals
The Foo Fighters made sure Cal Jam 18' went down in history at Glen Helen Regional Park on Oct. 6th, 2018.
This marked the second time the Foos brought the rock and roll festival to San Bernardino. In the week leading into the festival, Dave Grohl kept teasing a Nirvana reunion without outright saying it. That came to fruition when Krist Novoselic, whose new band Giants in the Trees played earlier in the day joined Grohl and guitarist Pat Smear after the Foo Fighters concluded their set.
Imagery by Daniel Castro.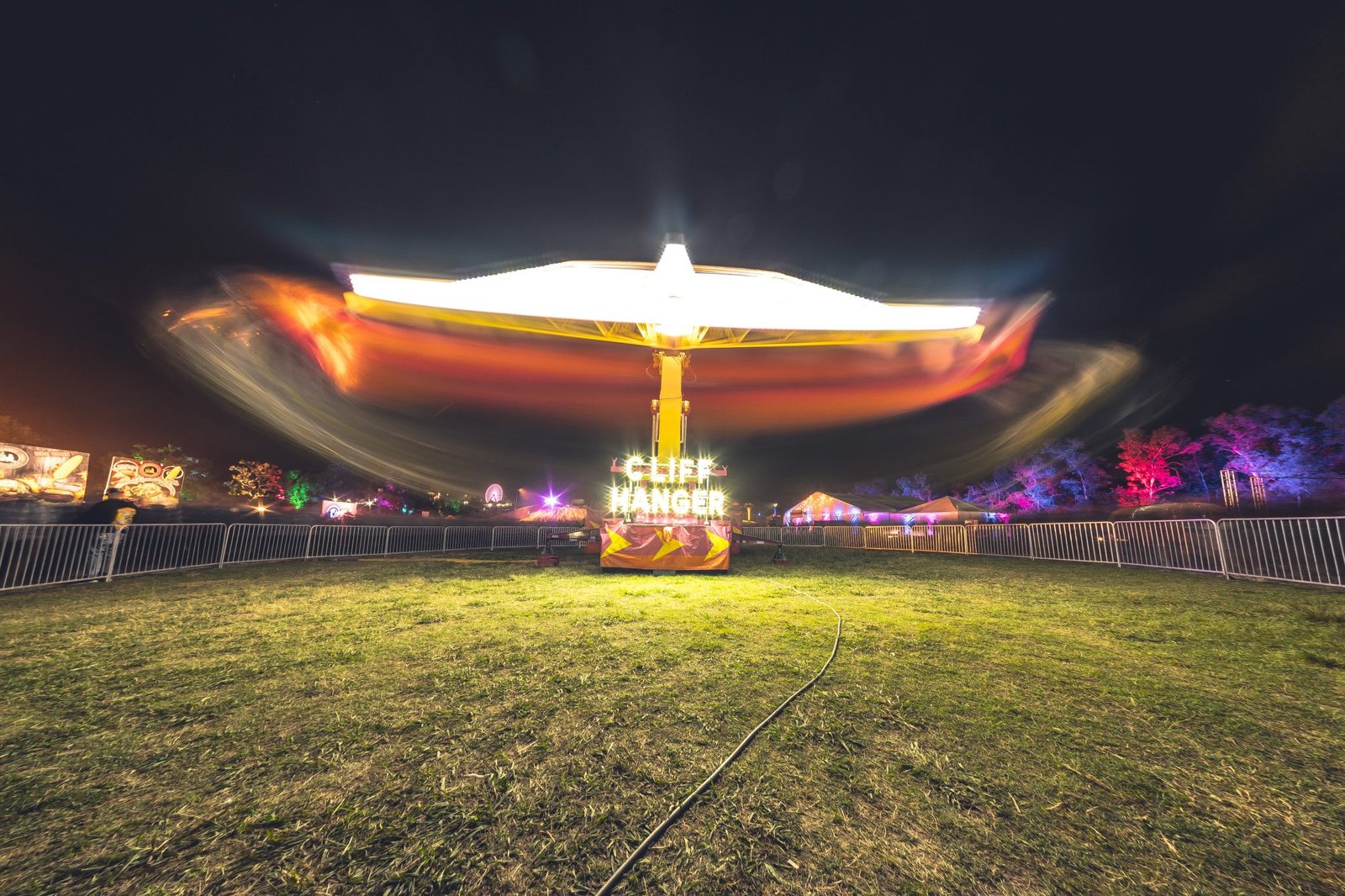 The Fox Magazine covered the weekend at Cal Jam 18′ and explored this daylong marathon had plenty of eating, drinking and rocking. Some of our favorite aspects included:
ROCK AND ROLL VIBES
Featuring Foo Fighters, Iggy Pop with Post Pop Depression, Tenacious D, Garbage, Greta Van Fleet, Manchester Orchestra, The Front Bottoms, Black Mountain, Deer Tick, Gang of Youths, Slaves (UK), Giants in the Trees, Metz, Yungblud, Thunderpussy, Fea, Charlie Overbey & the Broken Arrows and Kingfish.
PARTY VIBES
In addition to 12 hours of rock and roll good times, Cal Jam 18 offered camping, free carnival rides, a water park for campers, attractions, tons of flappy guys & so much more. Friday night, October 5th, kicked off the weekend with punk legend Billy Idol, comedian Bridget Everett and more! An outdoor movie theater and many other surprises awaited campers too.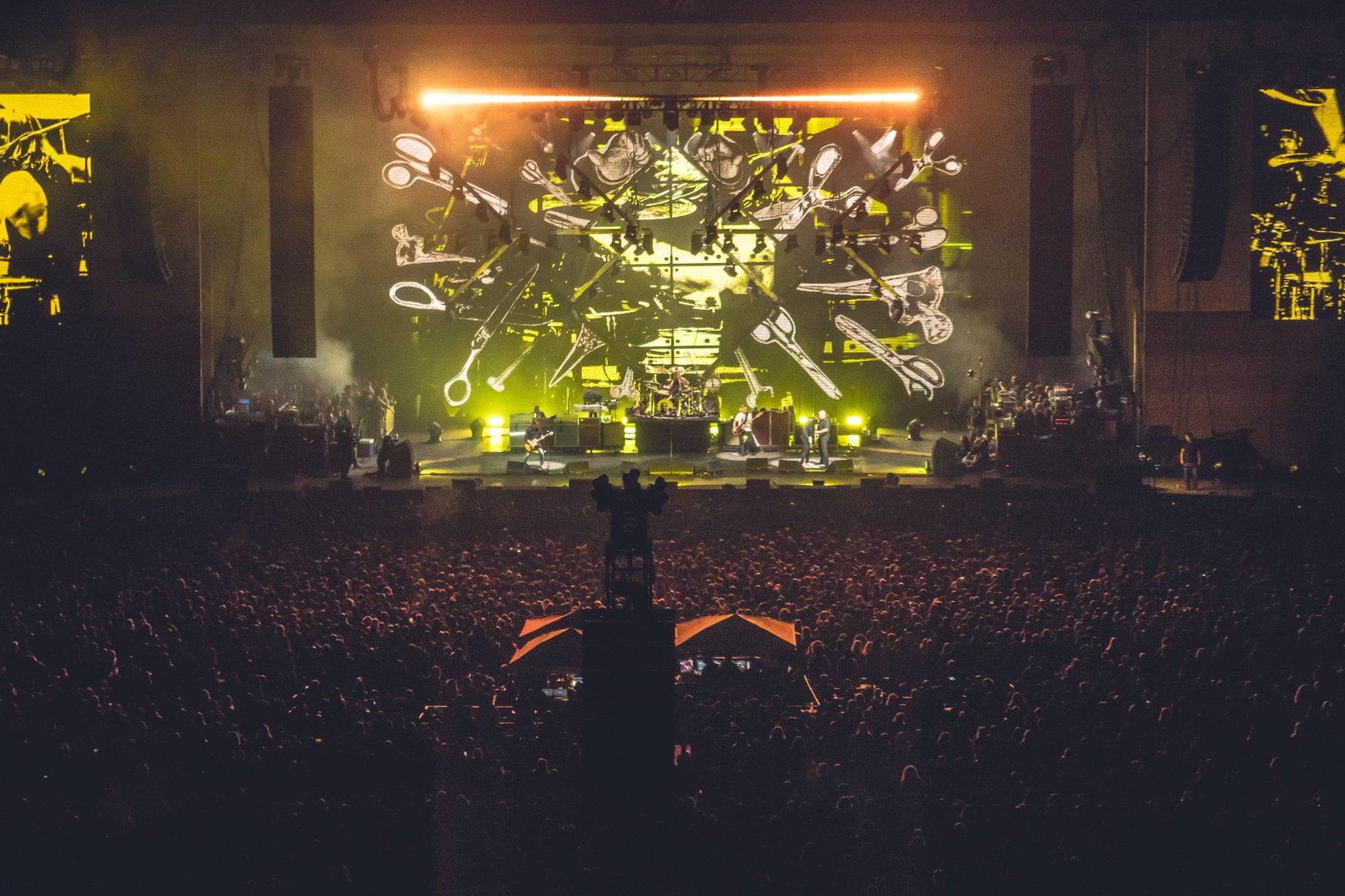 COMEDY STAGE
This year comedy added a great experience to the good times!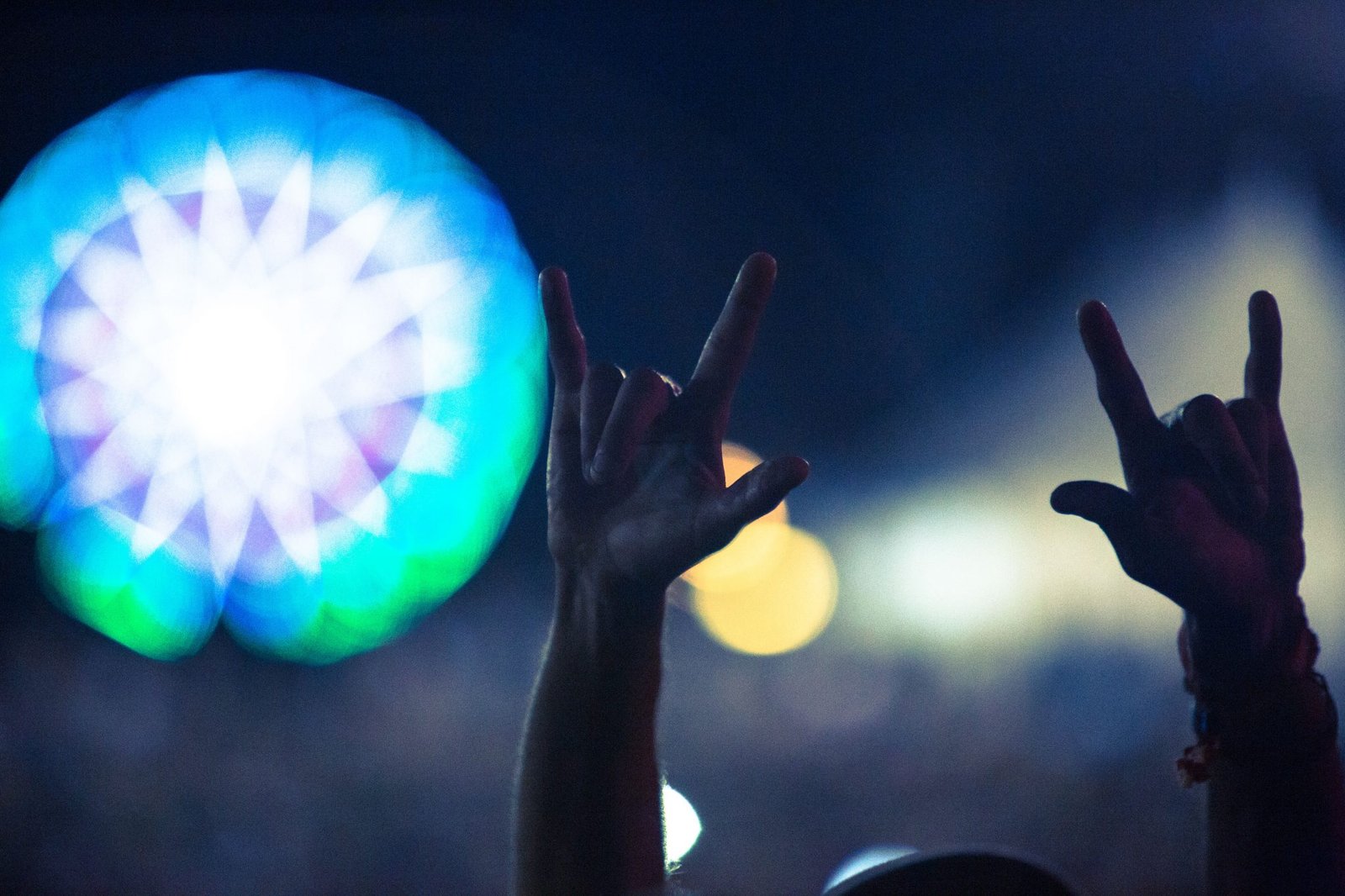 Grub
Filled with delicious options, even Vegan food was available. Including: Sophias Concessions, Coffee Connection, Go Fusion, Go Beyond the Bowl, Rock N Roll Pizza, Fresh N Juicy, Philyfornia, Street Kitchen LA, Bacon Nation, The Big Cheese, Belly Bombz, desserts and more.

See our favorite highlights below and stay tuned for next year!