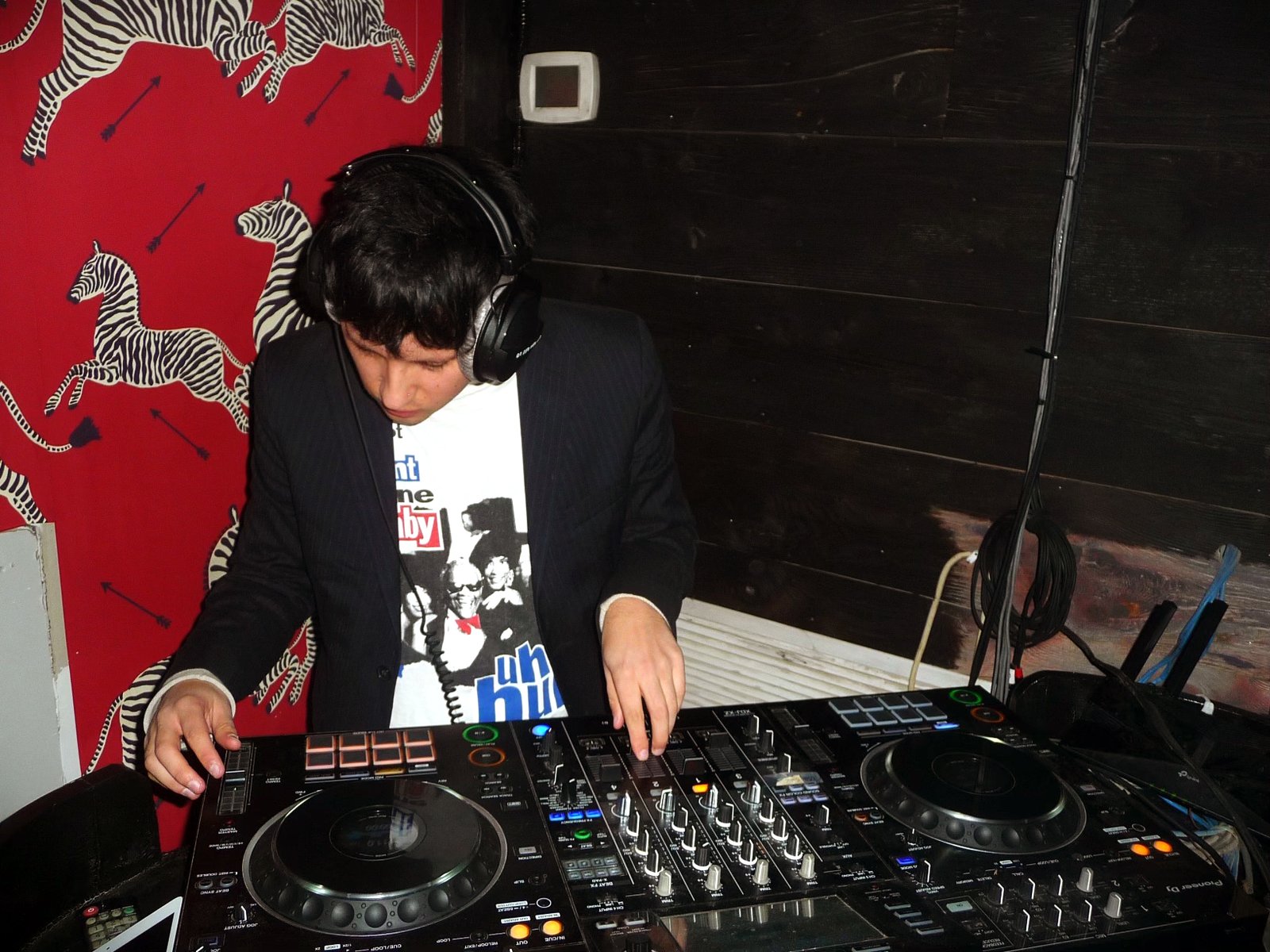 Groupthink Links With Sunday Scaries In Their New Single: Dressed For A Funeral
Boundary-pushing, LA multimedia band Groupthink shares "Dressed For A Funeral" featuring Sunday Scaries.
Ahead of their upcoming EP, Before the Afters, Groupthink is dropping a dynamic single, "Dressed For A Funeral" featuring a brand new song inspired by the legendary movie Project X. Groupthink knows how to throw a party and "Dressed For a Funeral" is a testament to it. Earlier this year, Groupthink and Sunday Scaries hosted a massive 1,000+ guest party in Los Angeles with cameos from Brent Faiyaz, Matt Ox, Deto Black, Dosha Deng, and more. Taking notes from the indie-dance and French electro pop movements of the early 2010s, the track is certified for an unforgettable night.
Groupthink has had a busy 2023 so far, hosting an L.A. rave with The Hellp, opening on tour for their collaborator KennyHoopla, and being featured in Pigeons and Planes' February list of "Best New Artists." Not to mention throwing a massive house party in LA with over 1000+ people that shut down a whole block. The electrifying new track is part of the upcoming EP Before the Afters which features their latest singles, "Miss Carolina" with Carlie Hanson and "Dancing On My Grave" featuring KennyHoopla.
Groupthink is LA's answer to the resurgence of indie sleaze, mixing palettes of French electro, indie dance, and dance punk to surprising ecstasy and harmony. The result is a sonic gestalt of childhood memories that have been compressed into the present day. It feels good, it feels bad, it feels everything at the same time.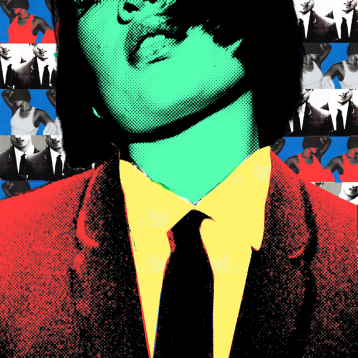 Some of his collaborators include Ekkstacy, Polo Perks, and KennyHoopla. Last summer, Groupthink released their debut EP Guilty Pleasure, a project full of colorful, vulnerable songs they've released over the past year. The vibrant alt-pop project includes singles "Guilty Pleasure" and "Me and Your Boyfriend" — featuring Groupthink-directed videos — as well as the yearning, emotional track "Sex is a Sport."