Step Into The World Of K.ZIA: A Global Artist Expanding To New Heights
K.ZIA shares an inside look at her latest single RISE, inspirational advice, and more!
Blending various elements of R&B, pop, soul, and Afrobeats, K.ZIA is not afraid to stretch musical bounds and create influential pieces of art. Born in Brussels but based in Berlin, the world-raised singer is known to release emotion-provoking visuals and music. Her intricate lyrics,  soothing sounds, and energetic performances showcase her true ability to create authentic, contemporary, and timeless hits.
Born to an artist mother, K.ZIA was born to become a star herself. Raised on stage, she honed her vocal skills while singing backing vocals on tour with her mother and performing alongside her father. After moving to Berlin to pursue her music career, she released her first EP RED in 2018. Shortly after, she released her single Silent Cat, a single for a Malayalam Movie, called Kumbalangi Nights. 
In January 2022, K.ZIA's released her first full-length album Genesis, featuring 11 dazzling tracks, each of which brings forth her range in musical talent, enthralling lyricism, and mystical aura. Her most recent single RISE is a powerful anthem that discusses the spark in the midst of the dark depths of life where people can find the strength to overcome. Last month, on April 26, she released the music video for the single, a visually beautiful representation of the lyrics' message.
K.ZIA's goal is to create art that fuses cultures, genres, and brings people from different backgrounds together to celebrate music, love, and create a safe space for self-expression. In May, she will release her six-track EP, titled Kintsungi Heart.
We had the opportunity to speak with K.ZIA and gain an inside look at her inspirations, the creation of RISE, and advice for rising artists.
Where is home?
Where love is.  Whether through self, through friends, through the environment…
Where is your artistic home? What city, neighborhood or country helped inspire and inform your art?
The last three years, Berlin and Dakar.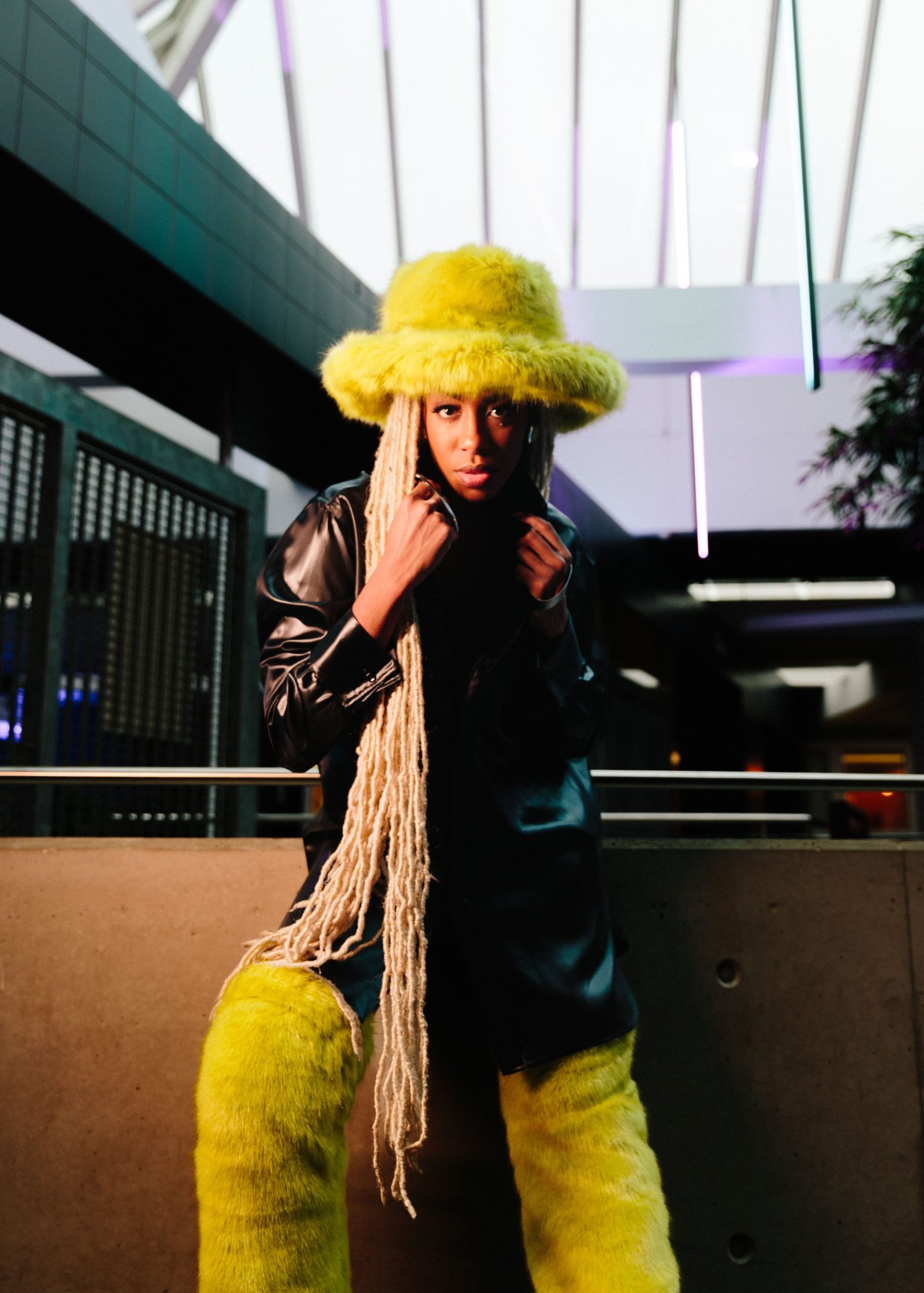 What was the defining moment you realized you wanted to do music?
Never happened, it's always been. There was never another option.
Music is all about expression, what do you like expressing in your work?
Love for self, love for others. Translated through relationship stories, self-discovery stories, community stories, and spiritual journey stories.
Can you give us some insight into your new single? What's it called? What inspired the name, lyrics, and sound for it?
The upcoming single is RISE. 
Life can get very difficult at times, we can get lost in dark places. But even in the darkest areas, it is possible to spark some light by finding the spark within ourselves. 
Rise is an anthem to finding that inner strength to overcome. We may be beaten down, by circumstances, by people, but still like dust, we will RISE.
What's something listeners should look forward to regarding your new single? 
Something different. Vocally, musically and visually from what I've done in the past.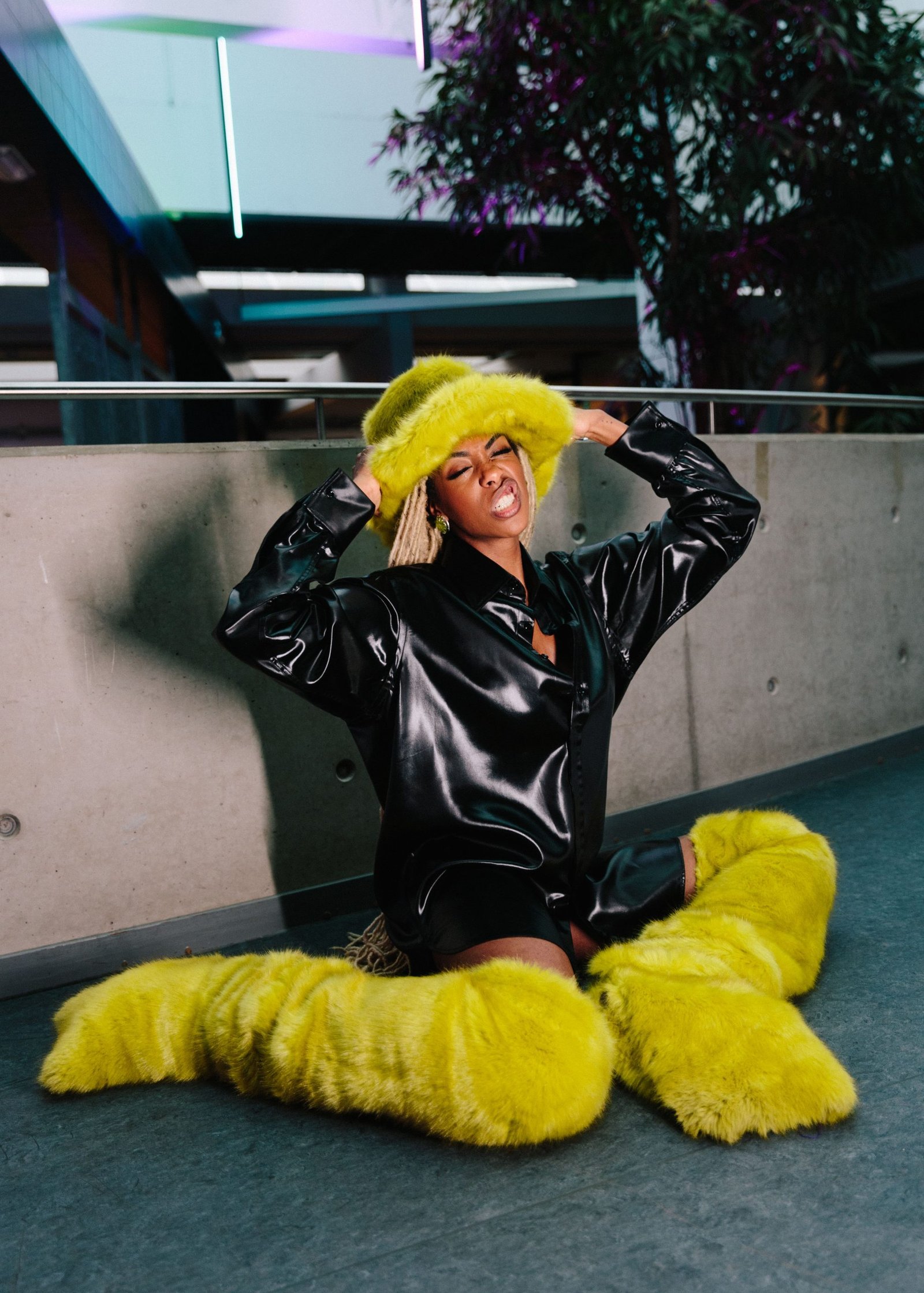 In 2019 your single "Silent Cat" hit over 2 million streams on Spotify. What was this experience like for you?
This single is part of a work for a Malayalam Movie, called Kumbalangi Nights directed by Madhu C. Narayanan. It's a very different register from what I've done in the past, but I loved this new experience and working with musical director Sushin Shyam.  It was lovely to have a whole different group of new fans from across the globe too!
How much has your style changed since you started doing music? 
I wouldn't be able to say it's in perpetual evolution. It was never really anchored.
What was it like to create your latest album "Genesis"?
A real introspection.
What's something people would be surprised to learn about you?
I have a master's Degree. In PR and media. Because I do music only a lot of people assume I've been doing just that but it's actually only been 5 years. I went to university first for some extra luggage 😉
What's your best advice for aspiring musicians?
Don't wait for others to get where you need to go but Surround yourself well.
The Fox Magazine is all about inspiration, what/who inspires you the most?
My Mom. Other artists. The beauty of life.
---
Connect With K.ZIA!