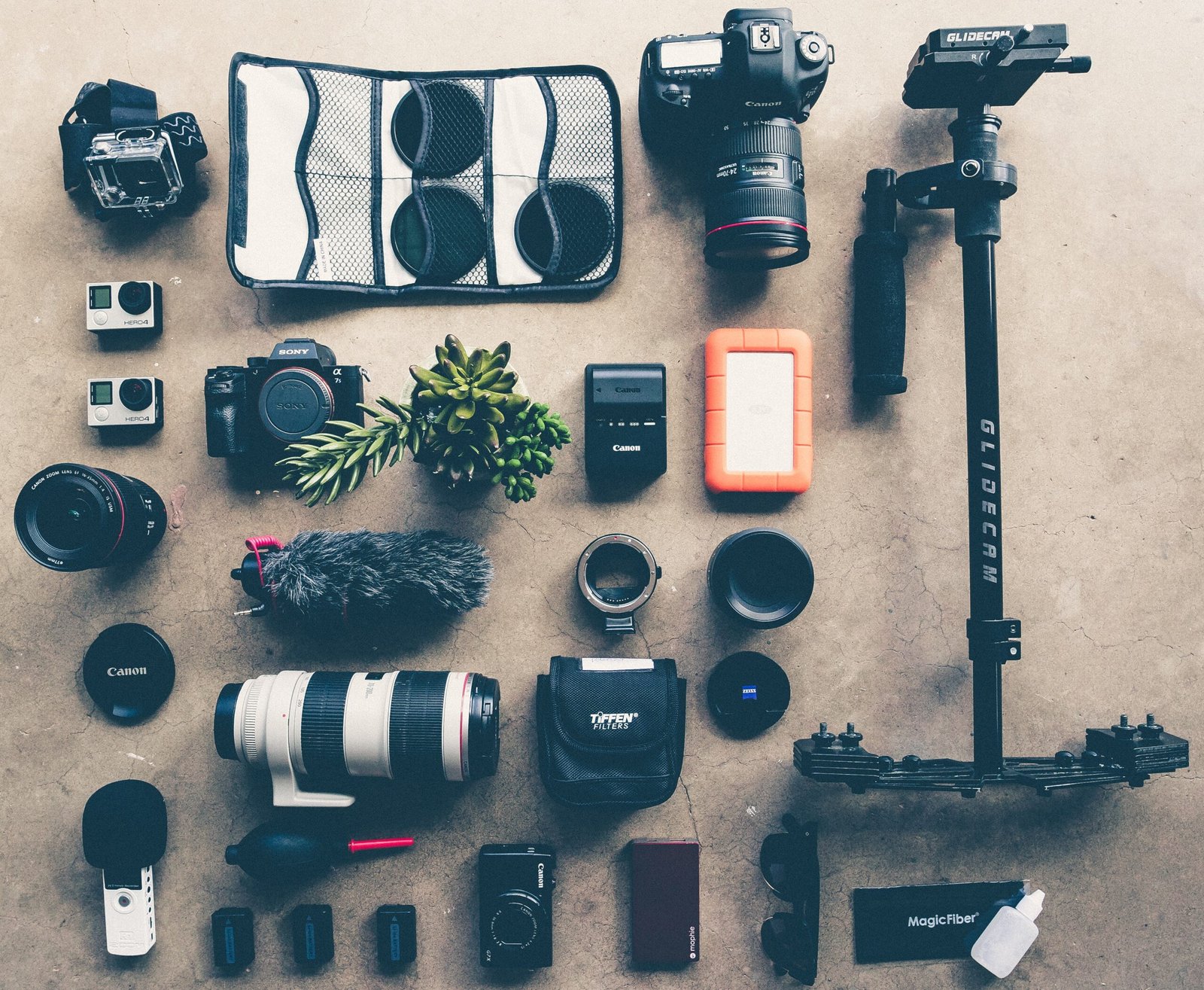 3 Pieces Of Equipment For Taking Instagram-Ready Photos
Instagram encourages us to post the photos we want to take.
Lenses are a way to accomplish this. Read on for which may benefit you.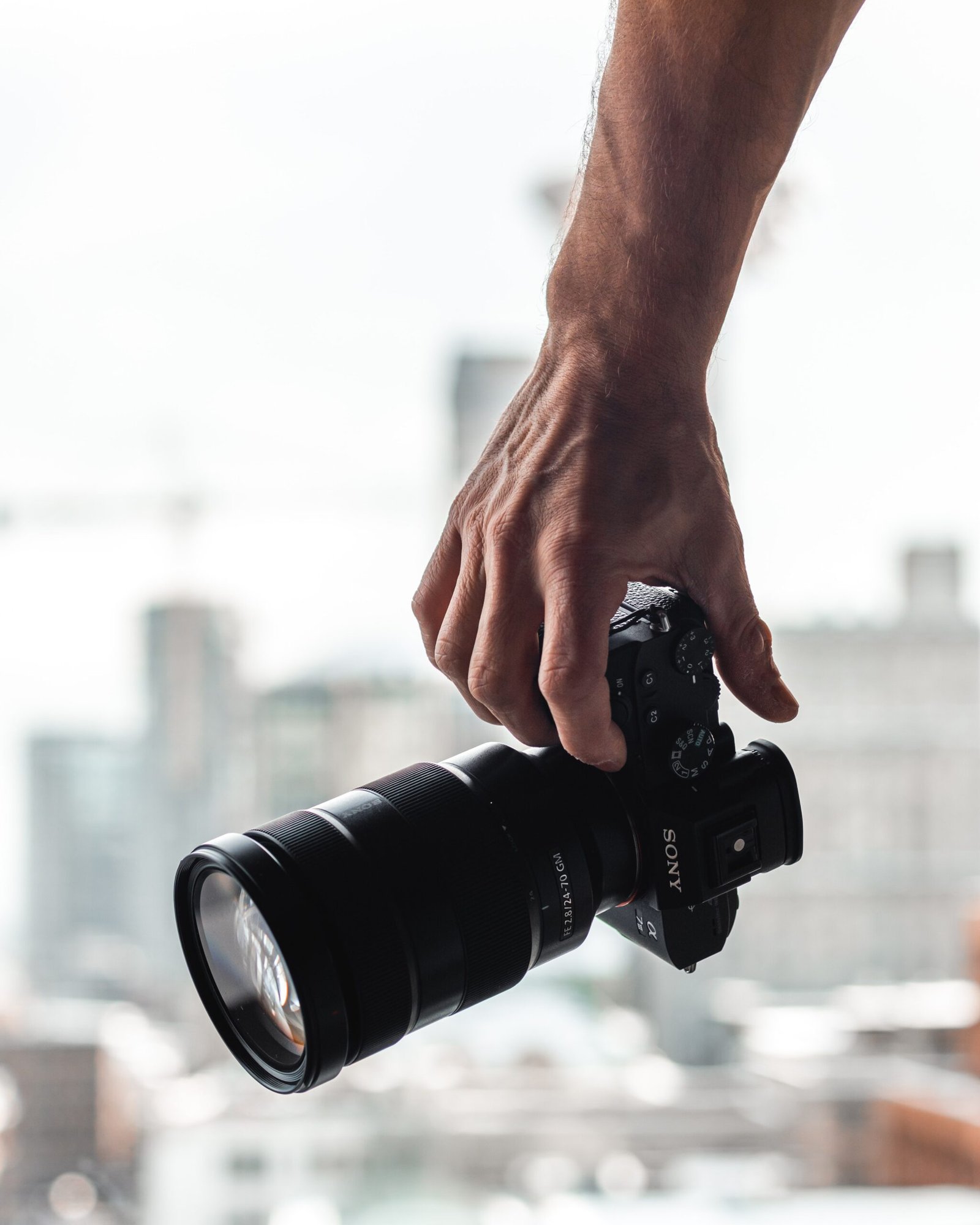 There are over 1 billion Instagram users in the world today, and according to a projection by Statista, this number will keep increasing until at least 2025. If you're one of those users – we know you are – you probably also want to take smashing pictures to post in your profile. Instagram indeed made it easy for us, with loads of filters to improve our shots.
Still, if you want to post truly memorable pictures, you should mind the lenses you've been using. Come with us and learn more about it.
Through Your Eyes
The Dutch philosopher, Baruch Spinoza, was also an optical lens grinder. Back in the 17th century, he realized that we could see the same world in different ways just by changing our lenses. He was right about this – and many other things, of course. The lens we use in photography, even in the digital days, makes a tremendous difference in the final result. The right lenses can help you capture a moment as you see it.
The quality of pictures on Instagram has been increasing over the years, pushed by the evolution of mobile cameras. Such high-quality material has created the demand for a new service: social media-based photo books. Options like My Social Book provide top-notch options for making your own photo book based on your best memories.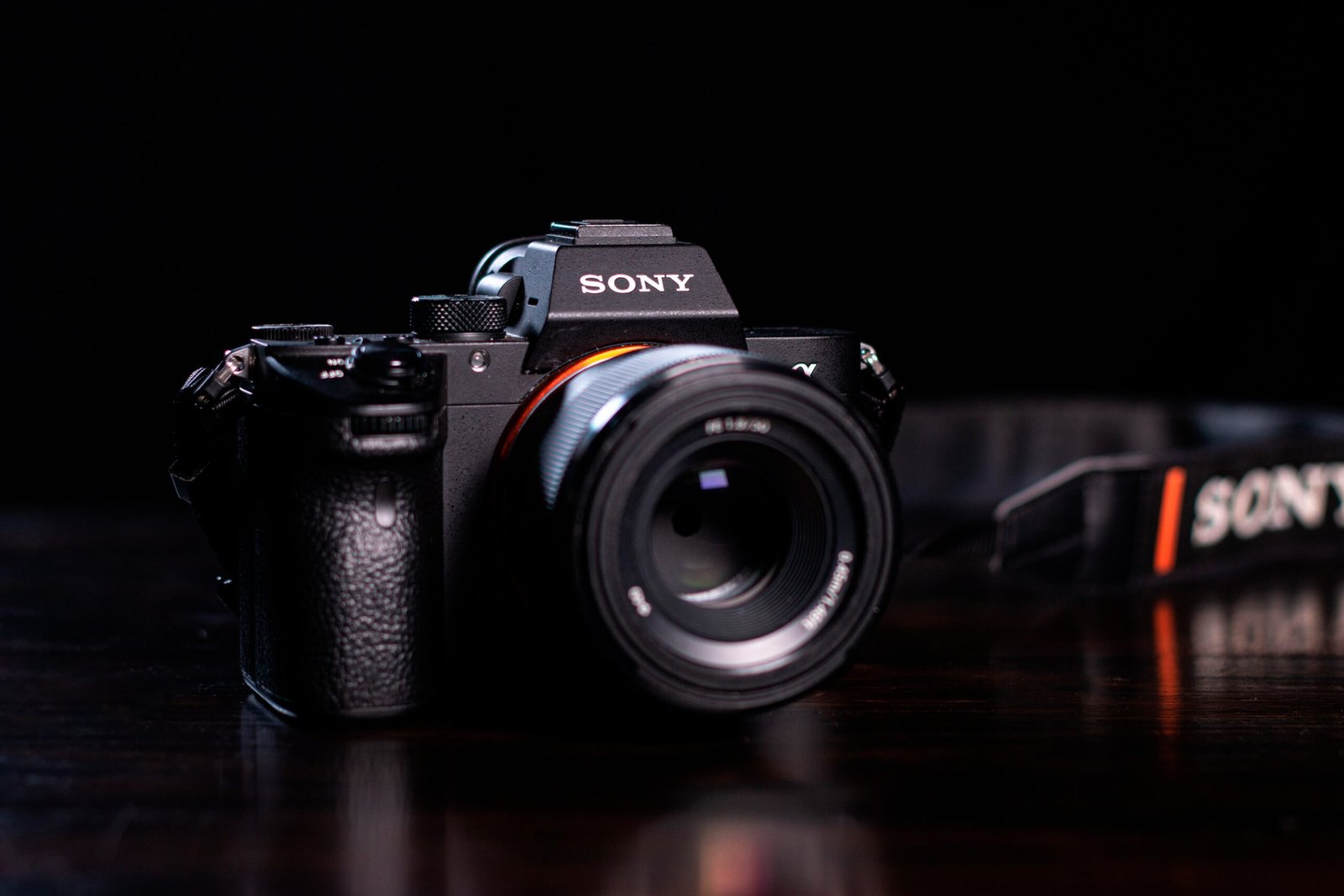 So, it's one more reason to pay attention to the quality of the pictures you've posted. Check below the best gear to make your shots Instagram-ready.
Sony α7 III
If you're looking for a mirrorless camera, it'll be challenging to find a better option than Sony α7 III. It's a full-frame camera with sensors that improve performance in pretty much any condition, including low light. It provides raw images of incredible quality and plenty of editing options.
Canon 5D Mark IV
This model by Canon is a DSLR camera. DSLR means digital single-lens reflex, which uses a set of mechanical mirrors to capture the light. Canon 5D Mark IV has a 30.4-megapixel sensor and a quite handy travel camera. It's also an excellent option for the bulky and overly expensive Canon 1DX Mark III.
GoPro HERO10
GoPro is still the best for capturing action footage, hands down. It can take pictures of up to 23 megapixels under extreme conditions. It's a waterproof gadget with voice controls and a video stabilization system. It's a versatile option that can be mounted on helmets, clothes, and vehicles.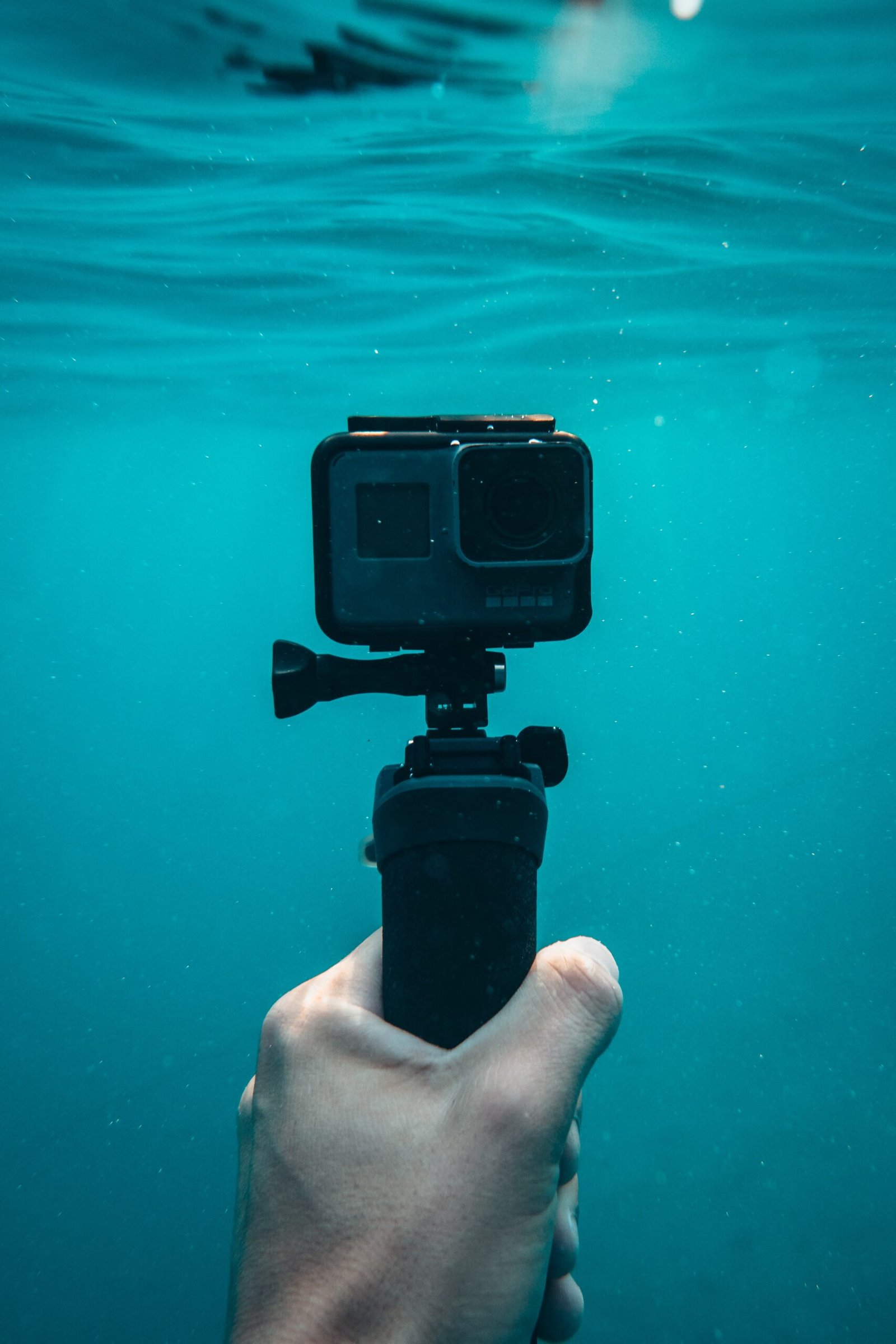 Your Stories Well Told
There are also plenty of smartphone cameras that can do a fantastic job. Better still, there's no lack of free editing tools; some of them don't even require download. However, the cameras listed here are used by professionals and will tremendously impact your pictures' quality. So, consider the gear above if you're planning to step up your game on one of the most popular social media platforms worldwide.