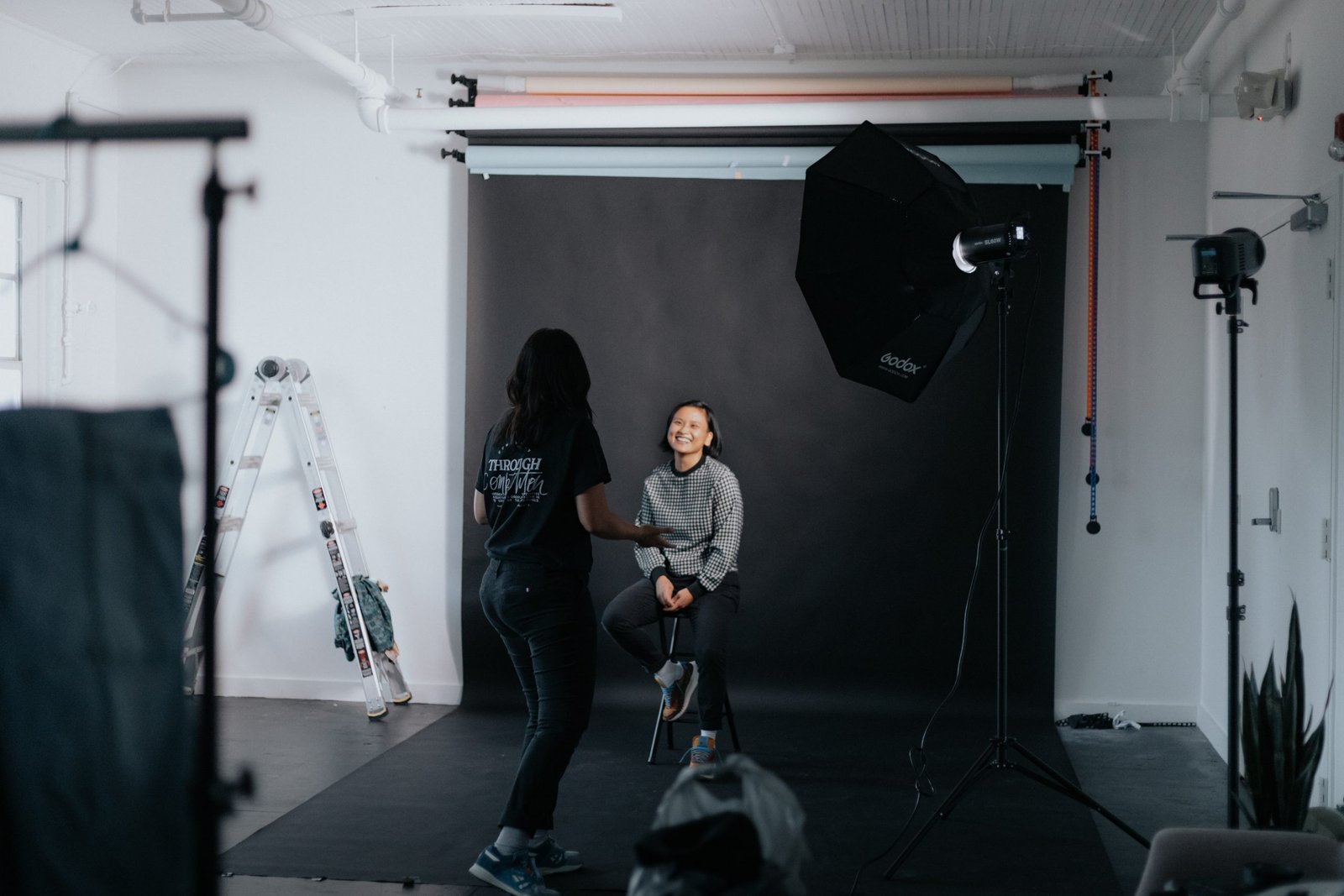 4 Studios To Use For A Successful Photoshoot In Oslo
Achieving a successful photoshoot is not as easy as it may seem.
Photographers carefully plan out the shoot within time, location and models. They also take a lot of test shots to ensure that the light and focus are just right before the actual shoot begins.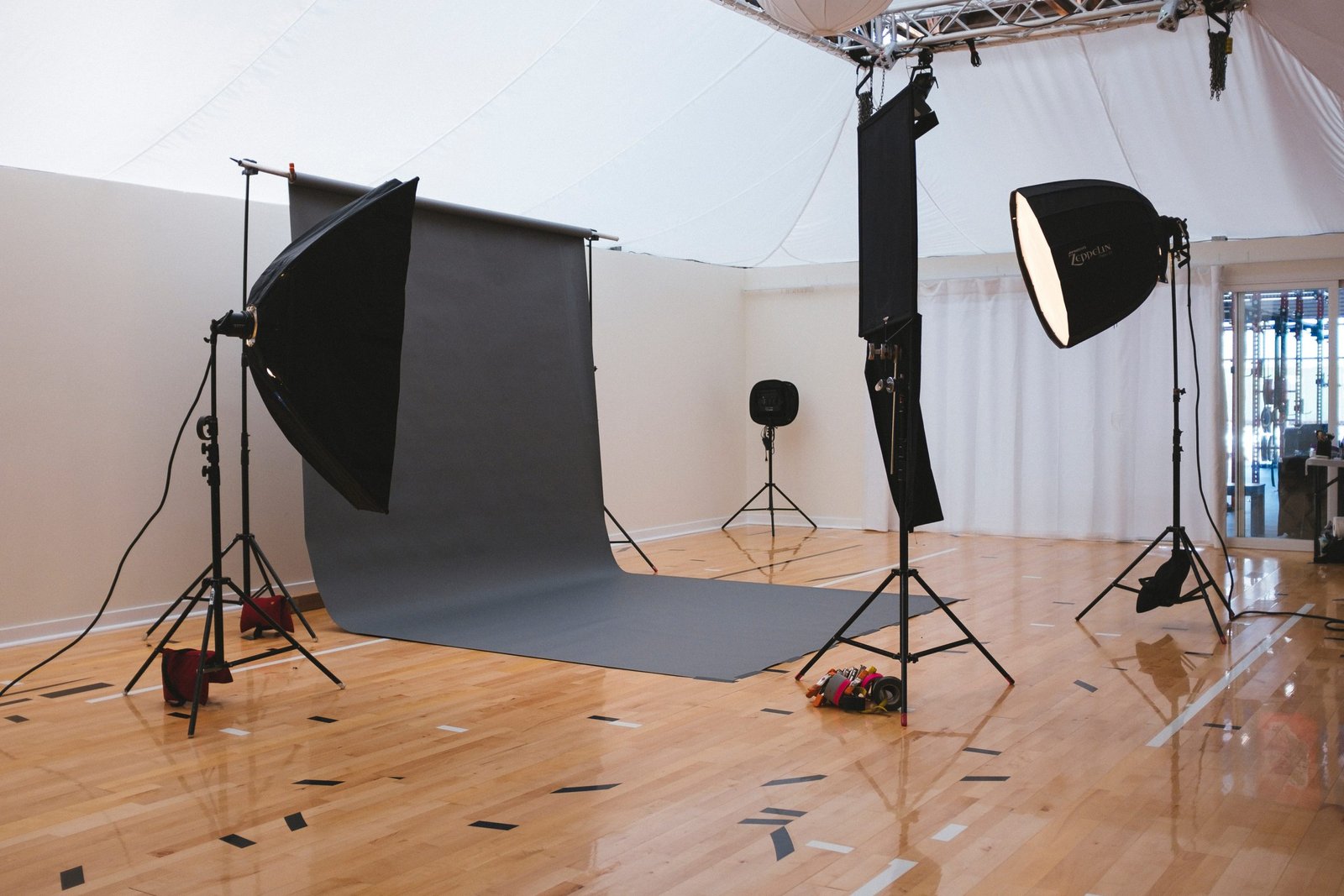 It is essential for photographers always to stay true to their vision for each shot. Even if it means having to retake it multiple times until you get it just right. No matter how many photos you take, few will ever make the final cut. Given all this effort and detail that goes into every shoot, making sure everything goes as planned is a top priority.
Before the day of your shoot comes around, take a moment to learn some tips on making sure that your shoot goes smoothly.
To have a successful photoshoot, working with the best studios is essential. It is highly recommended that photographers have a pre-shot routine before actually beginning. This way, they will be more confident in their photos and have a better idea of what they can expect from their model(s). To get the perfect photo, you need certain items and specific techniques that you need to use.
For residents in Oslo, Norway, below are some of the top studios that will ensure your photoshoot is successful.
Kolonihaven
Kolonihaven photo and film studio is a Norwegian studio that will ensure a successful photoshoot. Located in Oslo, Norway, Kolonihaven's friendly staff will help you in all stages of your shoot to make it go as smoothly as possible.
Whether you want a cozy cabin or an abandoned cabin look, Kolonihaven has what you need. With the Studio's sets available for use, you are sure to find the perfect backdrop for your shoot. These sets are also made with natural materials and plants. This allows for more authentic photos and a better shooting experience.
In addition to the sets, you can also rent props. They are fully equipped with furniture, food, and plants to help make your shoot even better. This Studio is a must-visit if you are looking for a unique experience while getting the perfect photos.
Produktfotografering
Produktfotografering is a Swedish photography company that has a long-standing experience with product photo services. They have experience from many different shots. This includes fashion, beauty, business photos, family, and more.
They have an indoor studio with approximately 100 square meters. For outdoor photography, there is an option of using a nearby location. They are available for work ranging from weddings portraits and boudoir shoots. They are also available for both photo shoots and video shoots as they have equipment that makes it possible to offer both.
Button London
A photo studio in London is Button London to ensure a successful photoshoot. Button London is made up of experienced and professional photographers. The Studio offers both photo and video services for any needs you may have. The Studio has won several awards.
Button London specializes in weddings, profile pictures/portraits, business photos, and anything else you may need. The Studio is also used in jury work and as lecturers and workshops. The Studio is ideally situated near the harbor in a lively neighborhood.
Studio Halmstad
Another photo studio in Sweden is Studio Halmstad. One of the studios will help ensure you have a successful photoshoot. This Studio offers photo and video services being offered at this location.
This studio provides quality services for many types of work, ranging from portraits to boudoir shoots. The Studio has natural lighting and HD cameras, film cameras, and so much more. The Studio will pick it up when looking for a location if you need an outdoor shoot. Photography is a great way to preserve memories for the future. You can take pictures of your kids, your wedding, or just one memorable moment with a friend. Photoshoots have also become an essential part of any marketing plan, from product launches to catalogs.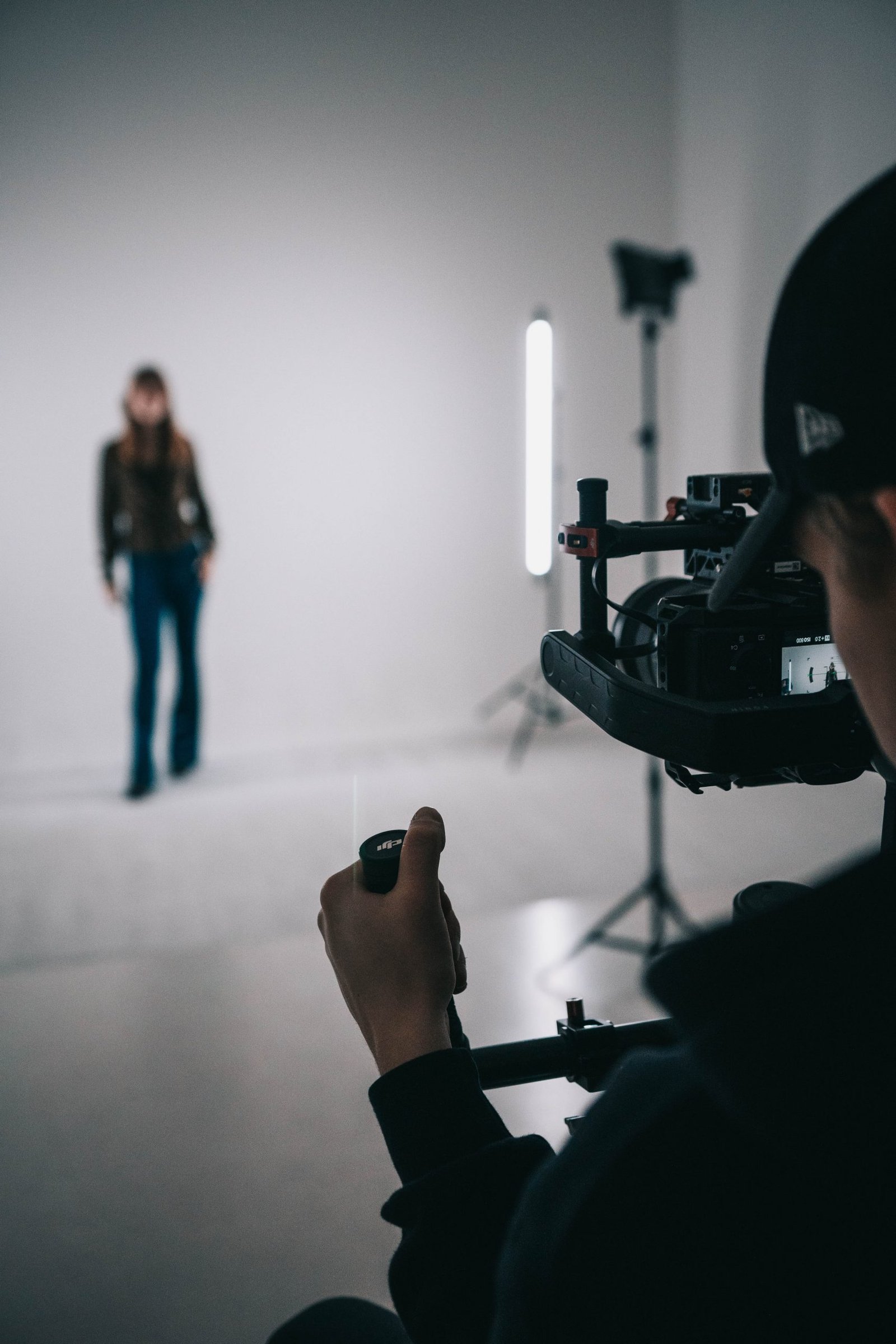 They are often associated with creating the visual representation of your brand or event. Photo studios play an essential role in this process. They handle everything from testing and prepping props. They also set and oversee models or actors during their photoshoots. This ensures that every detail is captured on camera as accurately as possible.