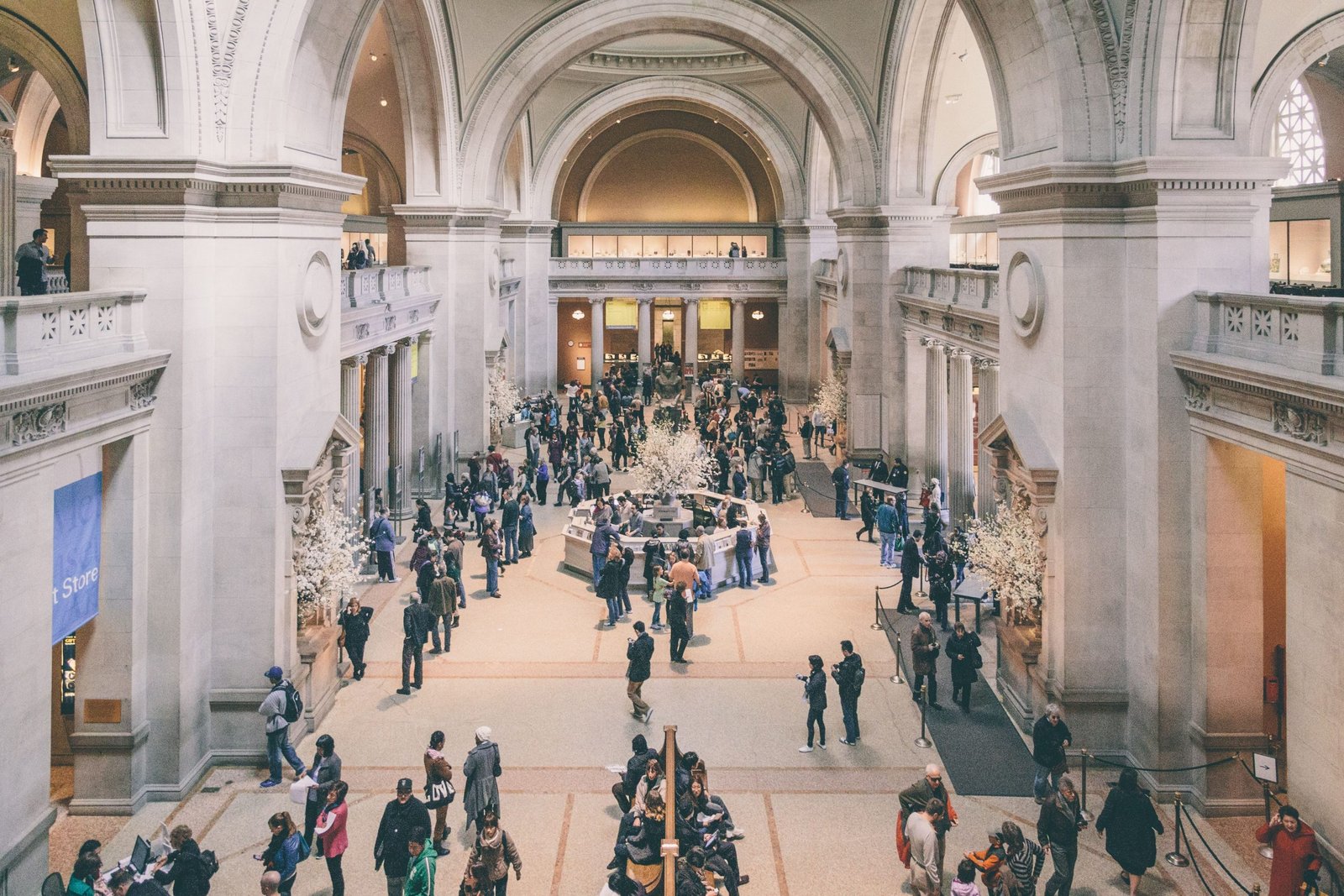 America's Most Photographed Buildings
New research has revealed the most photographed buildings across America, with NYC's Brooklyn Bridge coming in first place.
Using Instagram data, the research by SINGULART, looked at the number of posts across relevant hashtags for America's most popular pieces of architecture.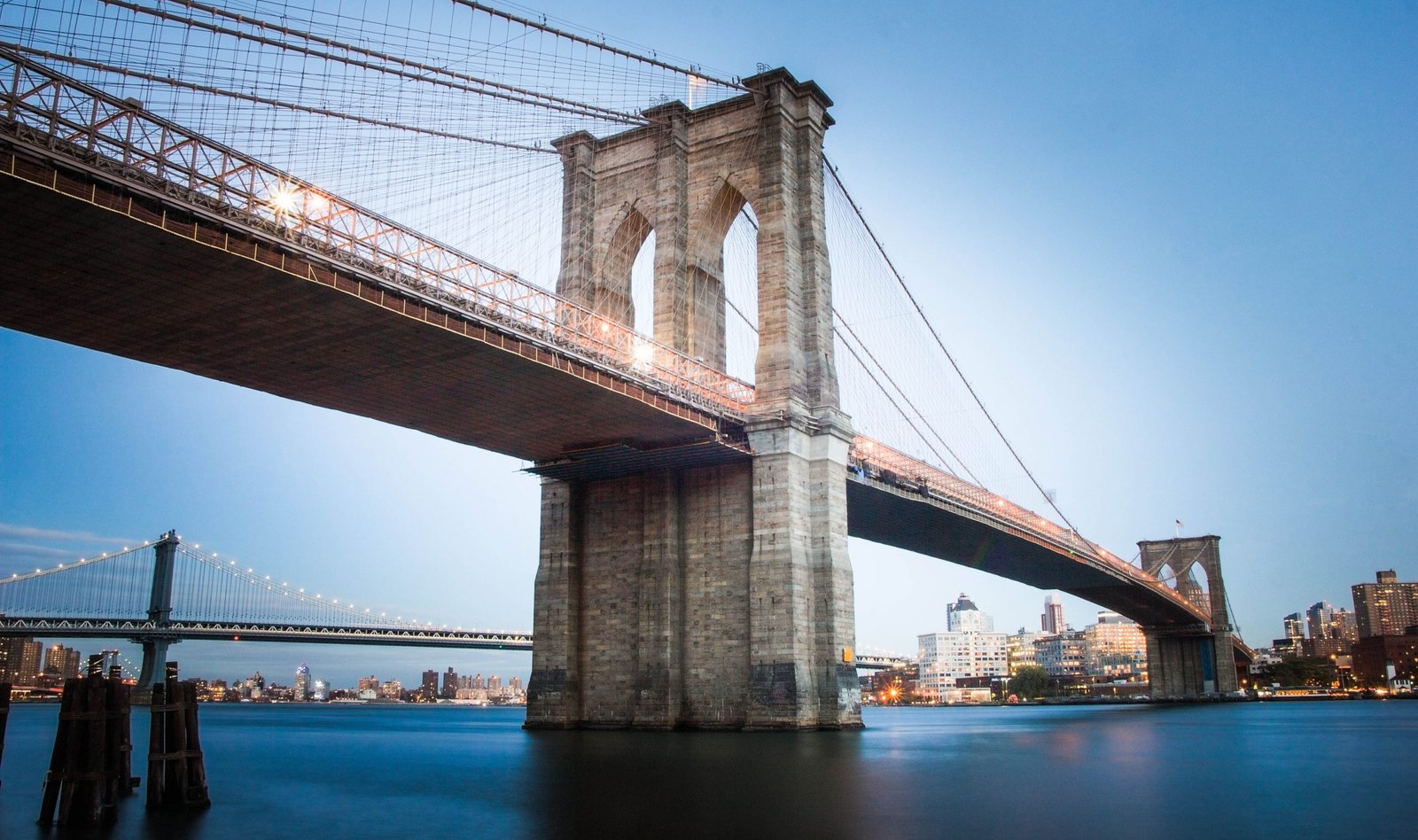 New York's Brooklyn Bridge, SF's Golden Gate, and Washington's Monument have been revealed as some of America's most photographed pieces of architecture in modern times, according to a new study.
The research, conducted by online art and design marketplace SINGULART, looked at 128 of America's most popular pieces of architecture, cross-referenced with their most relevant hashtag on Instagram, to reveal the ones that have been photographed the most.
It was found that Brooklyn Bridge in New York was the most photographed construction across the states, having received 3.5 million posts under its relevant hashtag (#brooklynbridge).
The second most popular was in fact another bridge. San Francisco's infamous Golden Gate Bridge has racked up 3.1 million posts under its relevant hashtag.
In third place was the Empire State Building, known for giving one of the best views of New York City. The skyscraper has 3 million posts on Instagram, showing just how many, people
Furthermore, 10 of the top 15 architectures were actually located in New York, including the Flat Iron Building, Lincoln Centre, and Chrysler Building.
The Top 15 Most Photographed Architectures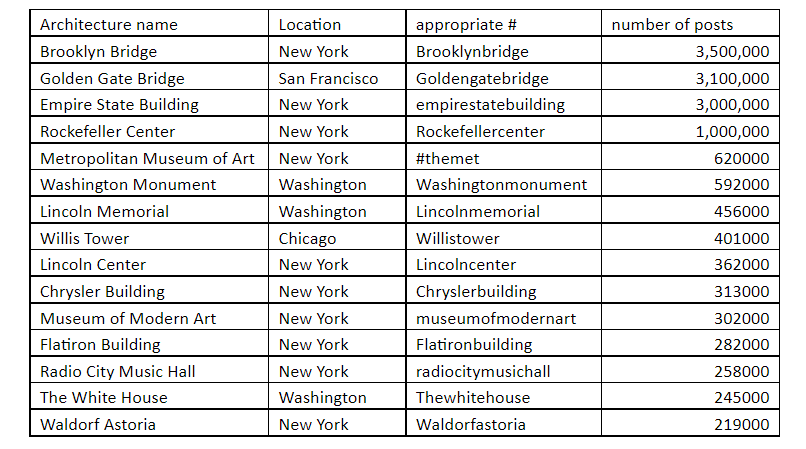 For those looking to up their game in photographing architecture, professional photographer Gregory Herp, who focuses his work largely on architecture, has given his top tips: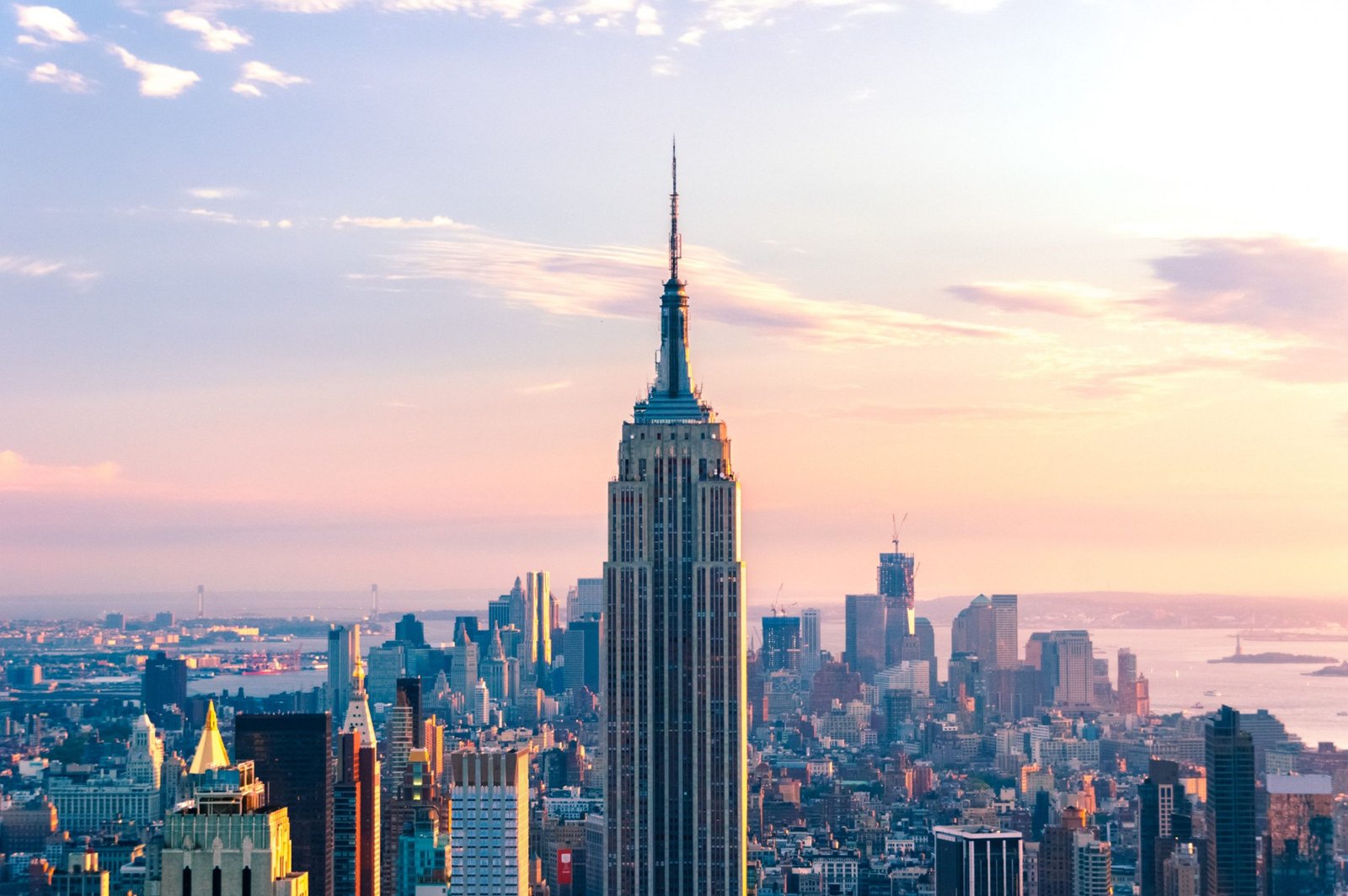 "We should not be satisfied with what seems possible. Most photographers simply stand in front of a building and raise the camera upwards. You need to vary the effects! This is true no matter what your subject is!
"Look around you and look for another angle, try to get on a roof on the other side of the street, or shift your position completely by incorporating one or more elements into your composition that will reinforce your image. I often tell the story about the film that changed the way I look around: Dead Poets Society. At the beginning of the film, Robin Williams, who plays a professor in a traditional college, asks his students to stand on their tables. They refuse because they are afraid. But he insists! And a few brave ones climb on the tables. Then he asks them to look out of the window and rediscover the landscape they had seen a thousand times. But this time, with another perspective, another angle. That's what you have to do! Search and find another perspective, always…
"It's not just a matter of standing at the bottom of a building, looking up, and taking a picture! I have to look for my point of view and make these lines and volumes the actors of my image. Architecture is fascinating if I can make it bounce off something else in my composition."
More information on the study can be found HERE.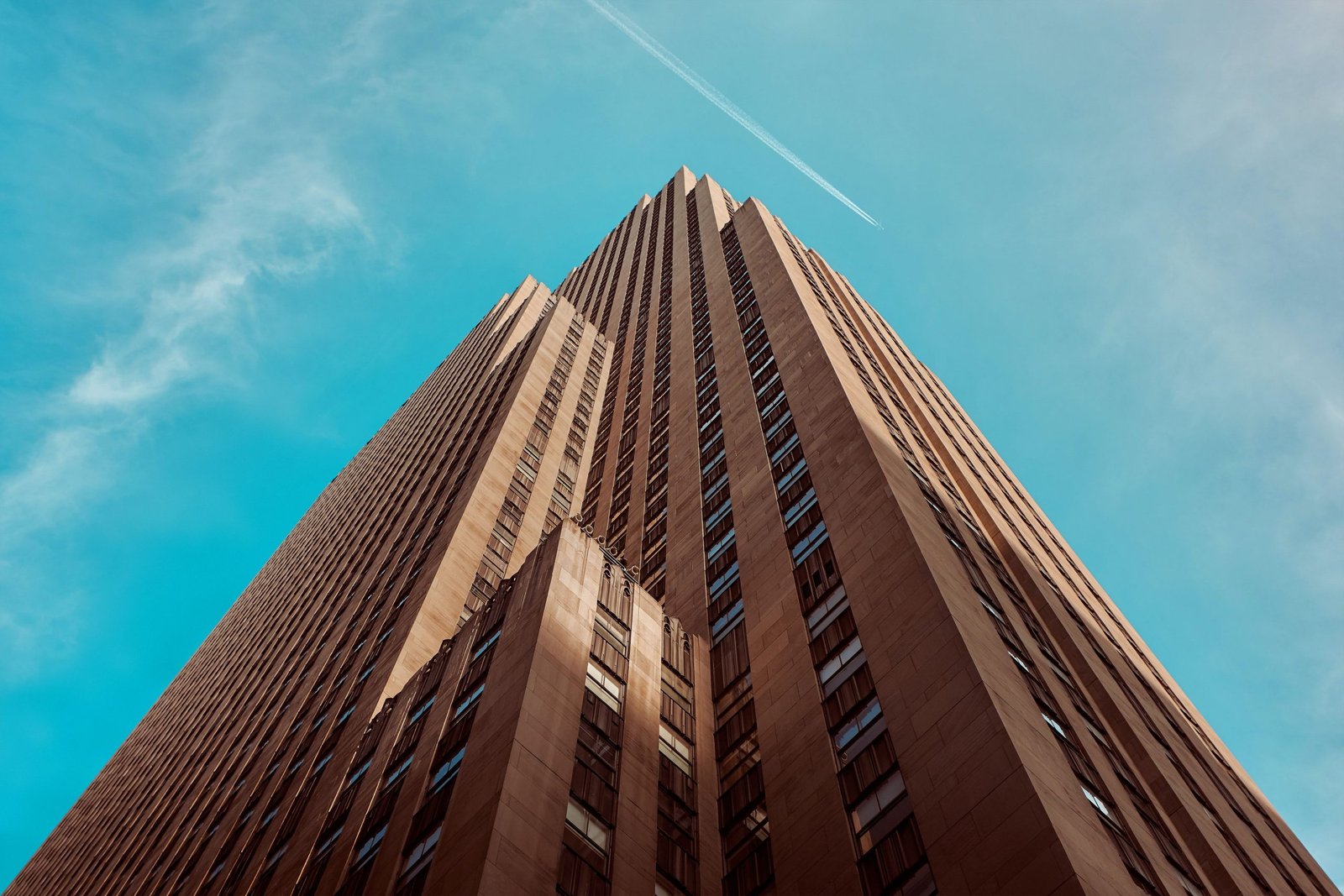 Methodology
After compiling a list of buildings and architectures across the United States, we determined the most popular hashtag for each via Instagram, collected the number of posts under the said hashtag, and totaled the results to finalize a top 15 list.
About SINGULART
Founded in 2017 in Paris by the trio Véra Kempf, Brice Lecompte, and Denis Fayolle, SINGULART has become one of the leading contemporary online art and design galleries worldwide. Its mission is to empower living artists and designers who ignite the passion that lives within each art lover and make the world move forward.
In November 2021, the company announced the most successful fundraising of an art company to date with €60 million for their series B. Monthly more than 2.2 million visitors discover a personalized selection of paintings, design pieces, sculptures, photographs, and other works of art from over 10,000 contemporary artists and designers. SINGULART has taken new steps to further innovate and transform the art market. In November 2021, the company founded a brother platform called balthasart, specializing in up-and-coming artists, and in March 2022, the gallery launched a new vertical, introducing design pieces to its portfolio. Following SINGULART's ambition to break down the barriers of the art world, SINGULART's new tagline – Mmoving the Wworld with Ccreativity – is the verbalized creative push to show their ambition and mission to have a positive impact on the world of art.