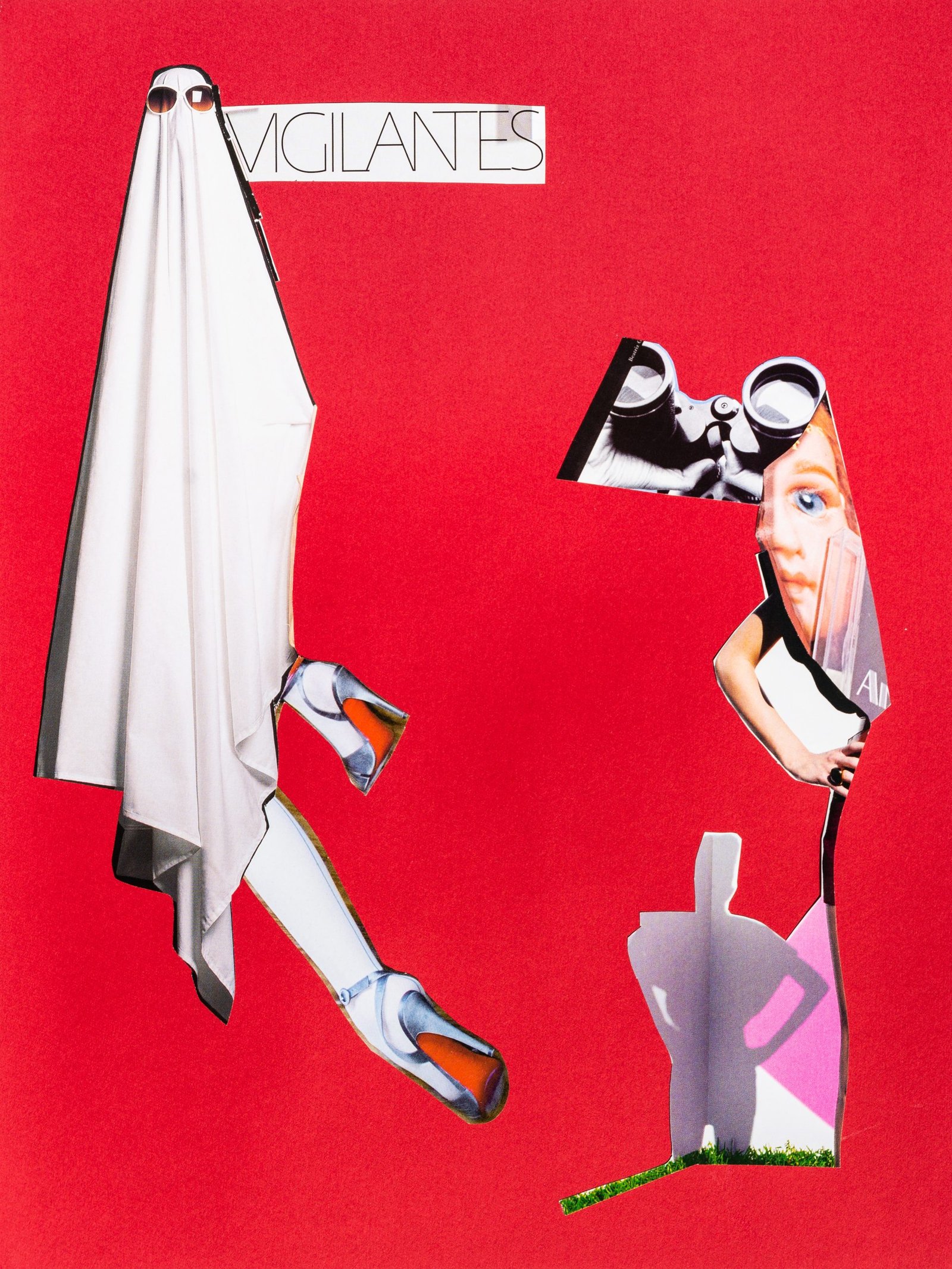 Atmosfear By Seigar
This collage series explores the concepts of cancel culture, censorship, control, propaganda, and the manipulation of the media and social networks.
The intention is to show, expose and denounce these dangerous issues, and the need to fight for freedom. The inspiration can be found in the situations people are experiencing in their everyday life and the vigilant processes of personal data.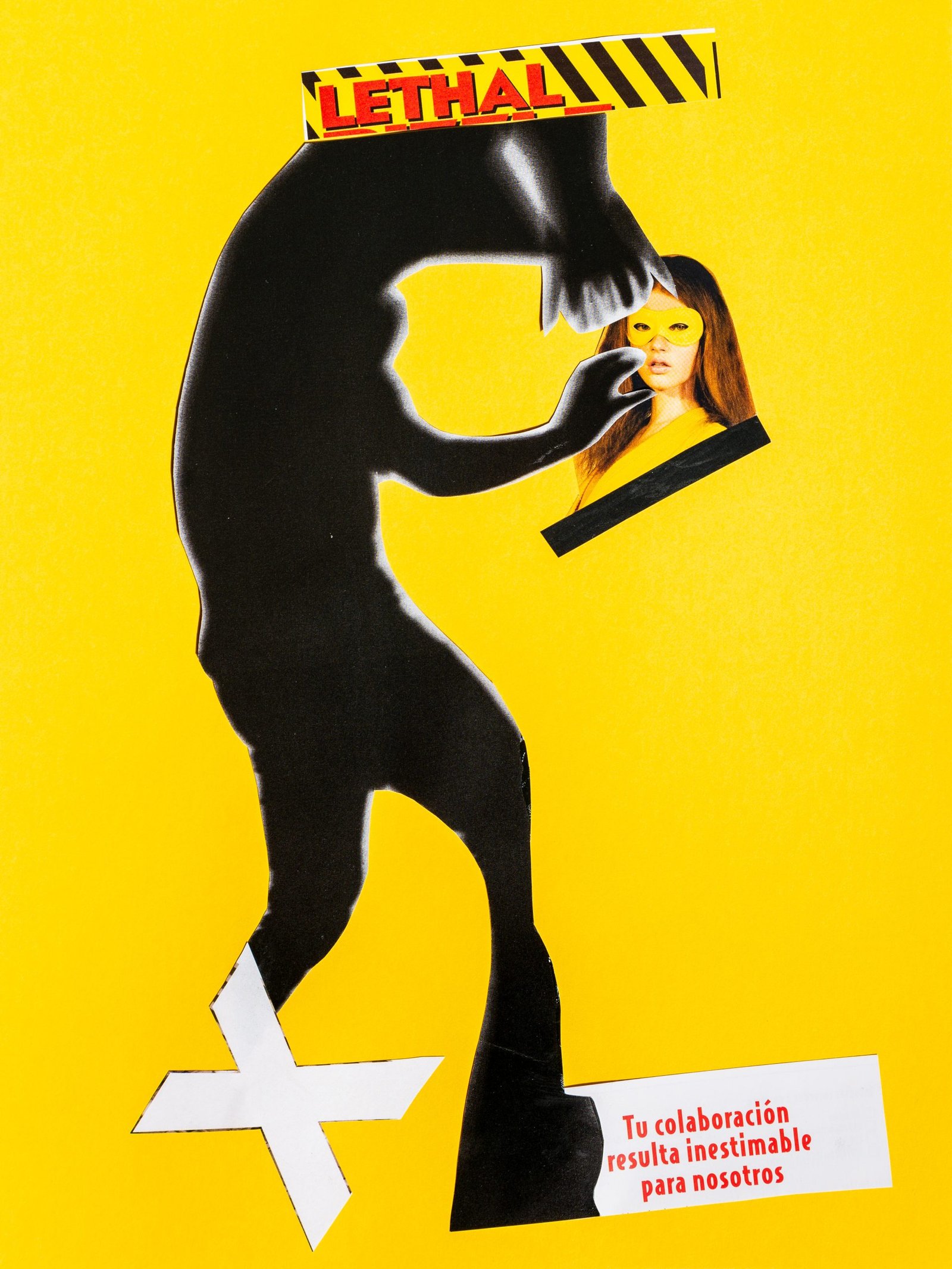 Pop images of hard oppressions and clear statements were used to reinforce the atmosphere of fear. Stop it! Everybody should live with no fear. The world is in our hands. Together and free.
Seigar is a passionate travel, street, social-documentary, conceptual, and pop visual artist based in Tenerife, Spain. He feels obsessed with the pop culture that he shows in his works. He has explored photography, video art, writing, and collage. He writes for some media. His main inspirations are traveling and people. His aim as an artist is to tell tales with his camera, creating a continuous storyline from his trips and encounters. He is a philologist and works as a secondary school teacher. He is a self-taught visual artist, though he has done a two years course in advanced photography and one in cinema and television. He has participated in several international exhibitions, festivals, and cultural events. His works have been featured in numerous publications worldwide. His last interests are documenting identity and spreading the message of the Latin phrase: Carpe Diem. Recently, he received the Rafael Ramos García International Photography Award. He shares art and culture in his blog: Pop Sonality.