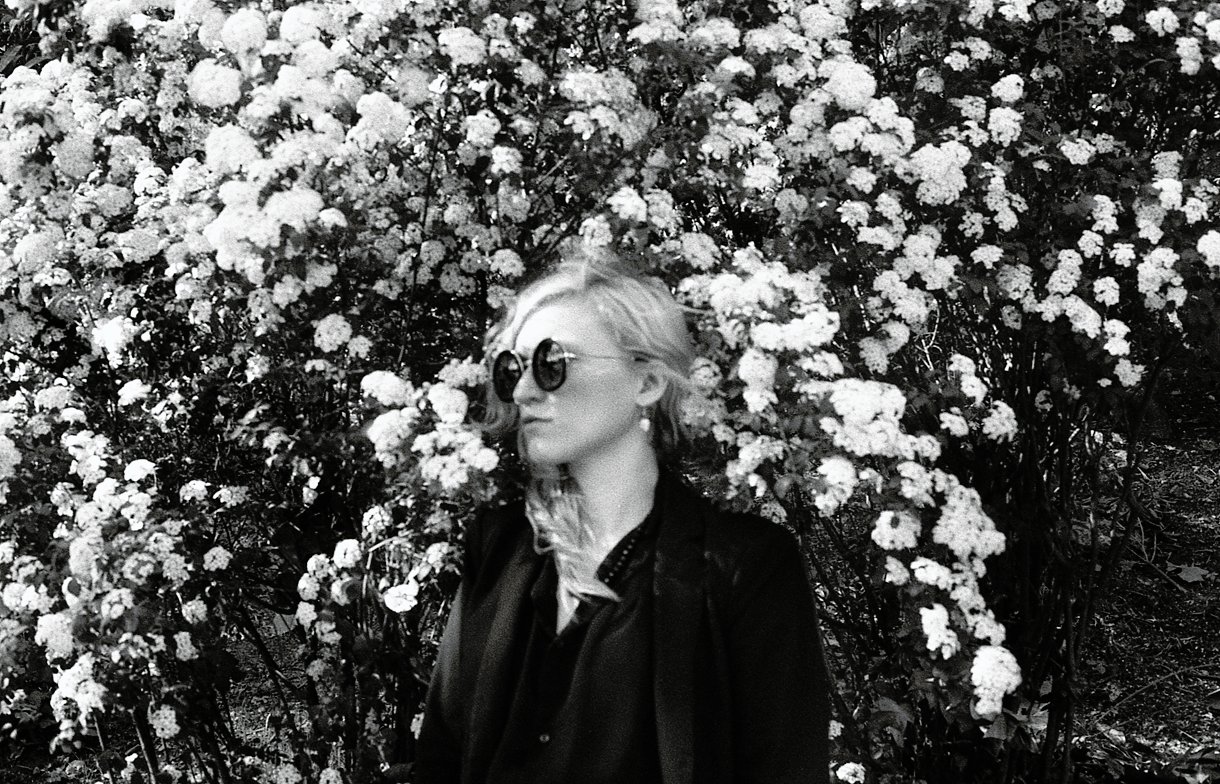 Between Two Continents With Kathleen Day
Kathleen Day is a Canadian visual artist based in Barcelona, Spain. Using photography as her primary tool, she researches how culture, politics, and geography influence communities.
Kathleen's interest in photography, travel, and culture has led her to participate in different exhibitions, both individual and collective. She also held different positions in galleries in Canada and Europe. Currently, she directs the photography platform HOODOOLAB — a project that was born with the objective of the investigation, conservation, and promotion of analog photography.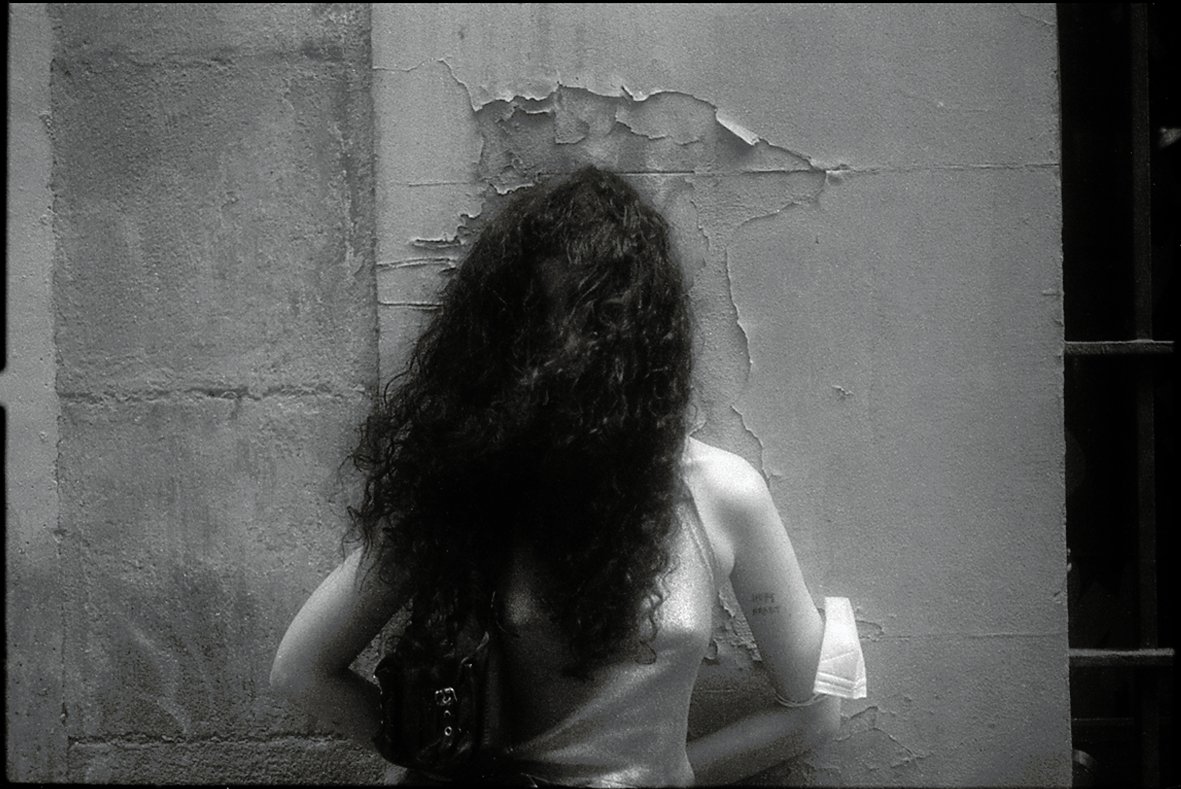 Today, she accepts to share more about her inspirations, what lead her to a career as a photographer, and more.
Where do you consider your artistic home? Is there a city, country, or neighborhood that inspired you to get into photography?
My artistic home is in Barcelona. Not because it propelled me into photography; I was already taking photos years before I came to Spain. After traveling in Canada and Europe, Barcelona was the place where I felt the strongest connection with the people and culture.
What brought you into photography?
I got into photography when I was a teenager. My mom worked in a photo lab when she was younger, so I borrowed her camera and started teaching myself how to take photos. Even though I have been drawing and painting my whole life, I am drawn to photography because I can capture a moment clearly with photography. It's not easy, but it's fast. Even though I have control when working with photography I'm often surprised by the results. That's why this work fun.
How has attending Nova Scotia College of Art and Design played a significant role in your photography career?
The Nova Scotia College of Art and Design (NSCAD) is where I got my formal training in photography. I learned how to process film, work in a dark room, and scan negatives. I also got instruction from a supportive community at NSCAD.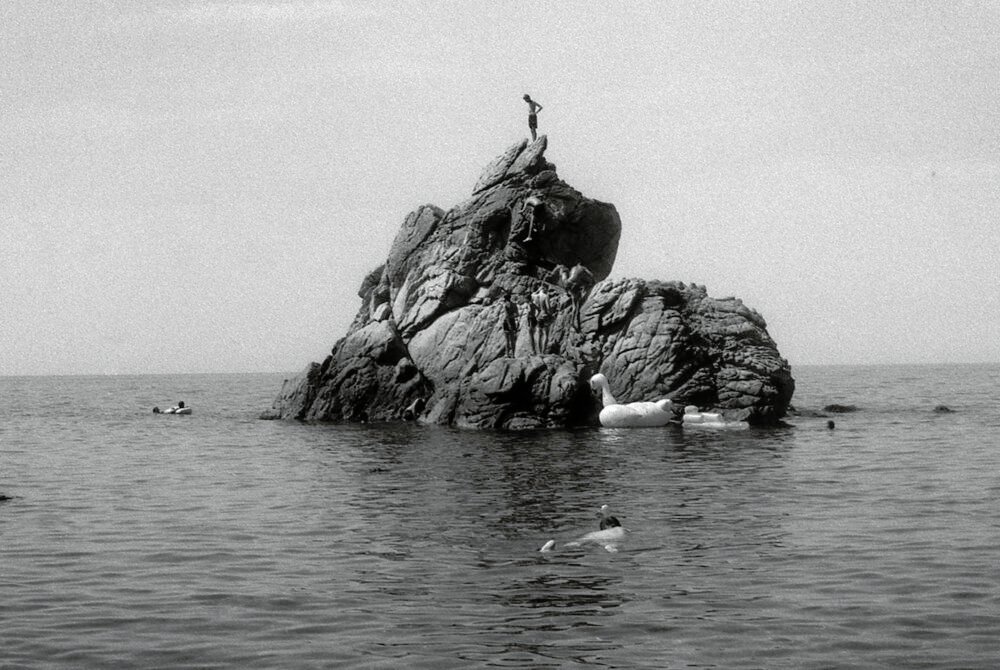 Which camera do you use?
All of my work is done with analog cameras. I have a Canon AE-1 that belonged to my mom. I also use a Kodak Autographic Camera from 1914; it belonged to my great-grandfather. And I also just bought an Agfa Selectronic Sensor, and a Voigtländer Vitoret L at Encants Market, in Barcelona.
How would you describe your photography style?
Using analog photography, I explore ways in which culture, geography, and politics influence communities.
What time of day do you prefer to shoot, night or day?
Anytime. For me, the time of day is not what's important, but rather the moment being documented.
What subject or person have you yet to photograph that you have always wanted to photograph?
Politicians.
The Fox Magazine is all about inspiration. What/who inspires you the most?
I like straight documentary photography. Robert Frank and Lee Miller are my two favorite photographers.
How does social media impact the quality of work for a photographer?
Social media is a great way to share your art. I use Instagram and Facebook to see what other photographers and artists are doing. Which leads to new ideas and inspiration.
What power does photography have to effect change?
Photography can create a detailed visual document of a person, place, or situation. Showing this work compels people to confront, learn, and try to understand what is happening at the moment.
What are the elements that make a photograph beautiful?
How the technical aspects, such as time, light, and perspective can be manipulated to show someone's vision.
What are you trying to translate in your work to those who see your photographs?
Since 2018, I have been working on a series with a Spanish photographer (Francisco López Riopedre) called Day In Day Out. This series is shot entirely with 35mm film in Ciutat Vella, Barcelona. This neighborhood is a zone of extremes, where poverty stands in contrast to wealth, where people struggle with addictions and their own mental health. It is home to people who have fled war and young people who come for the promise of a party.
This confluence of migrants, asylum seekers, the homeless, the addicts, the well off and the tourists in a very small area is not unique to Barcelona. All big cities are confronting issues of migration, addiction, and people fleeing impossible situations. All of which have exploded in numbers recently, and continue to do so. It is an important document of what is happening at this moment. The increasing difference in the quality of life for different groups of people is what I seek to represent.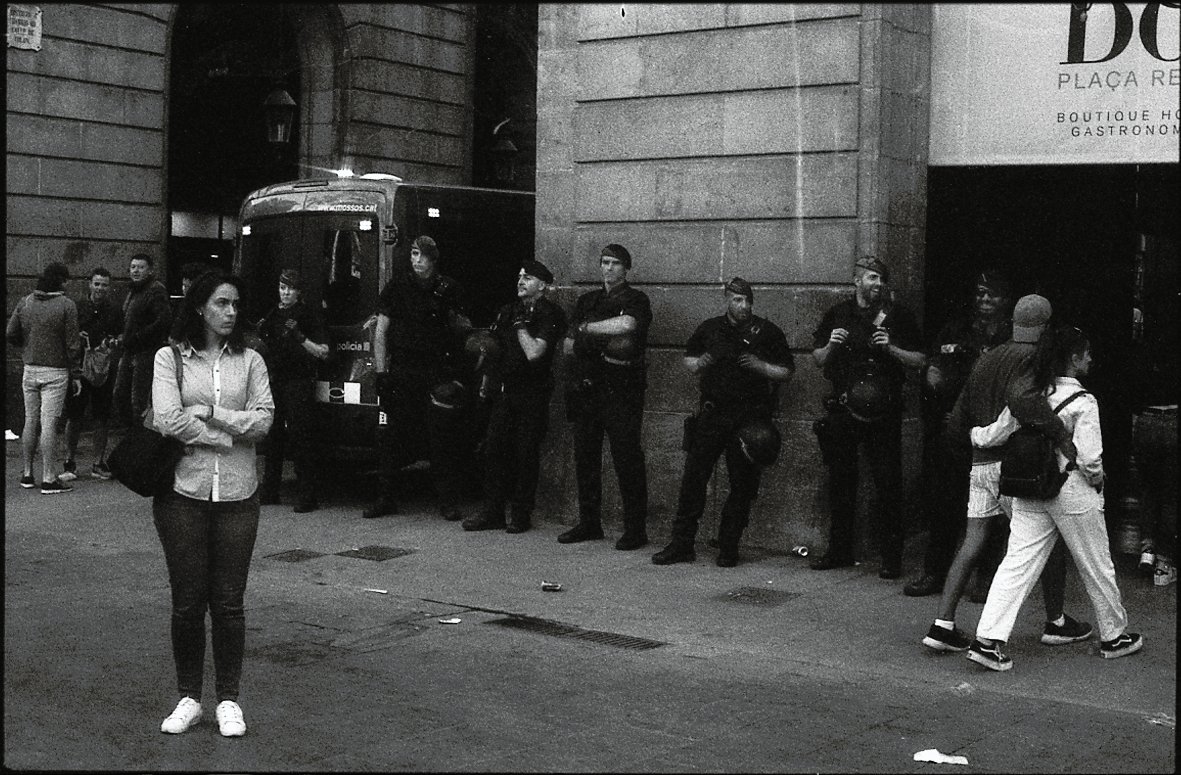 When do know you have the right shot? Is it only exclusive to your eyes?
When I could look at it for hours and hours, I know I have the right shot.
Is there a place that you would want to travel to and do photography at?
Ukraine. I've never been, but my great-grandparents are from there. I feel a strong connection to this country through art, culture, and food.
How much artistic freedom do you like having when given a project?
As much as possible. Although, overcoming challenges or restrictions encourage growth.
How does working for HOODOOLAB play a significant role in your photography career?
HoodooLab is a photography platform that I co-created. We work exclusively with analog photography and offer a variety of services. This includes photoshoots, digitalization of negatives, and photo retouching. Additionally, we are developing an archive of antique photographic material (negatives, positives, prints, etc.).
Many of these images are vernacular photographs; family gatherings and vacations, etc. We also have collections related to medicine, erotica, and colonialism. HoodooLab and my other photo projects always revolve back to the community and everyday life. The goal is to understand what life is like in the past and present.
What are some photography secrets that you can share with our readers?
I am always learning, even though I've been doing this for more than ten years. I always learn more about how to represent subjects, the technical aspects of my camera, the darkroom, and photoshop the more I use them. A lot is through trial and error. And it's exciting. The accidents encountered can lead to incredible images.
What other kinds of photography would you like to work with in the future (i.e product shoots, weddings, etc.)?
Video and large format.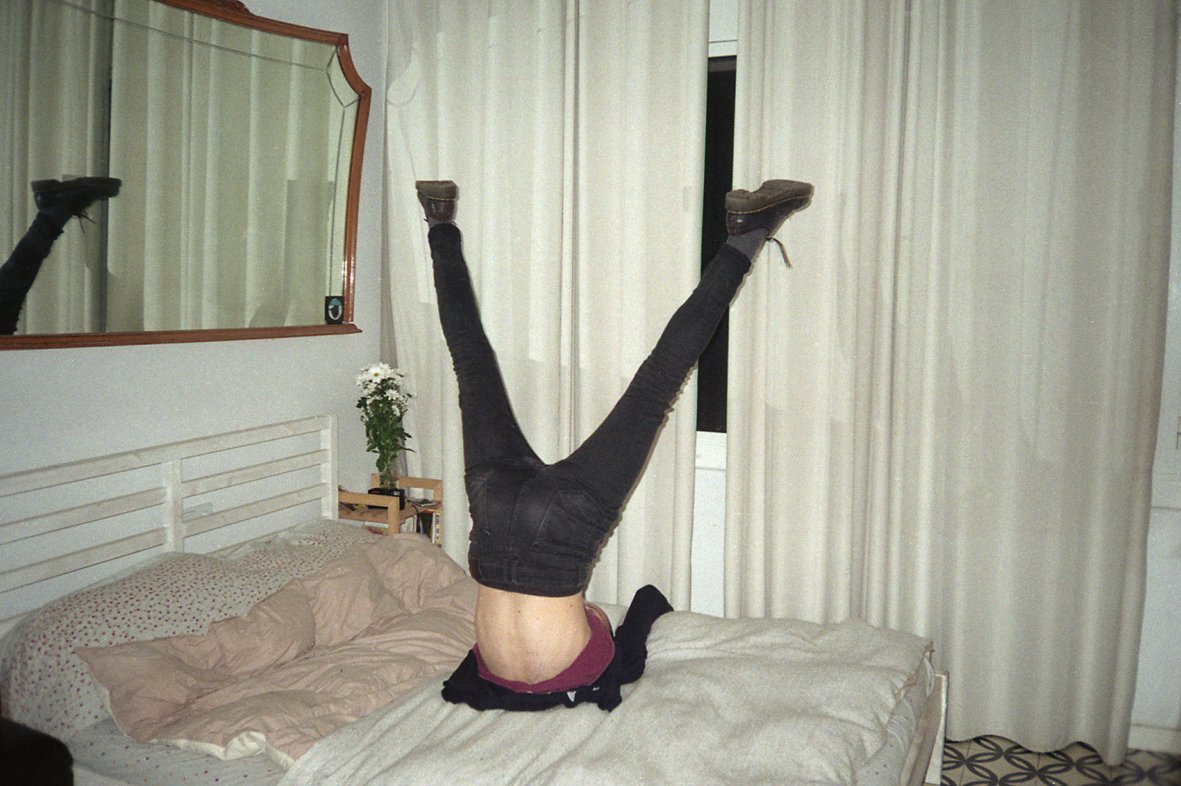 What's something people would be surprised to learn about you?
I like to develop relationships with the subjects in my photos. Most of my work is portraiture, and most of it happens when I'm on the street (not in the studio). I create relationships by visiting a place several times. I do this to understand as best I can what it is I'm photographing. For Day In Day Out, I lived in Ciutat Vella for three years.
Forming relationships for this project was extremely important because along with tourism and cultural activities, there is also a lot of crime and political unrest. Obviously, creating a lot of friction; I had some close calls of people angry I was taking photographs. However, these confrontations only occurred three times in three years. Forming a relationship and having a good rapport is key to getting access and staying safe.
What's the best part of being a photographer?
In photography and all art forms, the best part is created.
What's your best advice for aspiring photographers?
Find a subject or project that interests you. Photograph it as much as possible, and experiment by exploring different perspectives, cameras, film types, etc. Try to learn as much as you can about your subject, and articulate why it is important to you. Try to surprise yourself.
What photography or art-related motto, quote, or words to live by helps keep you inspired?
No bees, no honey, no work, no money.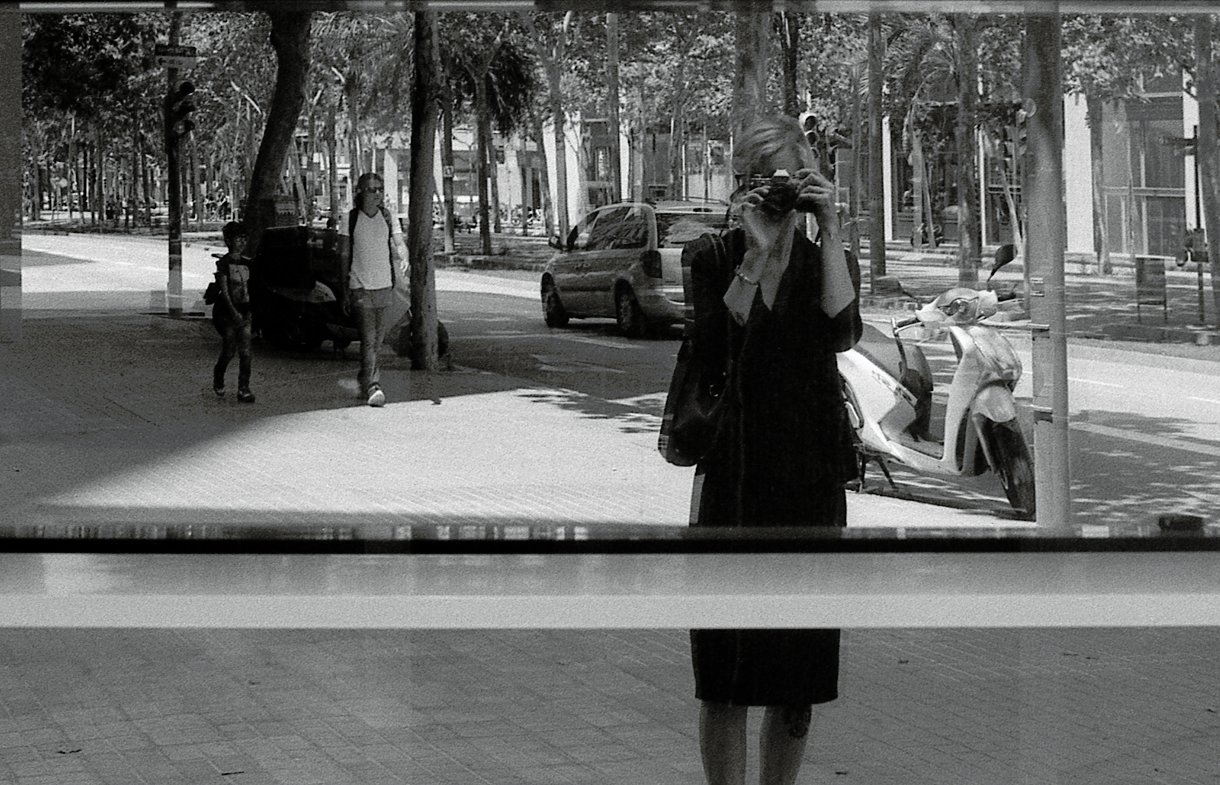 ---
Connect with Kathleen!