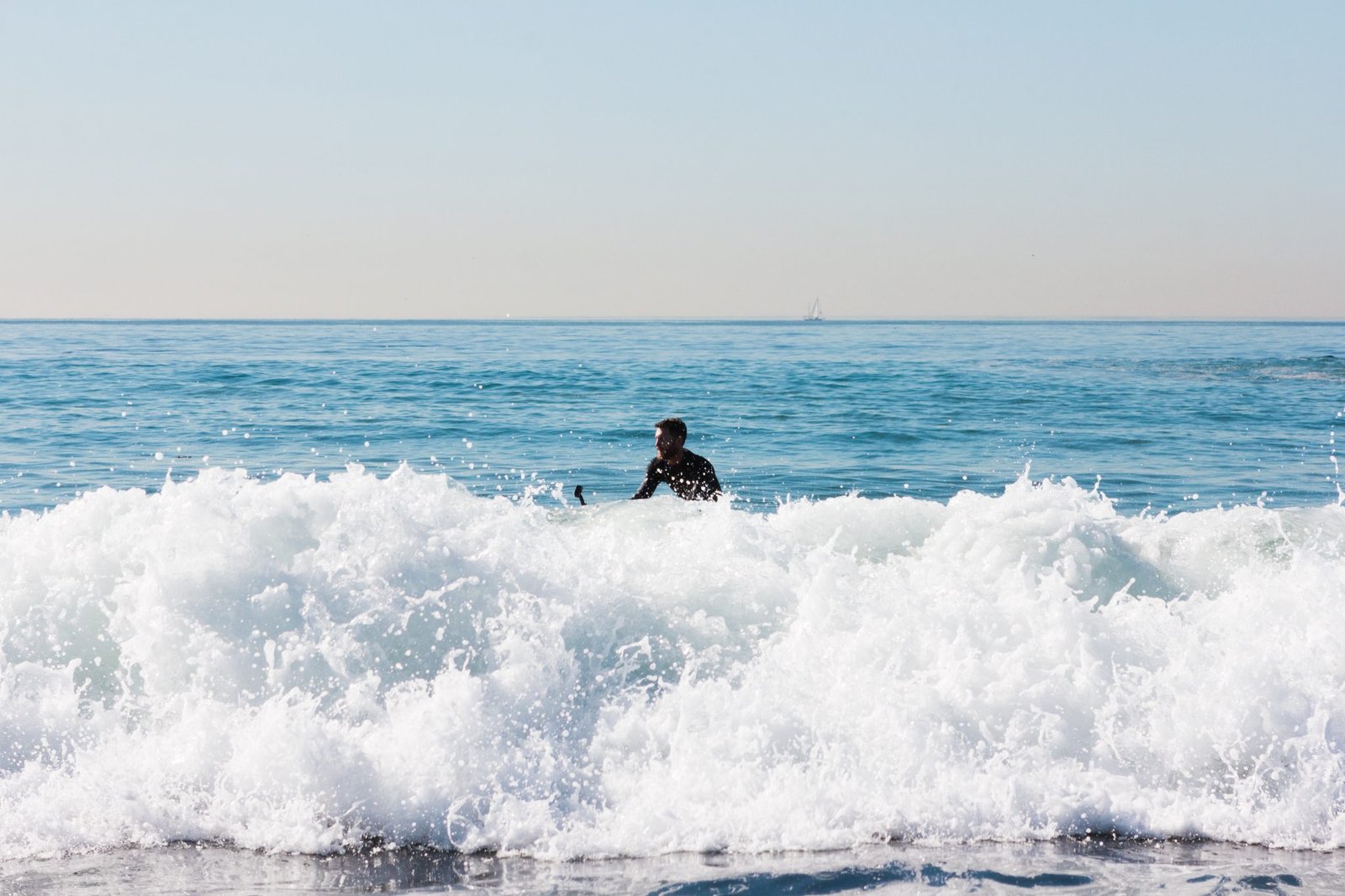 Born To Create With Devy Js
Devy is a content creator who was born in Indonesia, grew up in Singapore and now based in Los Angeles, California.
With a passion for creating new things, her goal is to tell you the BEST story through photographs and videos.
We interviewed Devy regarding her upbringing, move to Los Angeles and most important lessons throughout her journey.
You were born in Indonesia, grew up in Singapore, and now live in LA, so where do you consider your artistic home?
I'd say artistic home would be LA just cus' there are a lot more opportunities out there. There are a lot of competition in LA and I like competition. I think it's healthy. It inspires me to want to be better, to collaborate more with other creatives pushing each other creatively.
Is there a city, country or neighborhood that inspired you to get into photography originally?
My love for visuals was sparked while taking a photojournalism course back in college in Singapore. I invested in a camera to fill up my free time and always finding myself smitten with it. Around the same time, I was also traveling which further peaked my interest. I remember distinctively going to India for the very first time and seeing the streets and the people. Photography was and is still a way for me of bringing the world back home and I love the challenge and excitement of discovery of both.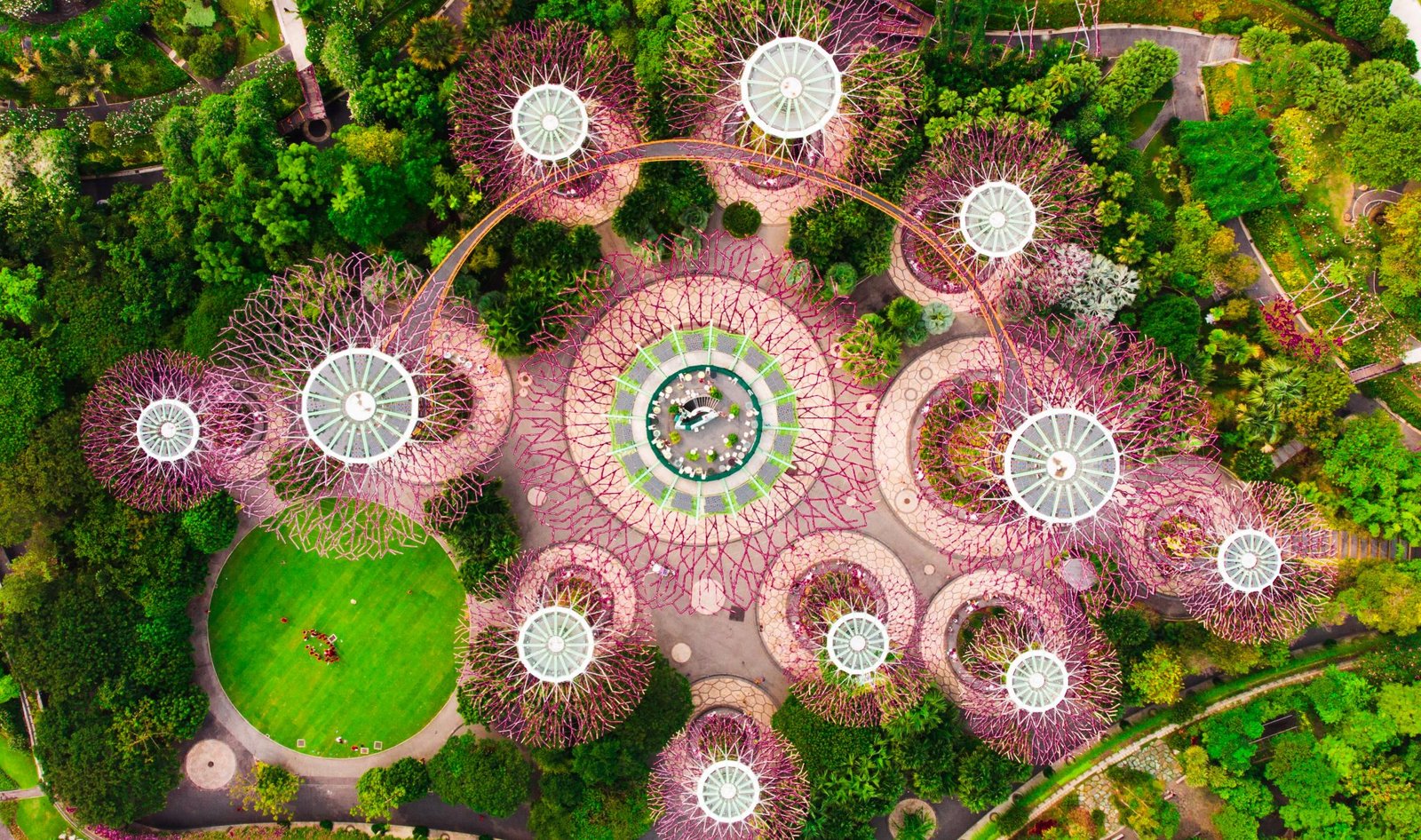 What subject have you yet to photograph that you have always wanted to photograph?
The northern lights. I have no idea where I get the desire to want to photograph it. I think it's pretty cool.
Given your work with Buzzfeed, how do you think social media impacts the quality of work for a photographer?
Social media no doubt is a great tool to increase your online presence. It has helped me to get some creative gigs. However, I do feel like it has come to a point where clients now are prioritizing over the amount of followers and/or virality as supposed to the quality of the work. Unfortunately, for some people that would mean focusing on building their followers instead of their quality of work.
What power does photography have to effect change?
My goal as a photographer is to evoke emotions. My images might not necessarily have some sort of an immediate effect but I aim to convey messages that put my viewers in a state of contemplation. I want them to keep coming back, fall in love with the art and have no idea why.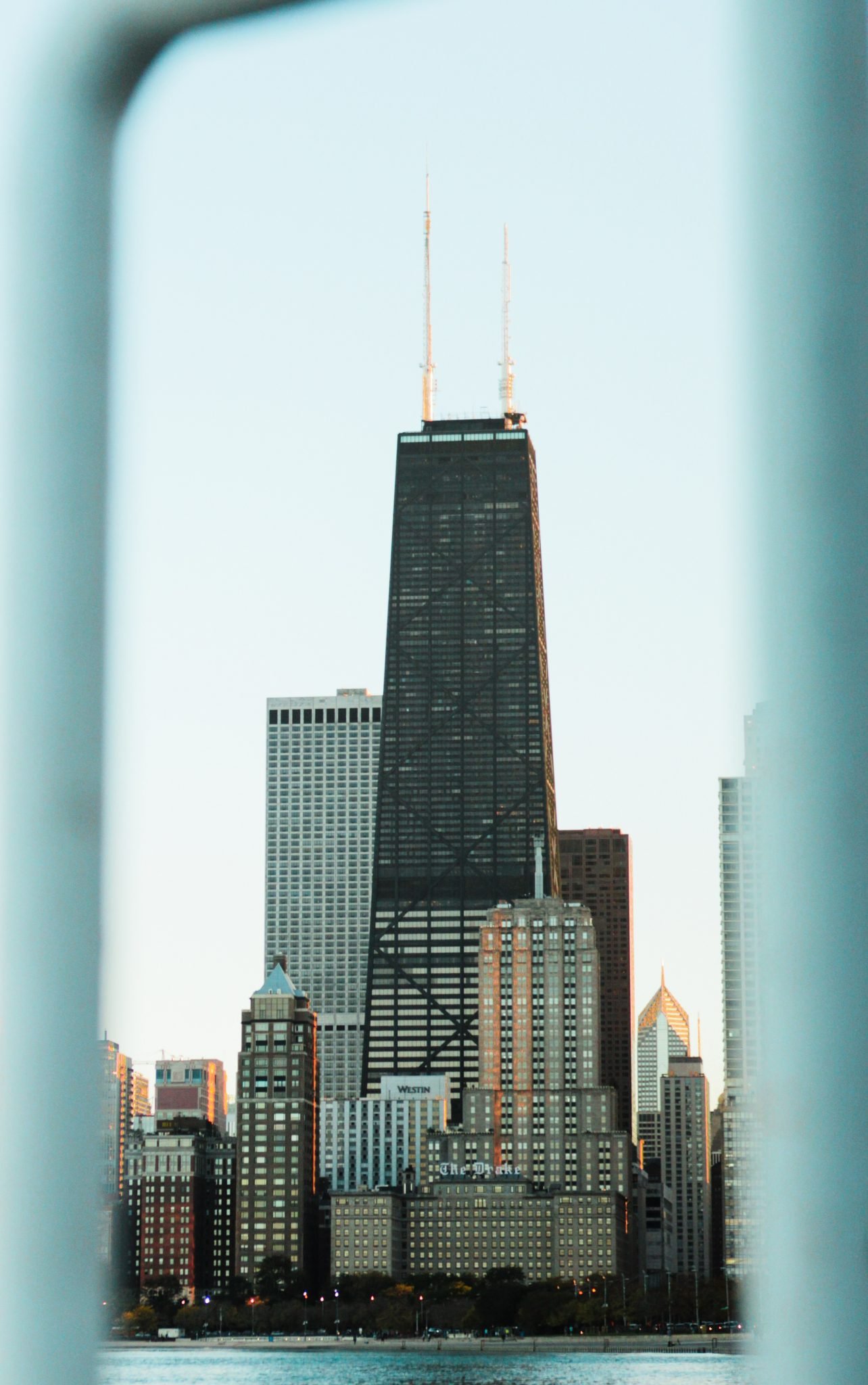 What are the elements that make a photograph beautiful to you?
Aside from all the photography rules and all that, what makes a photograph beautiful is the story behind it. Being able to capture that raw, authentic moment in a single image is what makes it beautiful. And again, sometimes I just couldn't express why I love the photo, I just love it and have no idea why. And I aim to portray the same kind of feelings and emotions when people look at mine.
When do you know you have the right shot? Is it only exclusive to your eyes?
You just know it. When everything is aligned just how you initially vision it or even better, you know you have the right shot.
What is your opinion on selfies?
I love selfies when taken moderately. When I am at work with a team of people, sometimes we would sneak in a selfie or two to celebrate the people who have been working behind the scene. Typically, you wouldn't even know these people existed to help a project come to life until you see a selfie of the people behind the scene. They are raw authentic moment.
How much artistic freedom do you like having when given a project?
I think as a creative person, you always wanna be given as much freedom as possible from ideation, production design, color palette, camera equipment to editing for the final product. I appreciate clients who trust and challenged creatively as supposed to those who are not open to ideas and straight-up bossy.
What are some photography secrets that you can share with our readers?
When I shoot I need to have a clear mind and focus on a particular moment which help me pay attention to the surrounding and be an observant person. For that reason, the good visuals have all the elements fall into place perfectly. These elements include light, color, tones, contrast, the subject matter, movement, expression and the proper composition which contribute to that single precise perfect moment which may last only for a split second. In that moment where everything falls perfectly, I shoot.
Which camera(s) do you use?
I recently just bought A7Riii a couple of months ago after shooting w my Canon 60D for the longest time.
What time of day do you prefer to shoot, night or day?
I love taking photos during the day. Idk. I love having natural lights but I do like the challenge of taking photos at night. I feel like I am more creatively challenged. At night, you get to play with the streets lights, neon lights of buildings, with long exposure, etc. You get a more dynamic or eerie picture from it.
The Fox Magazine is all about inspiration, what/who inspires you the most?
People inspire me. I am just fascinated by them, eager to find more about their background information and their lives, which for me is limitless exploration of the many facets of human characters. My passion and desire to share their stories with others little that is there regardless of where they come from and what they are doing persists. I believe that all human beings have innate need to hear and have their stories heard. Consequently, I am always seeking to vary my approach to the subject and his or her personal life.
If you had to choose one lens which one would it be and why?
I have recently been religiously using the Sony 55mm f1.8 lens. The bokeh for this one is incredible. It's fast and sharp. I have used this for multiple projects recently and been consistently fascinated by it.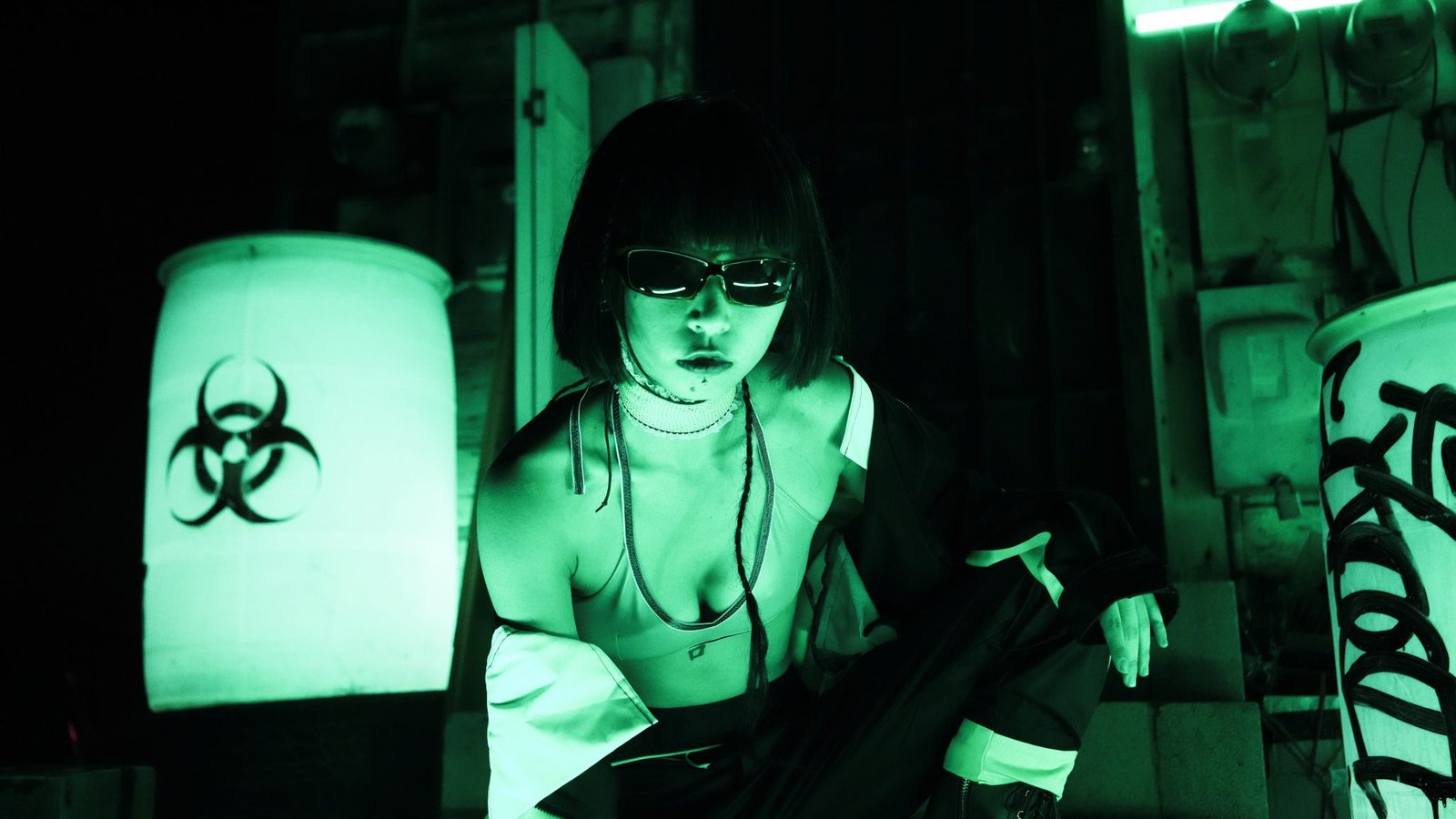 What's something people would be surprised to learn about you?
I only started taking photos with a professional camera which is A7Riii a couple of months ago. People always thought that I have been using some advanced expensive camera to take all my photos. Great visuals don't start with having great cameras. It starts with a passion.
What's the best part of being a photographer?
Executing ideas and bringing people's vision to come to life. Also, getting to know people of different cultures and background.
---
Connect With Devy Js!