Chasing Zen With Alex Tupaz
In the beginning, Alex wasn't into photography but into gardening.
He has a Zen-inspired garden, fruit-bearing trees, a pergola with grapes, a rose garden and a variety of plants bearing flowers. He would take pictures of flowers and his kitties (he used to have 3 cats) in his garden then share them on social media. Eventually, Alex started taking selfies and self-portraits that lead to a fashion photography career.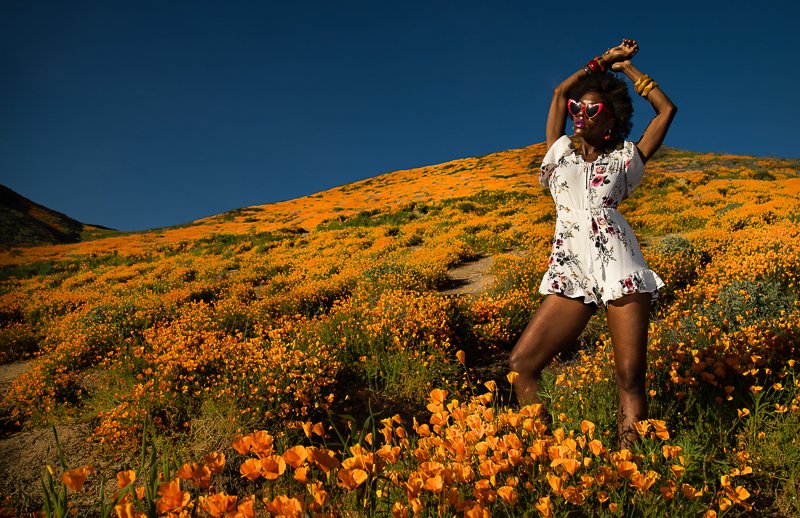 We interviewed with Alex about his shift into photography, favorite lens, and advice for aspiring photographers.
Where is home?
Los Angeles, California.
What brought you into photography?
People seem to like my posts on social media, until a friend told me, why not start taking portraits of people? That was the beginning of #chasingdivas and #chasingdudes. In 2015, I was discovered by John Ablaza, a fashion eco-couture designer from the Philippines who was debuting his Bow Tie Couture in Hollywood.
Which camera do you use?
A Canon 5D mark IV and a 6D Mark II.
What time of day do you prefer to shoot, night or day?
No preference at all and is comfortable shooting any time of the day or night, indoors or outdoors from harsh light to sunset. It's all about the right moment, right fashion and the right emotions to create a story.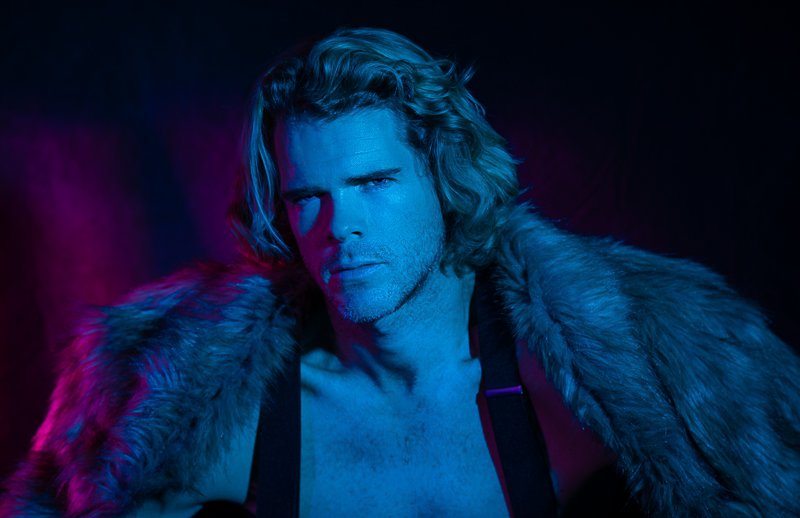 Did you go to school to study photography?
By experience but got a lot of help from other photographers by watching their You Tube channels
How would you describe your photography style?
Fashion photography style as elemental or environmental. Incorporating natural elements from Water to Architecture. A lot of highlighting the texture or material of the fabric of the design pieces as these are important in fashion photography.
The Fox Magazine is all about inspiration, what/who inspires you the most?
My mom is my biggest inspiration. Before she passed away, she asked me if I was happy? I said I wish you'd seen all the places that I've been to. And her dying words were, "I've seen them all through your eyes". 
If you had to choose one lens which one would it be and why?
Canon 24-105mm, very flexible lens, from wide shots to tight portraits.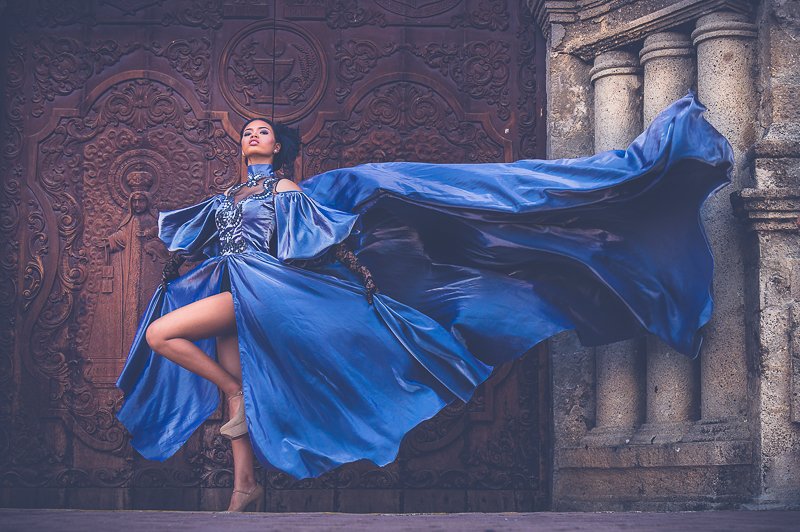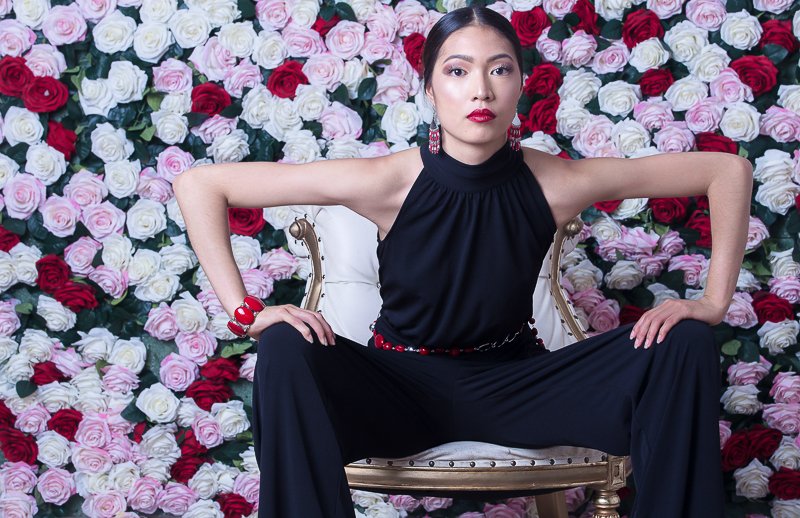 What's something people would be surprised to learn about you?
I'm also a musician and have a degree in Music from the University of the Philippines. I have traveled and performed in different countries as a musician until I settled in California.
What's the best part of being a photographer?
It's all about traveling to places near or far, from meeting a lot of creative people to be able to tell a story and create an awareness, diversity and cultural experiences from travel.
What's your best advice for aspiring photographers?
A believer of "chasing dreams" and "second chances", that it's never too late to pursue a dream. If you work hard, master your craft, someday it will pay off.
"Chase dreams and second chances."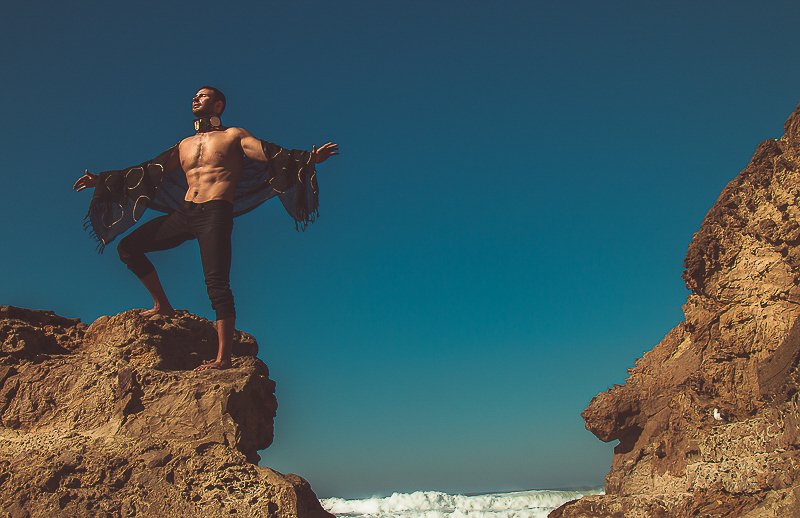 ---
Connect With Alex!