Embracing The Light With Jordy Brada: Rotterdam-Based Photographer & Creative Entrepreneur
Jordy is a Rotterdam-based event and portrait photographer with his own photography company Brada Media BV and studio in Ouderkerk a/d IJssel.
With clients like Amazon, ADE, Coca-Cola, and DGTL he has been able to work all over The Netherlands and abroad in Spain, Germany, Iceland & the UK.
Photo by Rachel Ecclestone
In 2016, Jordy started out as a marketing intern at Rotterdam Rave. There he found his passion for not only working with content but also making it himself. Which started out as a small side job resulted in a full-time career which branched out into a multi-disciplinary creative company combining his skills in photography, marketing, (creative) directing, and entrepreneurship:
In 2017 he won the 'MTV Break Out Award' for photography talent.
In 2018 he was featured on '&C Magazine' talent page.
In 2020 Jordy was part of 'Fotofestival Schiedam' where he contributed to the exhibition of 'modern photographers'.
We interviewed Jordy about his entry into photography, inspirations to keep going, and advice for aspiring photographers.
Tell us a little bit about you…
In 2016 I started to play with my first camera and have never stopped. For the last 5 years, I have worked as a professional music and portrait photographer in The Netherlands, Spain, UK, Germany and a couple more European countries. 
The thrill of capturing a music festival or concert is just as exciting as working with a team on a fashion shoot or campaign. The diversity is what makes this the best job in the world.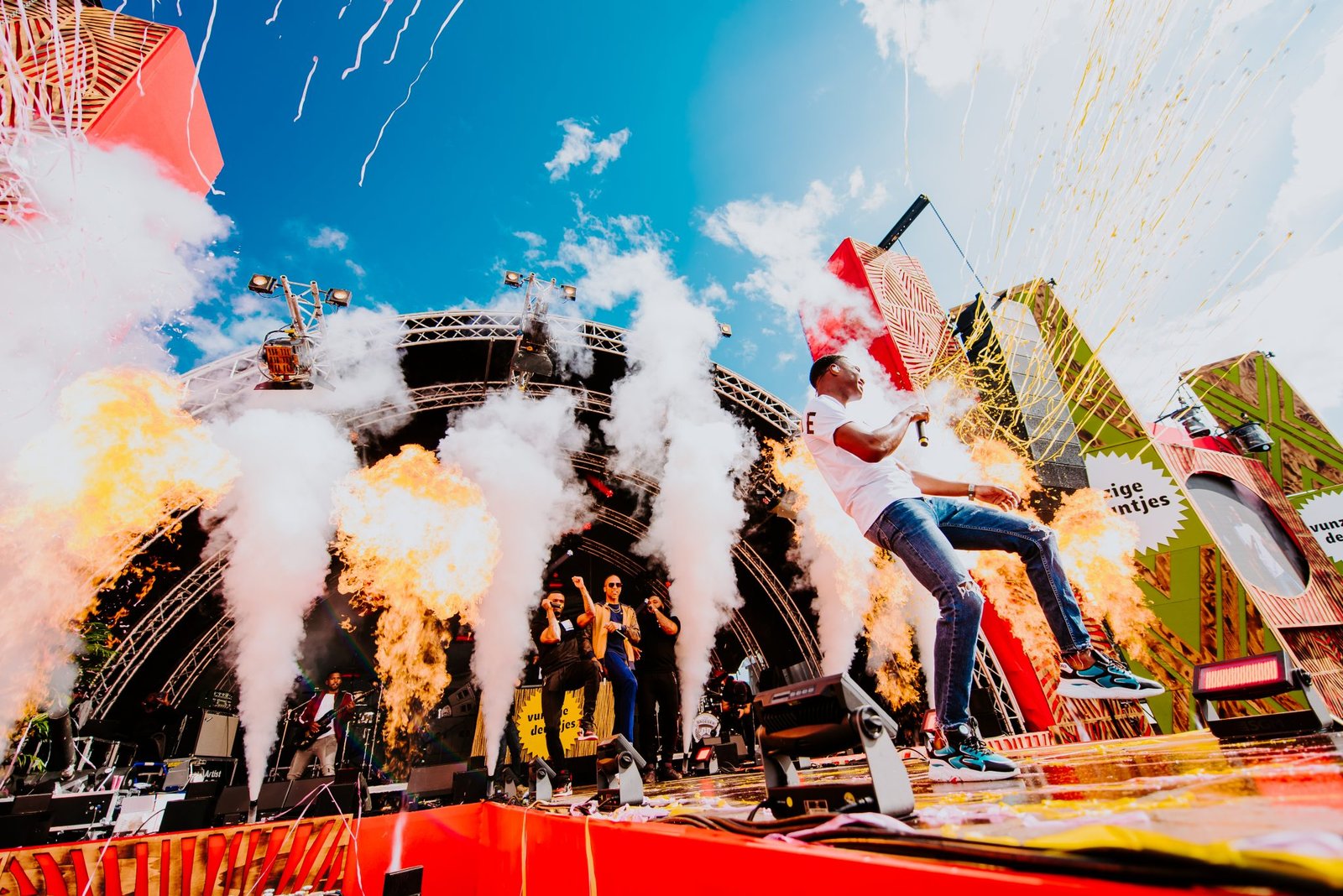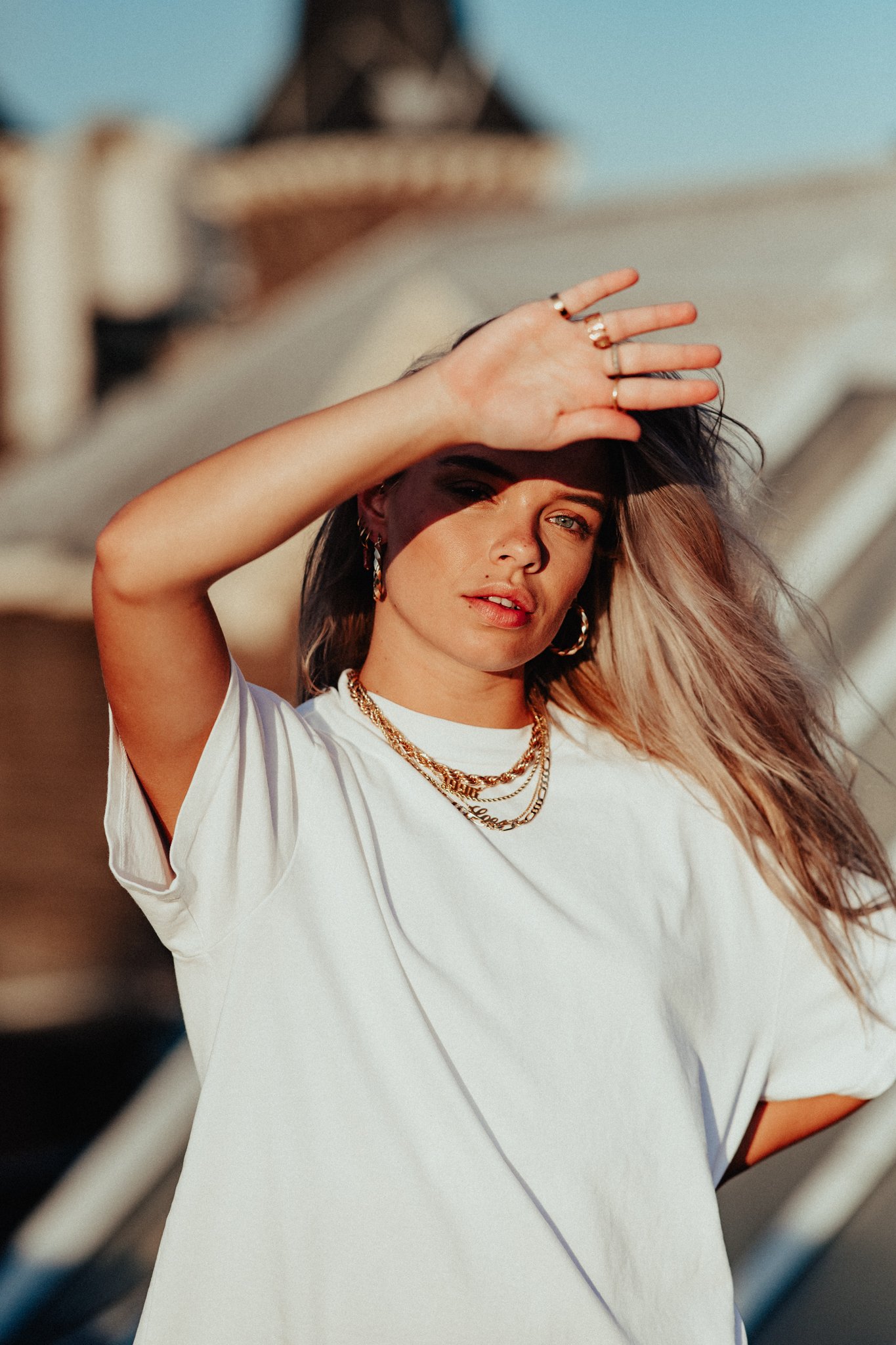 Since the pandemic nearly 90% of my event work had been cancelled or moved to 2021, meaning I had to refocus to portrait and commercial work. Which I'm currently finding my own voice in, especially now I'm starting to shoot analogue too. 
Where do you consider your artistic home? Is there a city, country or neighborhood that inspired you to get into photography? 
I grew up in the raw urban jungle called Rotterdam (The Netherlands). This city has a lot of modern buildings, an enormous seaport and urban neighbourhoods mixed with a very raw history and culture. Topped off with the best skyline of The Netherlands. 
What brought you into photography? 
During my time abroad in the United Kingdom I wanted to share my memories with friends and family at home. This slowly grew my interest when I found out I actually had a natural talent and keen eye for photography. I always was fascinated by cameras and photos before. But never thought it would be something for me or that I could make my career out of it.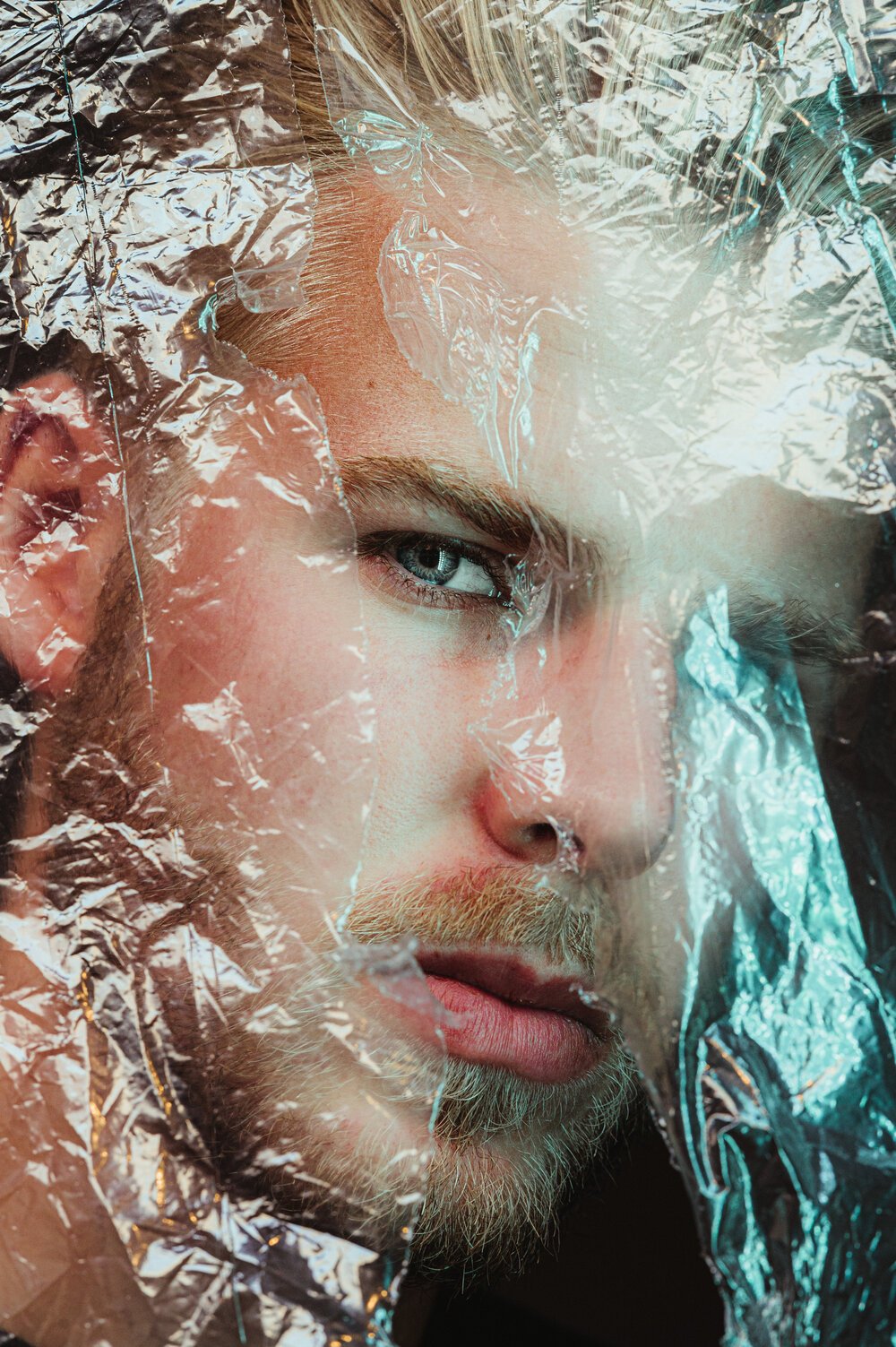 Did you go to school to study photography? 
I actually studied Economics when I first started doing photography. After I graduated I decided to direct all of my focus towards this new career. Next, I bought all of my gear and started shooting with friends and building a presence on Instagram.
Which camera do you use? 
I currently shoot with a couple of Nikon bodies, both digital and analogue. 
When I shoot in dark and crowded places (nightlife events or festivals) or travel I want to be able to move quickly and pack light, the D750 has always been my prefered partner in those situations. But when shooting in my studio, or for a campaign. I will most certainly pack my D850.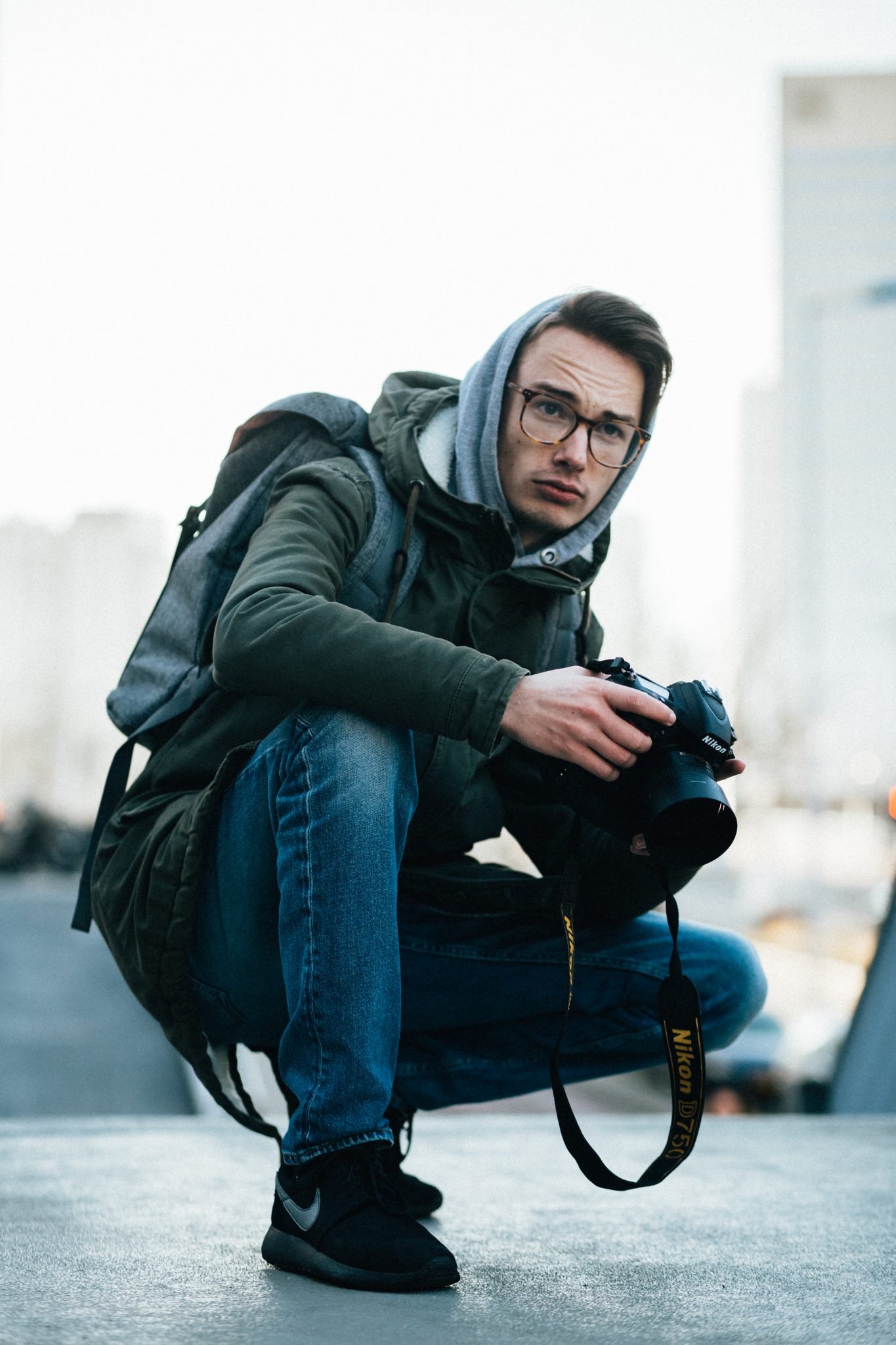 What are you trying to translate in your work to those who see your photographs? 
It depends a bit on the type of work I'm creating. I always feel like I'm evolving with my work while still figuring out my style and purpose. With every photo I take, I try to grab the viewer's attention. Hoping they will stop scrolling and have a real look! A lot of my work goes straight to Social Media and it can be hard to stand out sometimes. 
How does social media impact the quality of work for a photographer? 
A lot of photographers have tried to 'crack the code' to succeed on Social Media. They no longer think about what they want to create, but try to figure out what would 'work' on Instagram. The result being a lot of the same concepts, styles, over-editing and an overall loss of identity. 
This also happened to me when I first started out, but quickly found out it gave me anxiety and stress to always be trying to crack the code and be 'successful' on Instagram. The day I let that go, was the day my business really started growing and clients started to commit. 
The Fox Magazine is all about inspiration, what/who inspires you the most? 
My inspiration comes from all over the place, from both magazines and from Social Media. 
Before even touching my camera I was already impacted by the work of Peter Lindbergh, Frans Lanting and Annie Leibovitz without even knowing them. Currently I'm very amazed by the work of Alessio Albi and draw a lot of inspiration from his work.
When I started out with music photography there were a couple of photographers who I really aspired to meet and work with. Working with some of these incredible people have impacted my work immensly. 
Is there something you are looking to achieve when you photograph something? 
First, I always hope to create fresh work, I don't like to repeat the same trick over and over again. I'm looking for new angles and ways to achieve the desired result. The desired result being: work that tells a story and invites you to look longer than a couple of seconds.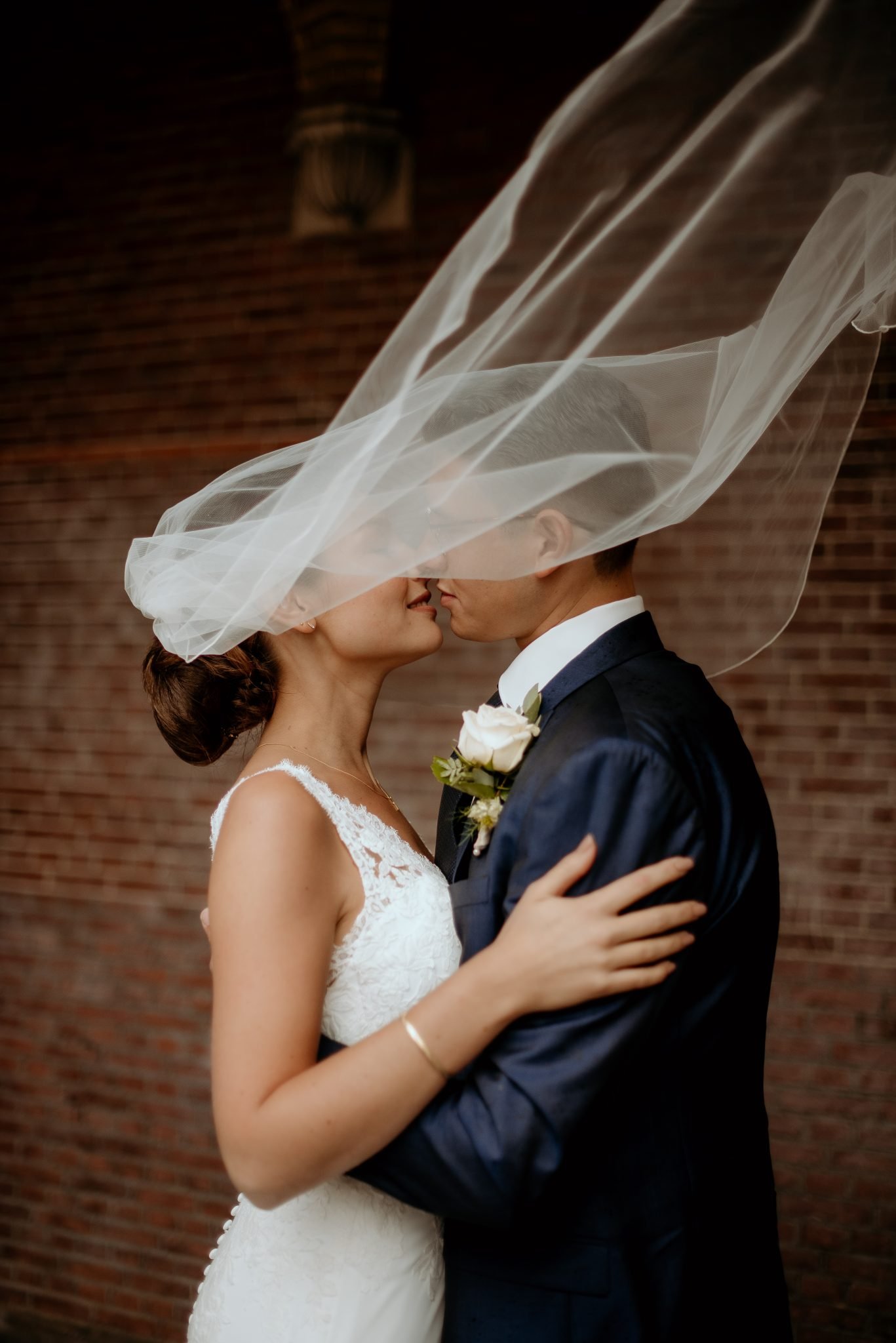 But I do hope that when people see my work they will be inspired and don't think 'I have seen this a million times before'. 
What are some photography secrets that you can share with our readers? 
Light is everything! In every situation, no matter the type of subject or assignment, I look at the light situation. Is there enough available (preferably ambient) light or do I need to add some? And how will I capture it? Perfect light is magic and translates in breathtaking images. So for everyone who starts out with photography, avoid harsh sunlight and try to shoot during golden hour. Look at the difference between sunrise and sunset as well! 
If you had to choose one lens to use forever, which one would it be and why? 
This is a question I have been asking myself since day one. It's so hard to choose between a 35mm (more wide) and a 50mm (more portrait, with more bokeh). I am sure it would be a prime lens though.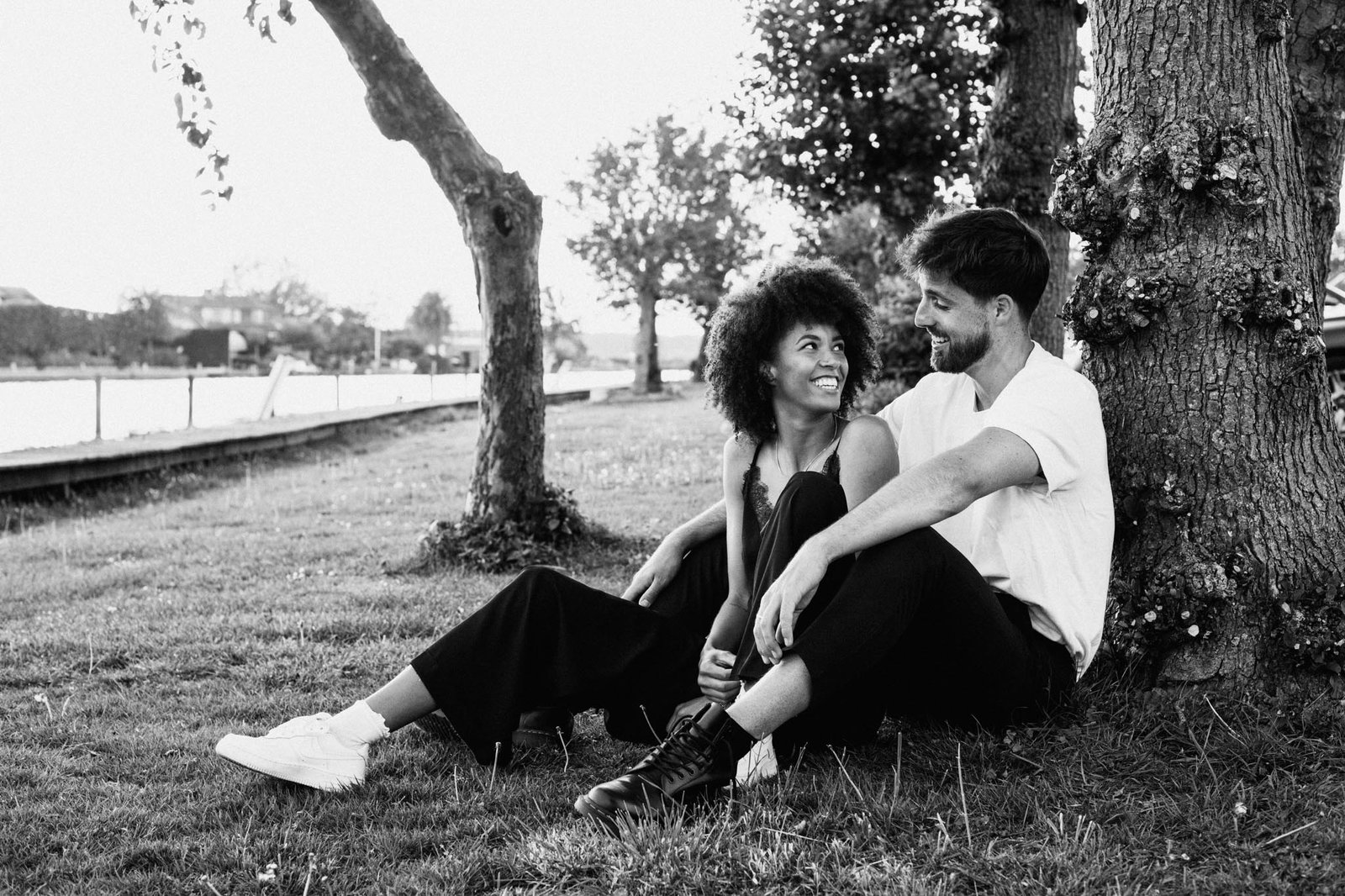 What's something people would be surprised to learn about you? 
I sometimes have major anxiety about my work, struggling with imposter syndrome. A lot of people and colleagues expect when you are doing 'well' everything comes easy, your months are fully booked and you are happy with your work. 
But it's a constant (sometimes day-to-day) struggle to keep that voice out of my head saying my work isn't good enough or I will never achieve the level of quality I aim for. Even though I know a lot of photographers – especially those who are active on Social Media – struggle with this, it keeps being a taboo to talk about it.
What's the best part of being a photographer? 
One day be on a plane to travel for work, the next day being with a team creating conceptual work and ending the week with a 10-hour shift at a music festival. The immense diversity in my work is the best part of being a photographer. 
What's your best advice for aspiring photographers? 
Go out and shoot! Build up a portfolio, don't let social media or other people's 'successes' cloud your head, and focus on your own work.
A good tip would also be:
Find a niche and become very good at it!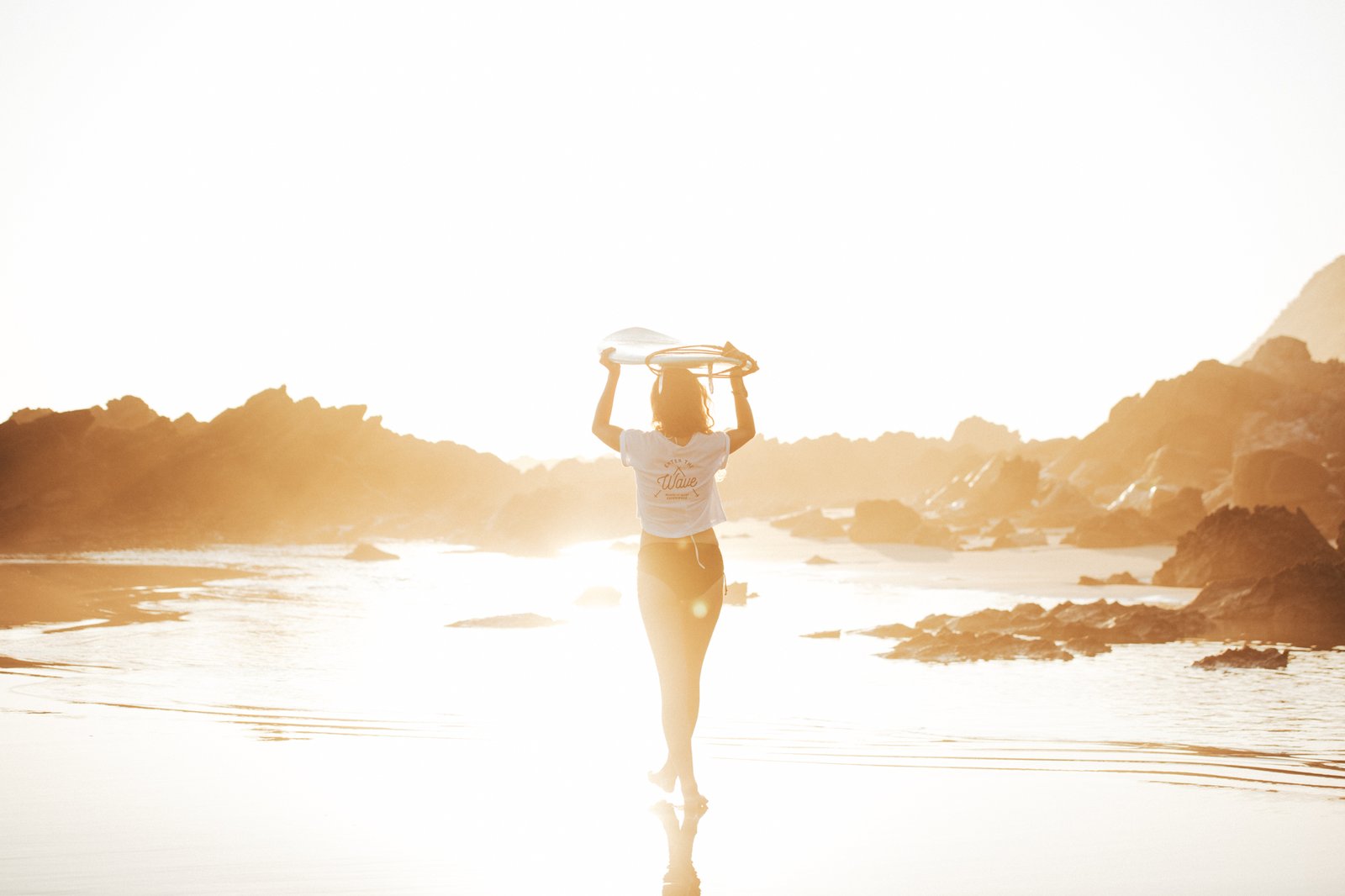 What photography or art-related motto, quote, or words to live by helps keep you inspired? 
Since day one (when I didn't dare to work under my own name but used a pseudonym called 'Dutch Wanderer') the quote has been 'Not all those who wander are lost' by J.R.R. Tolkien. 
For me this means, keep exploring, keep trying, keep wandering and it's okay to not have a crystal clear path. It's okay to fall, as long as you get up and try again.
---
Connect With Jordy!