Get To Know Chad Gerber: Australian Photographer And Filmmaker Who Has Worked With Manfrotto, Travel & Leisure, Beautiful Destinations + More
Chad Gerber is an internationally published photographer and filmmaker based in Perth, Western Australia.
He has a passion for documenting his experiences around the world through projects in tourism, music, lifestyle, branding, wedding, and commercial sectors. ​His work has been featured by organizations including various international tourism boards, Beautiful Destinations, Earth, Canon Australia, Travel & Leisure, Lowepro, Manfrotto, and others.
We interviewed with Chad about his upbringing, intro to photography, favorite inspirations, and advice for aspiring photographers.
Where do you consider your artistic home?
Living on the West Coast of Australia, I'm very fortunate to have such an amazing landscape surrounding me in my backyard. Although I call Perth my home, I feel I'm truly artistically content when I'm on the road, especially when I'm surrounded by cold weather, snow-capped mountains, and exploring the far reaches of the earth!
What brought you into photography?
Being a musician for over 20 years, I've always enjoyed the creative lifestyle. In 2018, I wanted to explore other creative outlets and so I bought my first camera before a trip to the world's third-largest cave, Hang En in Central Vietnam, to see what I could capture. I fell in love with it right away and haven't put the camera down since!
Did you go to school to study photography?
I did not! Everything I've learned is through hands-on experience, YouTube, or asking the creative community questions.
Which camera do you use?
At the moment I'm shooting on the Canon R5 and R6, using variable RF lenses from 15mm up to 200mm, as well as the Mavic 3 Cine drone and GoPro 10.
What time of day do you prefer to shoot, night or day?
Sunrise has to be my favorite. Most people aren't out and about, so locations are generally empty which is great to run wild and explore destinations!
What subject or person have you yet to photograph that you have always wanted to photograph?
Antarctica has to be at the top of the list. It's so hard to get to, which I really admire, and not a lot of people visit thee. I believe there's still so much to explore and learn from the continent!
What has been the biggest moment in your photography career? 
This is a tough one! I'd say the release of my short film, Lens, has to be up there. I spent a year putting together a film that followed the first three years of my photography and filmmaking career, seeing me leave my previous career as a Project Manager in the construction industry, to buy my first camera, spending every waking minute learning about it, and the ups and downs of traveling to nearly 40 countries over 5 continents which melded me into the creator I am today. It has been screened around the world at various film festivals and even taken out a few awards in the process which I am extremely grateful for!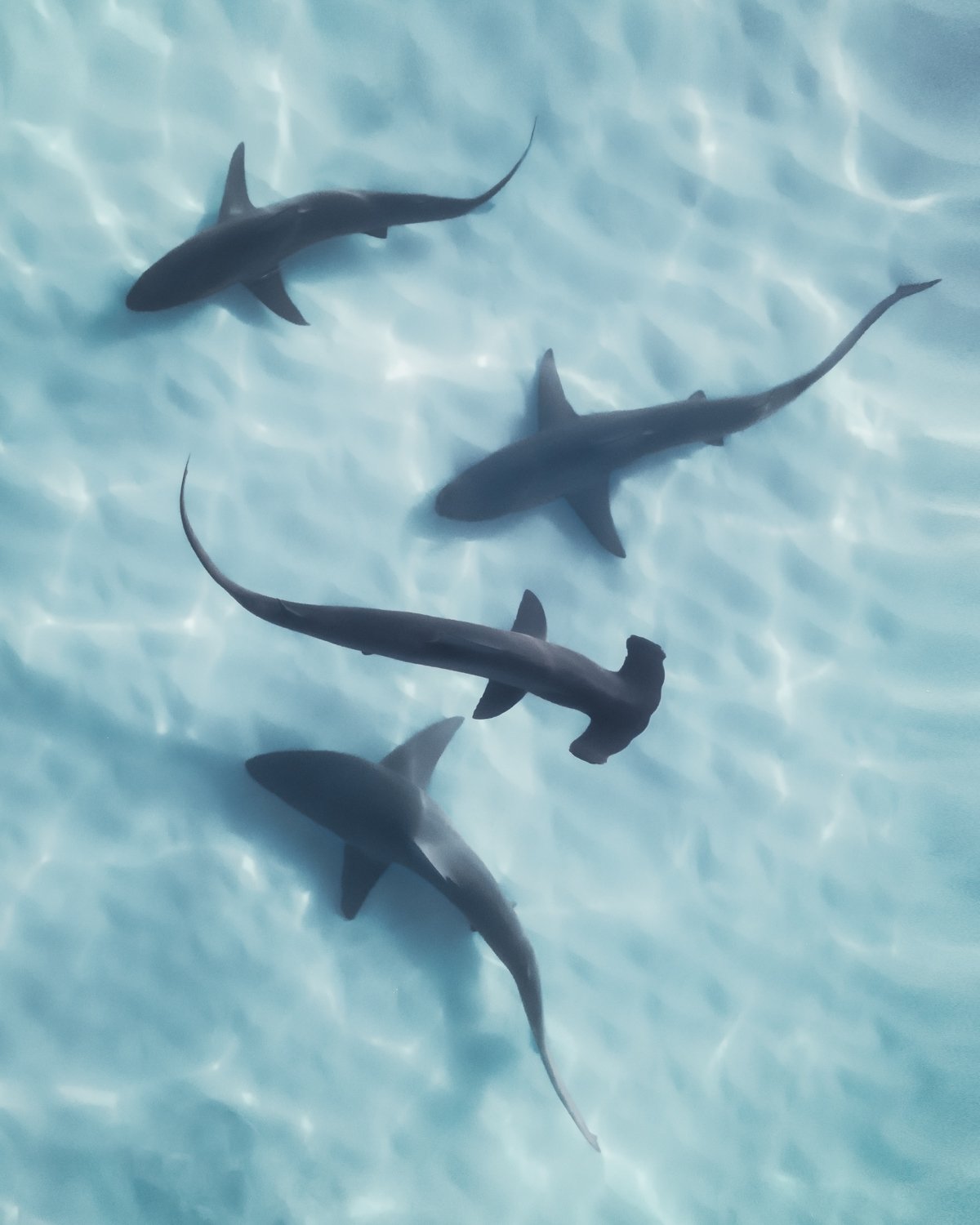 The Fox Magazine is all about inspiration, what/who inspires you the most?
People who dedicate themselves to their craft. I think it's easy to look at successful artists and think it's all down to luck when really it's from the energy, drive, and pursuit to do better. This is not limited to artists either but includes anyone in any profession that strives to be the best version of themselves. I think that's truly inspiring!
What are you trying to translate in your work to those who see your photographs?
A sense of scale has always been a primary thing I've tried to communicate. Putting someone in the frame to show how large certain landscapes are is always fun! I want people to appreciate how grand certain landscape is because most of the time it's lost when looking at a screen. Second, to that, I love cinema, so creating cinematic videos or photographs all sits high on the list.
What are some photography secrets that you can share with our readers?
Taking photos everyday is going to help you level up as a creator the fastest! Also, I'd suggest trying many different types of photography, even if you don't think you'll like it. I can almost guarantee the crossover between industries, such as fashion, landscape, wedding, brand, music, etc. will help round you out as a photographer and you'd be pleasantly surprised how each style can develop your craft!
If you had to choose one lens to use forever, which one would it be and why?
I'd go for any low F-stop 70-200mm lens. It just provides incredible depth and images that the human eye can really appreciate – especially at 200mm! Right now I'm shooting with a Canon RF 70-200mm F2.8 and it's my favorite.
What's something people would be surprised to learn about you?
I have a master's degree in building information modeling (basically 3-dimensional modeling for construction projects), but have never used it! I actually quit my previous career a week after graduating!
What's your best advice for aspiring photographers?
Try as many different photography styles as possible until you find your favorite (s). Once you've found those styles, go out every day and shoot it! Consistency is key here.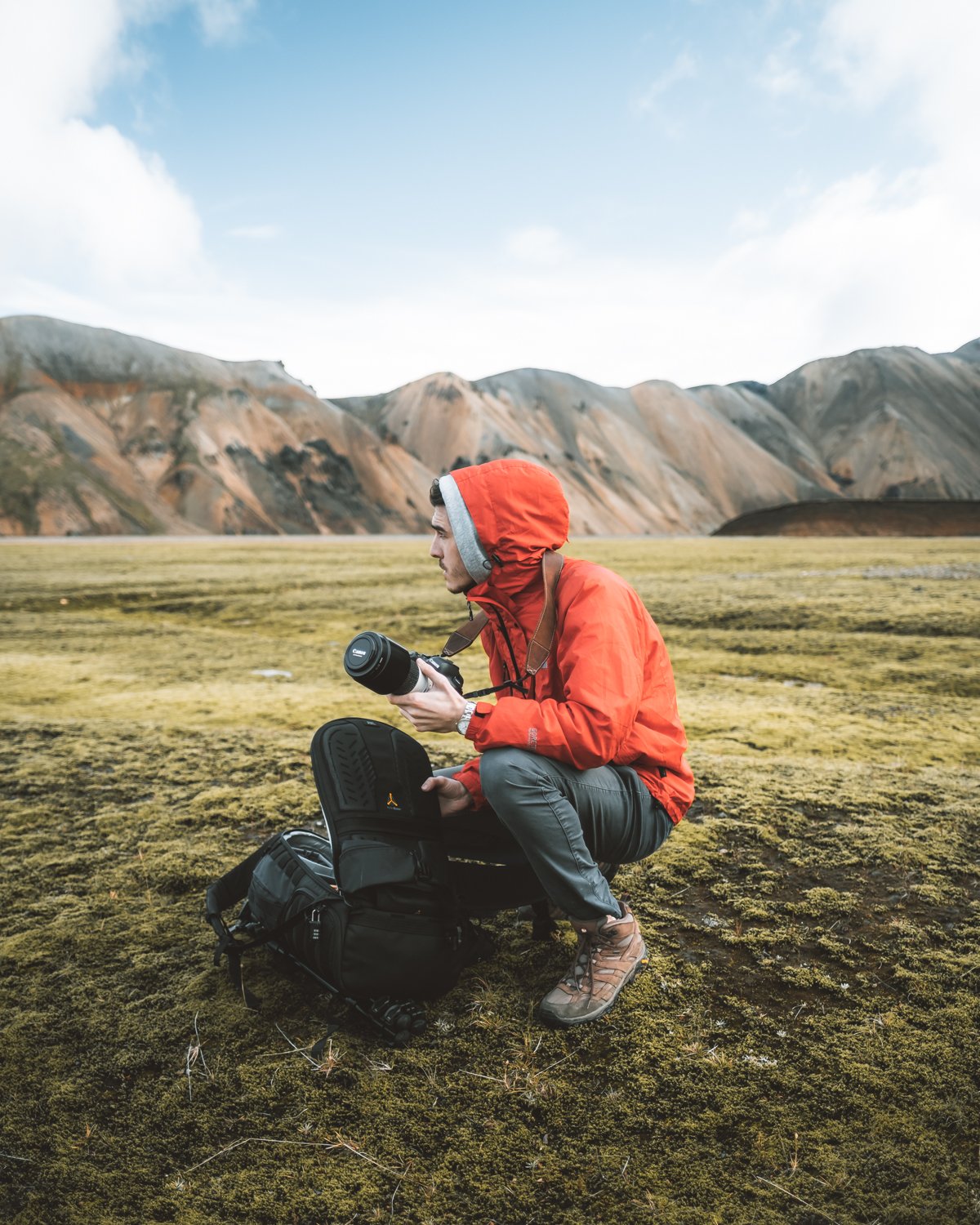 What photography or art-related motto, quote, or words to live by helps keep you inspired?
"You can fail at what you don't want, so you might as well take a chance on doing what you love." – Jim Carrey.
---
Connect With Chad!