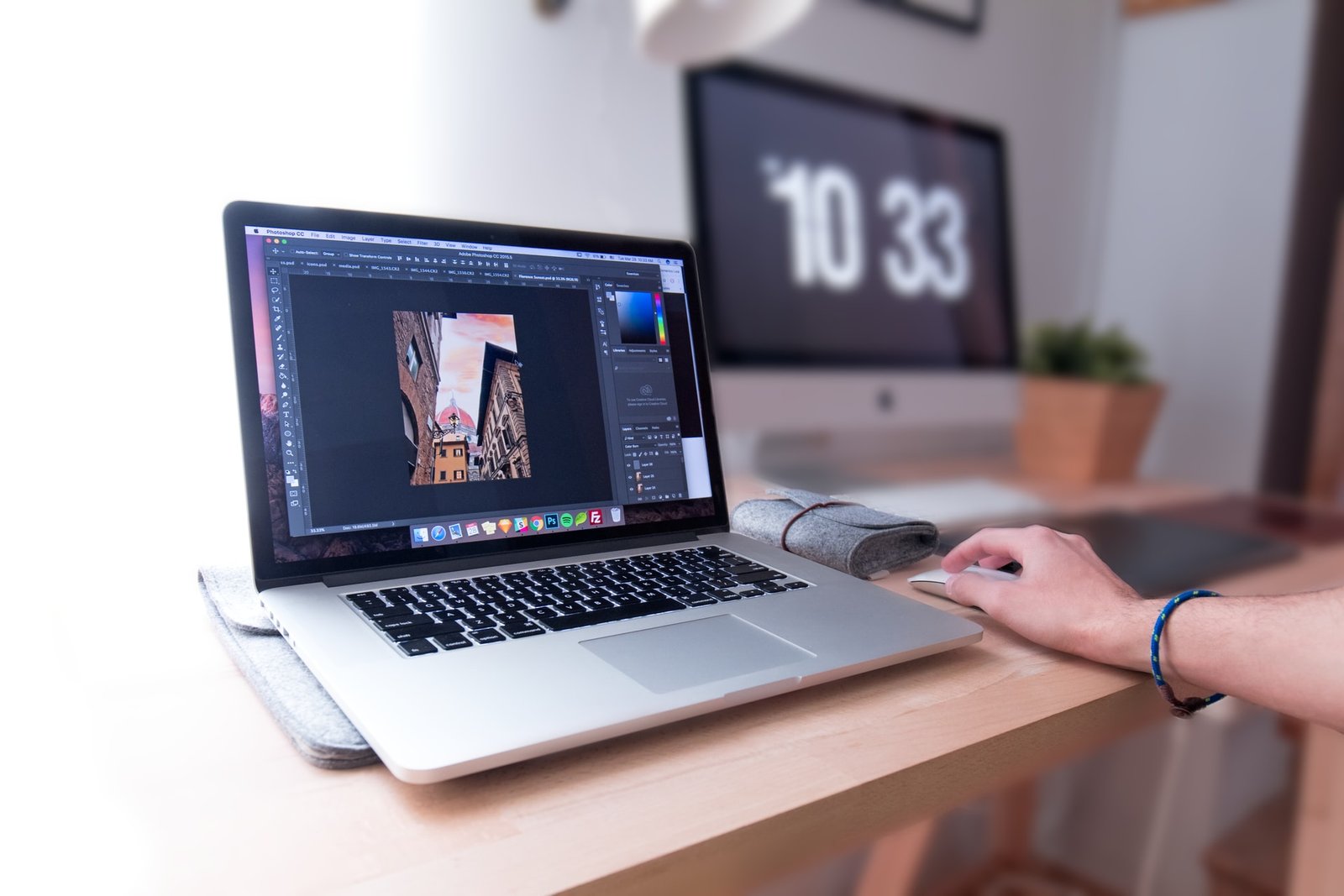 How To Recover Deleted Or Damaged Files
Have you ever accidentally lost some files? Or deleted them, thinking you would never need them again, and regretted it soon after? If so, we have good news for you!
One in five people has lost photos in the past. EaseUS, a very intuitive, all-in-one free data recovery software, allows you to get back your deleted data in just a few clicks.
Accidental data loss, non-formatted SD cards, damaged files, virus infections, or even a change of mind are some of many reasons why files recovery apps and software can prove themselves useful. According to EaseUS, "every one of five people had been suffering from the pain of losing photos."
Luckily, now, whichever format your documents are saved as, it is possible to recover them with the right tools.
EaseUS Data Recovery Wizard, a data recovery software, helps you get back all types of files in various formats. Available for both PC and Mac, the software supports photo recovery on all-brand digital cameras, memory cards, USB sticks, GoPro, drones, and more; and covers more than 1,000 different types of files. But EaseUS does not only recover photos; the software also allows you to get back various types of files, such as emails, videos, PowerPoint presentations, and so on.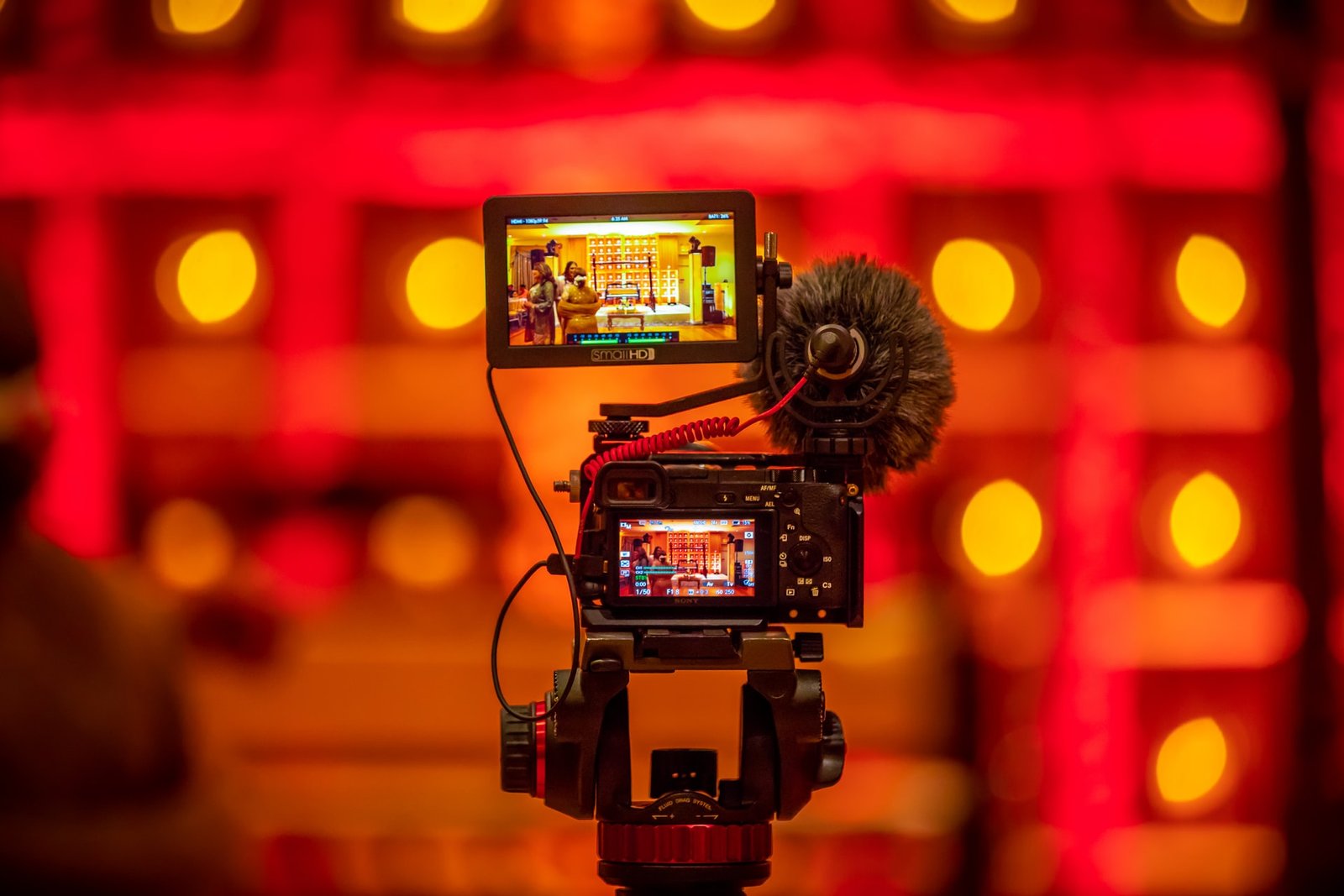 Once recovered, the previously deleted pictures are restored with their original file name, file structure, creation date, and file path.
EaseUS' 3-Step Process To Recover Files
To do so, all you have to do is download the software, launch it, and select the device on which you wish to recover files. From there, the software will start scanning all the data present on the drive — whether you've previously deleted it or not, — and will show you everything that is on it. Once the scanning is done, you'll only have to select the files you wish to recover, and preferably save them onto a different drive than the one on which they were originally saved — in order to avoid permanent data loss or any further damage to the recovered files.
With this 3-step process, carefully explained here, EaseUS estimates that "most drive recoveries can be completed in around 10 to 12 hours for a 1-TB healthy hard drive in general conditions."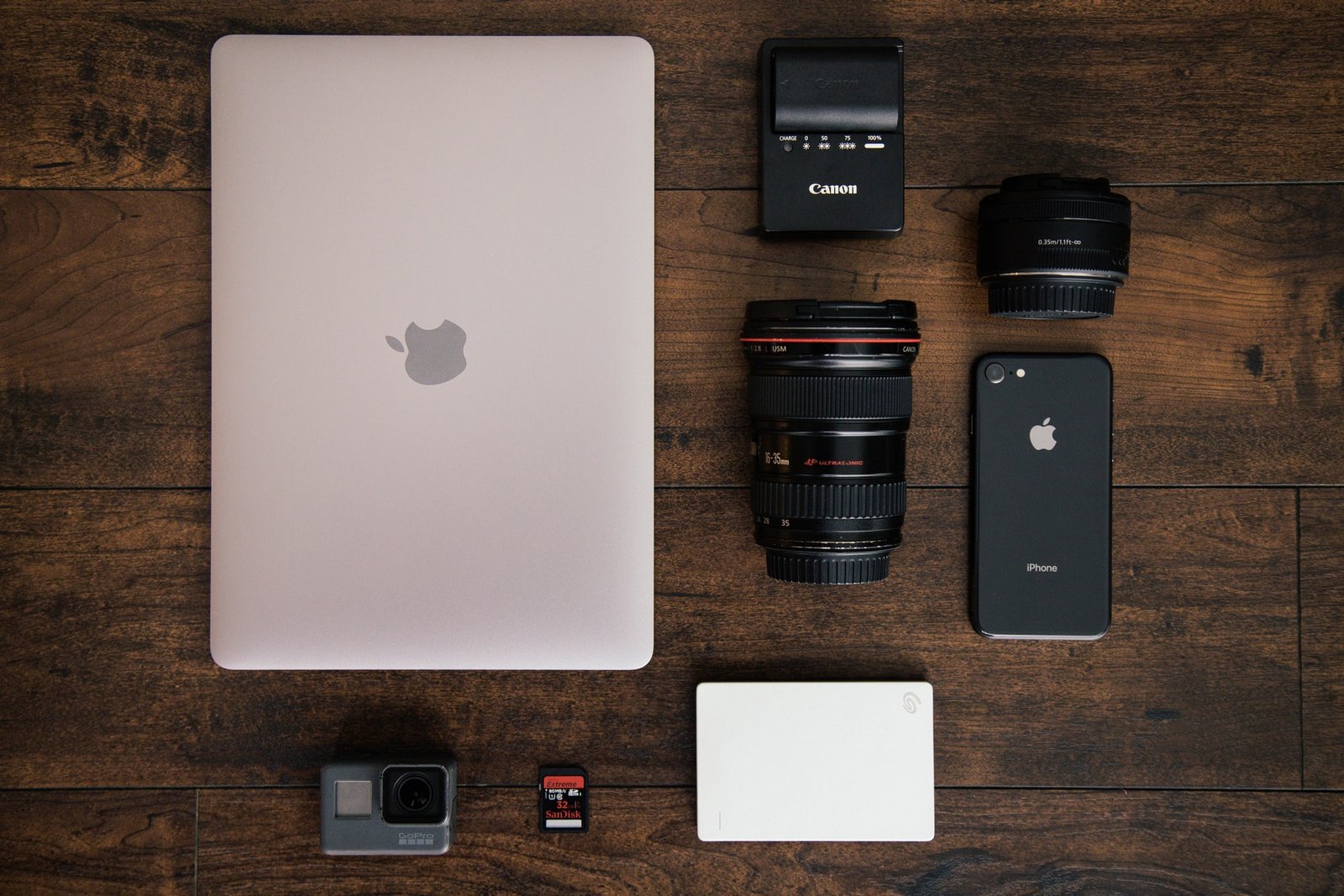 According to what the company has tested in the past ten years, to recover the same amount of image files with a specific format — such as png, jpeg, RAW, tif, gif and so on, — EaseUS scans the fastest, and finds the most lost files compared with other equivalents on the market.
Repairing Damaged Files
While some other files recovery software and apps solely focus on the recovery of deleted photos or files, EaseUS also helps you fix these. For example, it isn't uncommon, especially when you start using a new camera and SD card, to accidentally save your pictures and record your videos in the wrong format, thus leaving you unable to open them.
With EaseUS, not only will you be able to recover those files, but you'll also be able to repair them.
After connecting the camera, or taking out the memory card and connecting it to your computer, EaseUS will locate the damaged or corrupted files, and restore them to good condition. Once the repair is done, your pictures will be saved in jpeg format, and your videos in mov or MP4 format.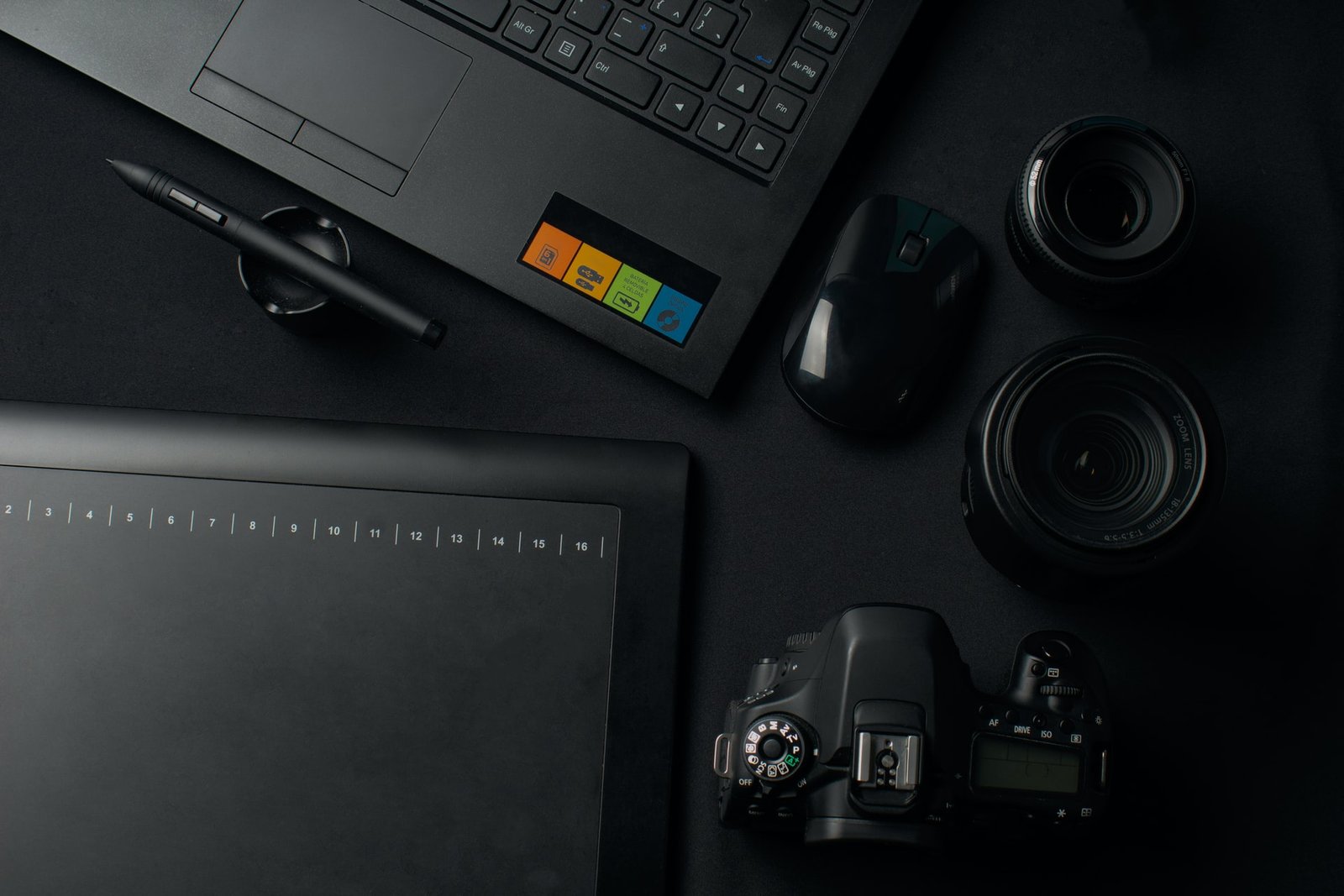 Established in 2004, EaseUS is an international leading software company in data backup, data recovery and disk management fields. EaseUS is downloadable for free on both Windows and Mac, and allows you to recover up to 2GB of lost data for free. The software also offers two paid versions that let you recover unlimited data.
With 15 years of experience and decades of research and self-development, EaseUS' products have gained the trust of millions of private and business users in over 180 countries and regions. EaseUS is available in 20 languages, and has been trusted by over 500 millions of people worldwide so far.
The company's services include data recovery software, backup software with EaseUS Todo Backup, disk management with EaseUS Partition Master, and more — all available to download here.