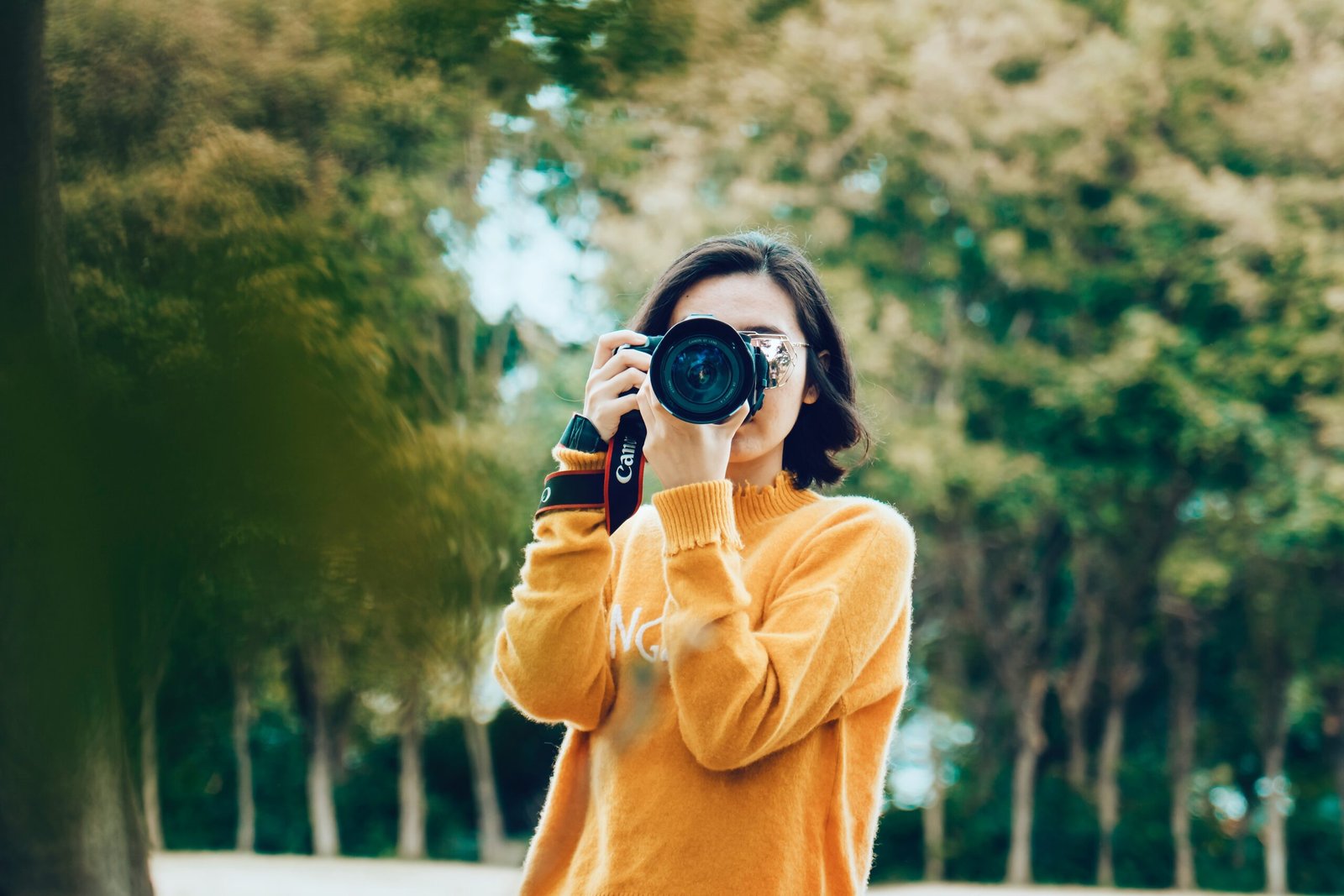 Inspirational Female Photographers: Women To Watch In 2021
Meet these amazing women who are undeniably talented behind the lens.
Ever since photography was invented, women have been using it as a medium for storytelling.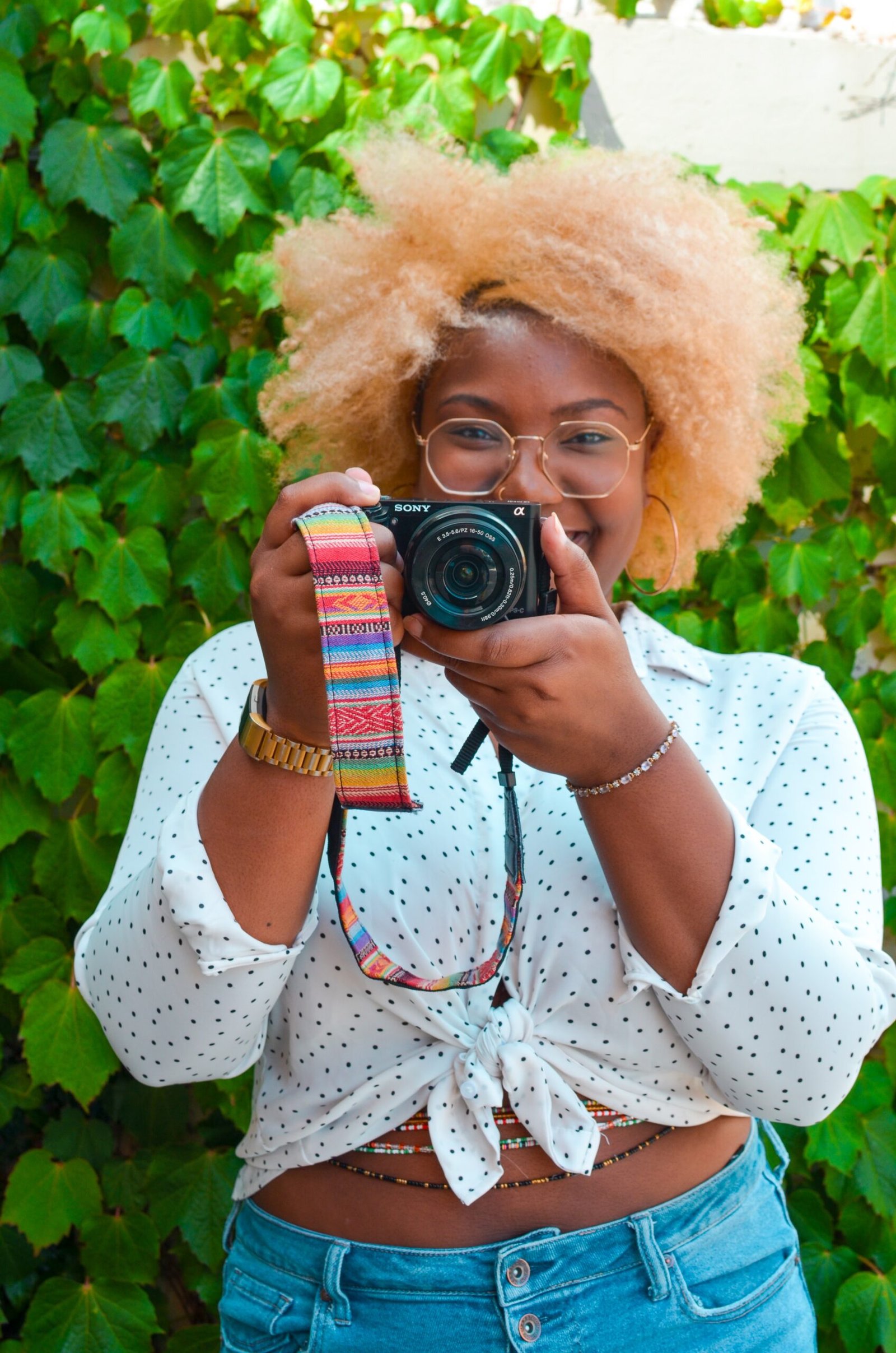 Not only do they use the lens to capture beautiful sceneries, but they also use it to document historic events and societal issues. If you're interested in photo restoration online, you should be familiar with famous images taken by women, such as Margaret Bourke-White's Gandhi and the Spinning Wheel or Dorothea Lange's Migrant Mother. Yet despite women's involvement in the craft, it's still largely a male-dominated field.
Multiple studies show that it's more difficult for women to be employed by large media companies or to be assigned an equal amount of work. Historical data even shows a large pay gap between men and women.
To recognize the brilliant women in this field, we've compiled a list of inspirational female photographers who are making huge strides in photography. This list includes distinguished names as well as up-and-coming artists. Follow these women to stay up-to-date about their work!
1. Annie Leibovitz
Annie Leibovitz is a renowned portrait photographer for celebrities. Her work notably includes the likes of John Lennon and Yoko Ono, Demi Moore, Miley Cyrus, and Serena Williams.
What makes Leibovitz's portraits special is her ability to produce dramatic and unique photographs of famous personalities. Her carefully staged photos often feature vivid colors and excellent lighting.
2. Jessica Rinaldi
Jessica Rinaldi is a staff photographer for The Boston Globe. She also spent a decade as a staff photographer for Reuters.
In 2016, Rinaldi won the Pulitzer Prize for Feature Photography. The winning work included a series of portraits of Strider Wolf, a young abuse survivor born in rural Maine. The images were described as "raw and revealing" by the organization.
3. Azadeh Akhlaghi
Azadeh Akhlaghi is an Iranian photographer and filmmaker who uses photography to share the events and history of her home country. She was a Sovereign Arts Prize Finalist in 2016 and won the third prize at the UN-Habitat Photography Competition in 2009.
One of Akhlaghi's iconic works is By "An Eyewitness," which includes staged depictions of assassinations, torture incidents, and accidents based on archived information, news reports, and accounts from eyewitnesses. The goal of the series is to create faux "historic images" for previously undocumented events.
4. Tshepiso Mazibuko
Tshepiso Mazibuko is a young photographer from Johannesburg, South Africa who uses her lens to share her country's political and social landscape. She received the Prince Claus Fund Grant in 2018 and was also a recipient of the Tierney fellowship in 2017.
One of her most famous projects to date is the "Gone And Here" photo series that features both interiors and landscapes from her township. Mazibuko often plays with light and focus to create stunning and evocative images.
5. Hannah Reyes Morales
Hannah Reyes Morales is a photographer and multidisciplinary storyteller from the Philippines. Her work is famed for its real and unflinching documentation of the lives of people impacted by poverty and injustice. She is a recipient of two grants from National Geographic.
In Morales' "Seasons of Darkness" series, she captures the horrific consequences of the Philippines' War on Drugs, a state-sanctioned program that seeks to kill anyone involved in the drug trade.
Conclusion
Photography is a powerful medium that people use to share their lives and the lives of people around them. If you're also a budding photographer, get inspiration from the talented women on our list!