Johnnie Yu: A Journey to the East
Johnnie Yu is a Chinese American photographer based in New York, currently studying at NYU.
His work is primarily interested in peoples' self-expression, and the connection between people and place. This is explored often in themes behind his work. For that reason, in his travel photography, he also tries to capture the influence of people on their surroundings and vice versa.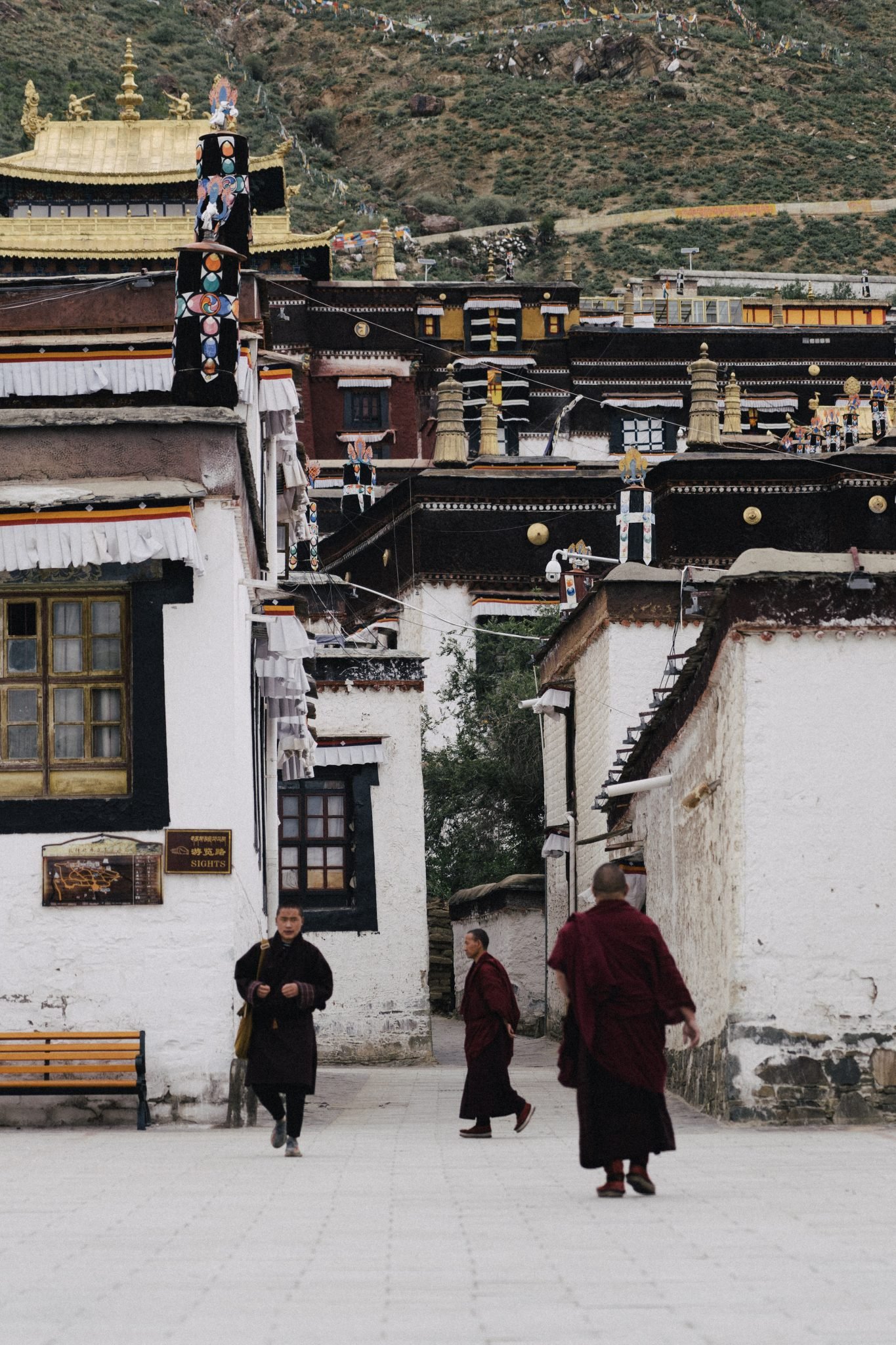 Johnnie's last-minute summer 2019 trip to Bhutan and Tibet are the latest images to highlight as the two extremely important religious and cultural destinations are for Buddhist believers.
Despite not being a Buddhist follower himself, he's still aware of the elements of his own culture rooted in Buddhist beliefs. This was a humbling trip of self-discovery and self-understanding.
We interviewed Johnnie about his upbringing, his recent summer trip, as well as his favorite inspirations.
Where do you consider your artistic home? Is there a city, country or neighborhood that inspired you to get into photography?
Shanghai, without a doubt. I'm based in New York now, but Shanghai is where I was born and raised. I started photography initially by capturing the urban sprawl in Shanghai, and how old neighborhoods and art districts were at risk of rapid development and modernization.
Shanghai to Beijing, China's capital, is probably comparable to New York to Washington D.C. This particular small neighborhood called M50 reminds me of New York in the early 2000s, there was a membership-based darkroom there where I would do photoshoots, browse galleries and artists' workshops, and spend entire weekends printing photos.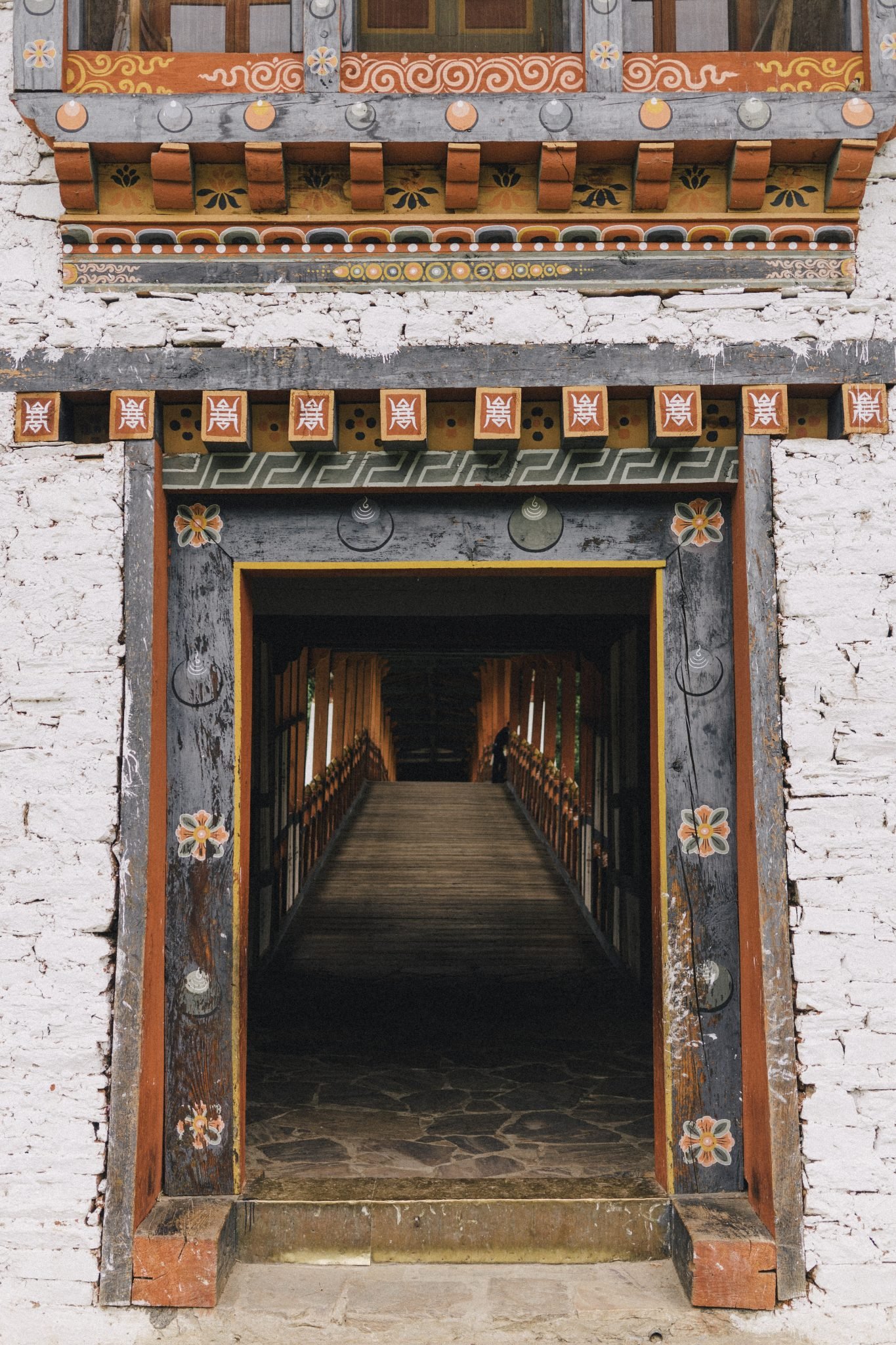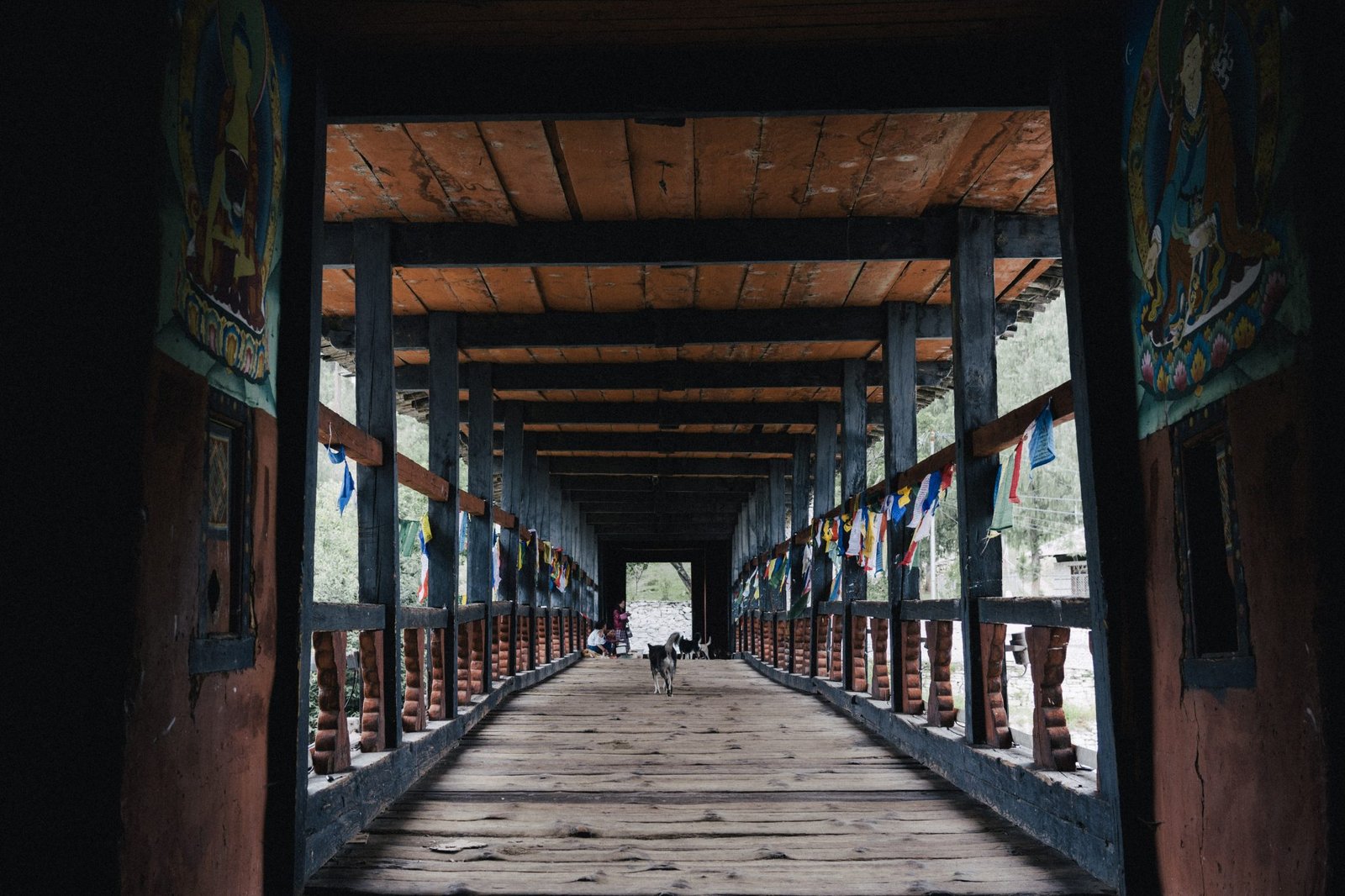 How does social media impact the quality of work for a photographer?
I think it changes the way we approach photography altogether, but I can't say whether it's for better or for worse. I always shoot with an end goal in mind, and the goal should be how the work is presented. Those working in fashion might picture their end product in a magazine, or perhaps even a billboard-sized advertisement. When I used to print film in darkrooms, it was making enlargements that would perhaps frame nicely on walls, or be a conveniently mailable size so I can distribute them. With Instagram, which is how I reach most of my audience, it became not just which photos would look good on a phone screen, but also those that look good on a 3×3 grid on my profile page. I think it's just a necessary factor to keep in mind – there's no point in resisting technology!
What power does photography have to effect change?
The effects of photography, to me, relies on its two properties – one, is its accessibility and how anyone with an internet connection is probably on social media, which is becoming increasingly visual; two is its ability to convince the people that it portrays the truth. This is obviously more relevant to photojournalism and excludes genres like commercial or e-commerce photography. It is not to discount their artistic value, but based on the fact that for the most part, their "change" in people is measurable with the rise in sales, for example.
What are you trying to translate in your work to those who see your photographs?
I try to capture the relationship between people and place, and just making a part of that tension visible for public viewing.
Which camera do you use?
For film: Nikon FM2, Contax TVS, Hasselblad 500 c/m For digital: Sony A7iii
How would you describe your photography style?
Minimalistic. In the sense that I don't like to work with a large team, and have all kinds of lighting, or special effects. I like to work within the constraints of my environment and make use of what the surrounding offers me.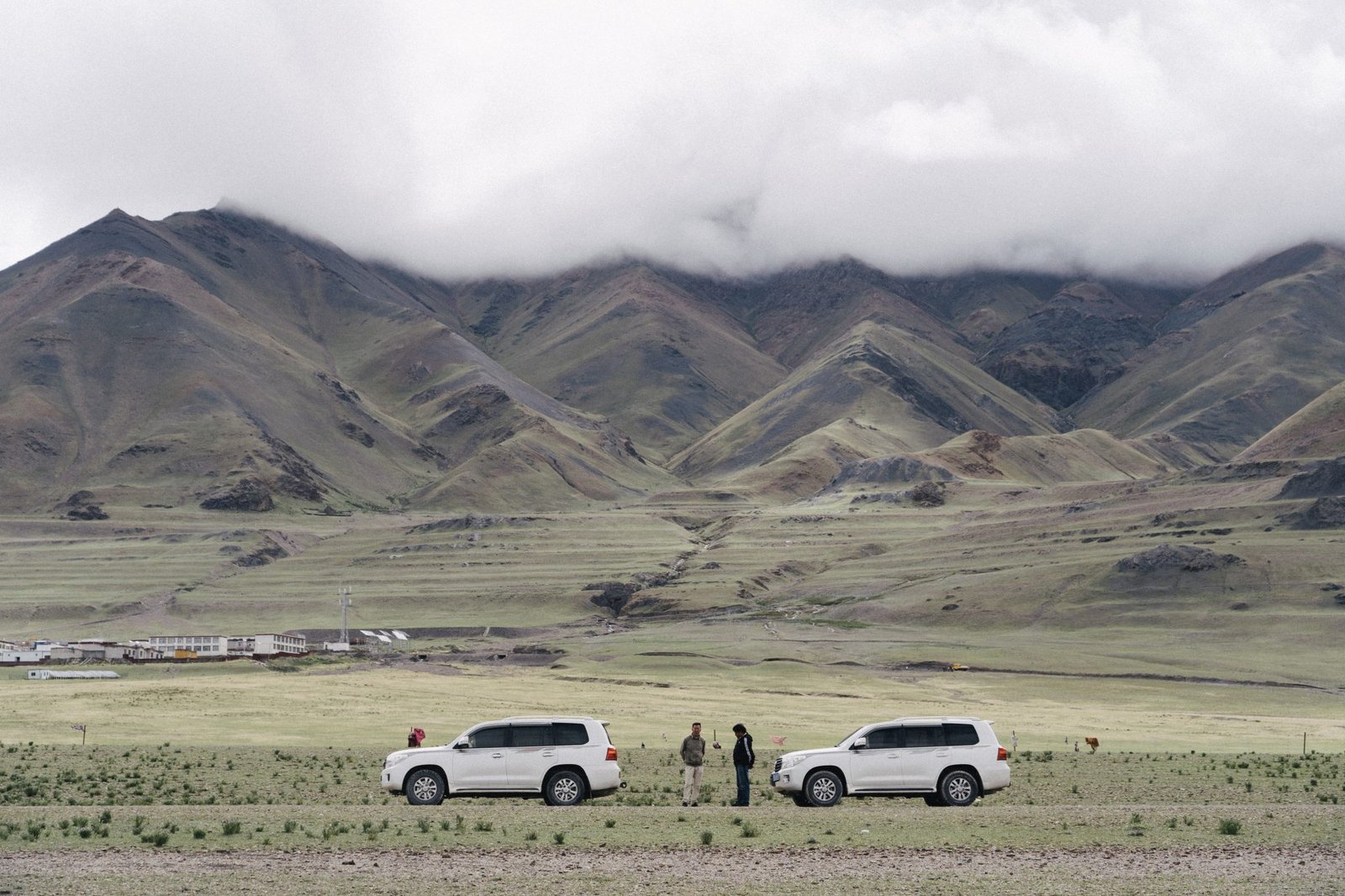 What time of day do you prefer to shoot, night or day?
Day! Natural lighting is my best friend.
The Fox Magazine is all about inspiration, what/who inspires you the most?
Seeing other forms of art – poetry and film specifically have a huge influence on my aesthetic and worldview.
If you had to choose one lens which one would it be and why?
This is going to be controversial but the 35mm! Probably the Sony 35mm f/2.8. I think it's the most versatile focal length. I've been on entire trips with just this one lens and have captured good portraits and landscapes alike.
What's something people would be surprised to learn about you?
I'm a history major! For some reason, everyone thinks I'm an art or photography major, but my academic interests are actually super geeky. I enjoy East Asian History, and I find it satisfying when history intersects with film or photography. I have a growing collection of old film posters from the 1900s before the Civil Rights Movement that has white actors depicting Asian characters by putting on a "yellowface."
What photography or art-related motto, quote or words to live by helps keep you inspired?
It's a lengthy one, in fact, a 27-paged essay about "storytelling" by Benjamin Walter, but below is my favorite part:
"Experience which is passed on from mouth to mouth is the source from which all storytellers have drawn… Never has experience been contradicted more thoroughly than strategic experience by tactical warfare, economic experience by inflation, bodily experience by mechanical warfare, moral experience by those in power. A generation that had gone to school on a horse-drawn streetcar now stood under the open sky in a countryside in which nothing remained unchanged but the clouds, and beneath these clouds, in a field of force of destructive torrents and explosions, was the tiny, fragile human body."
It's something I keep in mind every time I shoot or film because I understand that in the information age, we can no longer tell stories the way Homer told The Iliad. But the least we can do is be aware of this fact and try to resist bad storytelling with every opportunity.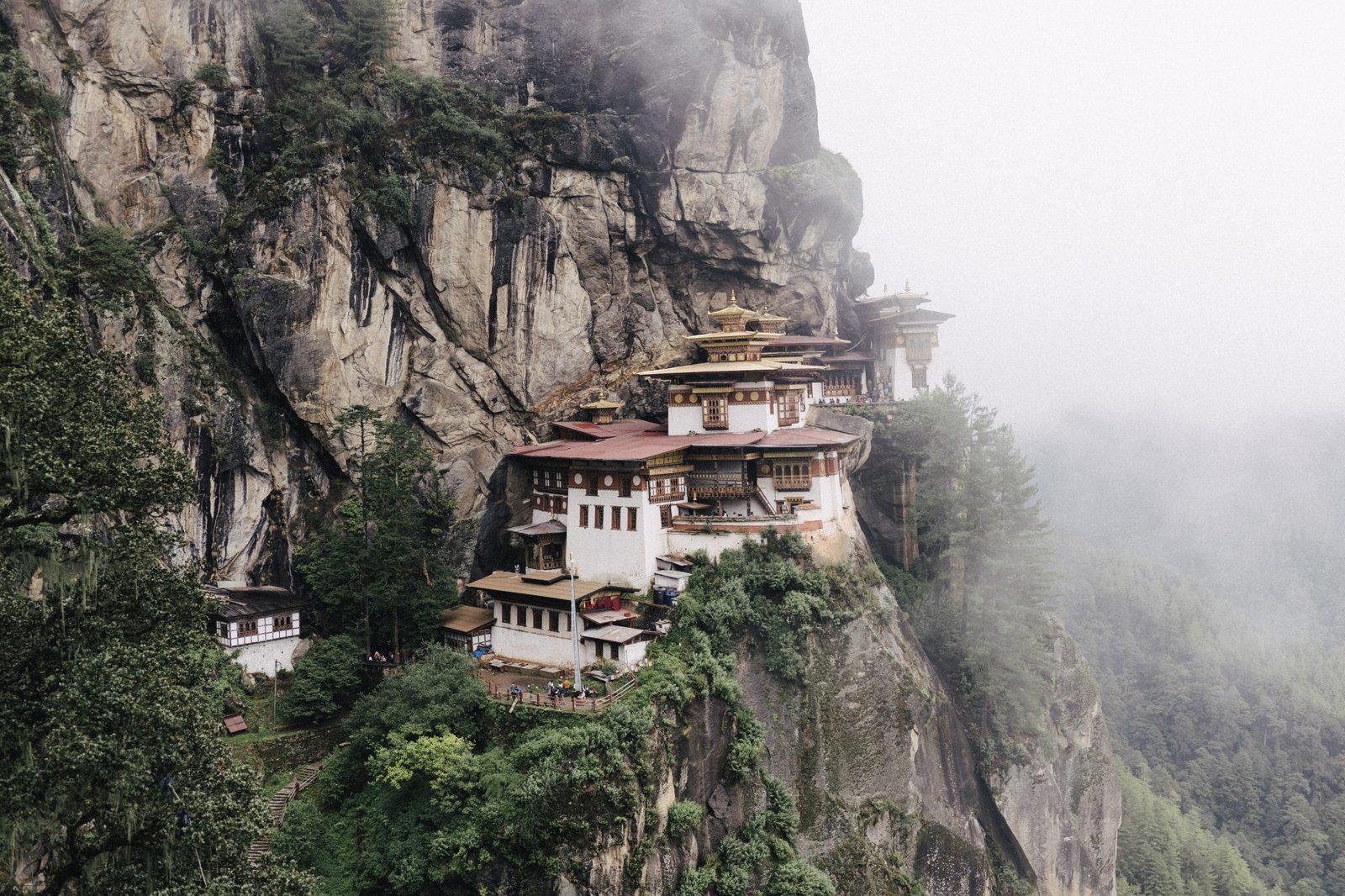 ---
Connect With Johnnie!