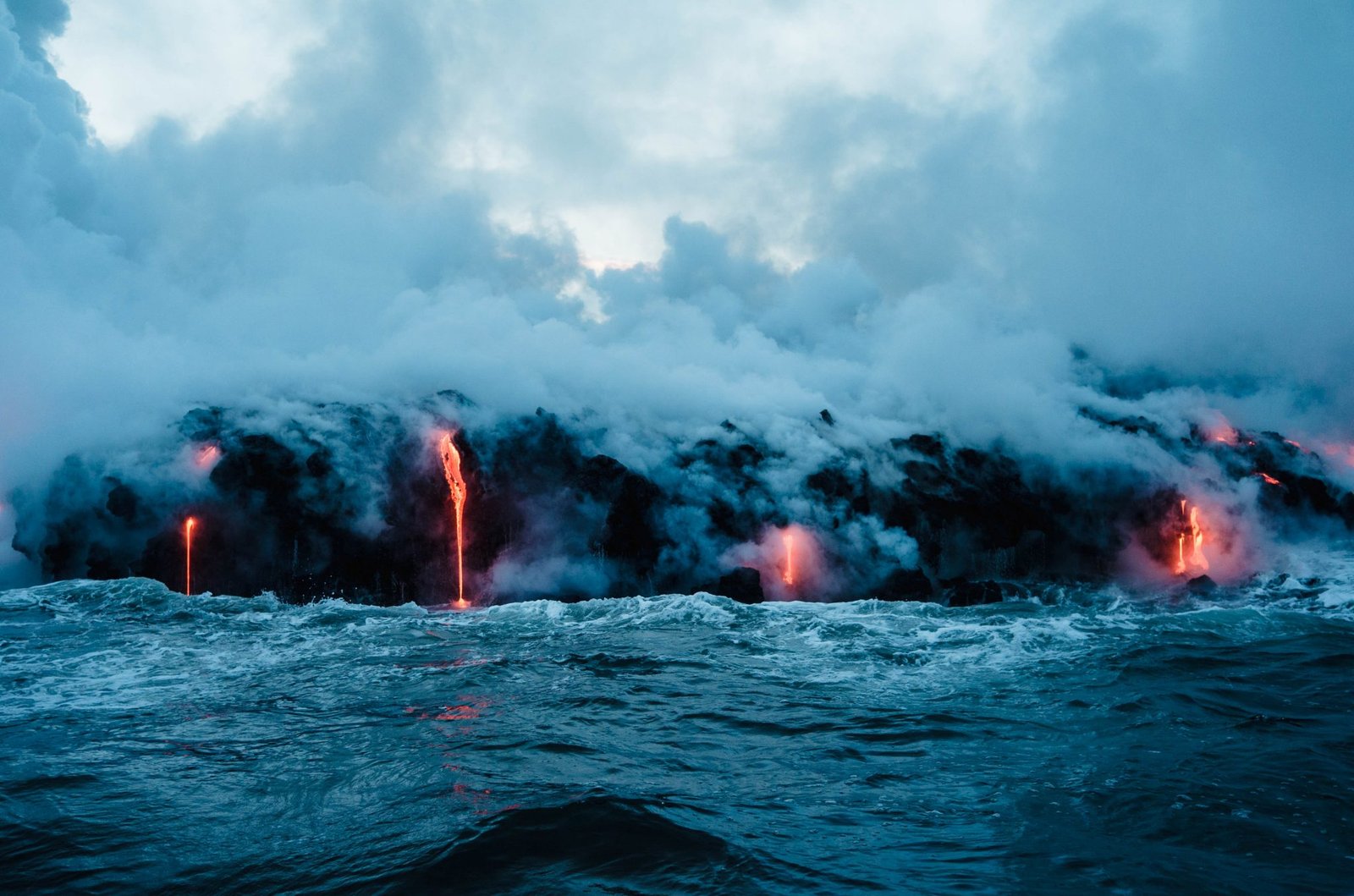 Mastering The Elements With A Click Of A Button
Earth, Wind, Fire, Water – these four elements are almost always in motion and can prove difficult to photograph, so we've compiled a few tips to help get you started.
Learning to take clean and focused shots of these four elements might be challenging at first, but with a little practice, you'll be surprised at the results! In no time you'll be destined for awe-inspiring photographs of your own.
Earth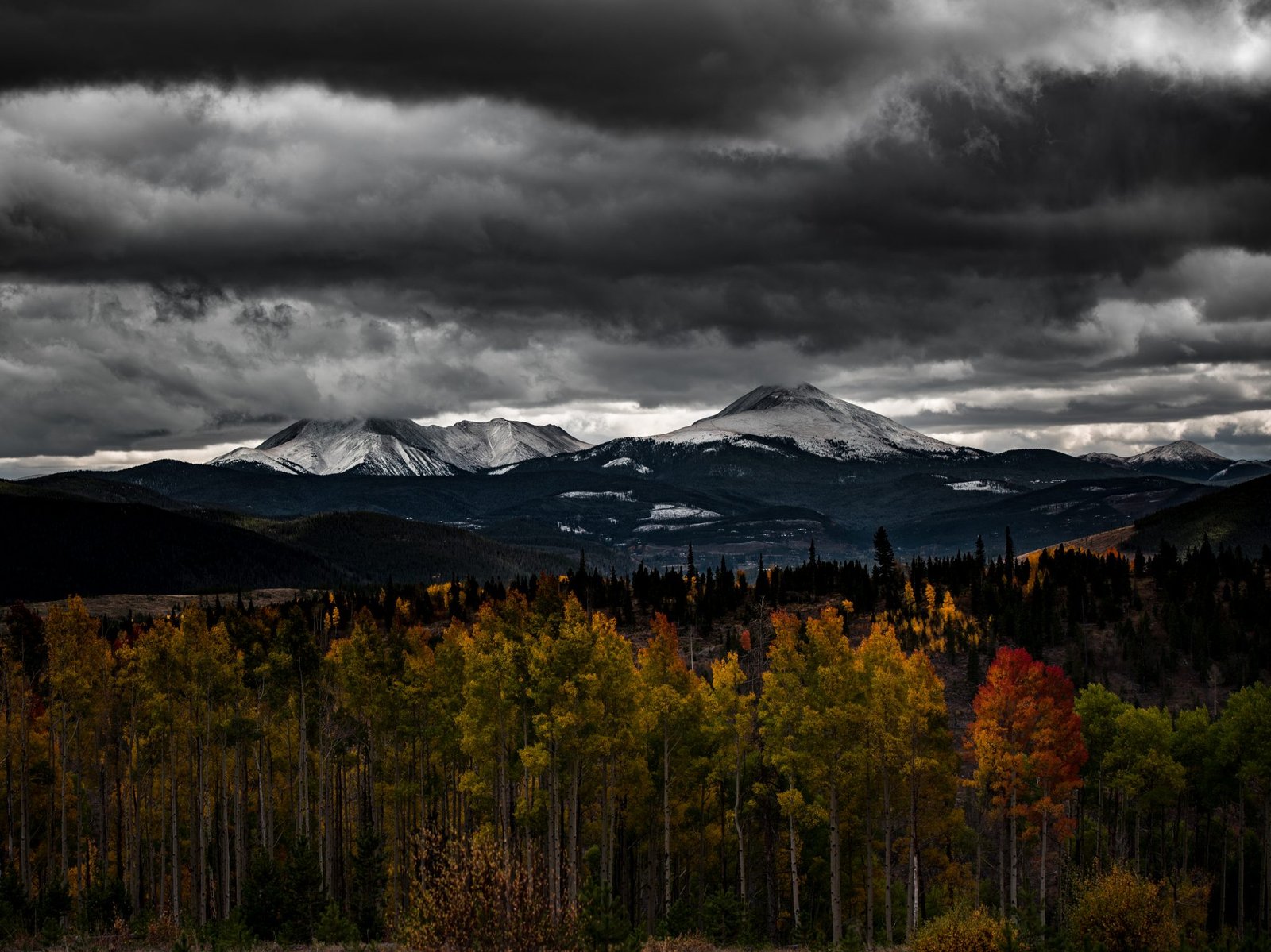 When it comes to landscape or nature shots, try using different sized lenses. While wide-angle lenses are great for large sceneries, they can make it harder to find a decent focal point. An alternative that we recommend using is a telephoto lens, which offers a narrow view that focuses on small and beautiful scenes like a reflection in a river.
It's also a smart idea not to limit yourself to sunny weather. Some of the most thrilling nature shots can come when it's cloudy or stormy; nature can produce some beautiful colors and textures that aren't seen other than right after a big storm has passed, or not until night.
Wind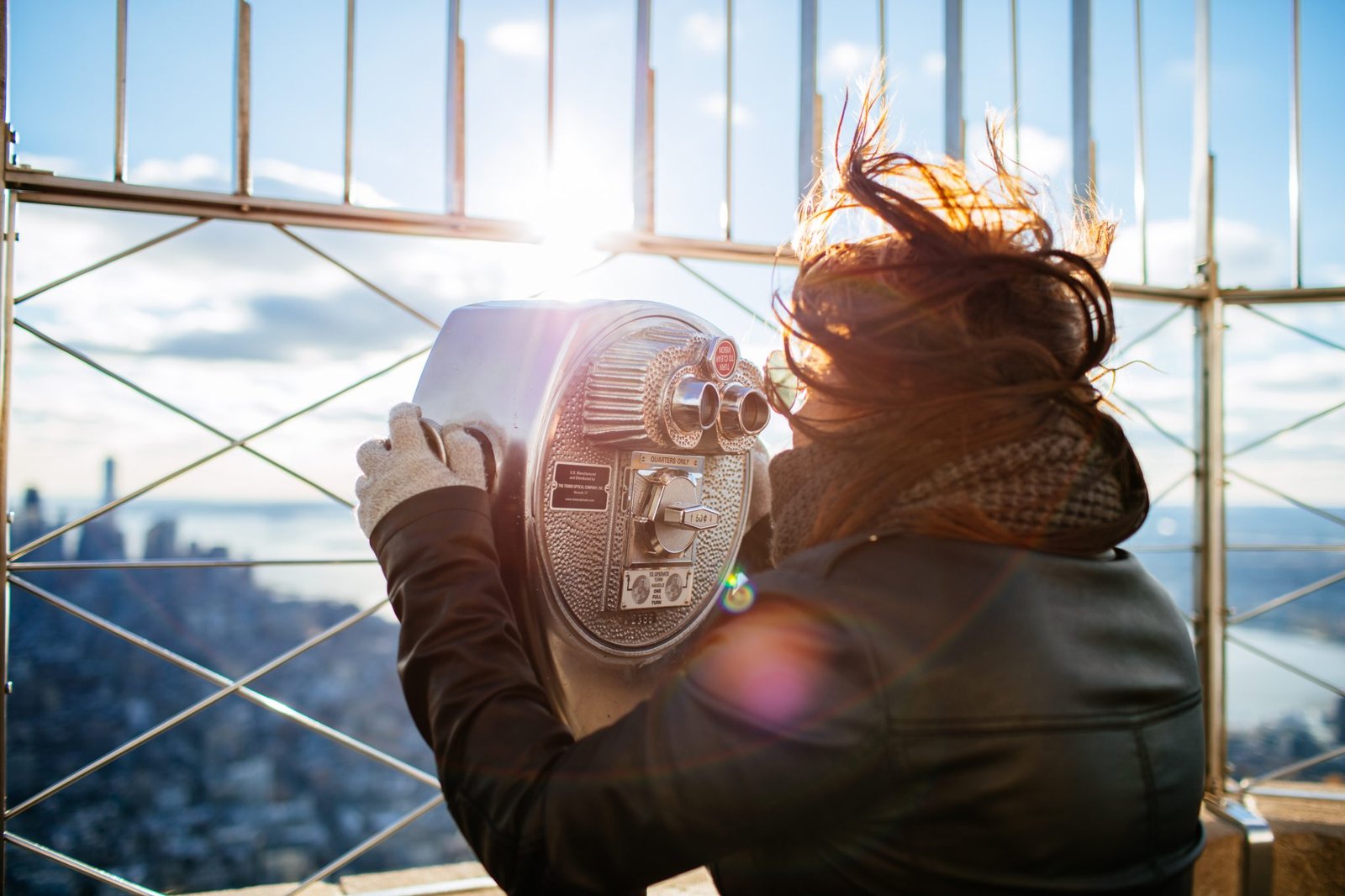 Shooting during a windy day can make things more than difficult. Using sandbags for your lighting or camera setup is one way to combat the wind. While not perfect, the extra weight can prove to be a great aid when the wind starts to get rough.[spacer height="20px"]If there are people in your shot, having them face the wind can help remove issues you might be facing with hair. Also, using a faster shutter speed is a great option; if your subject tends to move due to the uncontrollable conditions, an improved shutter speed can freeze them in place.
Of course, you can also take advantage of the situation and create something that you are unable to on a normal day. The object in your photograph can use the wind, such as trees or a flag blowing to the side. This can produce some very creative images.
Fire
When taking photographs of fire, it's good to use a fast shutter speed. 1/250 is a good place to start, and you can move up from there. Just remember: increasing the shutter speed will mean using wider apertures and higher ISOs.[spacer height="20px"]Depending on the type of shot, fire can be used to add light to the scene. Practicing with a candle is a great way to begin, using it as a subject or even just as a light source. You might be surprised with the effects you can pull off as you alternate between different scenes, changing the shutter speeds as well as apertures and ISOs.
Water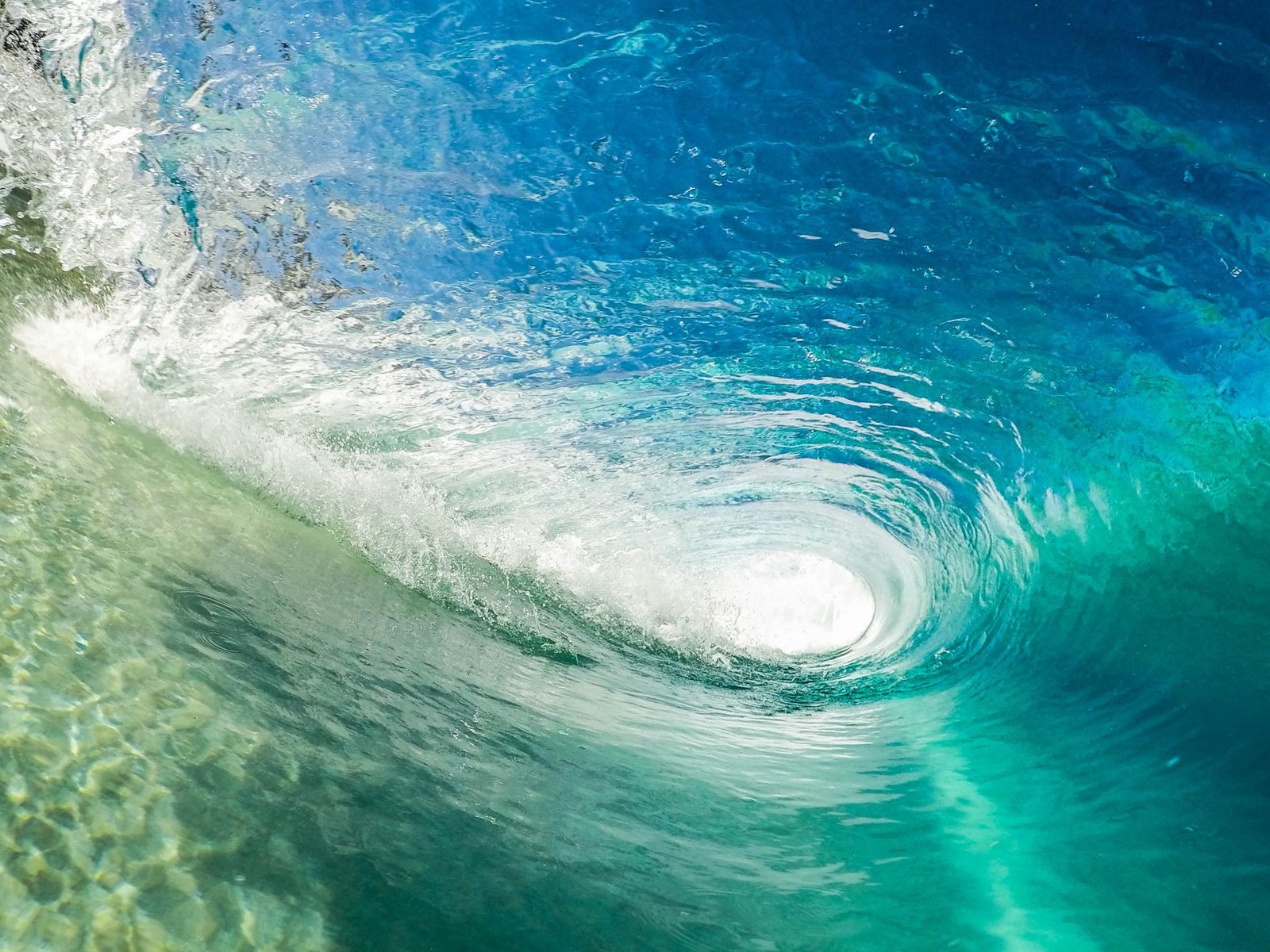 Water in motion has been a source for some of the most amazing photographs we have seen. If the water is in motion (waterfalls, rivers, ocean, etc), then it's all about the shutter speed.
Using both a fast and slow shutter speed can produce some amazing results; a faster shutter speed will freeze the motion of the water, while a slower shutter speed will produce a "soft" look to the moving water, giving it a really nice abstract effect. If you decide to use a slower shutter speed, we recommend using a tripod. Even the slightest bump of the camera can result in a blurry photograph.