Meet Marta Petrucci: A Young Italian Freelance Photographer Creating With Purpose
Marta Petrucci is a young Italian freelance photographer.
In 2007, after graduating at the Accademia di Belle Arti in Rome, she moves to Los Angeles, where she explores the photographic technique by participating in several workshops taught by world-class photographers like Sam Abell of National Geographic and many others.
She creates most of her personal projects in LA with also collaborations like the one with Keri Kilgo. In 2012 she moves to London, where she works as assistant for Woland Thomas in the field of+/ fashion photography.
Her return to Italy is marked by collaboration with Sony Music Italy for which she  makes the CD cover of the first two albums and now in 2018 a third with the Believe Digital of the winner of the fourth edition of X-Factor, Nathalie, and a solo show with her artistic project "Oil" in Rome and then in London (UK).
She now collaborates with the Accademia del Lusso of Rome as a freelance photographer and she got selected for the institutional catalog of the 100 most talented creative people of Lazio with her new artistic project "Dead Still Breakfast".
We interviewed with Marta about her rise in photography, favorite inspirations and elements of her style.
Where do you consider your artistic home? Is there a city, country or neighborhood that inspired you to get into photography?
I started my journey into photography in Ireland but was in LA that I realized that I wanted to be a fashion / artistic photographer.
What subject or person have you yet to photograph that you have always wanted to photograph?
I would love to work with Tilda Swinton, she is so alien like, and she worked with all the master of photography that I adore.
What are the elements that make a photograph beautiful?
"For me, the subject of the picture is always more important than the picture." Diane Arbus used to say, and I totally agree with her point of you. The subject and his /her story are what fascinate me in a photograph.
What are you trying to translate in your work to those who see your photographs?
I try to translate my imagination, my fantasies, and more to tell a story that is in my head.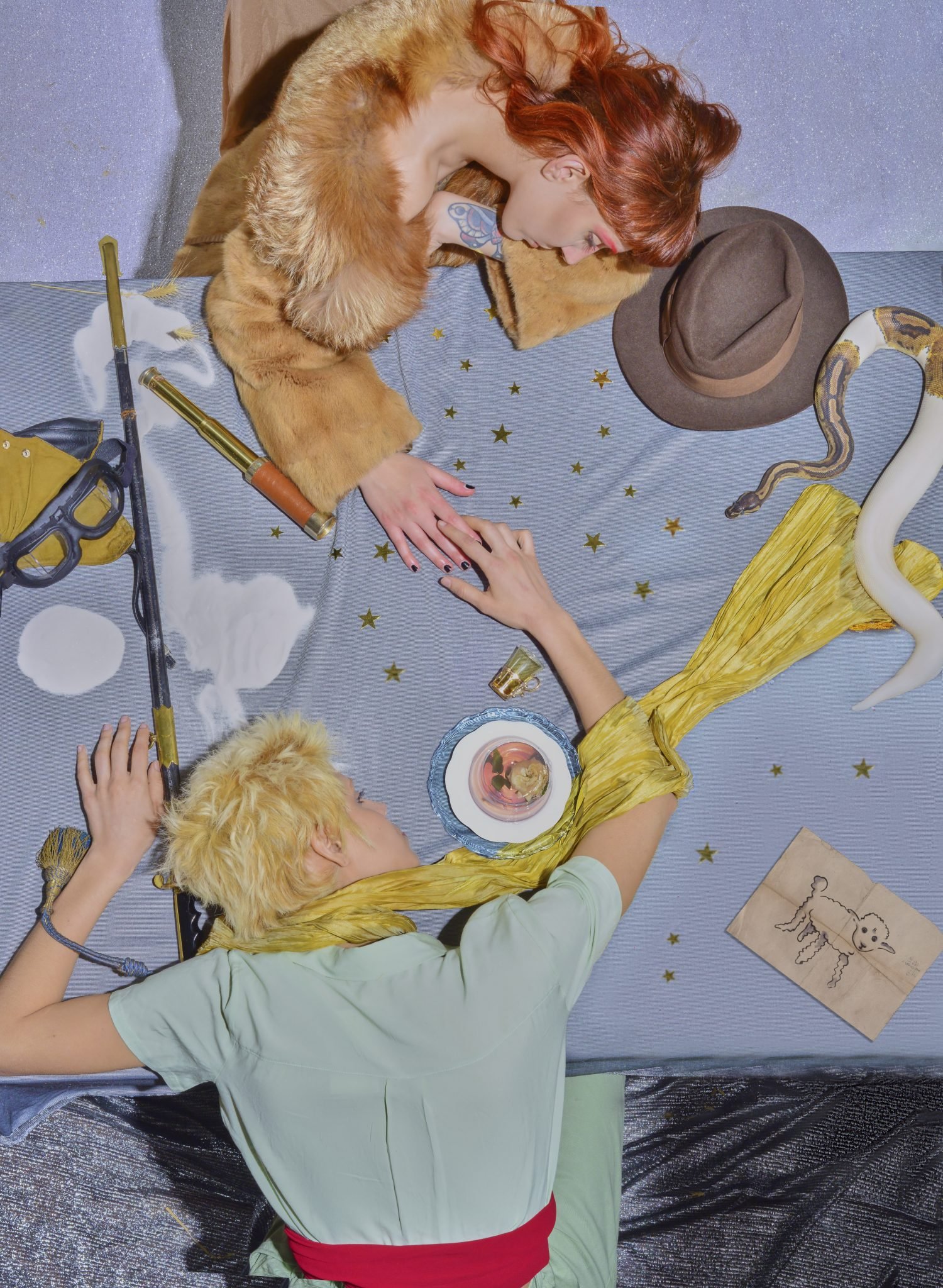 Is there something you are looking to achieve when you photograph something?
Yes, what I am always looking to achieve is to match what in my mind is so clear with some kind of reality I will build with the sets the models and the dresses that I will use in the shooting.
What are some photography secrets that you can share with our readers?
To achieve a good photograph you need or to be patient or have a great team to collaborate with. Do not compete but collaborate and your work ll be enriched in a way you can't imagine.
How would you describe your photography style?
Dreamy /Fashion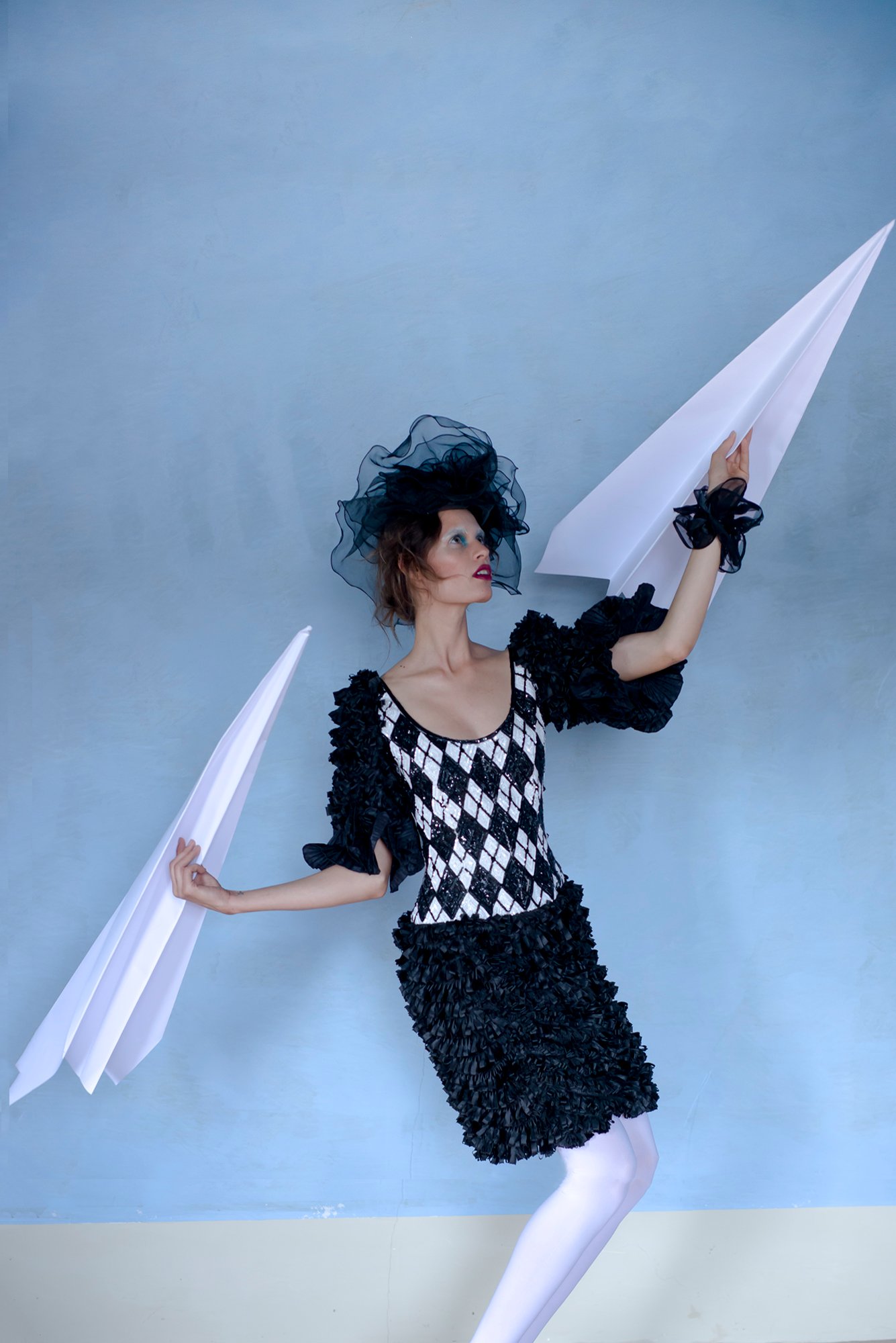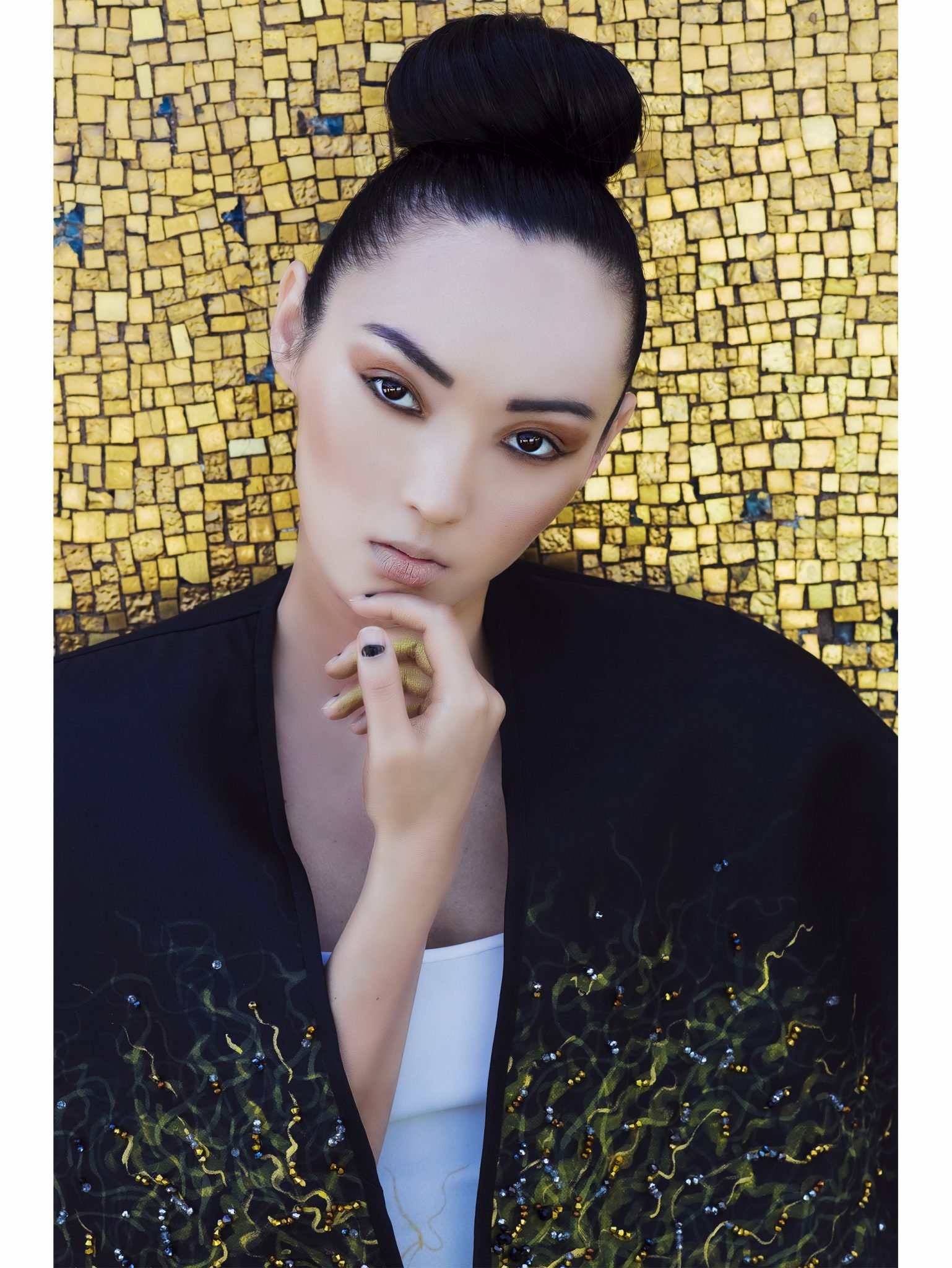 The Fox Magazine is all about inspiration, what/who inspires you the most?
Art. In every form, from what you can see in a museum, in a street or in a theater. I m lucky I came from the most amazing city Roma, Italy where I lived since I was born filled with history and art, but I had to move away from Rome to really appreciate the gift I got. My inspiration in photography comes mostly from what I live every day but I have my Idol-like Tim Walker, Paolo Roversi, Ellen Von Unwerth , Nick Knight, Diane Arbus and Helmut Newton. What's something people would be surprised to learn about you? I don t know haha this question is really hard, maybe in person my age, but like a trivia about me..I'm not sure.
What's the best part of being a photographer?
That I can work with images all day and feel like I m not working at all . (that make so difficult to give a price to your work).
---
Connect With Marta!