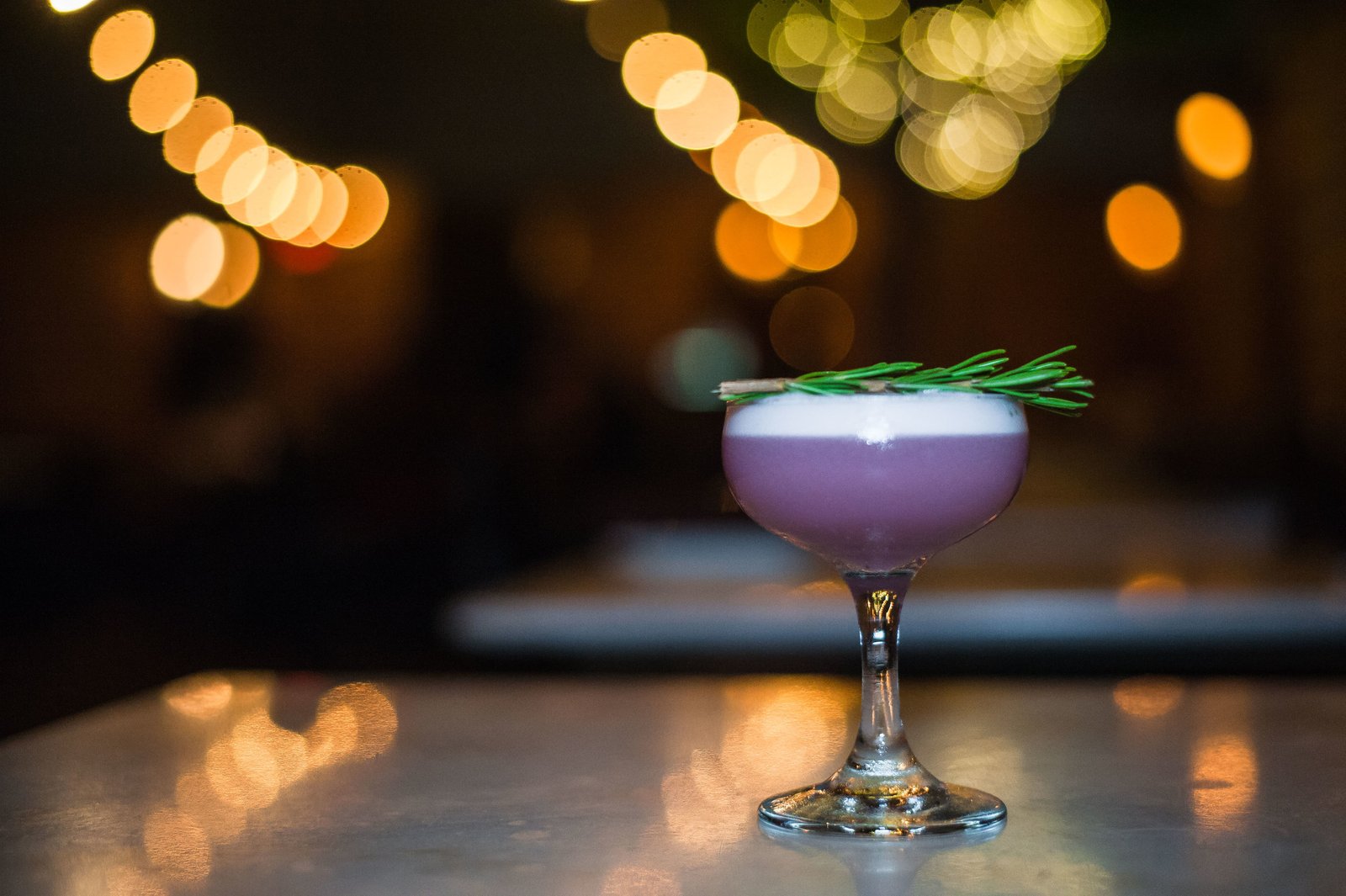 Own A Restaurant? Here Is Why Professional Food Photography Is Imperative
When words fail, pictures, as they say, speak for themselves.
If you've ever been to a country where they only speak their native language, and you go to a restaurant to order-it can be confusing. While you may not speak or read a specific language, having a picture menu of foods is enough to help you identify the food options even amongst a sea of unfamiliar text.
This is because pictures have no language to interact with. Today, the restaurant industry spends 70% of its marketing budget on the internet, which is understandable because everyone sees everything online. And you want to add the visual element to leave a lasting impression to capture people's attention.
There are several reasons why you might want to have a professional photoshoot done for your restaurant, and we will discuss some of them below.
Swells Your Confidence
Most people look at the visuals of the food before they order-it can be because it satisfies them to see that the food looks beautiful, or it can be because they want pictures for Instagram! (you too might be guilty of this)
When people know what they are being served, customers trust in the dish. They do not mark the expectations of the dish down or exaggerate it. Also, sometimes customers don't know what a certain dish looks like, but when they see that it looks amazing, they are adventurous enough to try it-thus leading to more sales!
It Increases Sales
When creating a menu, you must pay close attention to detail. For example, you could have a special chef section with images of beautiful chef-selected items that people can look at and be enticed to try.
You can have a section for your restaurant's best-selling items, which is always a plus when creating a menu.  You can also have combos clicked together and displayed on the menu, such as a burger and chips or a chicken sandwich with a side of Coke and fries, depending on what your restaurant specializes in. Most people order combos rather than single items, which tends to increase your possibility to sell further.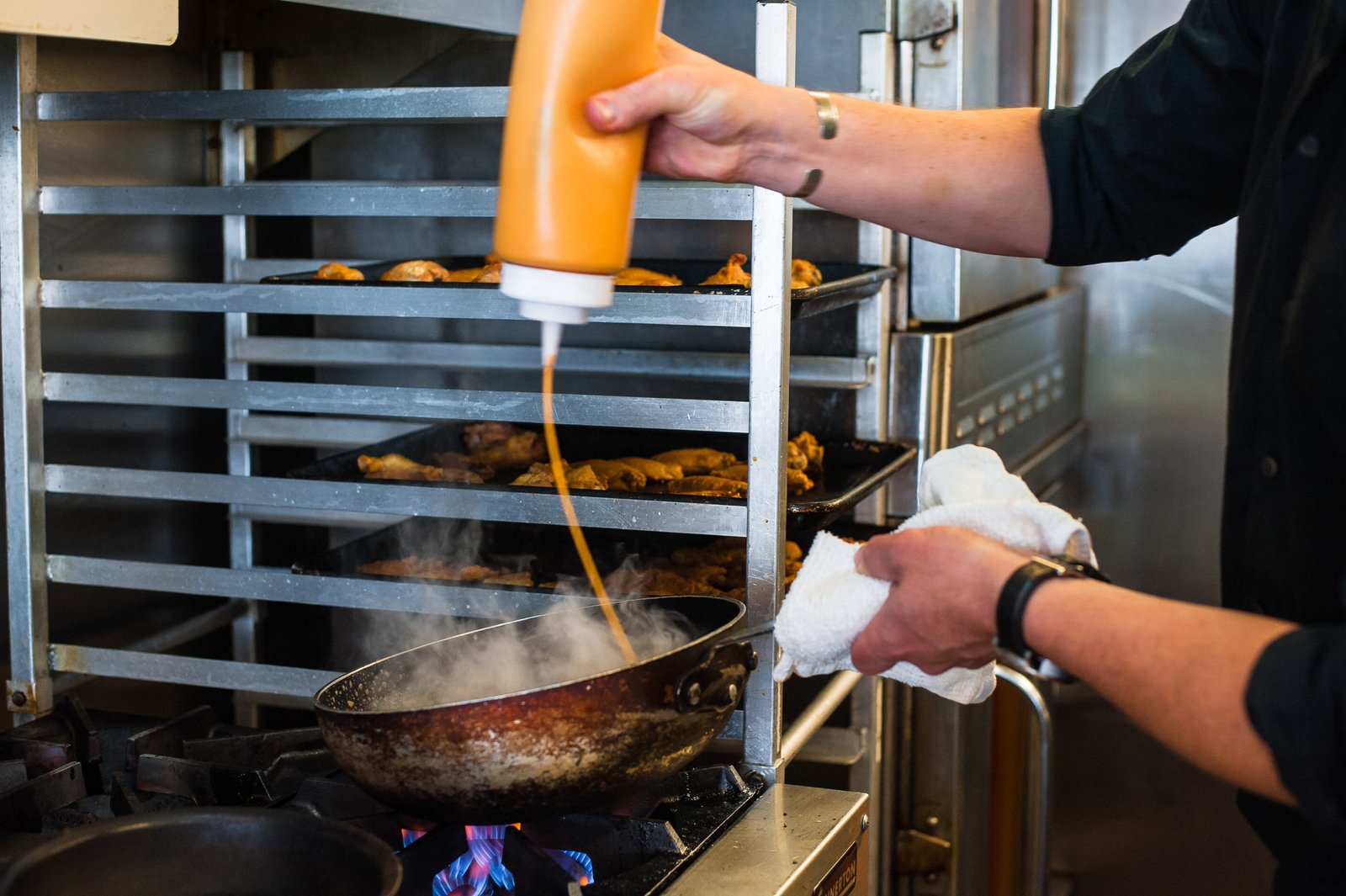 Using digital menus not only helps your business in SEO management but can also help when it comes to generating more sales from your customers. A website is where many of your potential customers will visit before they even step foot in one of your establishment's dining areas.
Including photographs and descriptions of all the delicious treats, you serve in addition to popular apps and times when customers tend to show up for food or drinks usually generates a higher conversion rate overall.
The Photos Have Multiple Uses
If you own a restaurant, there is no denying that you must market it.  So, what is the first thing you need to do when marketing a restaurant? What you require is a good collection of food photographs. You'd need these photos for everything from your latest menu to any drool-worthy Instagram campaigns or a Facebook campaign, plus pamphlets -yes, that are still very relevant in today's world!
So professional food photography you see isn't just for the menu; you can also use it in marketing campaigns.
Helps In Branding
There are hundreds of restaurants in the market today; every street has one, and every corner has one. What you do in your branding to create your own identity in the market is crucial. Your brand should be able to create a significant competitive advantage over its competitors.
Which do you think people will order from if they have the option- One with the photographs of the menu looking blah, one that looks okay, and one that looks amazing?  They prefer the third option because ordering from a restaurant that appears to have taken the time to create a menu seems to be more reliable.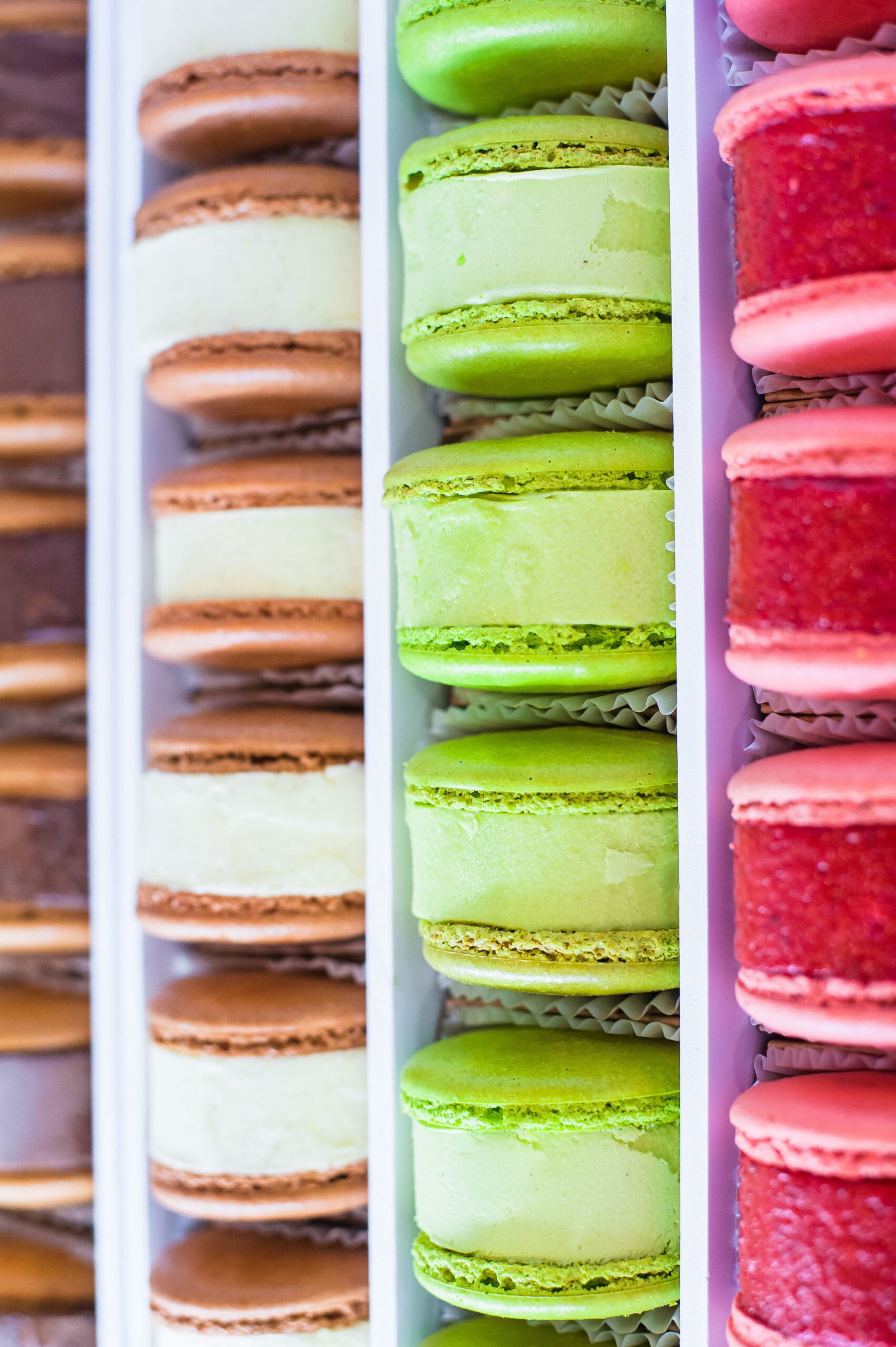 Summing Up
So now you know why professional photography is important for your restaurant. There are photography studios in Birmingham that can help you stand out among the crowd.