Shootster Excites Photography Community With Official Website Launch
Newly launched digital platform, Shootster.com meets the needs of both clients and photographers in one simple tool.
From connection to collaboration, job opportunities, payment, and more, Shootster seamlessly facilitates the working relationship between clients and photographers.
It can be challenging to find the perfect photographer who fits a client's vision and budget. Equally challenging is the ability for photographers to find new clients while managing all administrative aspects of a photography business. Shootster aims to deliver value for both clients and photographers, reduce the hassles of organizing shoots, and provide effective customer service.
Clients seeking photographers can create a profile, post a job with specific expectations for a shoot, and browse through photography to find photographers in their area to invite to apply for the job.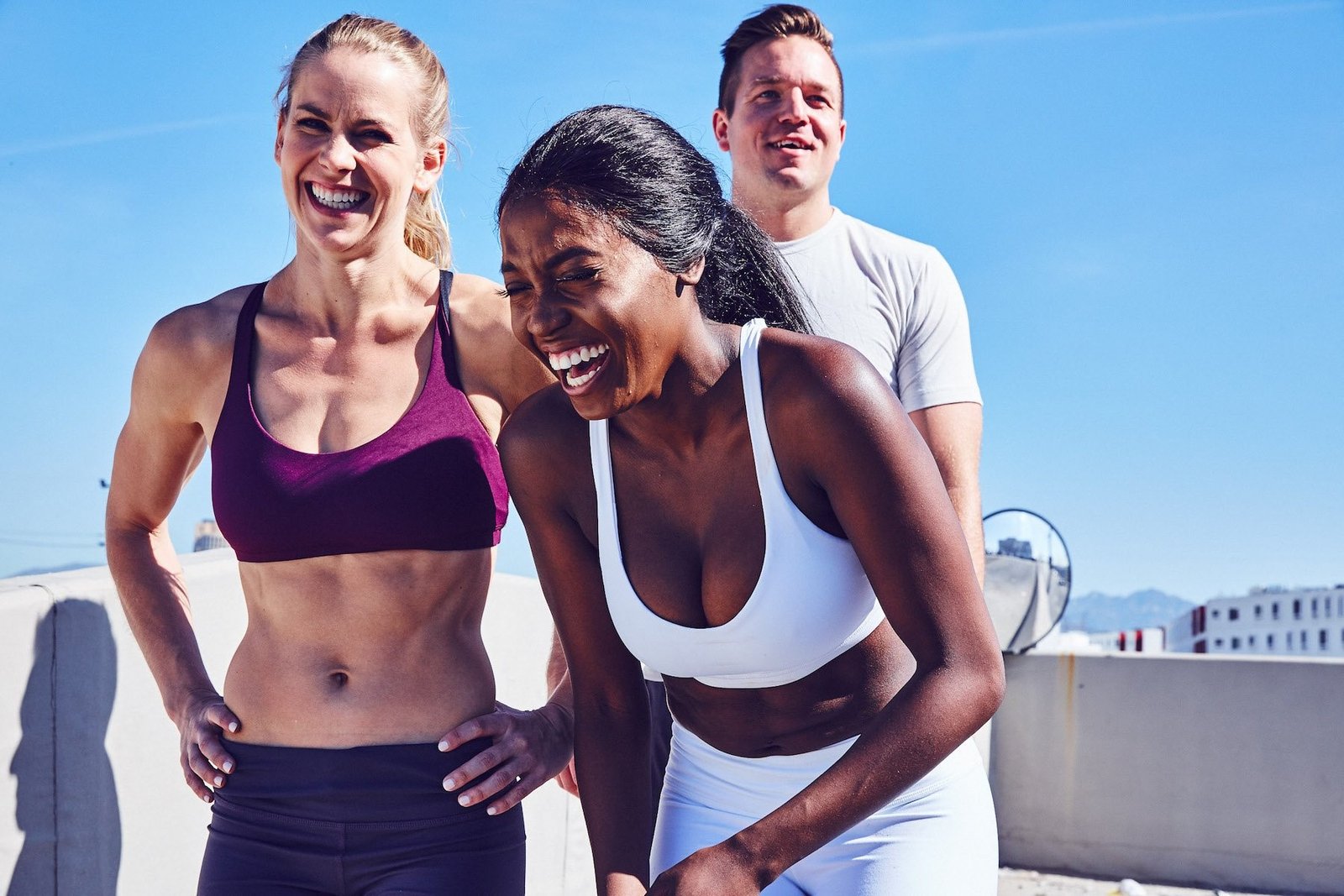 Once a photographer is hired, clients can submit payment information to confirm the shoot and chat with the photographer through a messaging feature within Shootster. Once the shoot is completed, photographers can send clients photos directly through Shootster for an easy download.
Photographers looking for work have the ability to create a profile including a description of their photography and equipment. They can then upload portfolios for one or more genres (i.e. wedding, portrait, etc.) to their profile for clients to review, as well as apply for nearby jobs that fit their genre through the Job Board.
Once hired for a job, photographers will meet the client at the shoot location and do what they do best. Photos from the shoot can be uploaded to an album on Shootster and photographers will receive payment within three to five business days after the client reviews the photos and marks the job as complete.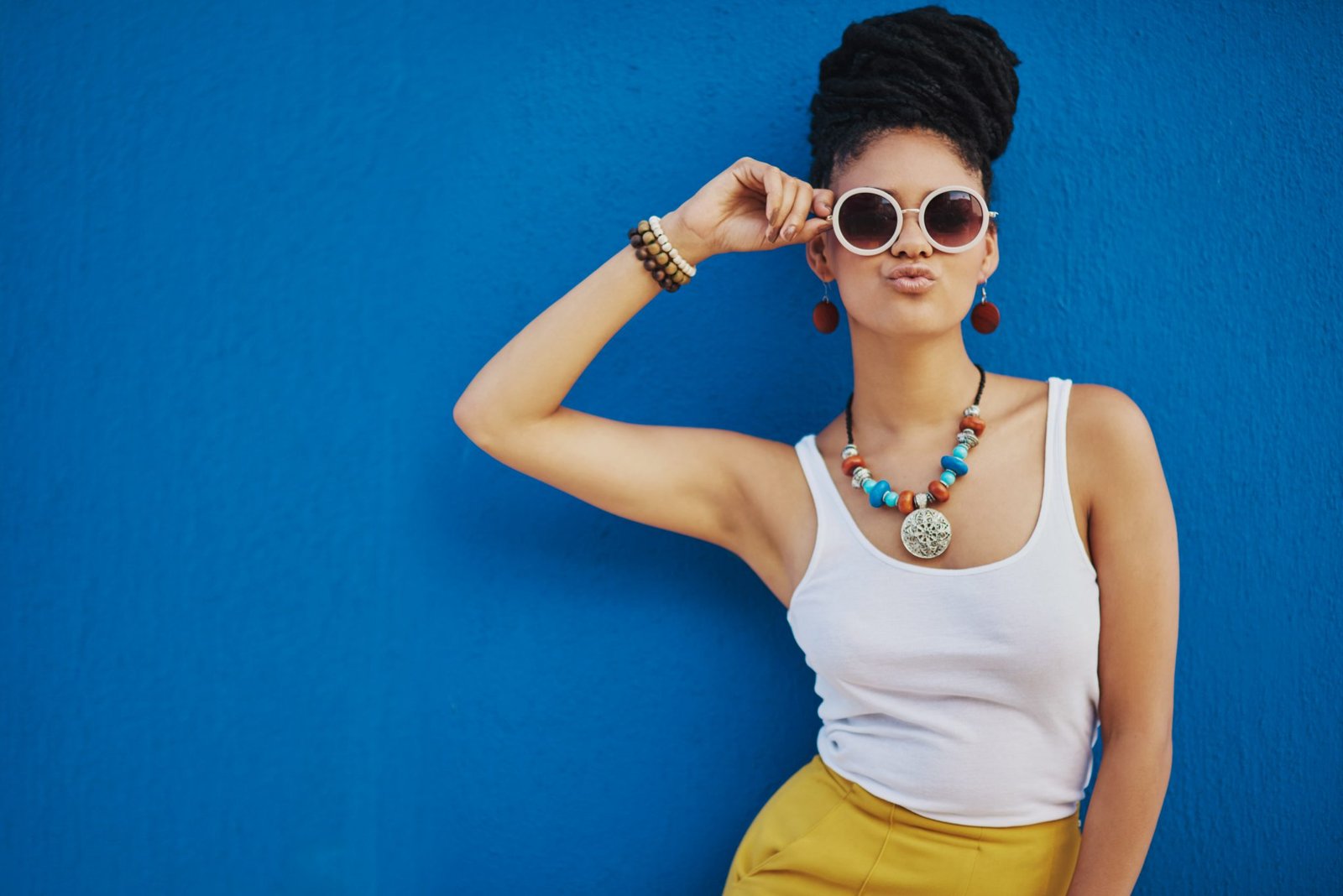 Shootster creates a space for collaboration and project management for the photography community. Clients looking to find a photographer can quickly search by category and location and connect with photographers directly. Photographers have the ability to find new job opportunities, manage projects and process payments quickly and securely. Shootster's mission is to build a trusted photography community that facilitates how clients and photographers connect, collaborate and achieve.