The Best Stock Photo Sites of 2020 From Great Escape Publishing
Great Escape Publishing, the leader in educational programs that teach people how to turn their interests into income and get paid to travel, has released its first annual Stock Photography Index 2020.
"There are so many different stock photo agencies out there that it's hard to know where to start when you're just beginning," says Bonnie Caton, photography expert and founder of Great Escape Publishing's Breakfast Stock Club.
"For the most part, they function in similar ways, but there are some big differences in how they pay royalties, what kinds of images they accept, the process for submitting, and how easy or difficult it is to be accepted as a contributor. We put together this index of agencies as a way to help anyone who's interested in selling their photos online make sense of a vast, digital landscape."
With details about each of the most popular agencies distilled into an easy-to-read report, we're aiming to help photographers make informed decisions about which agencies might be the best fit for their style of photography, and ultimately save them time.
"Our hope is that this will make the process much faster, easier, and more fun for both new and advanced photographers."
Stock photography is an easy and fun way to start selling your photos online without having to do any of the marketing or "selling" of your work. Once a photographer finds an agency (or a few agencies) that they like, there's a small acceptance process, then they can start submitting images of their choice.

"A few advantages of selling photos as stock versus in other markets include very low labor – there's no printing or framing involved… low stress, with no clients or bosses dictating what you shoot… and creative freedom to photograph anything you're passionate about and turn it into a passive income stream," adds Caton.
The GEP Stock Photography Index is the most comprehensive and in-depth survey of stock photography agencies ever produced. It's a great way to sift through the wealth of options available, bring some order, and help the photographer pinpoint the best site for their photos.
GEP ranks, rates, compares and contrasts the top 10 stock agencies across 10 categories, each one carefully chosen to represent what's important for the photographer to consider. The Index scores the agencies out of 10 in each category, and combine their scores to get an overall winner. Categories include sign up, interface, payout, market share, support, profit per sale, sale quantity, customer service, quality standards, and content flexibility.
Of course, there's no one, perfect agency, ideal for everybody. So users are encouraged to explore the data with their own priorities in mind. For instance, if a photographer is most interested in the payout from an agency or in the flexibility of content that the agency will accept, then their top-choice to target might, in fact, differ from the overall winner. The GEP Stock Photography Index is designed to be a practical, versatile, and genuinely useful tool created to help photographers efficiently target the agencies most likely to best serve their needs.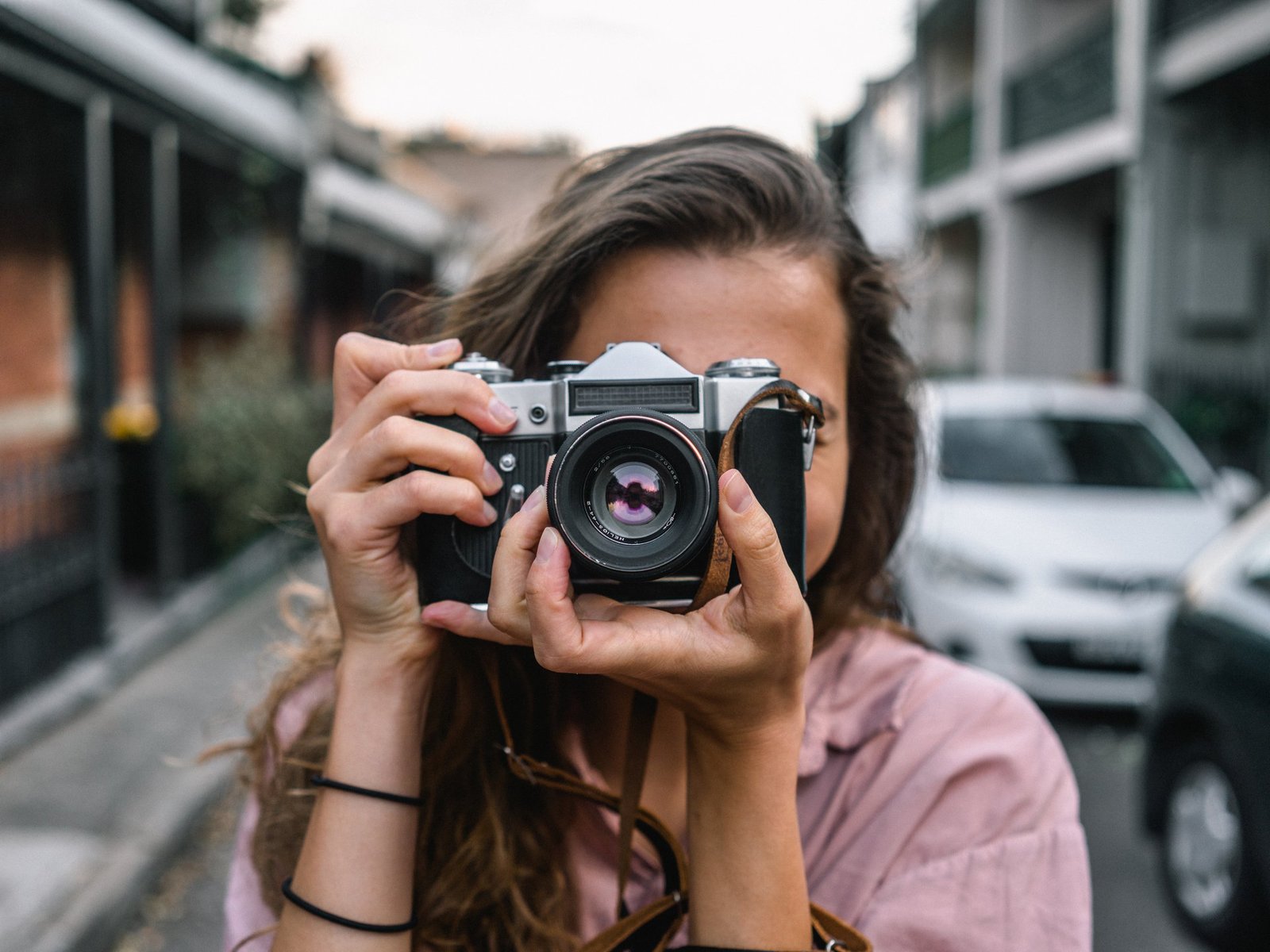 According to The GEP Stock Photography Index 2020, the top 10 stock photo websites today are:
#1 Shutterstock
#2 Adobe Stock
#3 Pond5
#4 Alamy
#5 Bigstock
#6 Dreamstime
#7 Stocksy
#8 Deposit Photos
#9 iStock
#10 123rf
"We consistently hear from Breakfast Stock Club members that Shutterstock is one of their top-selling sites. Without a doubt, Shutterstock is a leader in the industry," says Bonnie Caton.
"They pioneered the stock photo subscription model which means buyers can purchase subscriptions that allow them to more freely download images. This equates to a higher volume of sales for photographers while giving photo buyers more flexibility. It's a win-win model that has proven to be very popular."
GEP's complete Stock Photography Index 2020, including more information on the winner and the other nine stock sites that made it into the top 10—as well as the individual rankings in all 10 categories—can be found at The Best Stock Photo Sites of 2020.
Editor's Note: The article linked above is granted credit to Great Escape Publishing.