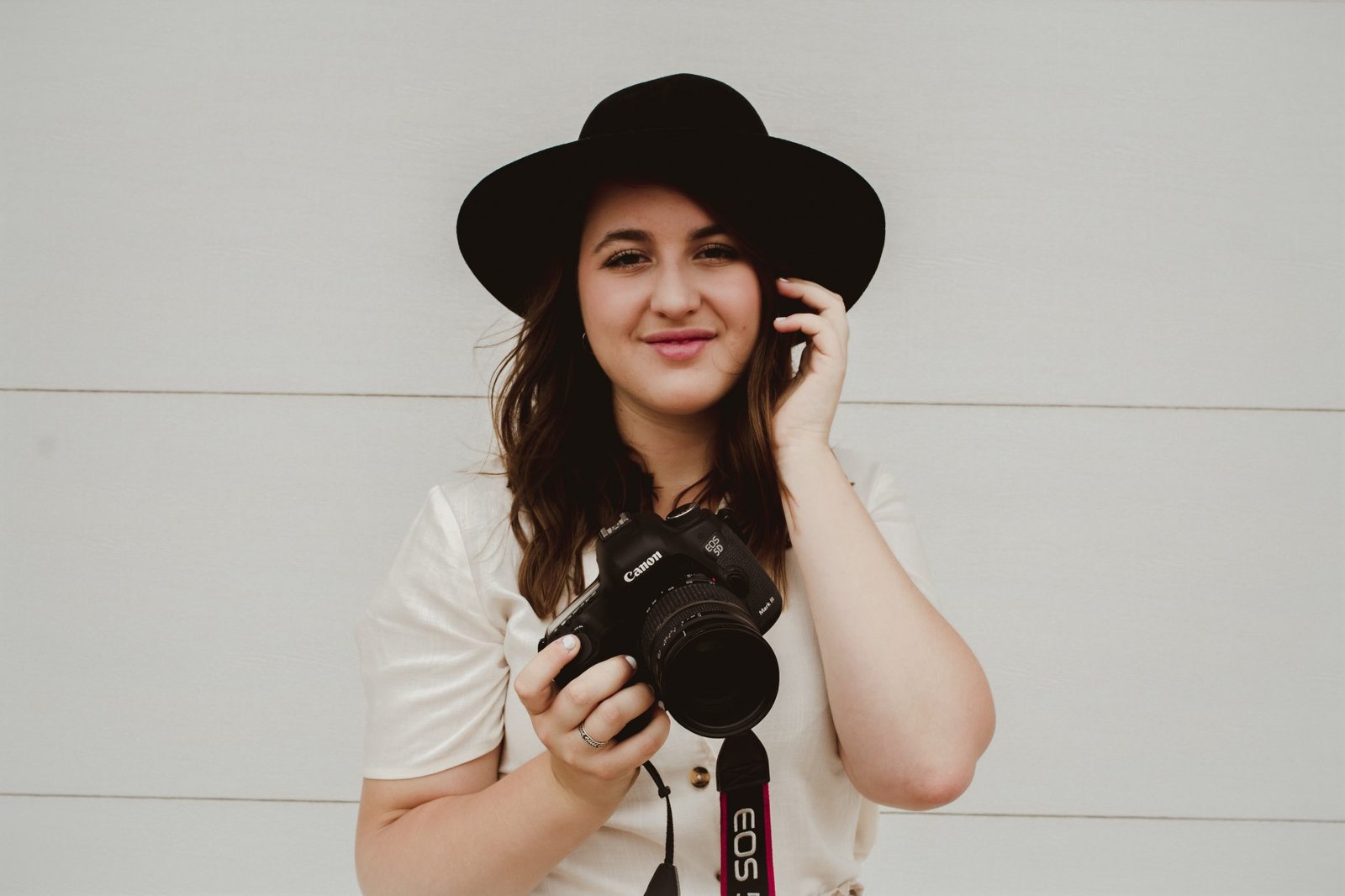 The Burning Desire To Create With Hope Stretch
Currently living in Indianapolis, IN, Hope started her photography business at the age of 18 when she was a freshman in college.
She is now going into her my senior year of college through the Kelley School of Business. The love and passion for photography inspired her decision to go into marketing. 
The people and experiences that I have met through photography has infinitely changed my life for the better. I love the industry and I will always have a burning desire to create. 
We interviewed with Hope about her start in photography, building a business from scratch, favorite inspirations and camera gear.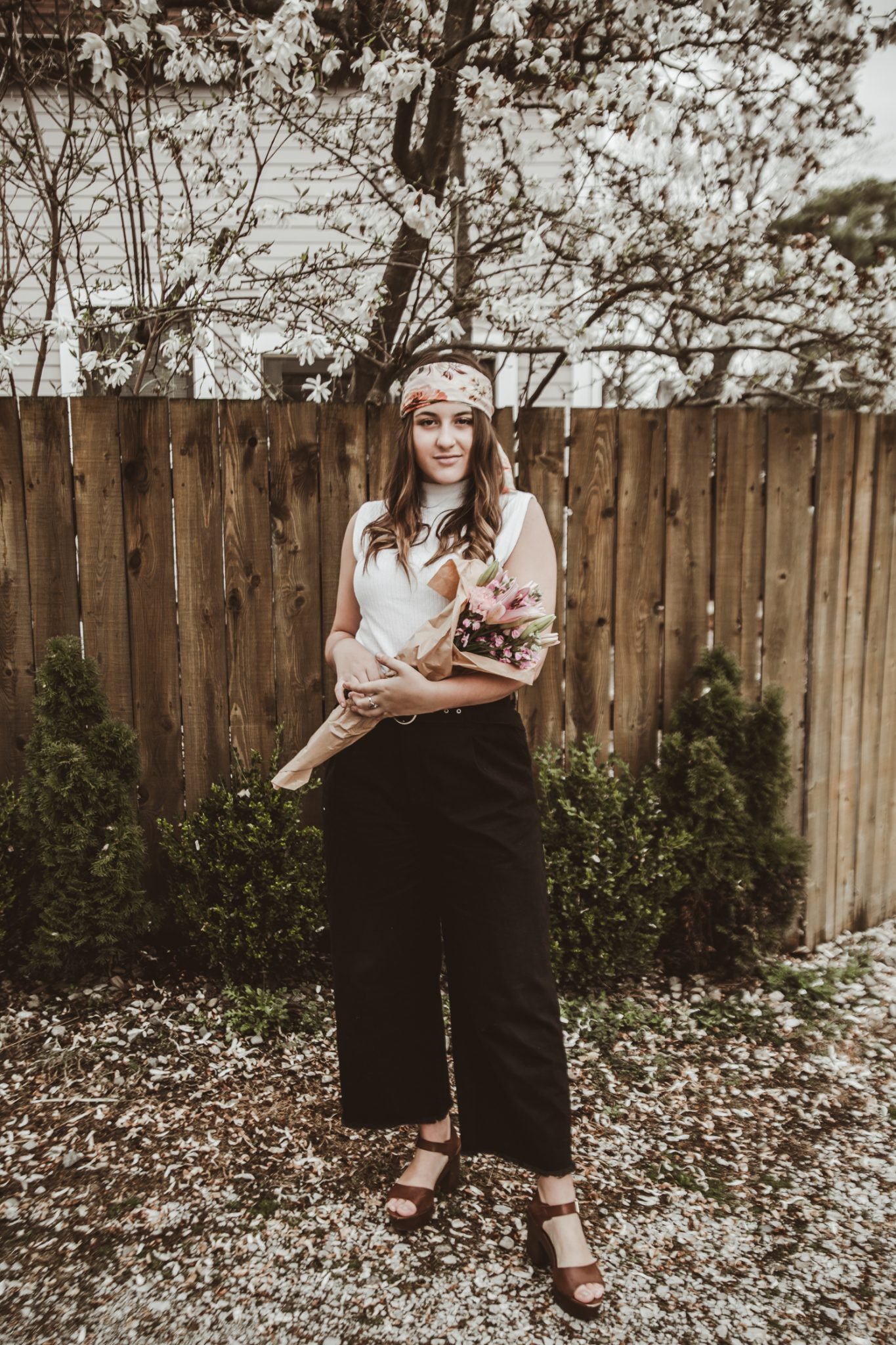 Where do you consider your artistic home? Is there a city, country or neighborhood that inspired you to get into photography?
I would consider Indianapolis my artistic home. I started out doing photography as a hobby in my hometown of South Bend, IN. Once I came to college, I was really able to blossom as a creator and photographer – I was able to surround myself with creative friends that really encouraged my work and business.

What brought you into photography?
My senior year of high school I was required to take an art credit that I still had yet to complete. I took a photography class not knowing that it would eventually become such a huge part of my life! I started out learning the basics, understanding different fundamental concepts, and photographing inanimate objects. Fun fact – I actually hated photography at first because I found it to be boring with just taking pictures of things. Once I began photographing people, I fell in love with portraiture photography!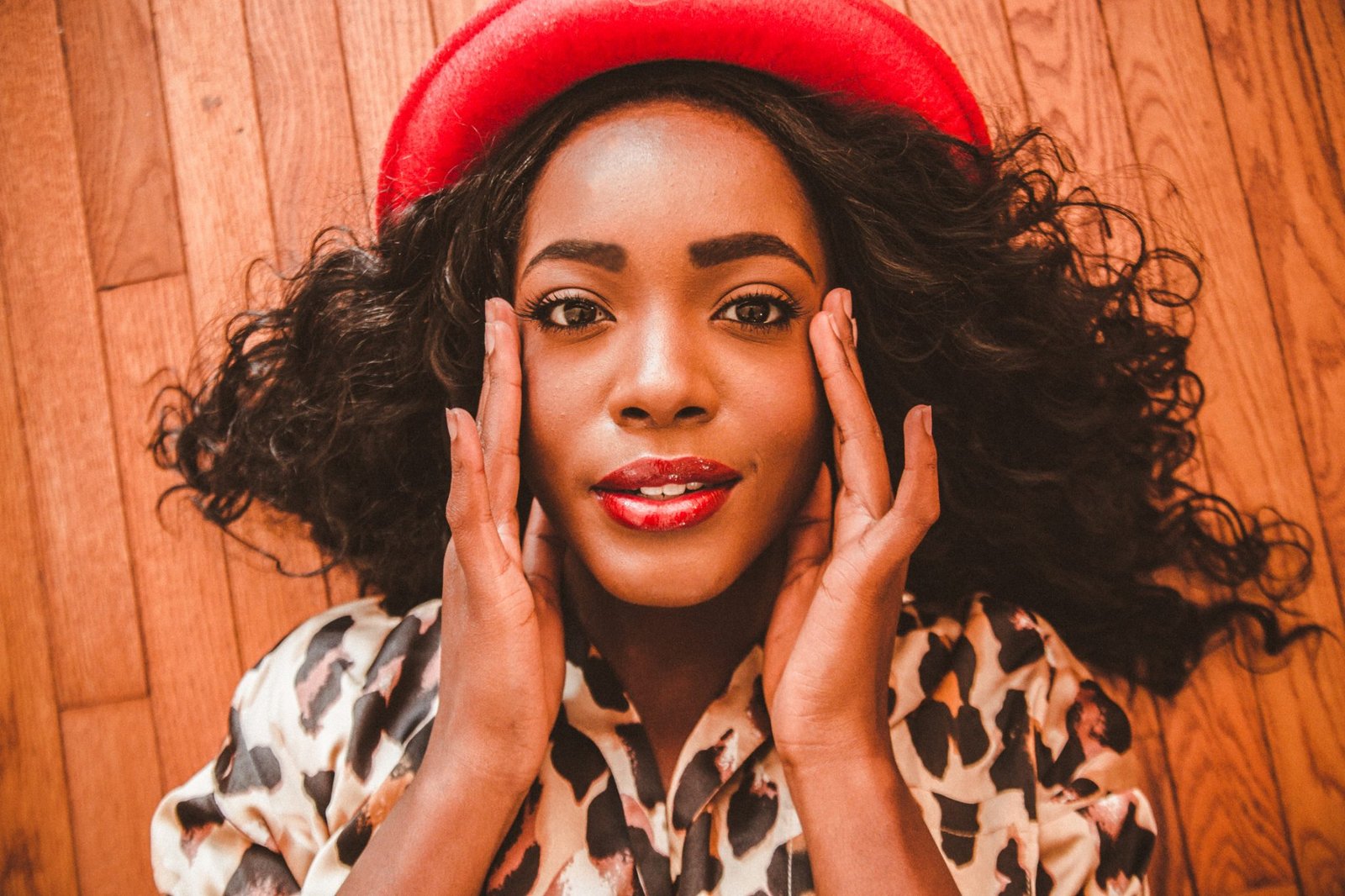 Did you go to school to study photography?
I am a self-taught photographer. I am currently studying to get a bachelor's degree in marketing and international studies. But no, I did not go to school for photography. Photography really started out as a hobby before I turned it into a business and started making money!
What subject or person have you yet to photograph that you have always wanted to photograph?
I have always wanted to photograph Tessa Barton (@tezza) because she is the epitome of a creative genius in every way imaginable ⎯ I have been following her religiously for years and to watch the places she has gone, the experiences she has had, and all that she has accomplished is insane. Not to mention she's literally the most inspirational creative human that I have ever seen in general ⎯ she and her husband Cole created an app for her presets and video editing, she wrote a book, she's in a band, she collaborated and art directed a clothing collection for INSPRNY, she sells collage kits of all the images she's taken from all over the world, she's been featured in a vogue cover before, she models, and the list goes on. Seriously, I can't think of anyone else that is such a boss woman that fits and plays every role. I would absolutely be so honored if I ever got to do a photoshoot with her. 
How does social media impact the quality of work for a photographer?
I believe that the photography and creative industry has seen a shift in how business is conducted especially as a photographer and content curator. Social media greatly impacts your business as a photographer – since I started, I have seen the photography industry on social media become overly saturated with "newbie" photographers. For those who make a living and business out of photography, it is harder to market yourself on social media channels since marketing yourself on social platforms can truly serve as a successful avenue to grow your client base and gain exposure. 
What power does photography have to effect change?
Photography has every opportunity to influence and affect change – my goal when photographing anything is to evoke some type of emotion. When a photographer can make you feel something whether it's to feel inspired, empowered, joy, sadness, or even to make one ponder on a concept you were able to capture – I think you have succeeded as a photographer. Capturing energy, moments, and history can really have such a powerful impact on people and really effect change when executed properly.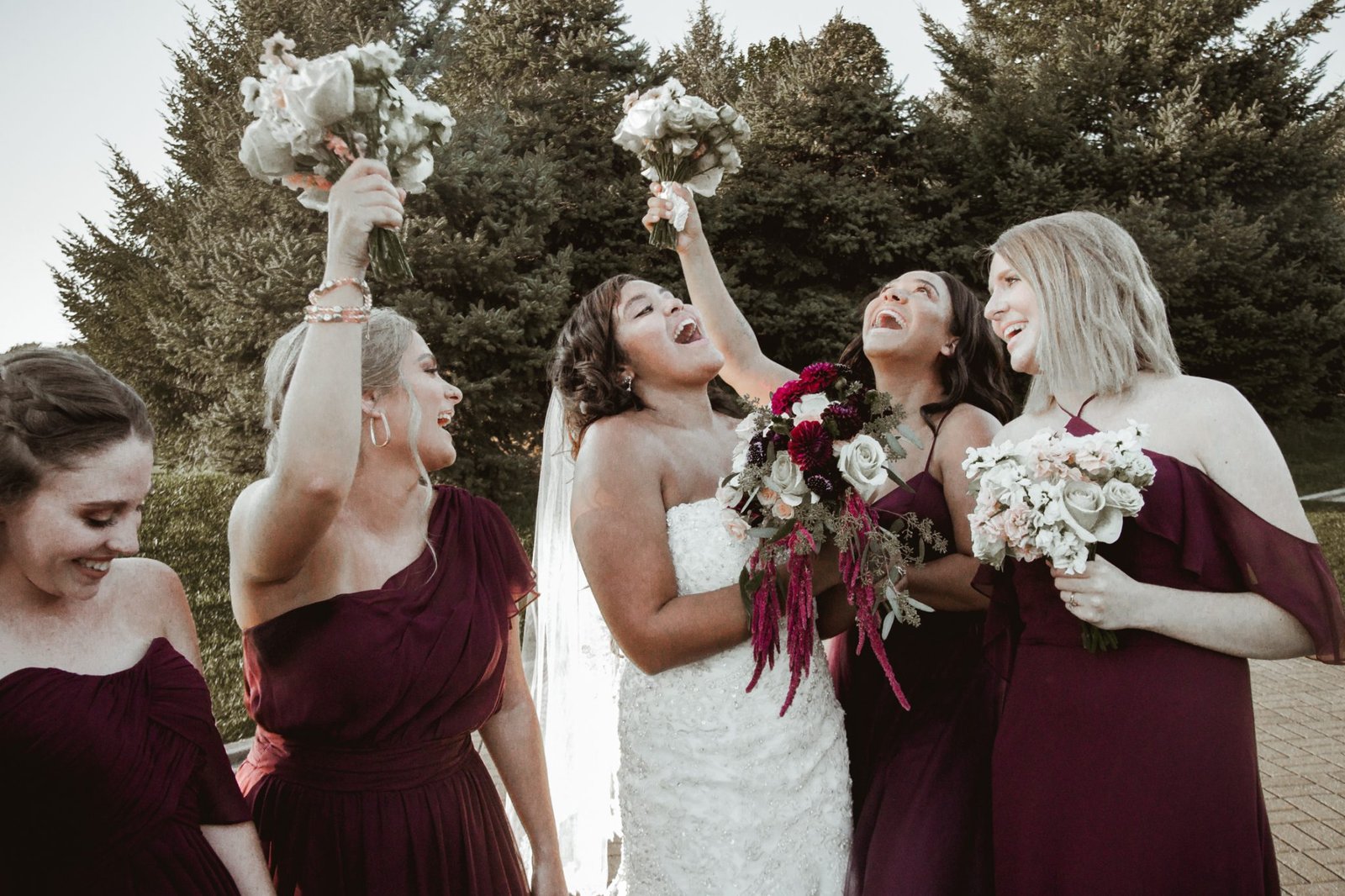 What are the elements that make a photograph beautiful?
For me, the elements that make a photograph beautiful is when you capture a photo that can take someone back to the exact moment it was taken and relive those emotions. Capturing raw and authentic moments is so beautiful and can sometimes be hard to do depending on your clients. Also, I really think it's beautiful when you capture the little details of eyes, a smile, or a moment of pure joy! I love being able to showcase the person and their soul within the image – to me being able to accomplish these fundamentals and elements in a photograph truly make the image beautiful. 
What are you trying to translate in your work to those who see your photographs?
I want to translate a story of the person in front of the lens and fill the image with emotion in order to make someone feel something when they look at my work. I think that making a photograph impactful enough and portrayed in the correct way can really make people take action when it tugs on the heartstrings. 
When do know you have the right shot? Is it only exclusive to your eyes?
This is a difficult feeling to try to put into words, but when I take a really good photo and I know I have the right shot I have a good gut feeling that I captured it. When I capture a really good shot, variables that stand out to me and the things that are aligned is hitting the vibe and mood accurately, when the photo looks how I imagined in my head as it does on the camera, and when all the settings like lighting, focus points, and angles are cohesive.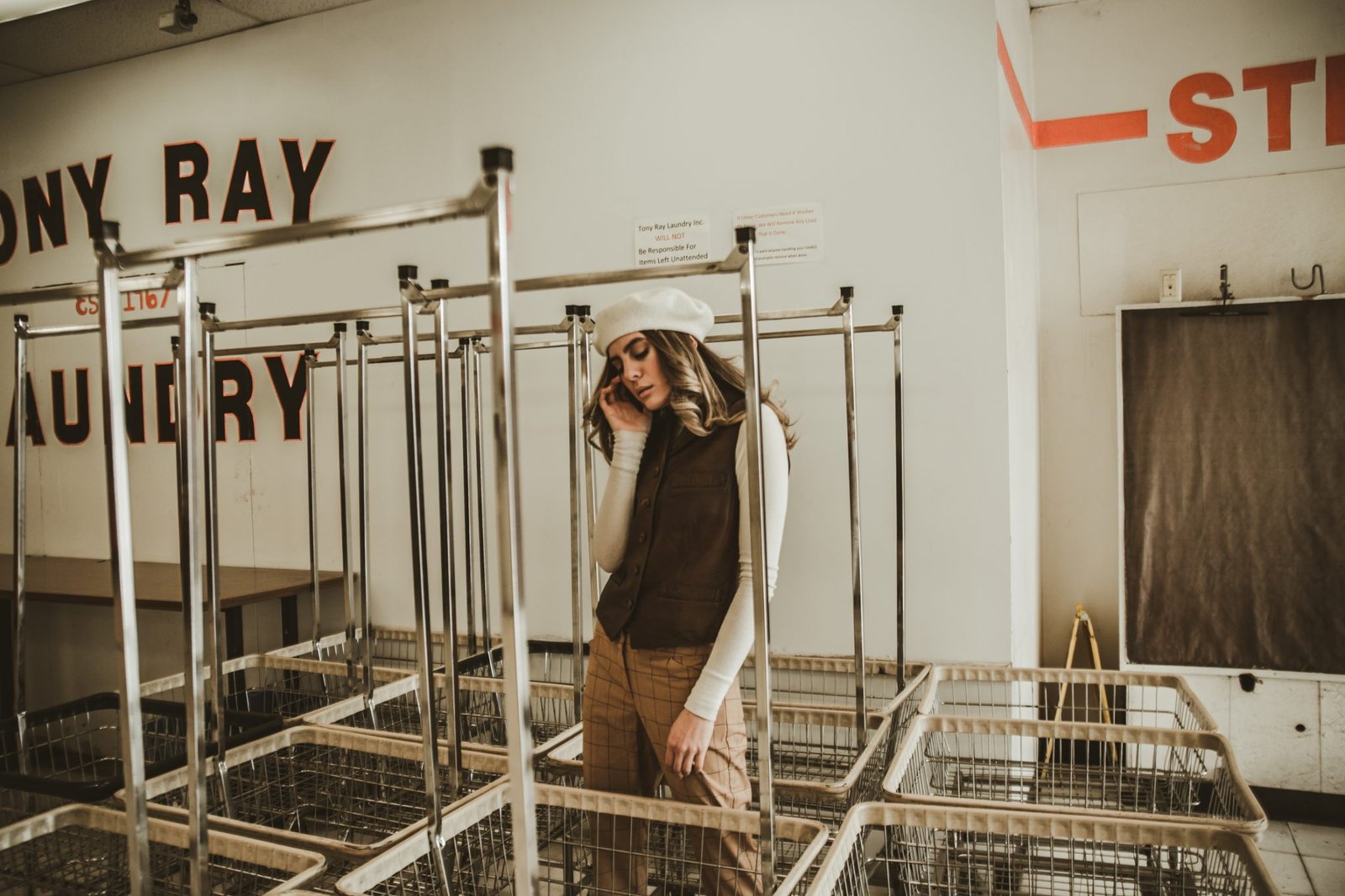 What is your opinion on selfies?
Selfies can be an easy way to take pictures of yourself – new phone technology has made this accessible to anyone! However, if you are looking for good photos of yourself I believe that the need for hiring a professional photographer is definitely there. A lot of people recently have replaced the need to hire a professional photographer because the new phones have been able to make photos look really awesome for everyday use, but I don't think that hiring a photographer should be replaced especially with the "selfie" fad. 
How much artistic freedom do you like having when given a project?
I really love to be creative during shoots ⎯ some of my most memorable moments as a photographer have been when I get to collaborate with some friends, buy props, go thrifting, and completely curate a shoot with various poses, a cool location, and an overall vibe. With that being said, the most creative direction and artistic freedom I have the more I like the photoshoot. 
Is there something you are looking to achieve when you photograph something?
When I am photographing, I aim to achieve emotion in every image. With photographs, there is a subtle, but strong power that each photographer has when capturing images. Some of the most famous photographs in history evoke emotion to an event, a time frame, a mood, or overall related emotion of any kind. To me, this aspect is so important especially for events or clients that have hired you to photograph special events. Clients hire photographers to be able to look back on images and feel the same exact emotion that they felt within the photograph to serve as a memory.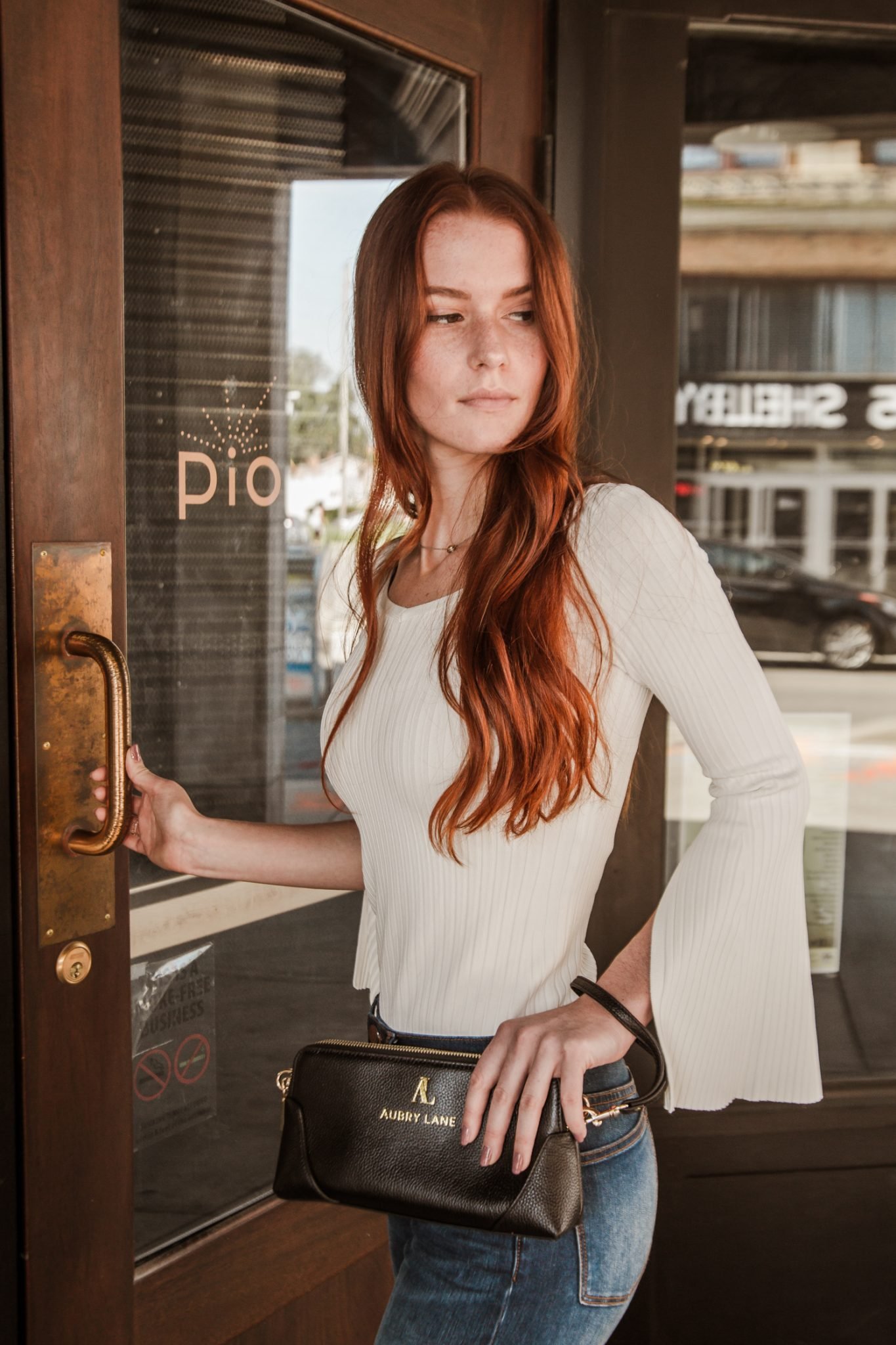 What are some photography secrets that you can share with our readers?
Networking is a really great way to get better with your camera and learn from others! Since I am self-taught, I would always reach out to people in my community and ask if they would be willing to collaborate on a photoshoot in order to help build your portfolio. Don't be scared to reach out to people on Instagram or Facebook and ask questions in general or to collaborate. Also, a secret to branding your photography would be to try everything and really try different editing techniques – I tried so many different types of portraiture photography before I found what I wanted to do. Once I found what area of portraiture I wanted to pursue, I tried different editing styles by creating presets on Lightroom! This really helped speed up the editing process, brand your photos, and make all your images look cohesive!

Which camera do you use?
I am currently using the Canon 5D Mark III. 
How would you describe your photography style?
I would describe my work as artsy and moody. I love shooting lifestyle photoshoots like weddings, engagements, and senior pictures! For my lifestyle photography, I edit the images with a moody tone with colors of brown, burnt orange, and yellow. For my more creative work, I really love to push my creative limits to evoke different nostalgia and emotion with the use of props, high fashion models, and a good location – I consider this type of work my artsy work that is defined as more editorial. 
What time of day do you prefer to shoot, night or day?
I prefer to shoot during the day especially during golden hour – I have gotten some of my favorite images during this time of day!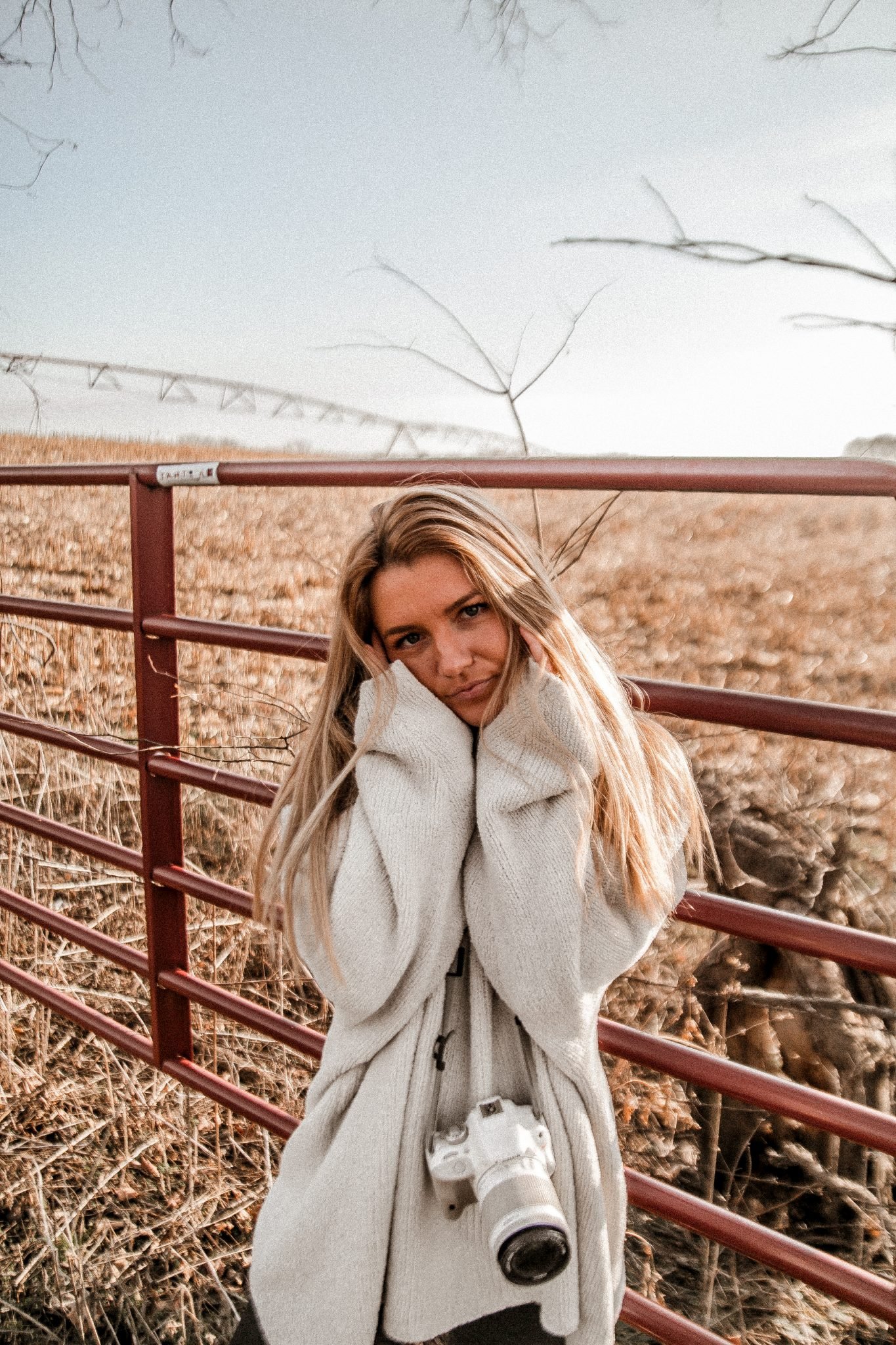 The Fox Magazine is all about inspiration, what/who inspires you the most?
This question is hard one to answer because I feel like I find inspiration in so many different forms. One of the most influential inspirations to me is traveling – the wanderlust feeling of exploration, a new adventure, living life to the fullest, experiencing, and seeing beautiful scenes and color all around truly inspire so much of my work. I have always had a deep sense of nostalgia with a side of adventure – when I see new cultures, languages, fashion trends, styles, and history I can't help, but be inspired to see new art and perspectives by expressing myself through my photography. I also love getting on Pinterest to further an idea that I have to get more inspiration by creating various mood boards. There are two photographers that absolutely inspire me in every way possible with their work, who they are, and how they impact the lives of others. Wyn Wiley (@wynwileyphoto) inspires my lifestyle work and Messina Allegra (@messinaphotos) really inspires my creative editorial work. 
If you had to choose one lens which one would it be and why?
If I could choose one lens, I would choose the Canon 35mm 1.8 – the depth of field on this lens is impeccable. I love the range that this gives to any image and the depth of focus that can be accomplished in  any setting. The background blur is something that is aspired to have when looking for lens and this lens gets that job done. I currently don't own this lens, but it is definitely the next lens that I want to get and add to my media kit. 
What's something people would be surprised to learn about you?
Something that people would be surprised to learn about me is that I started my photography business at the age of 18. With that being said, people are also surprised that I have only been a photographer for 3 years especially with being self-taught. This is something that people find surprising and something that I feel is one of my greatest accomplishments so far. 
What's the best part of being a photographer?
The best part about being a photographer is being able to come up with an idea in your head, plan the shoot details, and then see your vision come to life – this part of being a photographer is probably one of the most rewarding things! I also have really fallen in love with the opportunities that photography has allowed me to have. I have met some of the most amazing couples and clients, best friends, and two mentors because of photography. Lastly, being able to capture genuine moments that plays a part in someone's journey or love story is such an honorable role that really be explained or put into accurate words.
What's your best advice for aspiring photographers?
The best advice I could give to an aspiring photographer would be to chase your dreams at full speed, network with those around you, take lots and lots of pictures, and never give up! In the beginning, it can be hard because you feel like you want to compare yourself to others and their journey, but as a newer photographer, you have to focus on yourself and what you like! There will be times that you may want to give up or may think you can't get better, but trust me you will. It takes time, dedication, and passion ⎯ once you start to see yourself progress, understand the ins and outs, and improve others will see that too! 
What photography or art-related motto, quote or words to live by helps keep you inspired?
I have two quotes that I really love. I have used both quotes for my photography work and business but in different roles. 
When I started my photography business, I doubted myself often wondering if it would ever be successful. Sometimes I still question if I am headed in the direction I want so the motto I use for my business in general really inspires me to keep going. 
"Success is not built on success. It's built on failure. Success is going from failure to failure without losing your enthusiasm." 
The second quote is a motto that truly inspires the art behind the mission of my photography. 
"People will forget what you said, people will forget what you did, but people will never forget how you made them feel." Maya Angelou
---
Connect With Hope!