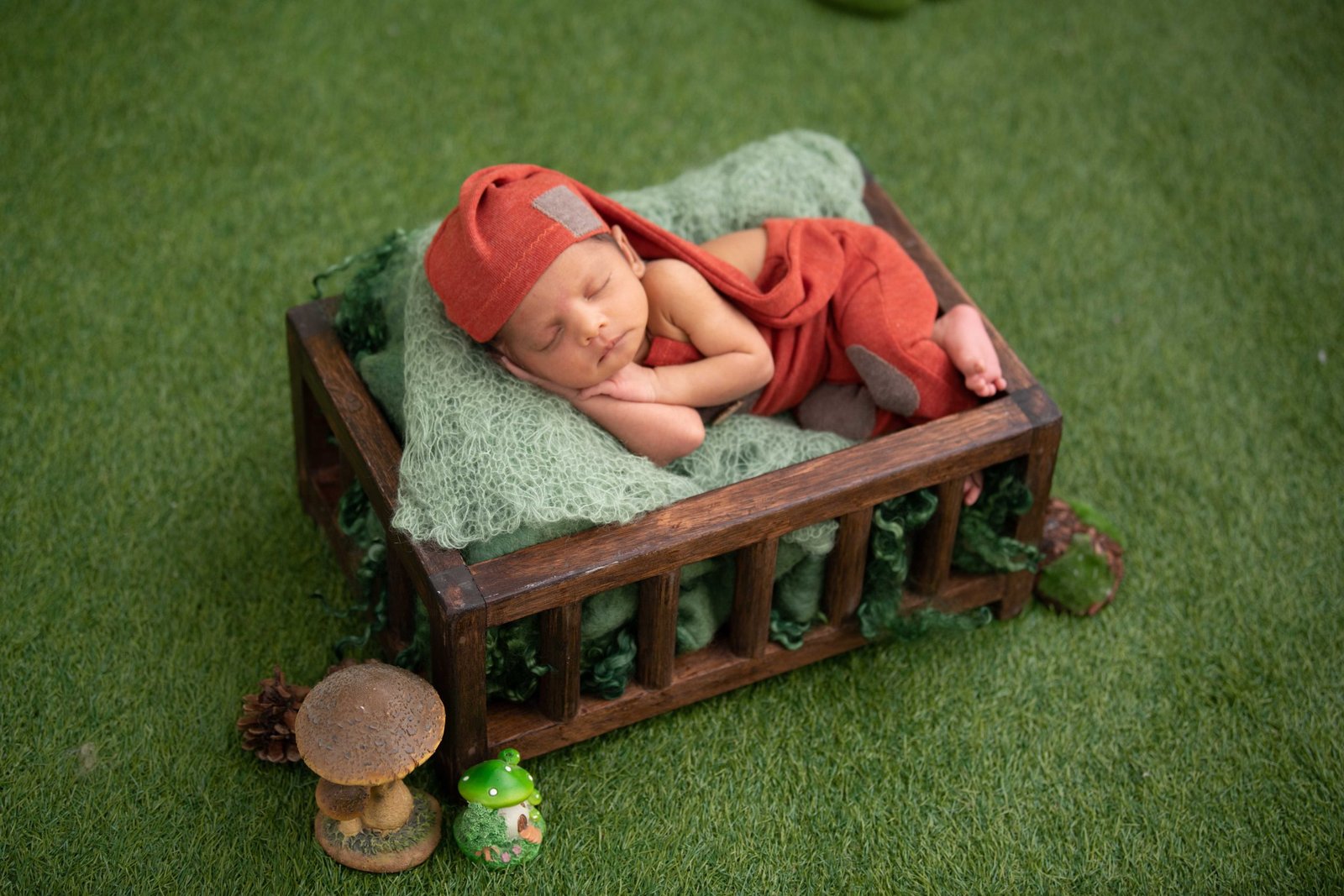 The Essence Of Capturing Newborn Photography
Some of the most magical moments to capture are the first few days of new life.
Newborn photography isn't a new niche by any means, but it is a very popular one.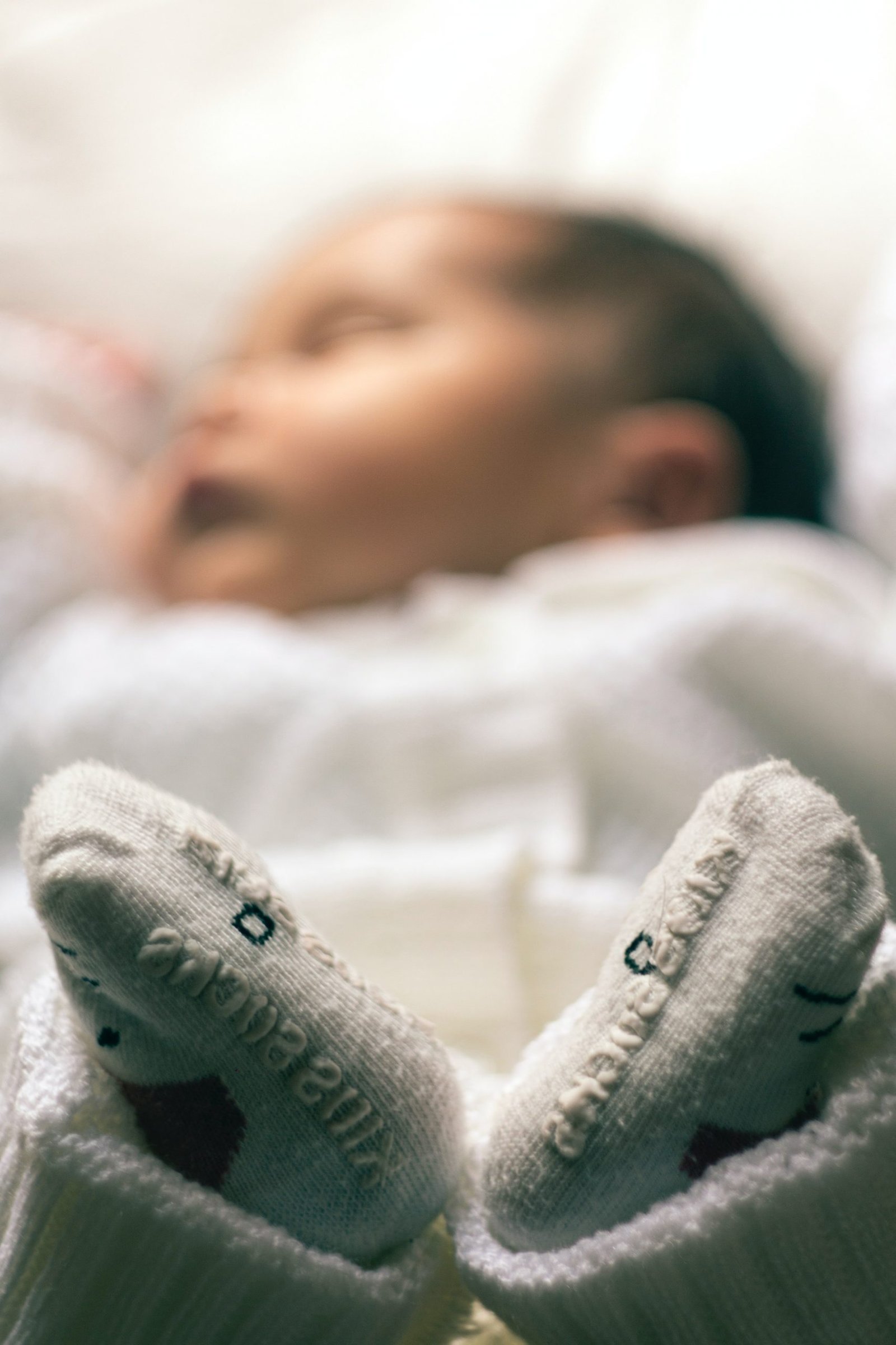 When it comes to newborn photography, great care must be taken to both provide a safe, healthy, and enjoyable experience for the baby and parents. There are a few tools that can be used to help make those photos really pop in the first two weeks of a new life.
Environment
The single most important part of a newborn photoshoot is creating the proper environment to capture those special moments. Having a variety of soft pillows, plush toys, and fluffy fabrics can really add to the variety in a photoshoot. If a client would prefer to have their newborn photography at home, then bringing these props with will be key. And with any photoshoot always clean proper between clients. Tools Now that props have been covered, it's time to talk equipment and tools.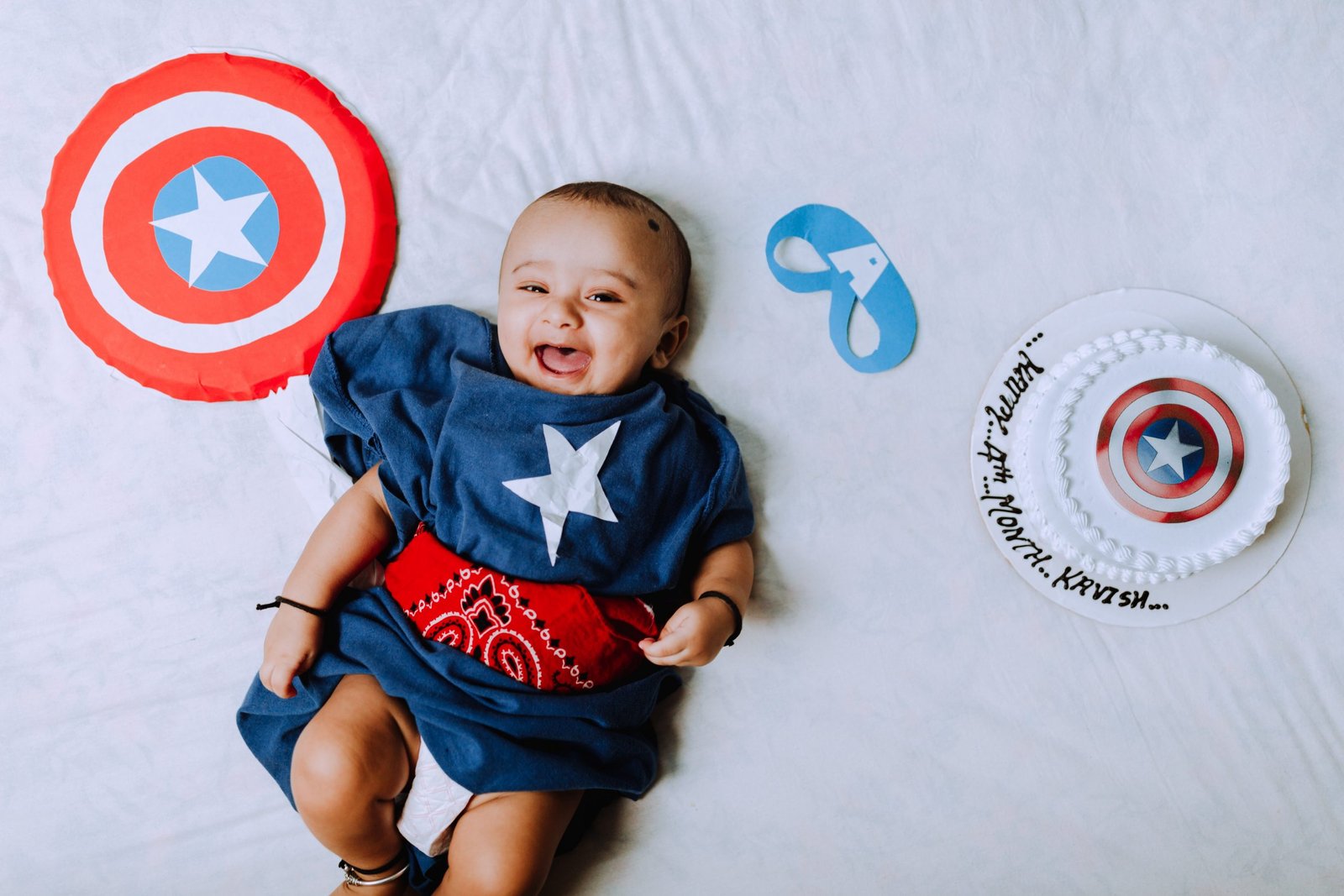 Like any other type of photography, having a proper backdrop and lighting will be key in capturing these little moments. Katebackdrop AU is a great choice to find a diverse array of backdrops for your next studio session. Traditionally sticking with neutral colors and simple backgrounds is best so that the newborn is the real focus of the photos.
Lighting
Next focus on lighting, either have a travel flash kit or studio strobe set-up to evenly light the photos. Studio strobes are extra helpful if they contain a modeling light so there is a real-time preview of where the light will hit. In most cases, the baby will be sleeping for newborn photo shoots, but be mindful of the lighting intensity to keep the shoot safe. Don't be afraid to play around with simple poses or get the parents involved in newborn photography.
These are photos that will be treasured for years to come. And always be sure to talk with the parents to see if there are any "must-have" poses or props to make the photos unique to their family.
Color tones
Colour is another really effective way of enhancing your baby photography. You want to be thinking beyond pink for girls and blue for boys, and instead, explore more depth in your color. Light and neutral tones can be fantastic, but don't shy away from deep maroons, navy blues, and pallets with more drama. You also want to consider how your backdrop is going to interact with your chosen color palette.