For a couple in love, having a perfect wedding is always part of their plan.
Since a wedding is a big ceremony involving the couple, friends and family, there is always a need to make everything exciting from the invitation to the actual ceremony. A prenup shoot is one of the activities that come before the wedding day because the photos captured are used in wedding stuff like invites.
Like dating profile photos, you should ensure that the shots you get are the best as you share them with friends and family. Below are some tips on how you can prepare for your prenup shoot and get the best photos.
Have a theme for the shoot
Every photoshoot should have a theme that is centered toward the couple. The theme should highlight what the couple likes or something they would like to remember like where you frequently met when dating or how you met for the first time. Your creativity, combined with your photographer's skills, should help you come up with prenup photos that tell others about what you are as a couple.
Choose your perfect location
There are a lot of ideas what-are-the-best-location-ideas-for-your-photoshoot when it comes to choosing your prenup shoot location. The place can be a place where both of you like or any other place that can evoke romance. For example, if you both love nature, you can choose to have the photoshoot at the local park, a lake, the beach or any other related place, or you can choose to go to the café where you had your first date or even a yacht photoshoot.
When you find the right spot, you should ensure that it has enough space to accommodate different pictures and also ask for permission to use the place for a photoshoot.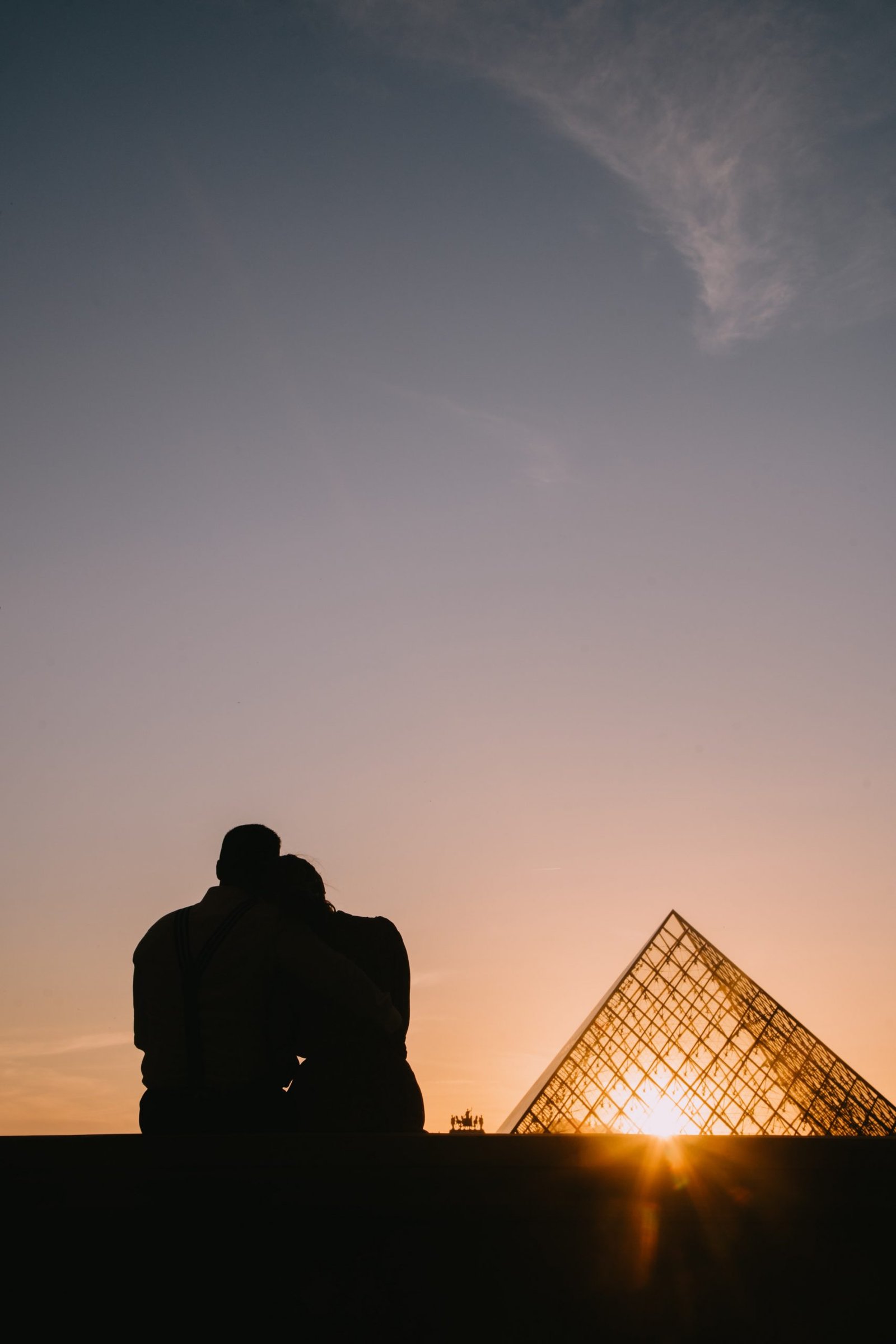 Research
Seeing what others are doing during their prenup photoshoots can help you polish your ideas and help you develop better poses for the photoshoot. The best place to find such photos is a wedding photographer's website. A local website can be better as you can relate to the venues and the culture of the people involved. Other sources of such information include wedding magazines, art galleries and recommendations from others.
Prepare to showcase your chemistry
Sometimes, it is hard for a couple to project their love through photographs, especially if you are shy. The best way to prepare yourself if you are not used to posing for the camera is by practicing simple ways to show your love and tell your story to others. You can look for ideas online as there are plenty of websites with such photos on display. Also, ensure that you are fresh and lively on the photoshoot day by having enough rest the day before.
Prepare the things you need
If you need special clothes, props, and any other item, you should have them ready before the photoshoot. You should also plan on how to transport the items to your photoshoot location and back. However, if you don't have time for such activities, you can hire a photoshoot planner to plan for you. These professionals will book your preferred location for you and ensure that it is set according to your specifications. Having all the things you need before the photoshoot day will save you from the last-minute rush.
Fine-tune your ideas
Once you have all your ideas for the photoshoot, you can go through them as a couple together with your photographer to come up with a cohesive concept. Having a unified concept will help avoid confusion during the photoshoot and improve the quality of the pictures you will get. Everyone should be involved in this last stage to ensure that no one feels left out. This will ensure that everyone is comfortable with the concept.
Conclusion
It is normal to feel nervous when doing something for the first time, but you will be impressed with your prenup shoot's success if you incorporate the above ideas. You can use the points above to improve your ideas to have a photoshoot that you will love and be happy to share with others.