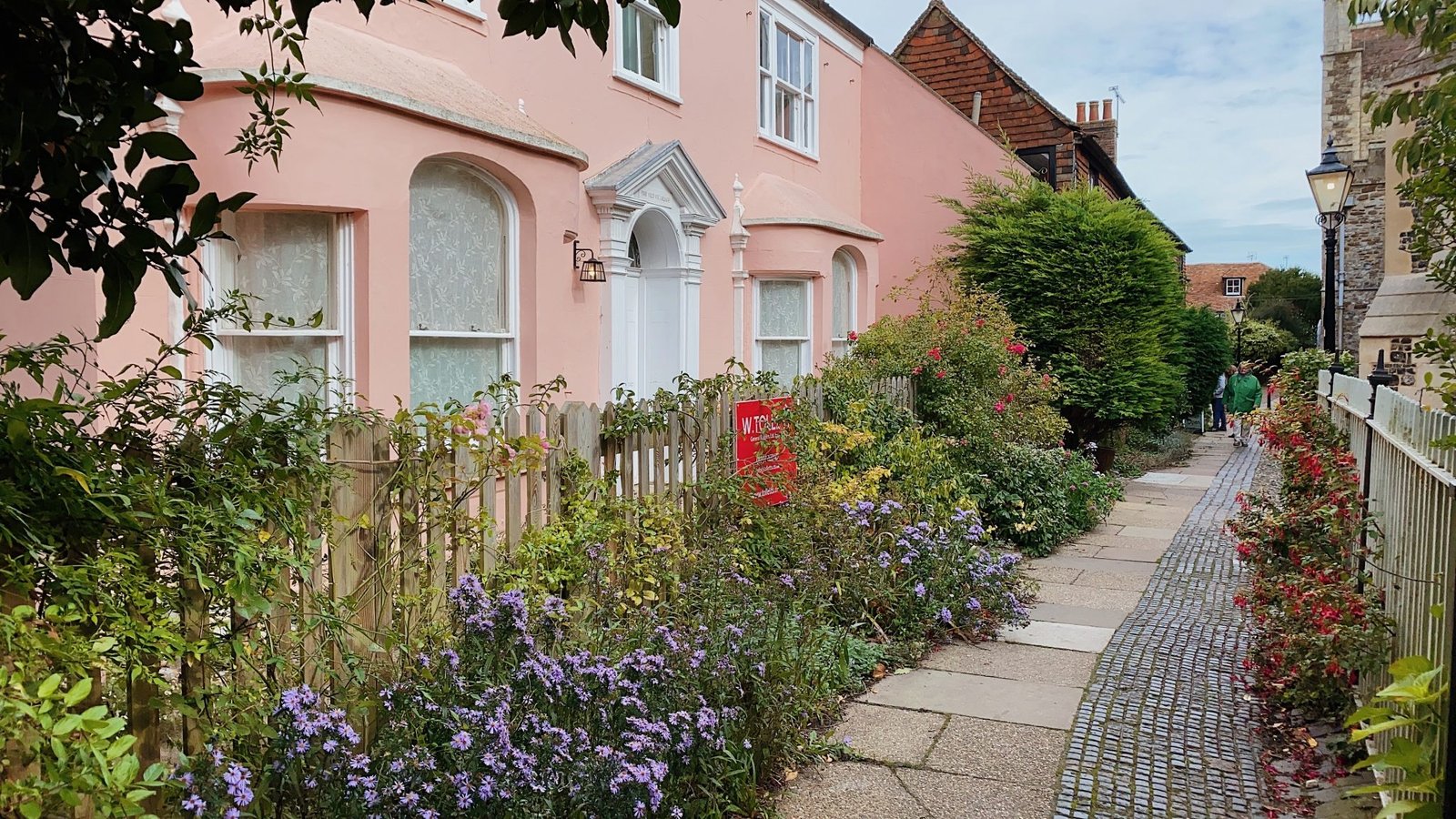 A Secret Garden In Rye
Living in large cities can be isolating and stressful.
Rye is a secret garden to enjoy a peaceful and happy life.
Walking along Mermaid Street, I enjoyed the picturesque views of this small town. The cobbled street, the medieval architectures, the church, and those romantic tiny shops along the street…They bring this town a cozy autumn vibe, which is perfect for temporarily escaping big city life.
Photographer: Estelle Li | IG: @estelle1996_0930