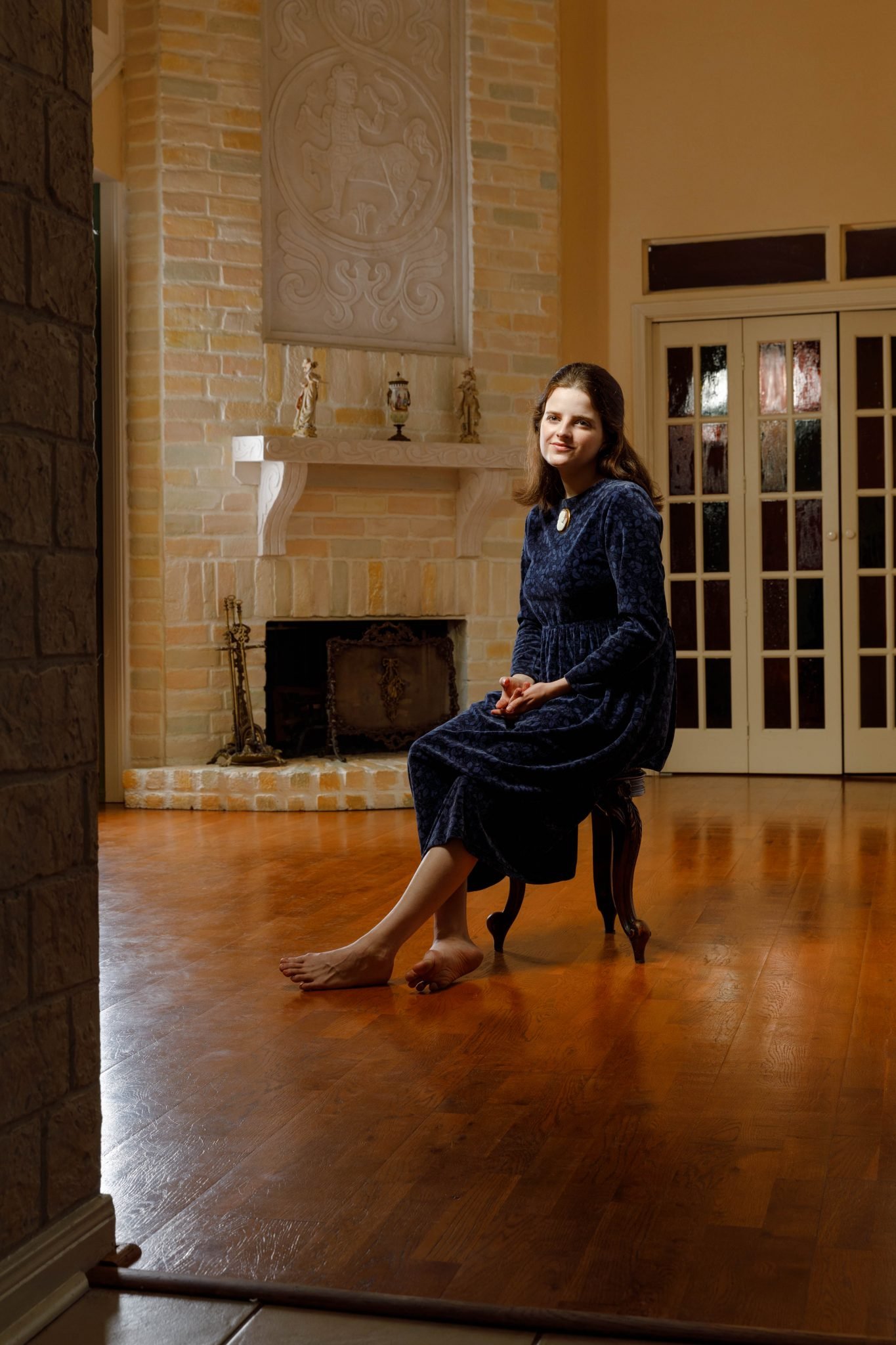 Beauty In Modesty
There was a time not too many decades ago when modesty was considered beautiful.
A woman did not need to bare 3/4 of all the skin on her body just to get noticed.
There are a few places where such dignity is still alive. Amalya Shandelman, one of the best photographers in Houston, has captured such a view and is happy to share it with you.
Photographer: Amalya Shandelman | IG: @amalyaphoto
Model: Lilly Gelman
Wardrobe: Houston Antique Shop