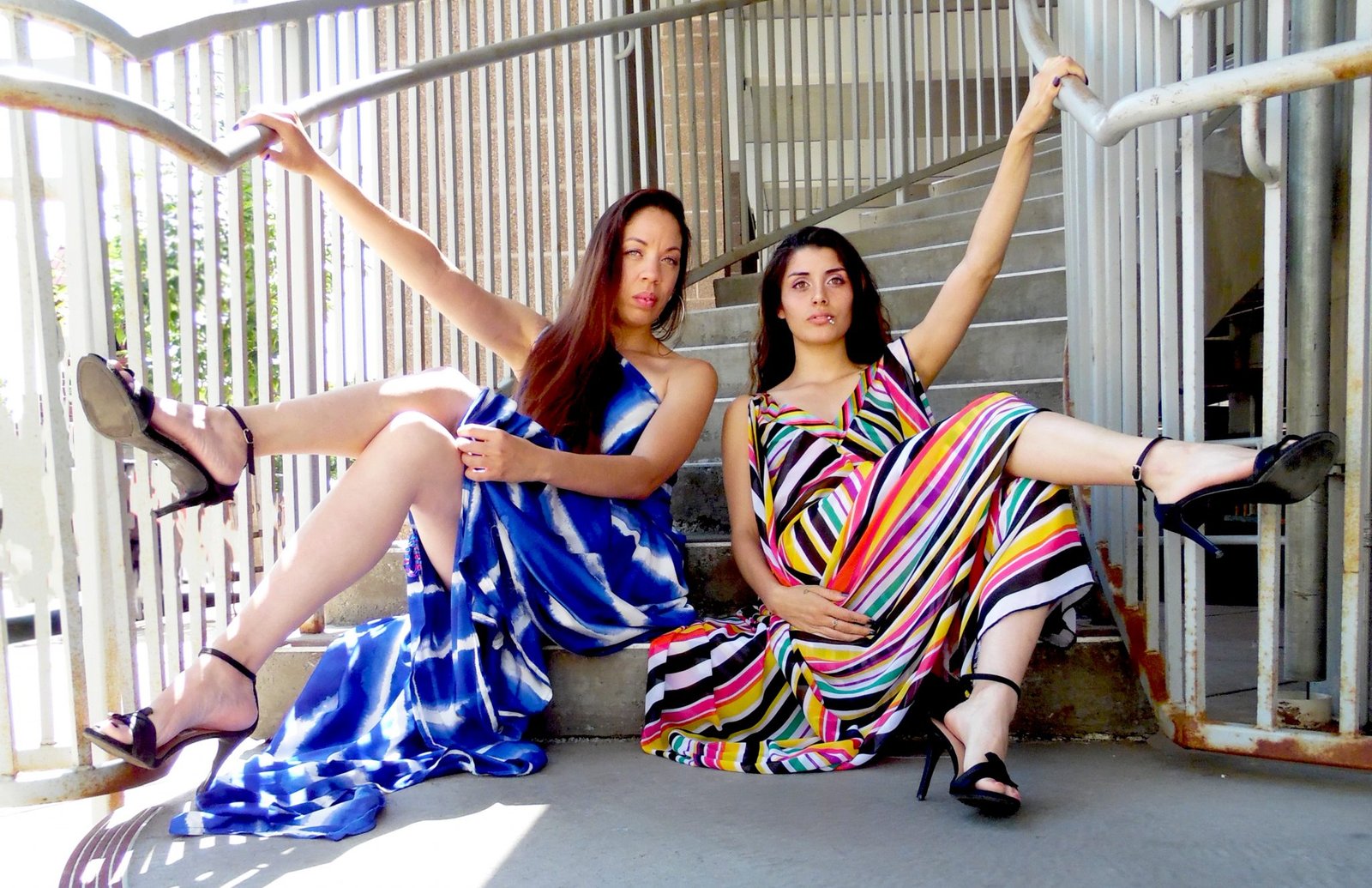 Chiffon Chimera
Fresh from the studios of just like that fashion, these two gorgeous chiffon patterns had to be turned into something spectacular.
Personal Creations My Latest Mini Collection "Chiffon Chimera".
Jessica L. Taylor is the owner and designer for Just Like That Fashion. Originally from the sunny beaches of Southern California which is apparent in the Boho Hippie Chic Designs and Style, she moved from Los Angeles, CA to Billings, MT about 14 years ago. However, the beach, festivals, and boardwalk continue to be a very strong influence on Jessica's designs.
Photographer: M R H Photography | IG: @m_r_h_photography
Fashion Designer: Jessica L. Taylor ~ Just Like That Fashion | IG: @justlikethatfashion
Models:
Maegen Wilburn | IG: @huskieblueyes
Isabella Martin | IG: @_izmartin