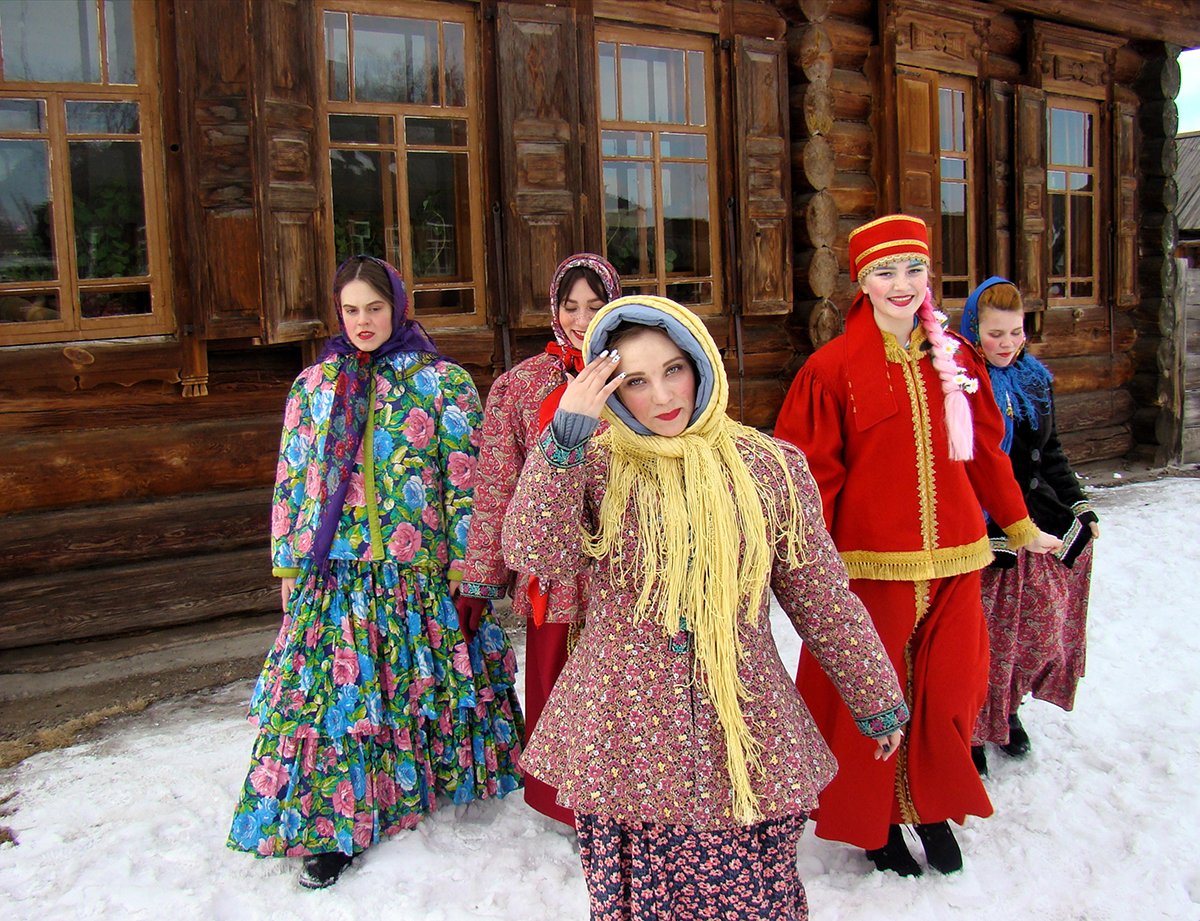 Maslenica
Maslenica is a Slavic holiday with its own traditions.
I can't remember how long I've loved this day.
They celebrate it before the great feast, on a forgiven Sunday. Shrovetide ends with the burning of an effigy in the form of a Russian woman. This rite symbolizes the farewell of winter and the meeting of spring. Shrovetide is celebrated grandiosely. They bake pancakes, go to fairs. Remember dead relatives. According to old Russian tradition, close people ask forgiveness from each other.
Games and roundelays, the noise of children's laughter. The sound of horses' hooves. Songs to the harmonica. Folk songs. There are many traditional holidays in Russia, which have survived from the past times, but this one is special for me. I love it for the brightness of colors and the elusive smell of spring.
Photographer: Anna Dyatlovskay | IG: @annadyatel