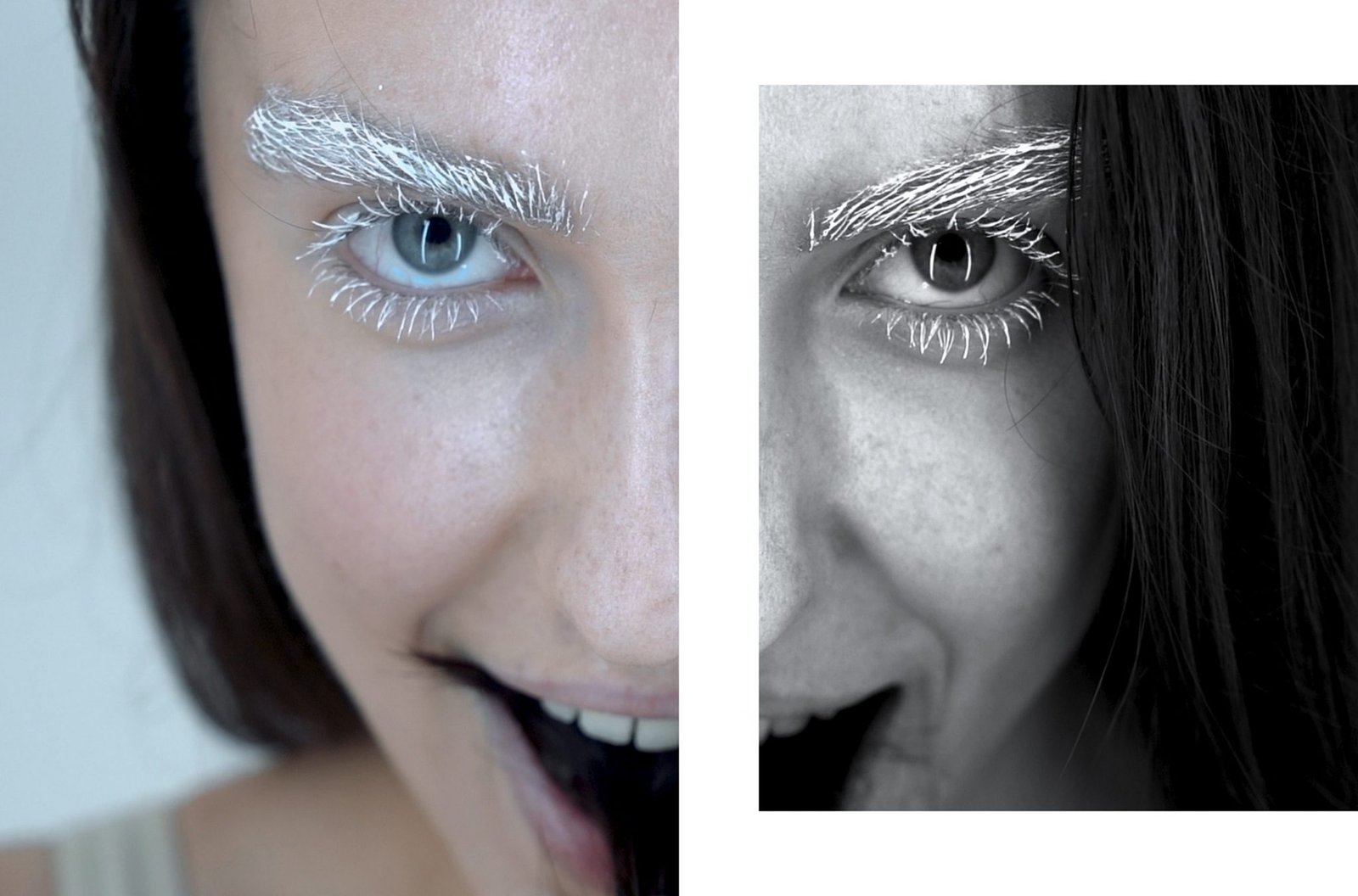 YOU(TH)
In these photos, you can see how people go crazy.
Each has its own reason. The girl struggles with stereotypes, because the appearance of a woman and her behavior has been dictated by men from ancient times. The guys braid her braids, which shows her obedience, but then she understands the absurdity of what is happening and cuts off her hair, which gives her the opportunity to fight further with other restrictions.
Ilya is struggling with the problem of muscularity. He paints his leg, opposing the image of a "real man", does not hold back emotions and screams.
Matvey is trying to escape from restrictions, and it seems that they are being freed from internal and external frameworks. However, it's clear from the film that they still remained inside the system, because a complete understanding of what is happening is possible only with constant introspection.
Photographer: Ivan | IG: @dd.ventura
Creative Director: Alexandra | IG: @sash__u