5 Steps To Be Tech-Ready If The Coronavirus Closes Your Office Or School
Schools are starting to close, and New York Governor Andrew Cuomo has upgraded NYC to high alert. There is chatter of offices, businesses, stores, and all of New York going on lockdown.
New York Computer Help (NYCH), a leading IT outsourcing service in NYC since 2000, has been asked how people in NYC can still work if their school or office is suddenly closed.
"Look, we're not ones to scream 'The sky is falling!' but it's certainly reasonable to take precaution during precarious times like with this new coronavirus outbreak," Idit Silverman, New York Computer Help's owner, responded.
New York Computer Help has formulated its own 5-step tech disaster recovery plan below to prepare for more closings of NYC offices and schools.
Step 1. Back up to an external hard drive.
First, you'll want to be able to access your day-to-day files, whether it be your client files, office projects, students' grades, or your desktop's personal stuff. Simultaneously, you'll want to ensure your files are safe and backed up. What if your office immediately closes? What if the power is turned off where you work? How can you still work as if you're still in the office?
"Yes, it's old school, but old school works!" Idit says. "Transferring your files to the cloud should not be your first step since it takes much longer than backing up to an external hard drive. You might not have enough time."
Take all your important files from your work computer, and copy them to an external hard drive.
NYCH's picks: 2TB Seagate USB 3.0 and LaCie Mobile Drive 2TB USB-C external hard drives.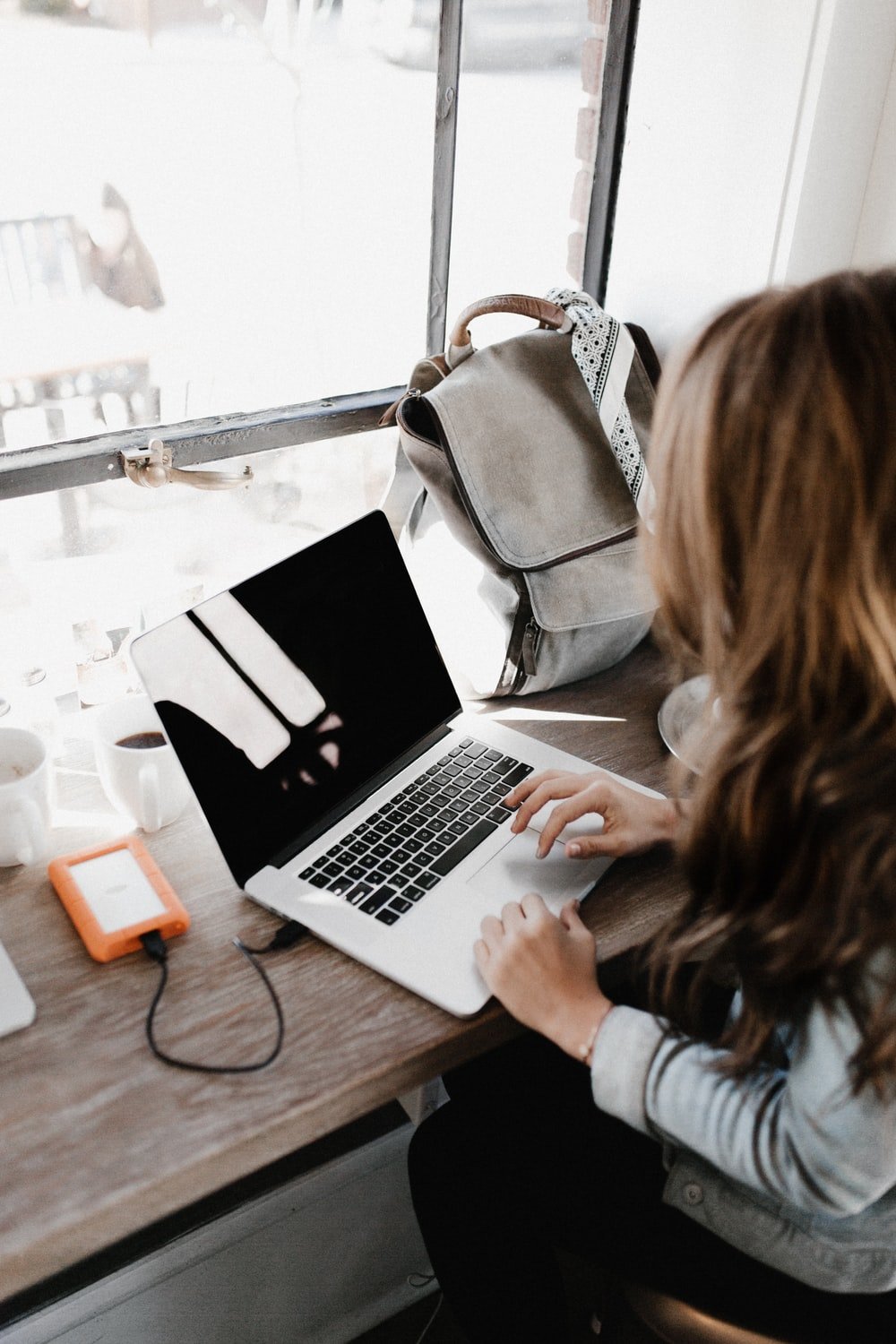 Step 2. How to share files with your office?
Now, if your workplace has a server or system where multiple users share files, your best strategy is to back up all the files to a NAS (Network Attached Storage). From there, you can install the NAS at any place with an Internet connection. Then, it may be shared over the Internet with the same access permissions.
You can also go the online file sharing route. Just be aware it takes more time to back up your files. You may not have this amount of time if your office closes quicker than you expect.
NYCH's pick: Synology DiskStation
NYCH's pick for the cheapest solution: Google Drive
NYCH's pick for the easiest office-sharing online solution: Egnyte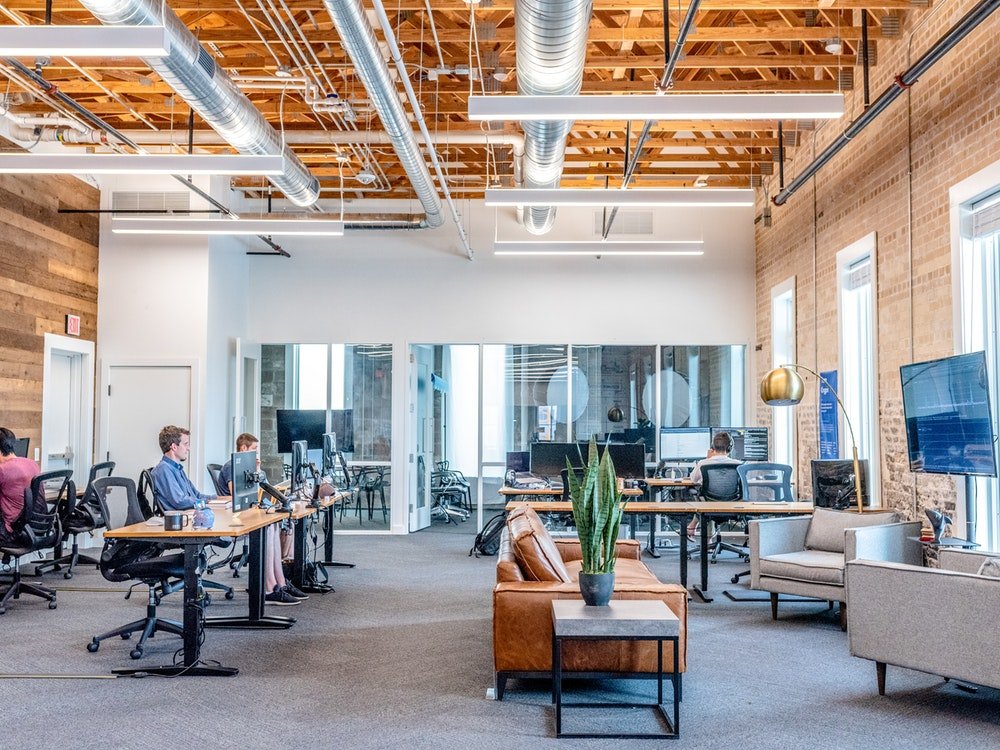 Step 3. Need to still hold meetings? How can you still teach a class?
News reports are mentioning that school closures may lead to teachers throwing busy work at kids via Google Classroom. However, some believe that most students wouldn't do the work or would not get anything out of it.
Instead, NYCH recommends teachers to use a video conferencing app like Zoom. Idit and her team have researched a ton of video conferencing, and this one is awesome for hosting meetings or virtual classrooms for up to hundreds of viewers or students. It's also a solid solution for office meetings, client meetings, doctor patient consults, and other industries.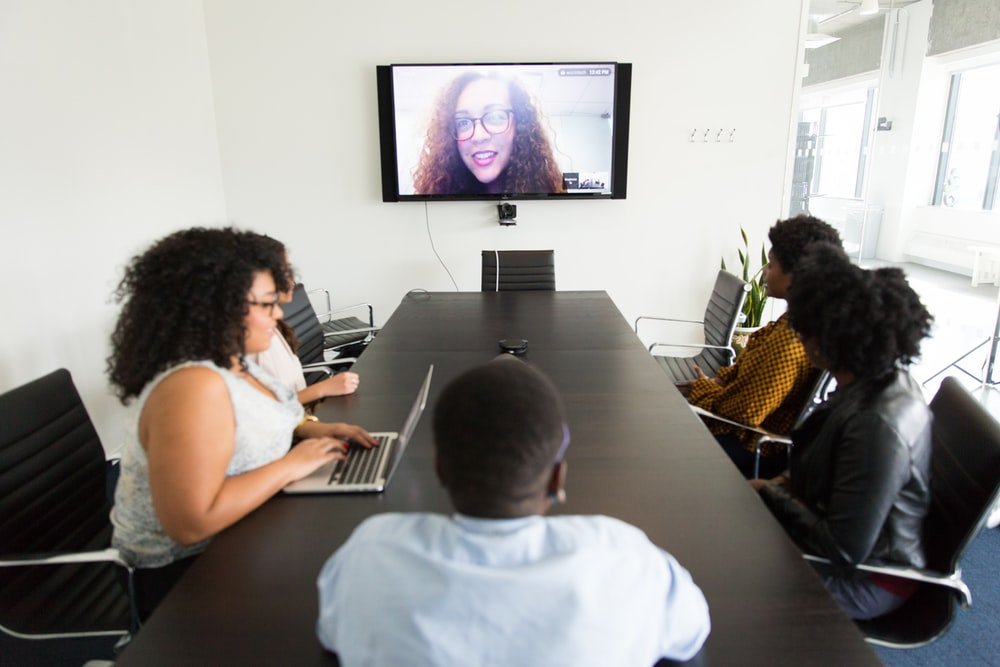 Step 4. How to stay in touch with your office? 
Text messaging to your whole office group could get arduous. Instead, NYCH recommends using an app, such as Slack, on your computer or phone. Slack allows you to keep an open line of communication with the key people you need.
For instance, if you're a math teacher, you may have a channel for you and your supervisor, another one for you and all the math teachers for standardizing homework, and another one including all the faculty for school re-opening announcements. Similarly, companies, may use separate Slack conversations for marketing and sales, programmers, and executives.
Step 5.  Remote into your work computer.
Assuming your office power is on, this is the ideal solution. You can remote into your office or school computer, and work on the same programs and settings as you're used to.
You'll need to make sure it's dedicated software installed first on your work computer with a username and password. Then, you'll be able to access it from home.
NYCH's pick: LogMeIn
Special software tip alert from NYCH
Did you know that technically, if you uninstall software from one computer, you can use that same license on another computer? Better yet, some companies may allow one license to be used for the same user in an office computer and home computer!
Call up your software company to find out licensing info and load up your software at home accordingly.
Disinfect! Stay healthy.
Idit recommends buying disinfectant wipes while they're still available.
Every morning, and if coming back from outside, wash your hands first with soap and water for 20 seconds. Then, wipe down your keyboard for additional 20 seconds. Use a disinfectant wipe or lightly damp cloth, and wipe your keyboard. Don't use too much liquid or else you'll damage your keys.
Get tech ready just in case!
New York Computer Help may visit your NYC workplace to get you tech-ready for the coronavirus. They offer an online scheduling site.