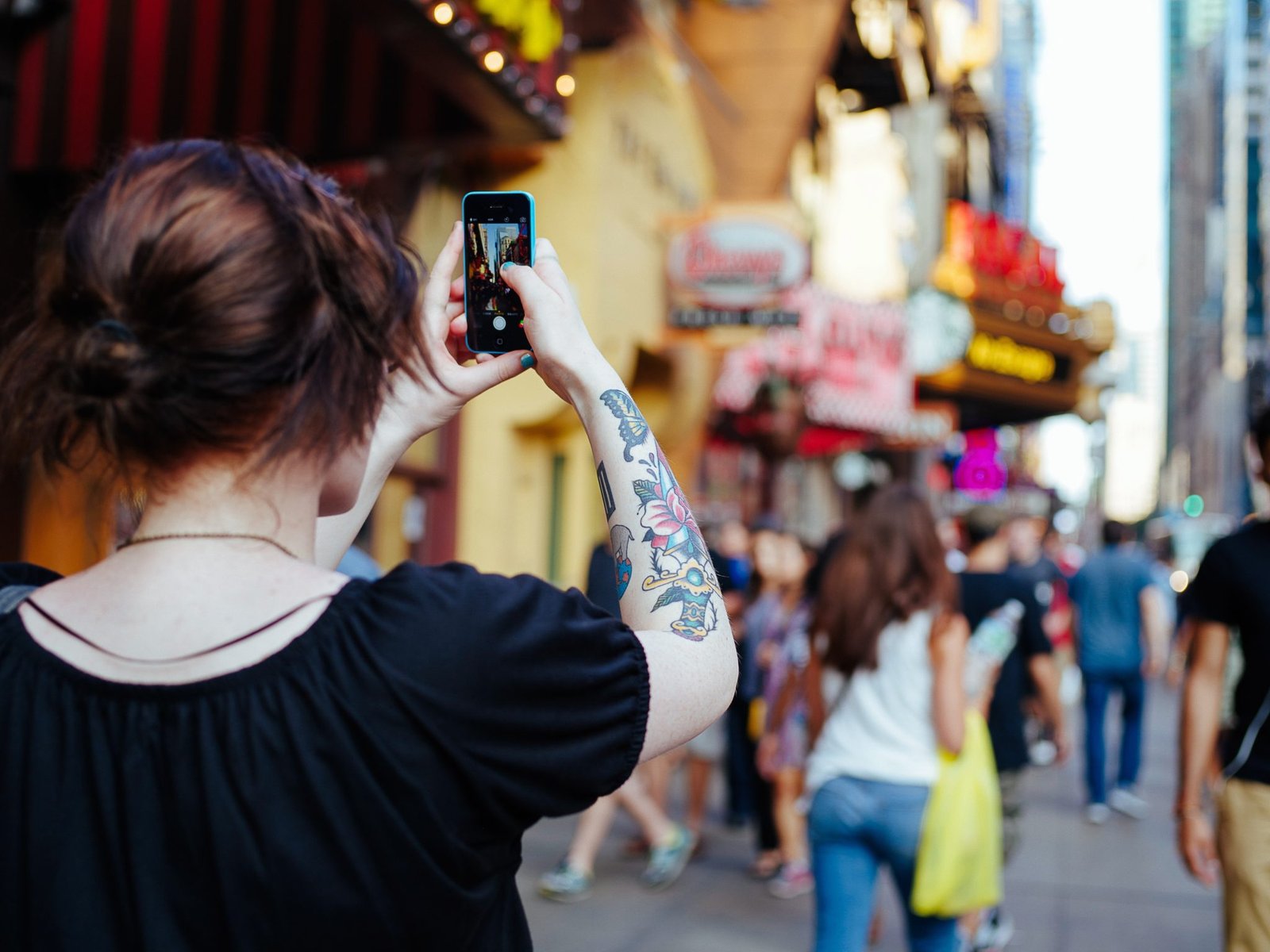 VQuick App Makes Creating and Sharing Short Films Easier Than Ever
Founder and CEO of VQuick,
Richard Bezjian 
helped to launch the release of this new app at the TechCrunch Disrupt conference in New York.
At the assembly, the app was voted into the Top 10 Apps of the year and has steadily gained influence and support among users worldwide. Here's why: VQuick is an evolution in the far-reaching world of mobile video centered apps – it allows you to chat, create, and compete all at once.
While most of the popular apps featuring films allow you to upload or shoot directly, VQuick enables users to create video clips and edit arrangements to specialize your short films. From there the app allows you to enter your film creations into competitions across various genres. The films receiving the most votes wins, and the competition style facilitates an equal platform for any aspiring videographer to take off and receive more exposure throughout the app.
Photo via VQuick.
VQuick allows videographers across genres to connect and make lasting ties, uniting users into communities of people with likeminded interests. Delivering a user-friendly style, VQuick offers tutorials in video-making even to assist beginners, whatever their end goals may be.
VQuick gives users the tools to learn how to create extreme short film content and edit those pieces, which enables users to embark on their own personal journeys into the increasingly accessible industries of public communications and filmmaking. Bezjian himself promotes the utility that VQuick possesses, both in increasing humanity and showcasing the positive aspects of our modernized world. The company inspires their users to use join the #BringBackHumanity challenge they've created to spread awareness of the app.  The movement involves people being challenged to capture other people doing good deeds and contributing to society, preferably strangers.
This app is already taking off as the next huge platform for increasing visibility in rising artists, which makes it a very attractive move. Along with the many tutorials, VQuick is completely free of charge. Whether you're an aspiring journalist, filmmaker, or content creator, the collaborative opportunities that lie within this app are groundbreaking. The time to join the VQuick movement is now, as this app represents a transitory phase in how we share, inspire, and communicate the different facets of our lives.
Check out this Youtube video to see the VQuick TechCrunch Launch Press Release: