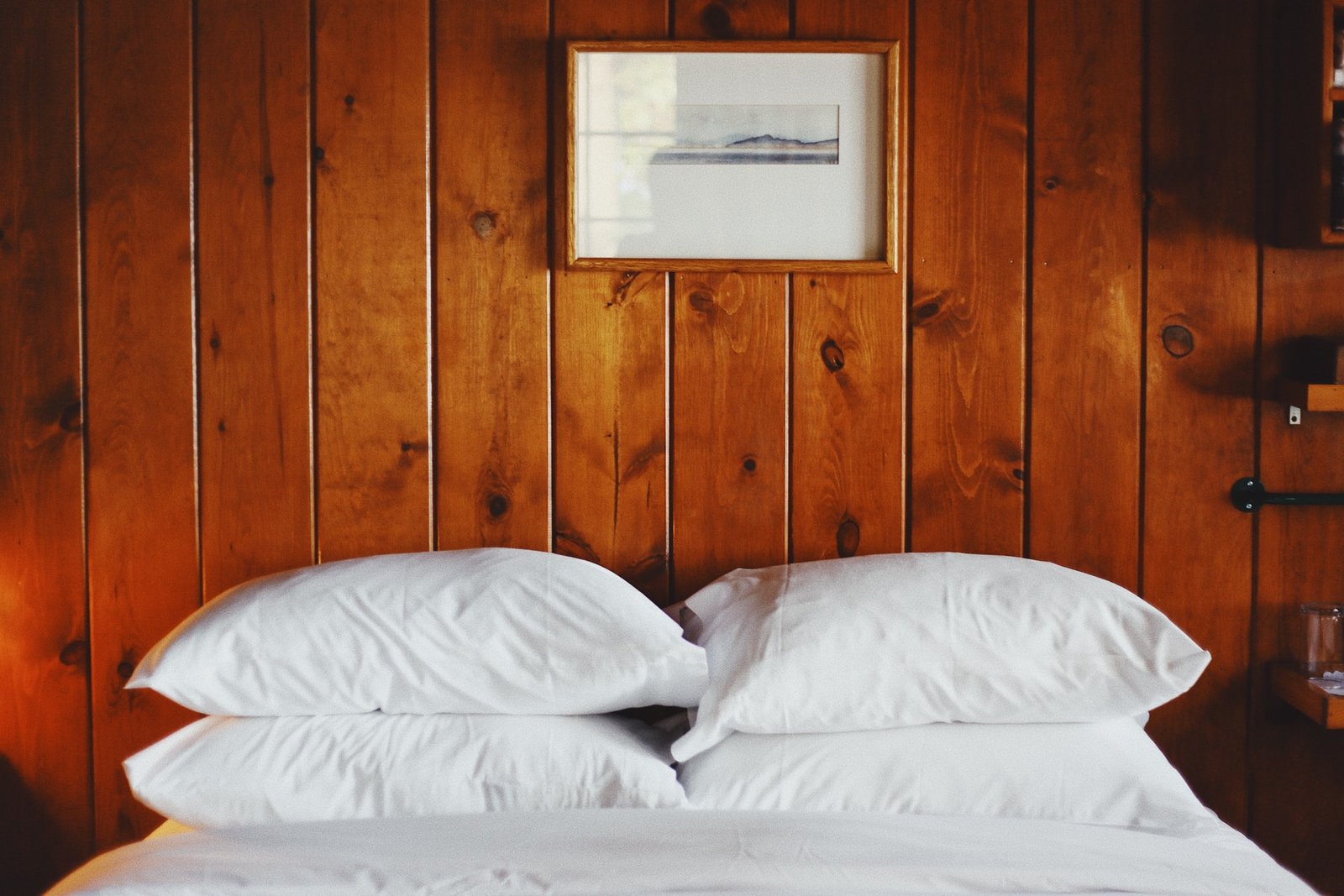 2020 Price Index Reveals The Impact Of COVID-19 On The Hotel And Vacation Rental Industries
The 2020 Accommodation Price Index looks at the current cost of various types of holiday stays in 75 popular destinations, including a 2019 price comparison, which reveals how the global crisis has impacted the tourism industry very differently from city to city.
Some key interesting facts from

the study

:
Holiday accommodation prices have dropped by more than 17% on average between 2019 and 2020.
For 85% of the cities included, vacation rentals are more expensive than 3-star hotels, reflecting how travelers in 2020 have favored domestic stays in self-catered accommodation, where they can control the food and cleanliness.
Germany, which had relatively low COVID-19 cases compared to other European countries and actively encouraged local tourism, has four cities where holiday stays increased in price since 2019.
It's difficult to think of a time in history where holiday accommodation prices have changed so drastically from one year to another.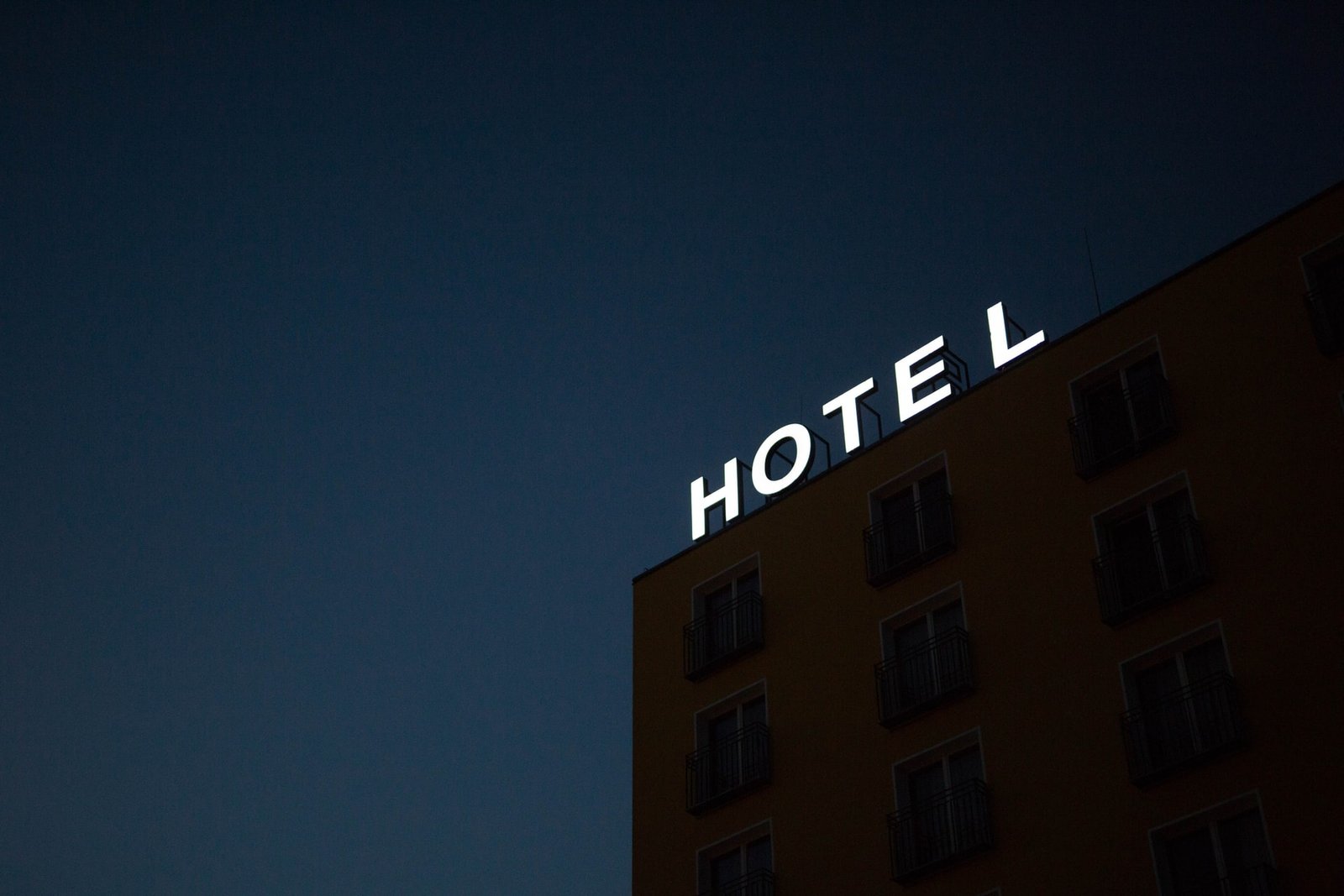 Considering that difficulties within the tourism industry are set to continue for at least the next six months, and it's highly likely that many properties will change hands or foreclose this year, the figures in this index indicate that the long-term impact on the industry is set to be immense.