Spotted Countries For Family Get-Together
One of the best things in the world is traveling and seeing different and exciting locations worldwide, it's even a lot better when you do it with family.
Family time is always important and if you spend it together when you're abroad, it will certainly strengthen your bond and make you closer than ever before. 
So, if you're planning on traveling soon with your family, here are some of the best places for a nice family get-together.
Disneyland, California
This is probably one of the best places you could ever visit as a family. This is the original Disneyland and some might say that it's the best theme park ever. What better way to spend some quality family time other than walking around and meeting the lively, interesting Disney characters; most of them were probably a part of your childhood growing up. So, this is a great place to reminisce and have fun with your loved ones. You'll have a lot of chances to see different rides and attractions.
Also, you'll be able to eat some of the most delicious meals you've ever tasted; the interesting and funny thing is that most of the food will be Mickey-shaped.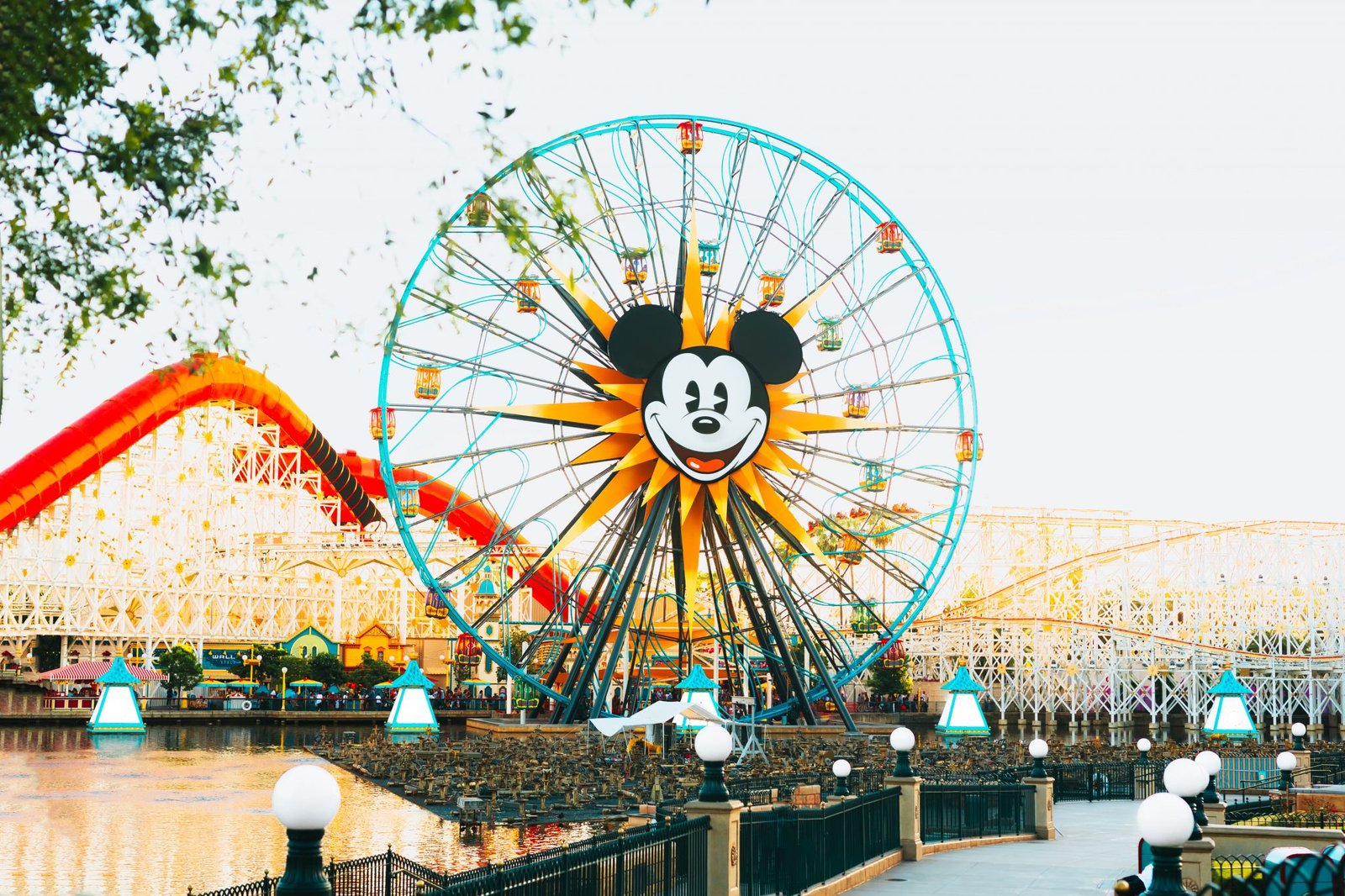 Nickelodeon Hotel and Resort, Dominican Republic
If your family has a lot of kids, then you need to keep them entertained and happy all the time. Do this at the Punta Cana resort and water park. The whole resort has Nickelodeon themes and has everyone's favorite cartoon characters. You'd get to see and interact with the Ninja Turtles or SpongeBob. Along with that, enjoy some delicious gourmet meals for breakfast, lunch, and dinner. This is a great choice for some family bonding time and fun with the kids. The Hotel Nickelodeon in Punta Cana provides all kinds of activities including snorkeling, kayaking, and water slides. It's definitely a place to create unforgettable memories with your family."
Dubai, United Arab Emirates
This is another excellent destination choice for your next family get-together. This is the epitome of luxury and shopping, giving you plenty of chances to explore and see new malls, hotels, and attractions. Also, it's one of the most popular countries in the world because of how wealthy it is, along with its famous skyscraper that is about 82 ms, which is approximately 2717 feet tall. You're going to enjoy the visit to the Burj Khalifa tower as you experience an amazing sight to behold at night when the lights get turned on.
You will enjoy every second in this luxurious country, making your trip a memorable one for many years.
Tuscany, Italy
When you think about beauty, class, and historic landmarks, Tuscany is one of the places that can have all three. It can be such an ideal location for you and your family. You'd enjoy staying at a nice 16th-century villa and experience an interesting cooking vacation package for a week. So, you'd get amazing food, cook some together in classes, and stay in a huge historic mansion. Vacations don't get any better than this and your family would love it all. Enjoy nice conversations while you're visiting Pisa and take some beautiful pictures in Cinque Terre.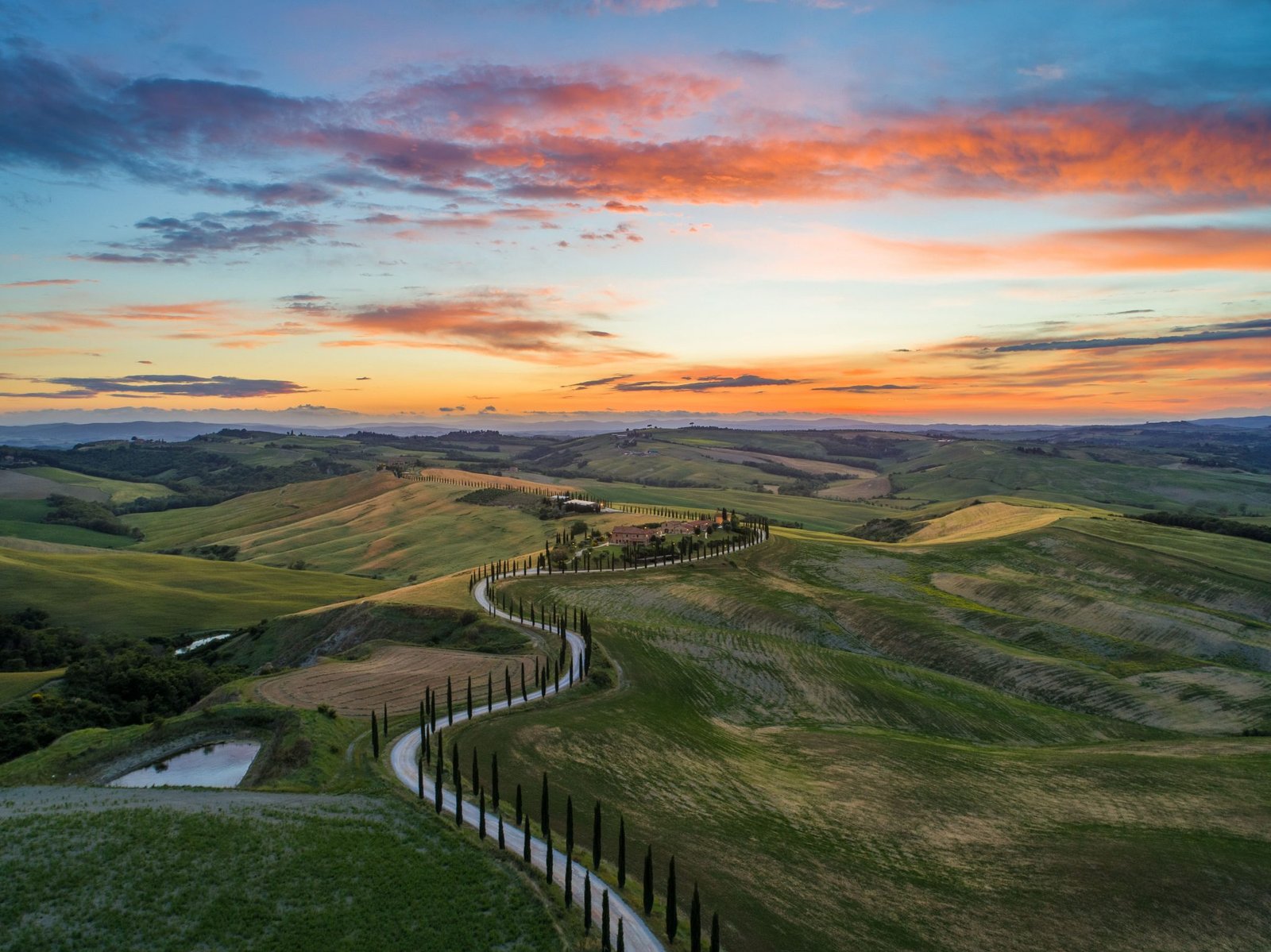 Baha Mar, The Bahamas
When you want your family getaway to be in a place with warm sandy beaches, crystal blue ocean, and a lot of fun beach activities for everyone, then it's time to plan your trip to the Bahamas. It's a lot of fun for kids too, because the resorts have nice adventure games and activities, entertaining them while you work on your tan or go surfing. The resort has a casino if you want to dabble in some fun family gambling sessions and see who's good at blackjack. Overall, you're going to enjoy your time together because the place helps you bond more and do things as a group. 
You should always make sure that you spend enough time with your family, as you might not get a chance years from now. The list provided here will make finding the perfect spot for your family get-together that much easier. Taking your family around the world helps to bring you closer together so that you're able to make memories and form closer bonds with one another. So, remember to savor each lovely memory you do with your family, taking pictures and videos of each other is a great and perfect way to capture these memories so you can enjoy watching them later. There are so many options to pick from, but it's always best to find locations that can cater to everyone's needs so that every member of the family is satisfied.
This is why it's so important to make it a point to plan for these family vacations.