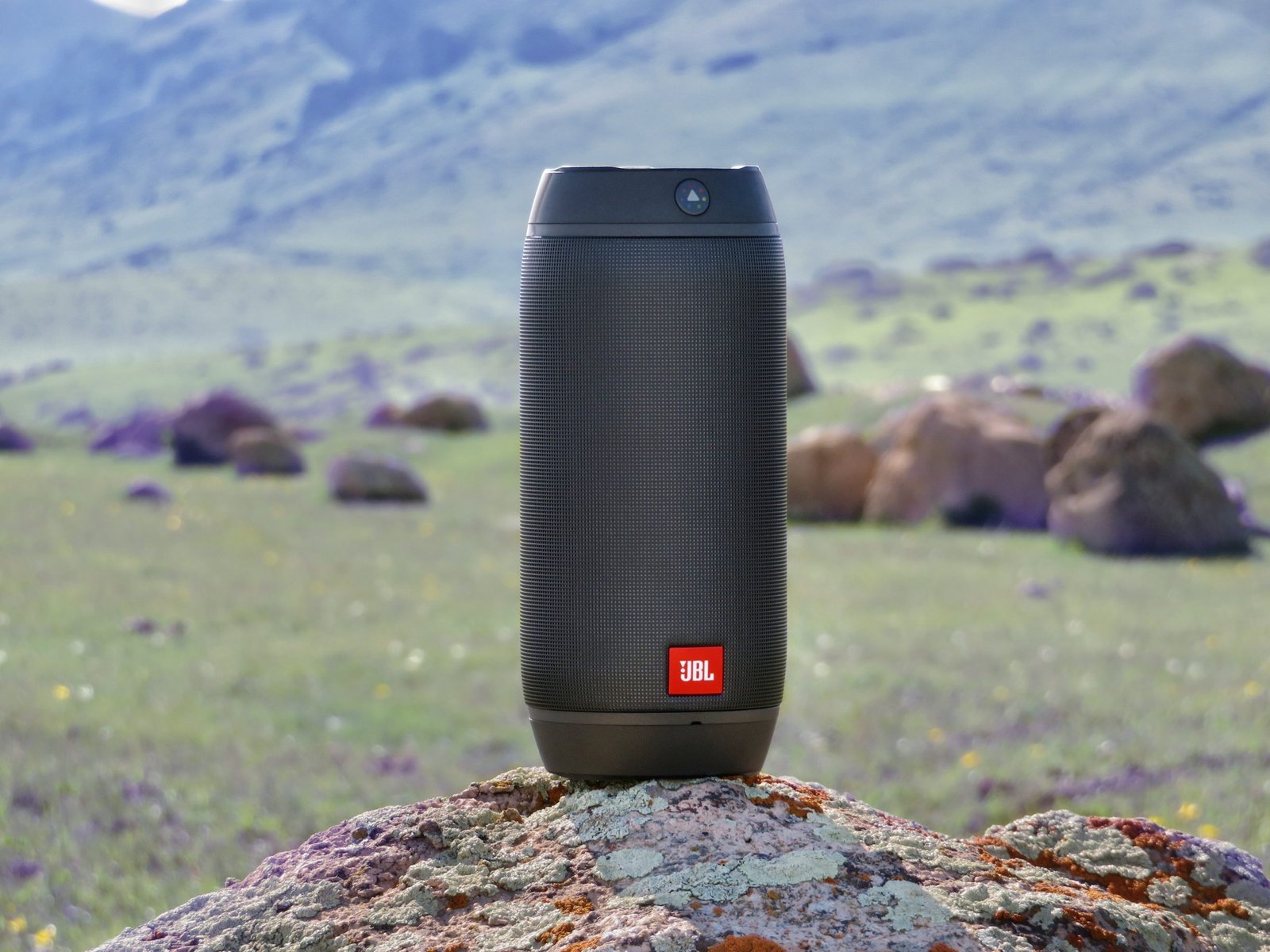 Why A Portable Speaker Is A Great Option For Someone Who Loves Listening To Music
If you love listening to music, a portable speaker is an excellent option for you.
This blog post will discuss the benefits of using a portable speaker and what to look for when shopping around for one.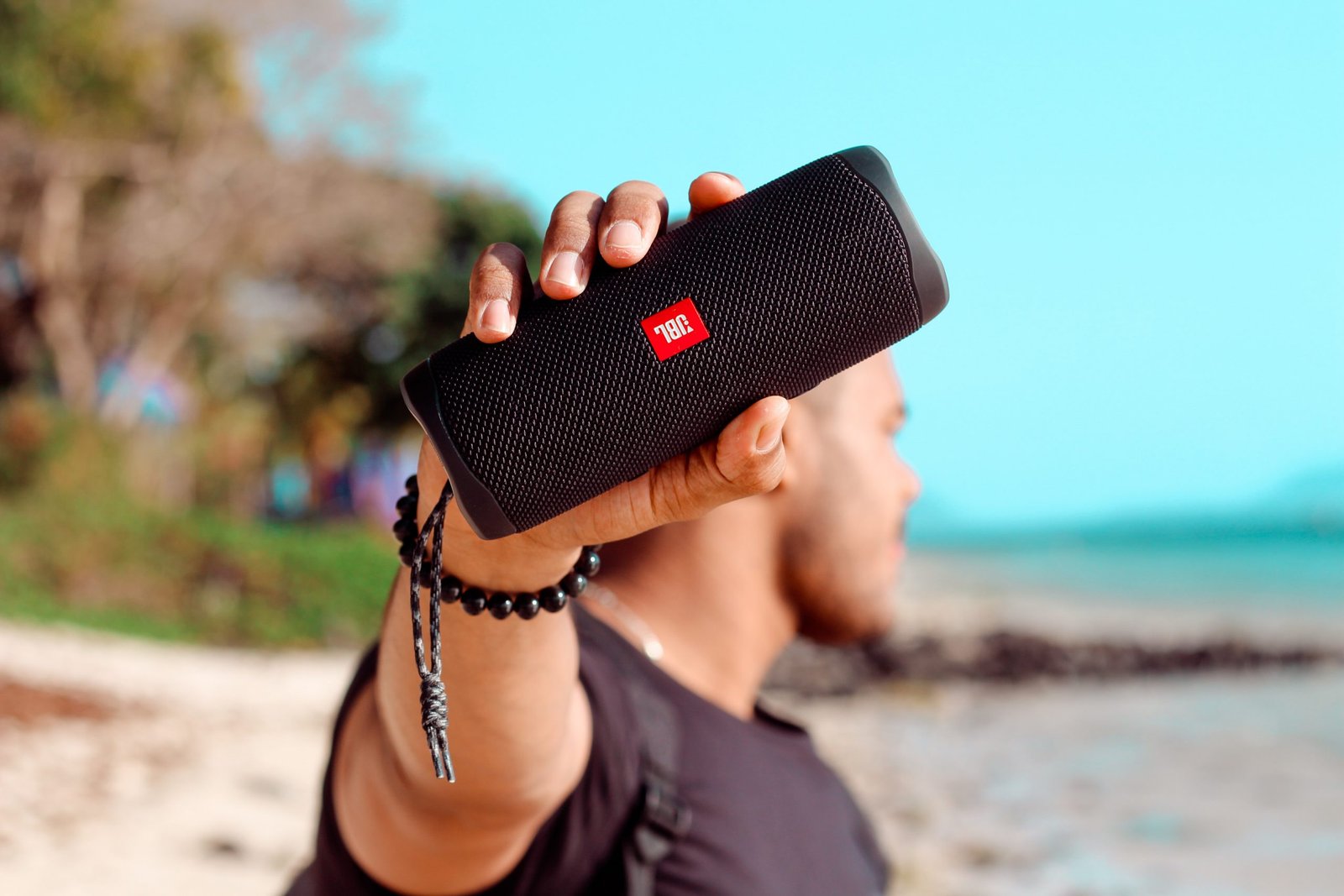 First and foremost, a portable speaker is incredibly convenient. You can take it with you wherever you go, whether you're headed to the beach or just hanging out in your backyard. And since they're usually battery-operated, you don't have to worry about finding an outlet to plug them into.
Another great benefit of using a portable speaker is that they often come equipped with Bluetooth technology, which means you can wirelessly stream music from your smartphone or other devices. This makes it easy to control your music without having to fiddle with cords or plugs.
When shopping for a portable speaker, there are a few things you'll want to keep in mind. First, consider how big (or small) of a speaker you need. If you're planning on using it for large gatherings, you'll want something that can fill up a room with sound. But if you're just looking for something to use for personal listening, a smaller speaker will do the trick.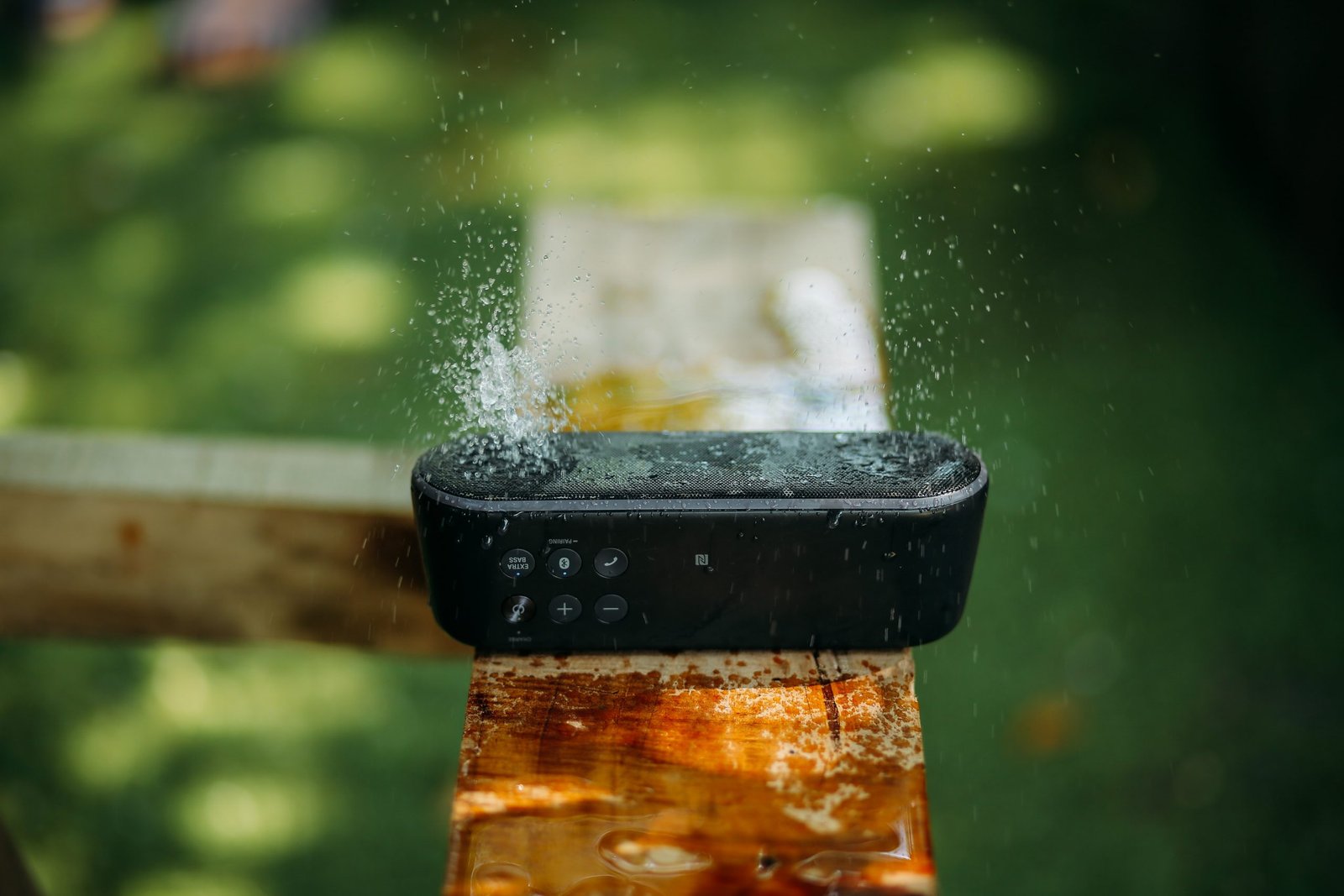 You'll also want to think about the battery life of the speaker. Portable speakers are usually powered by batteries, so you'll need to make sure it has enough juice to last as long as you need them to. Then, when you've bought the perfect model for yourself, have a look down below at some great information on how to link speakers with each other to have the ultimate sound experience!

Infographic Design By OuterAudio