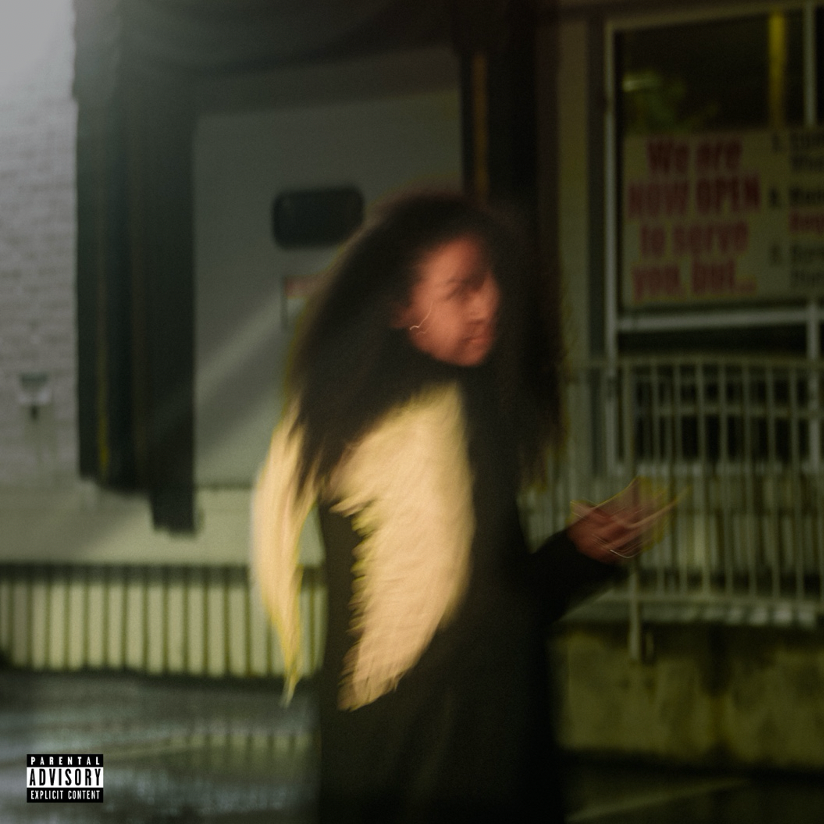 R&B Cool Kid Elhae Releases Melodic Single: FOMO
R&B cool kid Elhae releases his latest single, "FOMO." The vibey-melodic track comes on the heels of his debut Motown release "Aura III" and features Elhae's signature melodic sound coupled with honest thought-provoking lyrics.
Produced by Ayo The Producer (Cardi B, Meg Thee Stallion), Elhae pours his heart out while taking his listeners on a personal journey detailing the transition from being single to in a relationship.
"FOMO" speaks to the awakening that takes place when a person experiences a life-altering love for the first time and how it can positively shift the trajectory of one's life.
"I was stoked to get back to work with Ayo the Producer." Elhae continues "We've been working hard on an EP and "FOMO" is one of the songs we thought we'd give the fans early."
In addition to "FOMO" and recording his new EP, BET announced Elhae as a performer at the 2021 Soul Train Awards. Elhae performed on BET's Amplified Stage and delivered all the vibes his fans have come to love.
North Dakota-born and Georgia-raised singer, artist, and visionary ELHAE approach R&B like a film director would, choosing every element carefully, ensuring an intricate level of cohesion, and building his own world. Since catching fire in 2015 on the independent Aura EP, he worked towards eventually architecting such a world.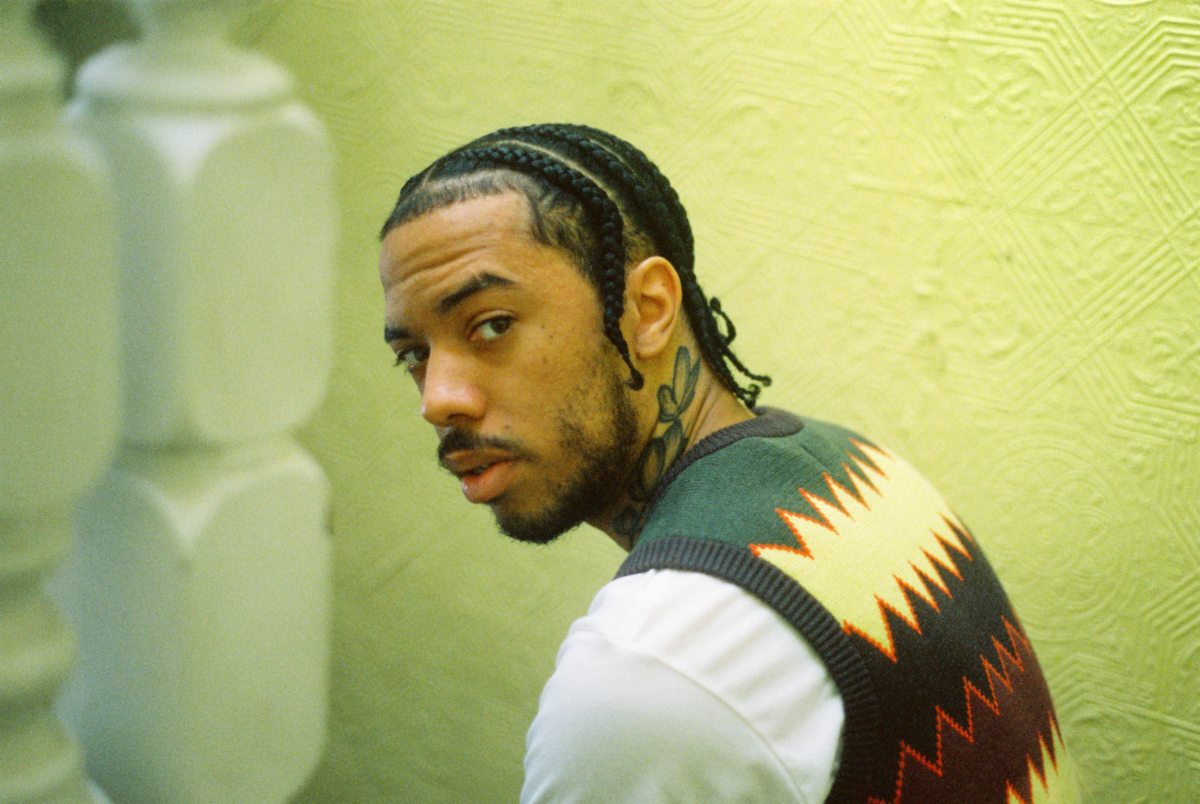 The follow-up All Have Fallen yielded fan favorites such as "Doesn't Matter" [feat Kehlani] and "Needs," which clocked 20 million-plus Spotify streams.
Stay up to date with ELHAE by following socials for news about upcoming releases & more.