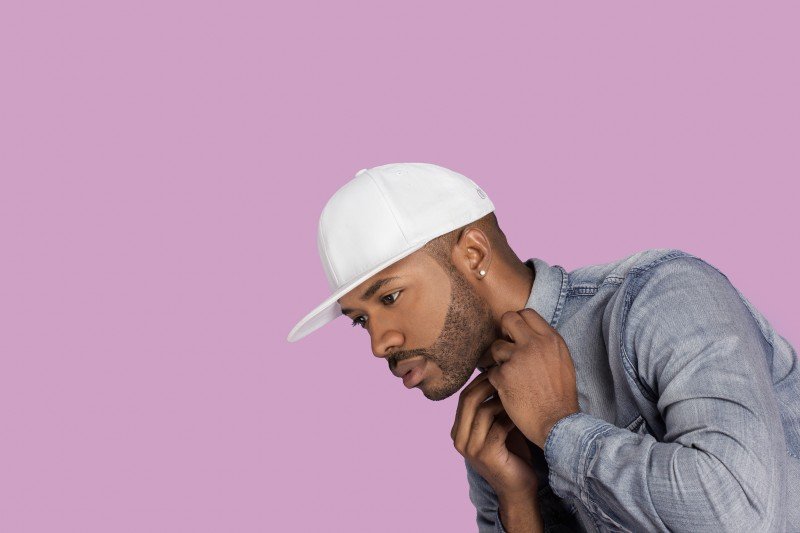 Preparation = COINS! IshContent Will Tell You How
Stop being weary & START getting prepared! Just follow these easy steps…
About 10 months ago I moved to Los Angeles and man, have things been amazing for me! In this short period of time, I've met some of the coolest people and built some meaningful relationships.
Here's a pic of me sipping on some Hubert's Lemonade at a really fun event that my friends at NxD organized. Be sure to hit them up for the dopest events in LA!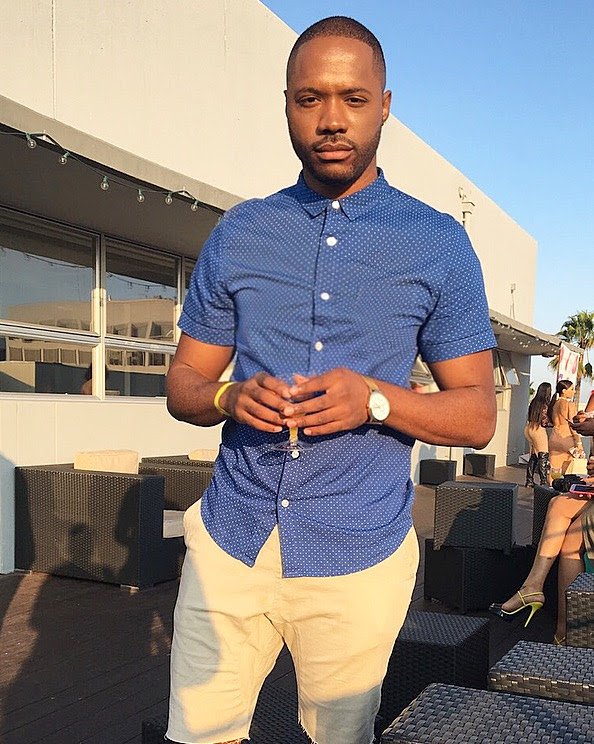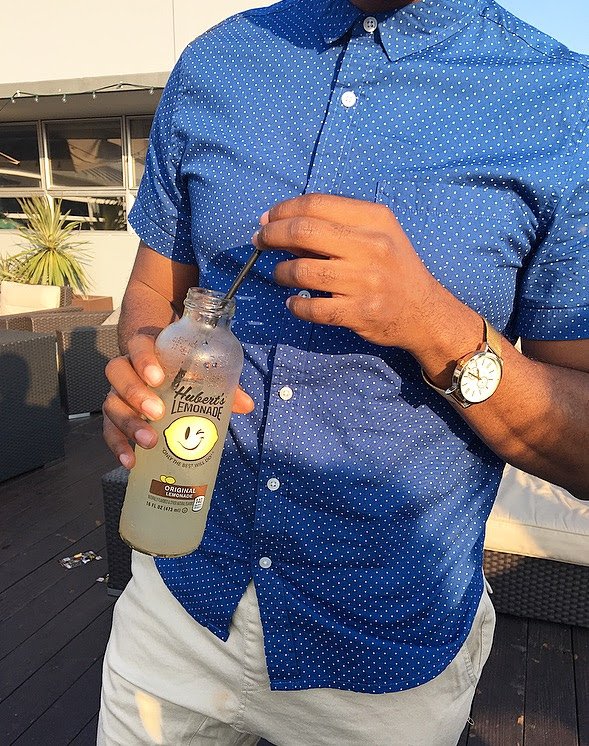 But let me tell you how my new business & client relationships have led to BIG COINS!
Before I share all this helpful info, I want to let you know this:
You deserve to win. After all the hard work you've put in, the sleepless nights, the times you've been counted out, marginalized, forgotten, pissed off, slept on, laughed at, dismissed, disrespected, son'd, patronized and mishandled, it's not fair when you STILL end up coming up short.
Listen, my recent fortune hasn't manifested easily; it's taken a lot of preparation. I had to be prepared before making a big move for my career. I had to be prepared before meeting top-tier industry level professionals and I have to be prepared to continue to give all my current and incoming clients the best service possible.
There is nothing more liberating, empowering and uplifting than being able to pay one of your biggest bills without worry or go on a vacation with the money you earned doing what you love without having to ask someone for permission to take the time off. That kind of freedom is good for your body, mind, and soul. Financial freedom literally feels like this GIF.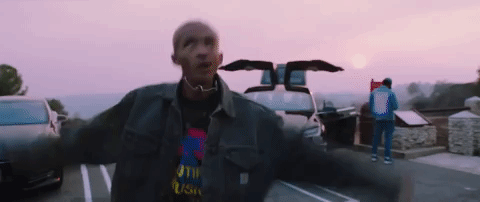 Financial lack is literally bad for your health! Not only does it add physical and emotional stress but, it also forces you into situations where you have to choose what's more affordable and less desirable or nourishing for your body, mind and soul. When you're broke, you don't have time or money to read, meditate, get extra sleep, get a gym membership, learn more, grow more, take vacations, go on adventures or just be human.
People were not designed to be inundated with work and overwhelmed with constant critique and labor. It simply isn't natural.
What's worse, is when all that labor isn't even for your own business!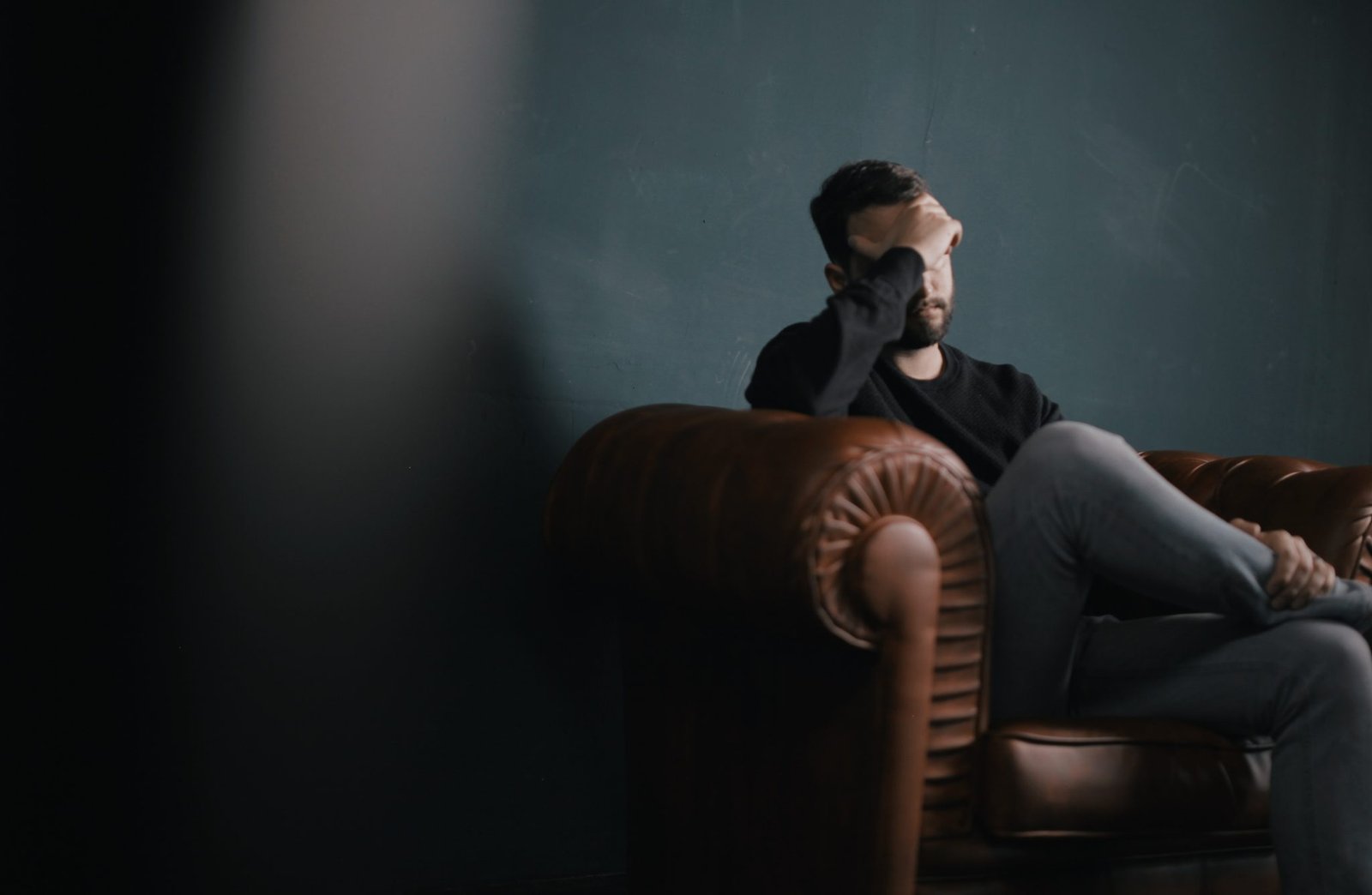 Here are 3 things you can do right now to get prepared to get better clients and work less:
1. Get business advice. I have a business consultant. It's worth the investment and has afforded me more money and more opportunities than I could dream of. It's also saved me ALOT of extra work and brain power. There's also a lot of FREE advice out there…like in this email!
2. Look better online. I'm sorry, but there's no way around this. You need to look polished and clean online. If your website looks like your confusion vomited on it, then it's time to get help. No sparkling or flashing banners with cursive writing and pixelated photos. This is your company's website, not your first myspace account.
3. Get the backend work done. I wish you could make money only from being popular online but that's only part of it. How to get your products and services to be popular takes backend work and it means having a dope brand deck, solid market research, a strong email marketing set-up and original content.
Get the people you need on your team and start building!
Want to be prepared even more? I also talk a little bit about partnering with brands in my blog post, 3 Golden Rules When Partnering With Brands. This post is all about partnering with brands and how partnering is actually a major key to growing your own brand.
By the way, did you get my FREE ebook where I break down the top 5 reasons why freelancers aren't making bank! If you missed this, consider it my gift to you and feel free to thank me later. 😉 Get the ebook here!
Leverage your peak and overcome your pit, go win!  -Ish